Shopping & Relaxation
Artistic Okinawan Face Masks
Add some artistic flair and Okinawan style with these locally produced masks
Face masks have long been a common sight in Japan, but these days, they have also become a fashion statement. Store shelves are now full of trendy masks on sale to match any season and occasion. In Okinawa, new masks reflecting Okinawa's history and traditions are popping up everywhere.
Tsuha Sanshin Store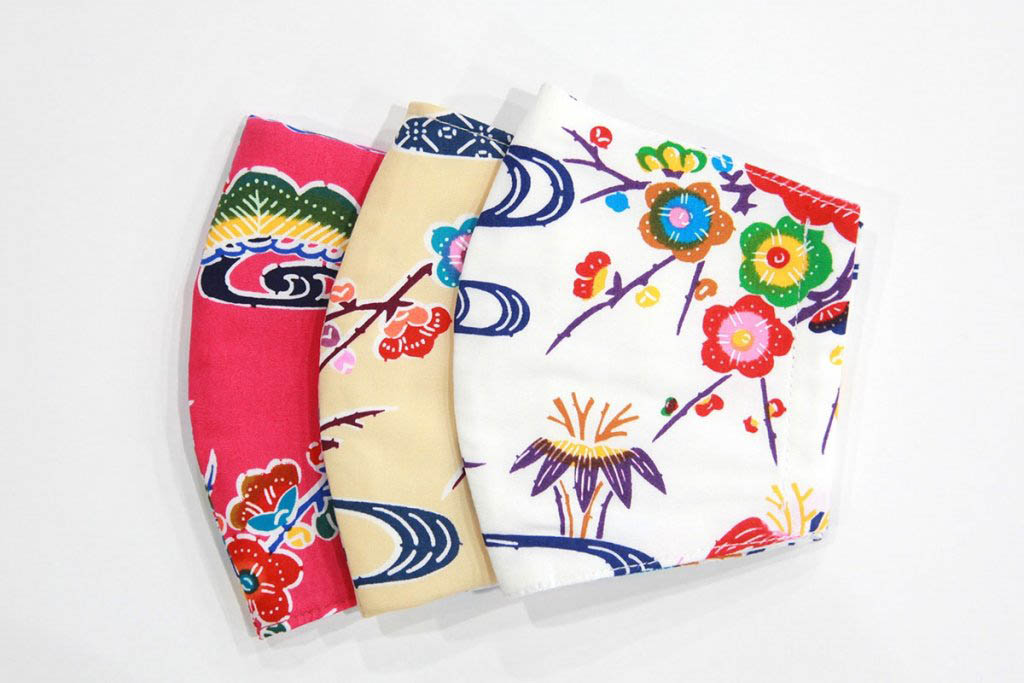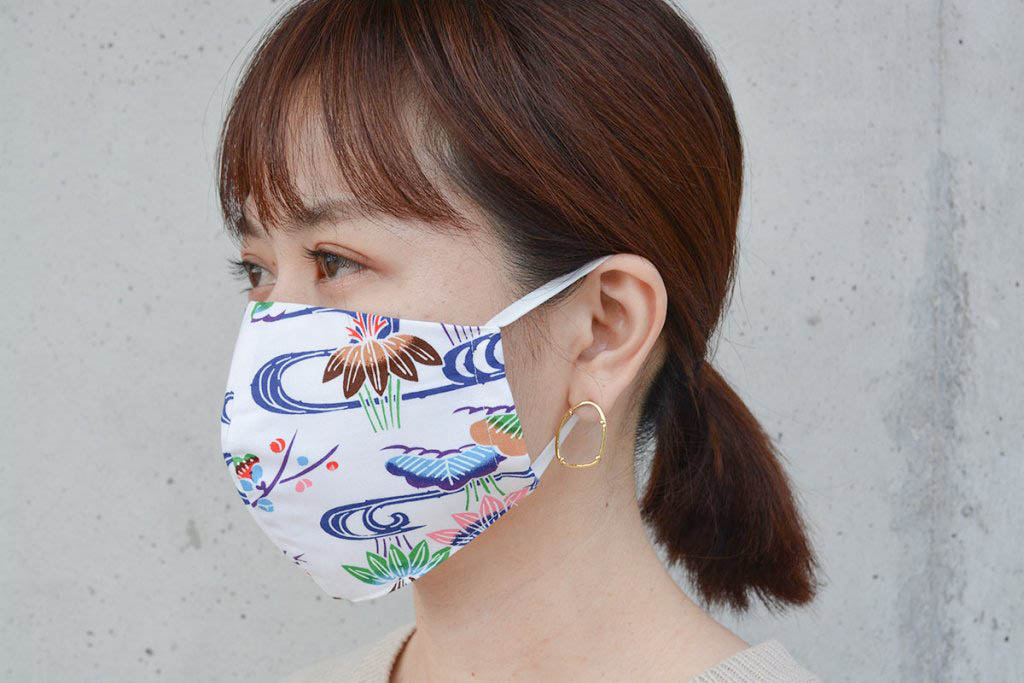 For 67 years, Tsuha Ryukyu Store (*only in Japanese) has provided traditional costumes and accessories for Ryukyu performing arts. They immediately created a line of masks for sale with conventional Okinawan bingata patterns.
The Tomigusuku Uji-zome Cooperative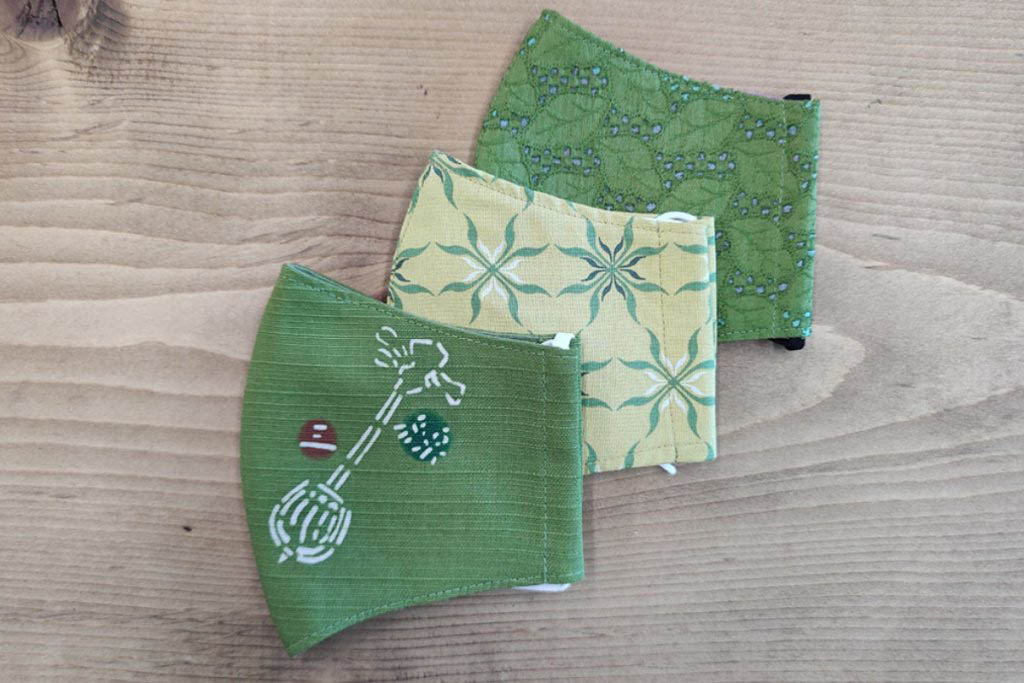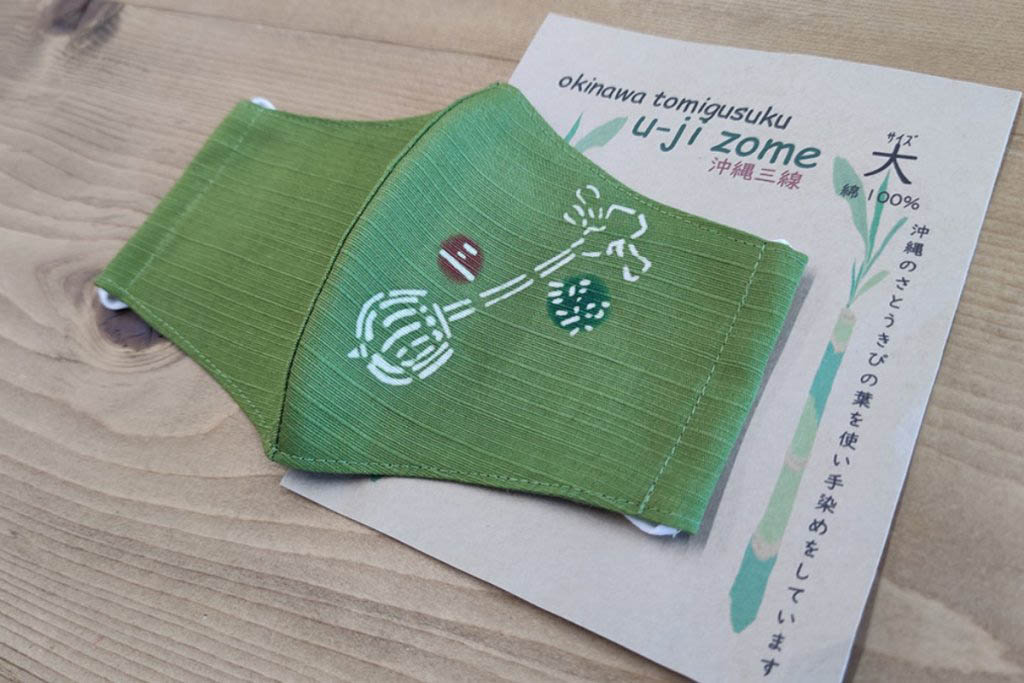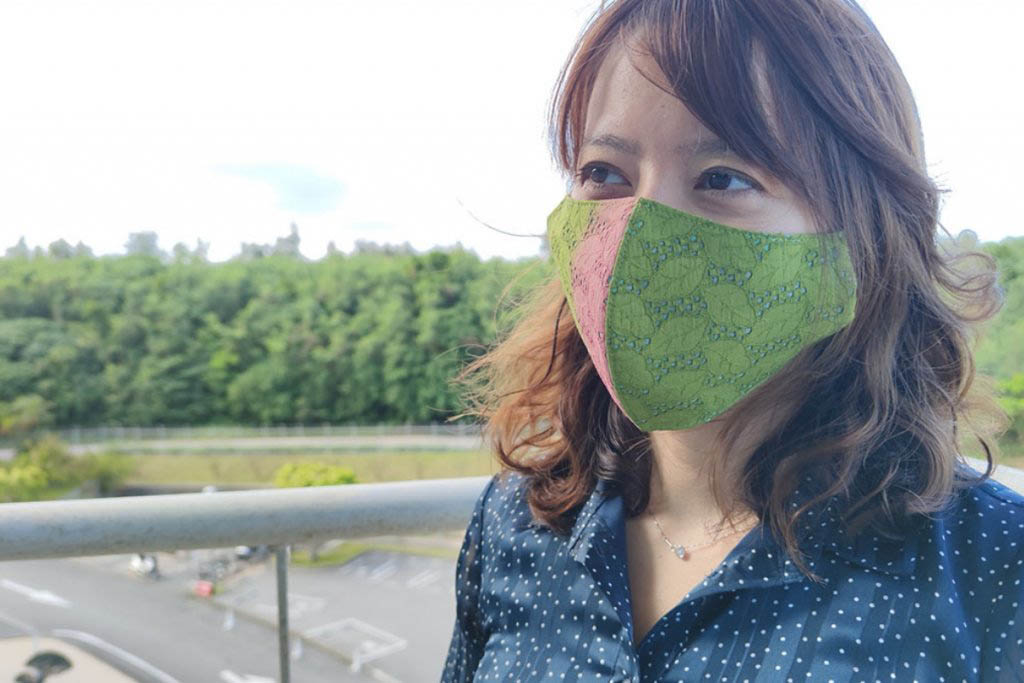 The Tomigusuku Uji-zome Cooperative (*only in Japanese) sells masks made with a sugarcane-based dye. They have a pleasant, natural texture, and utilize calming earth tones.
Shimaai Noen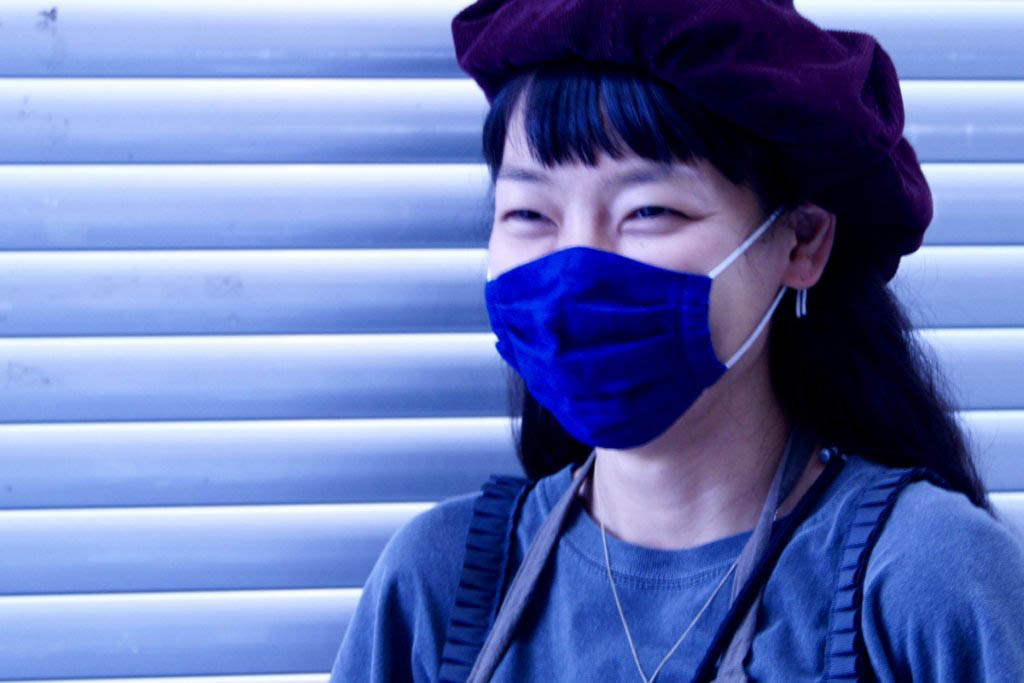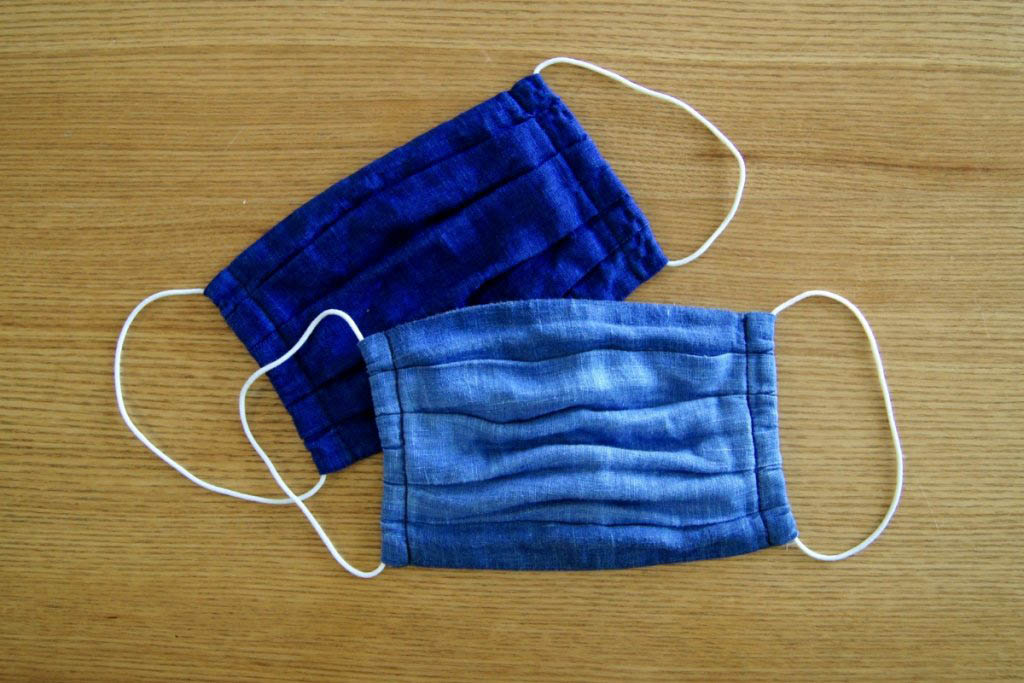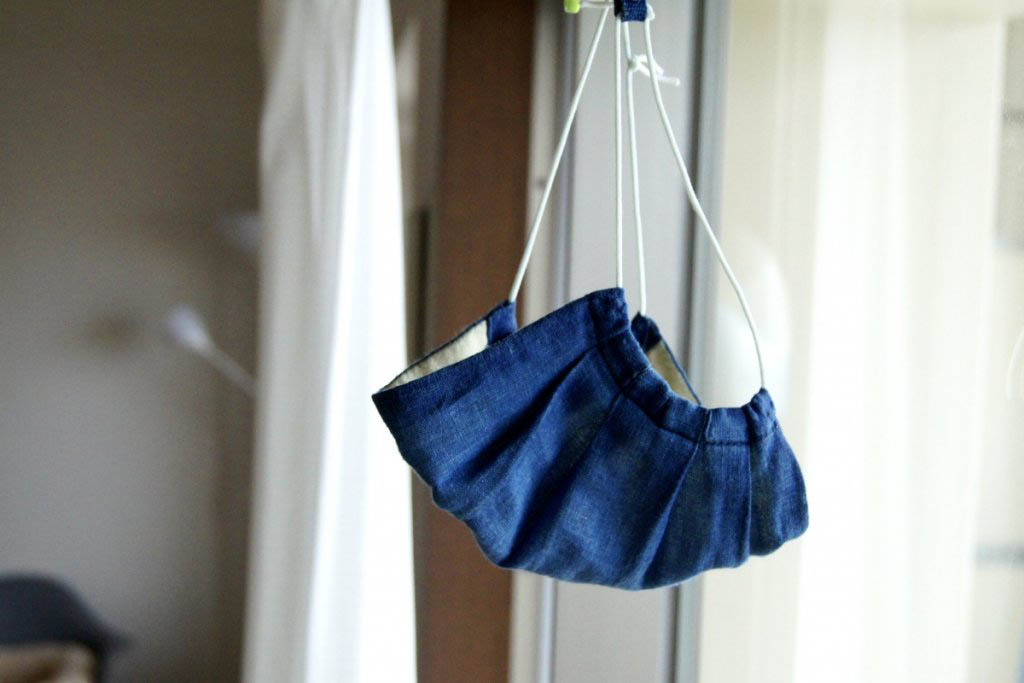 Ishigaki Island has an indigo plantation, Shimaai, that produces handmade dyes. No chemical fertilizers or herbicides are used for the soil to grow the organic indigo. The masks themselves have that rich, characteristic indigo color.
Okinawa Blessing Co., Ltd.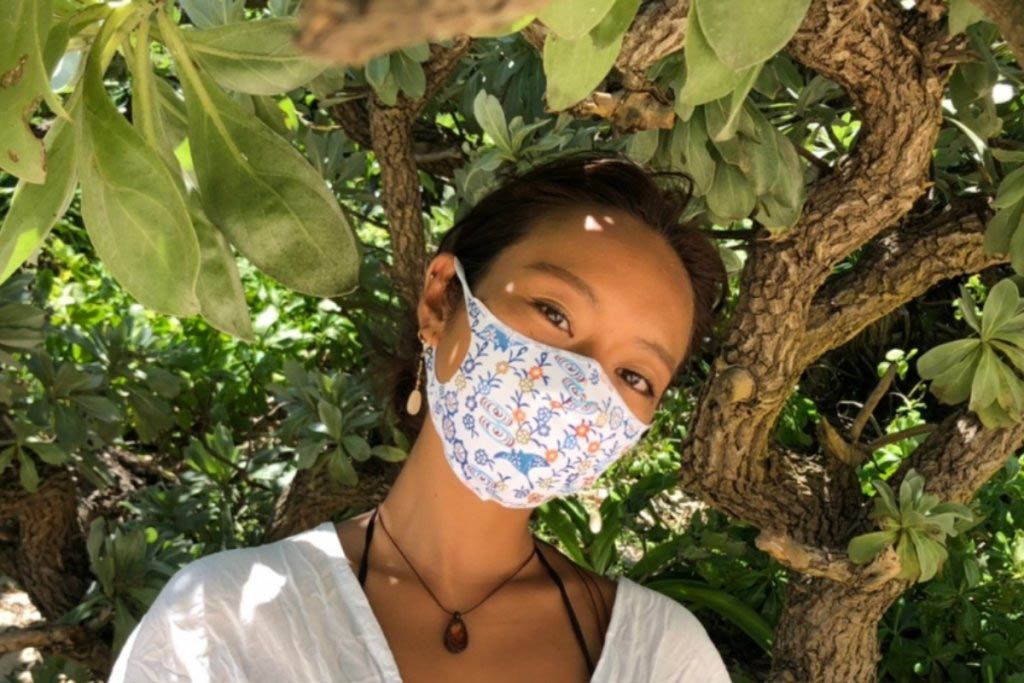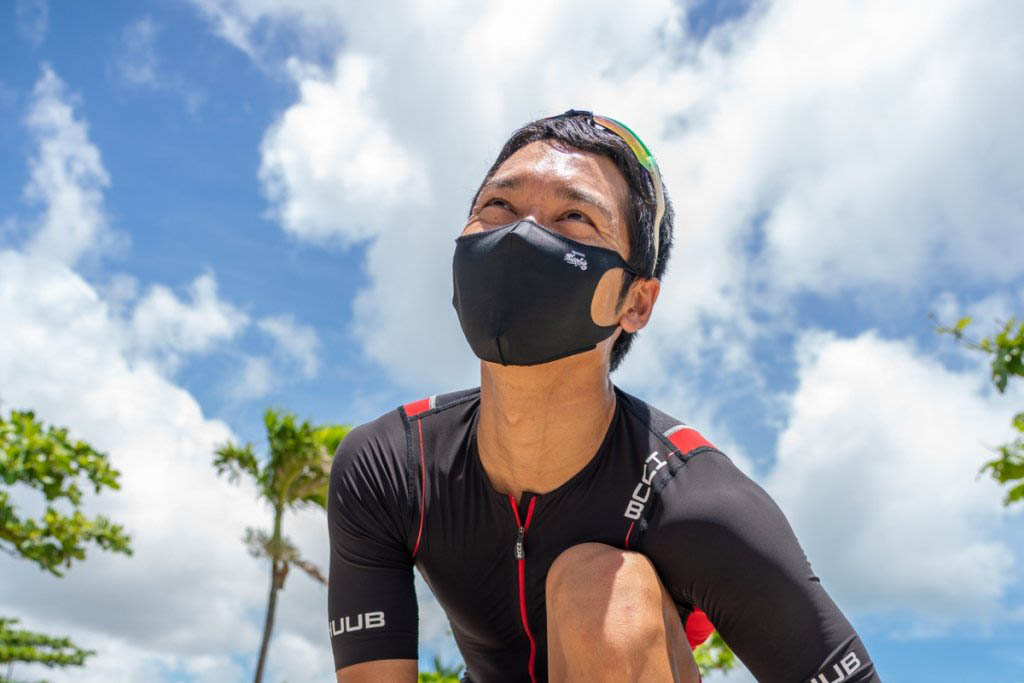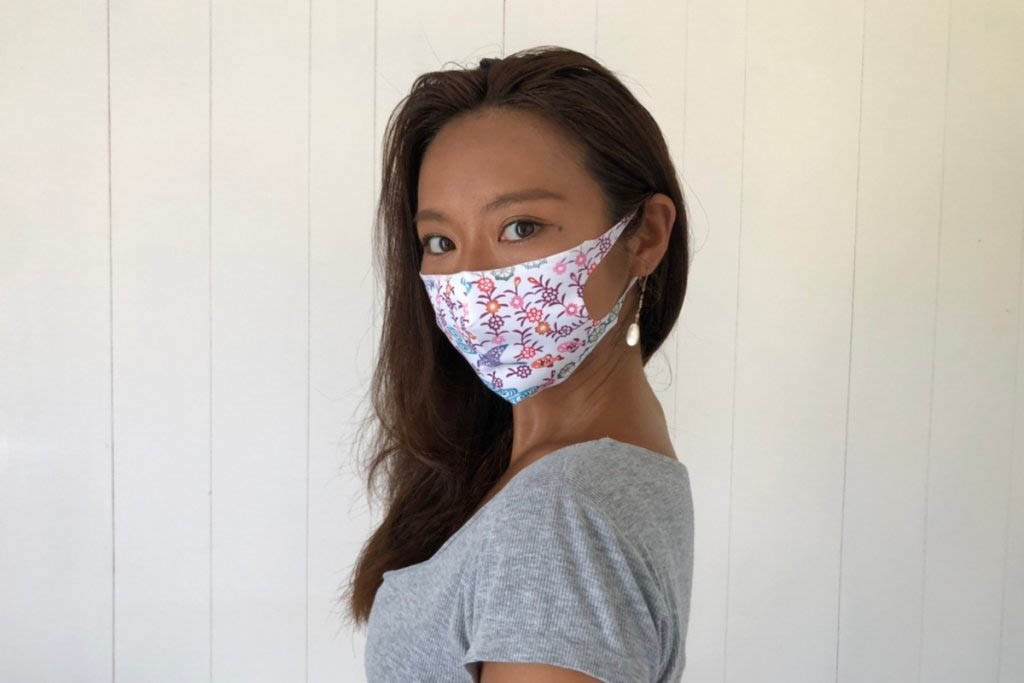 OKINAWA Blessing produces wetsuits, but they also sell washable masks with Okinawa bingata designs. The masks themselves are specifically designed to reduce the stress wearing a mask puts on your ears, and are great for active use, like while running or cycling.
Taion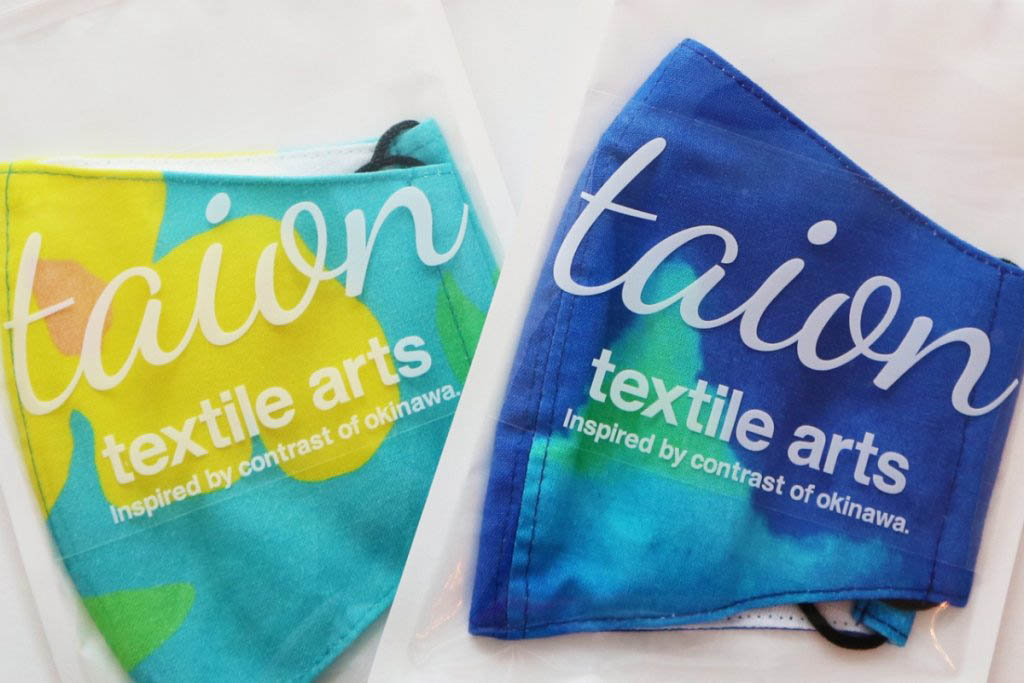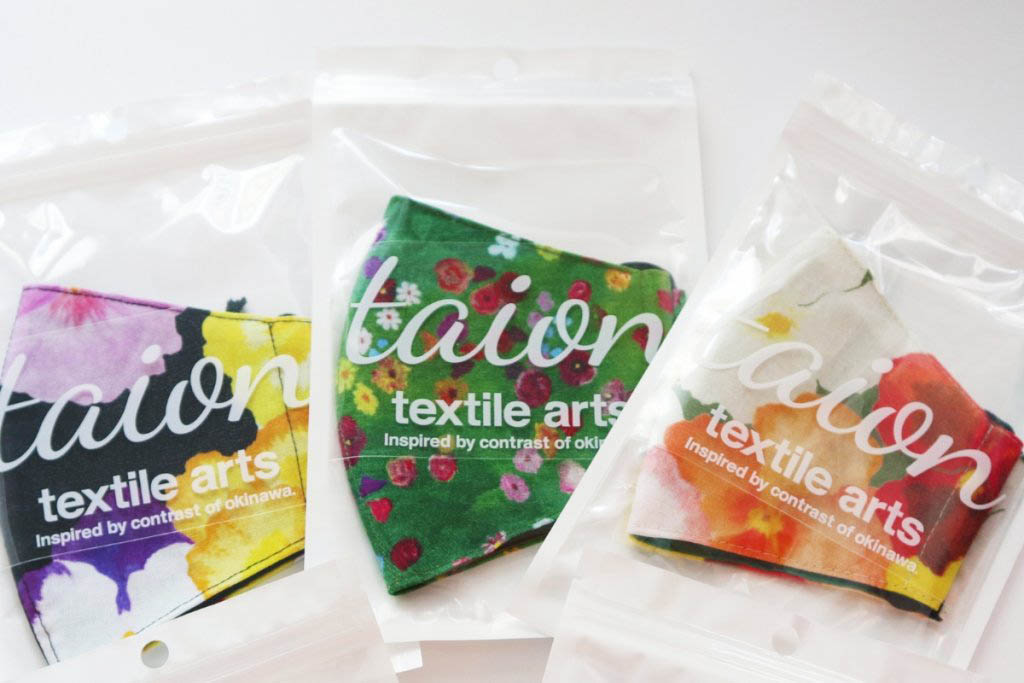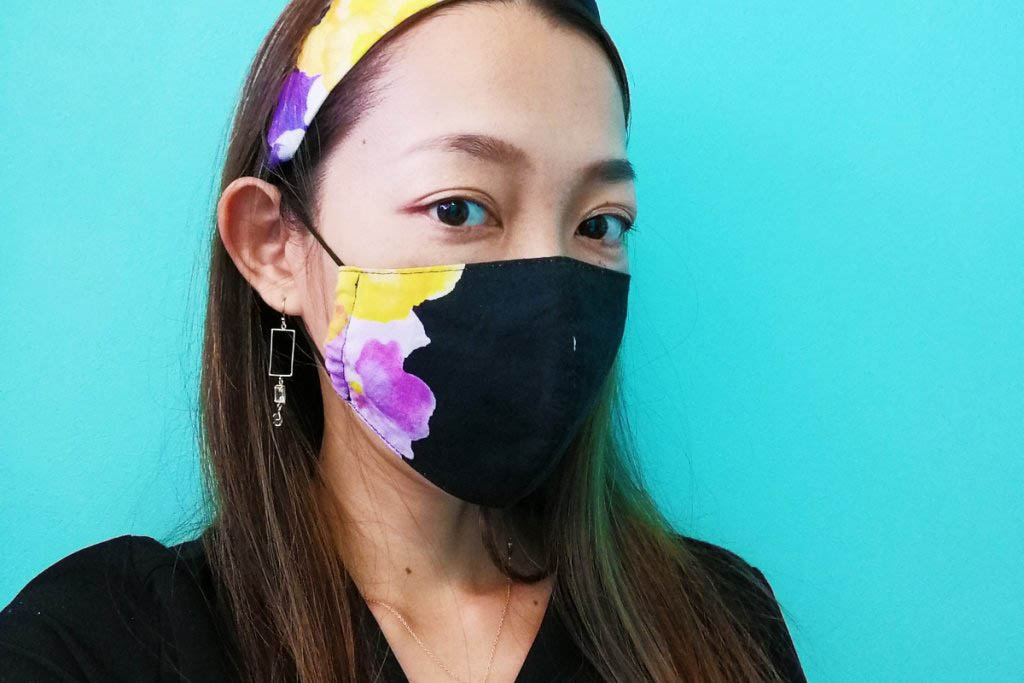 Local brand taion (*only in Japanese) has developed masks that utilize its textile arts. The designs are inspired by "the contrast of Okinawa," which can be seen in the vibrant array of colors on offer.
Posted on 2020/10/12
Last updated 2021/12/20
Text by Kari Valtaoja
Kari Valtaoja is a native of Finland who has made Okinawa his home for the last 40 years. He has experience working as a writer, editor, and publisher for nearly 50 years.