Shopping & Relaxation
Okinawan Products for the New Normal
These hand sanitizers offer gentle, effective protection utilizing local, natural ingredients
The spread of COVID-19 has led to a new normal for everyone, which includes regular use of antibacterial products. There are several Okinawa-made antibacterial products that are both sanitizing and moisturizing, and would make a great addition to your daily routine.
Effective, gentle protection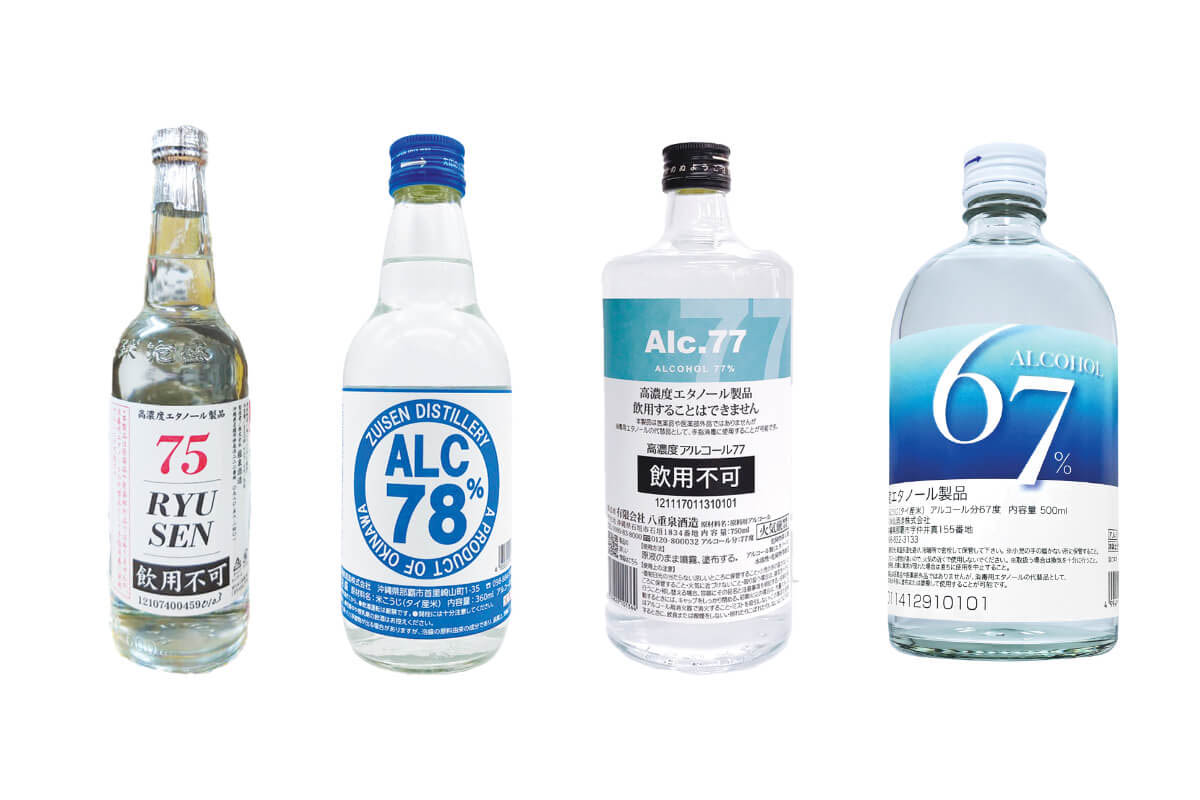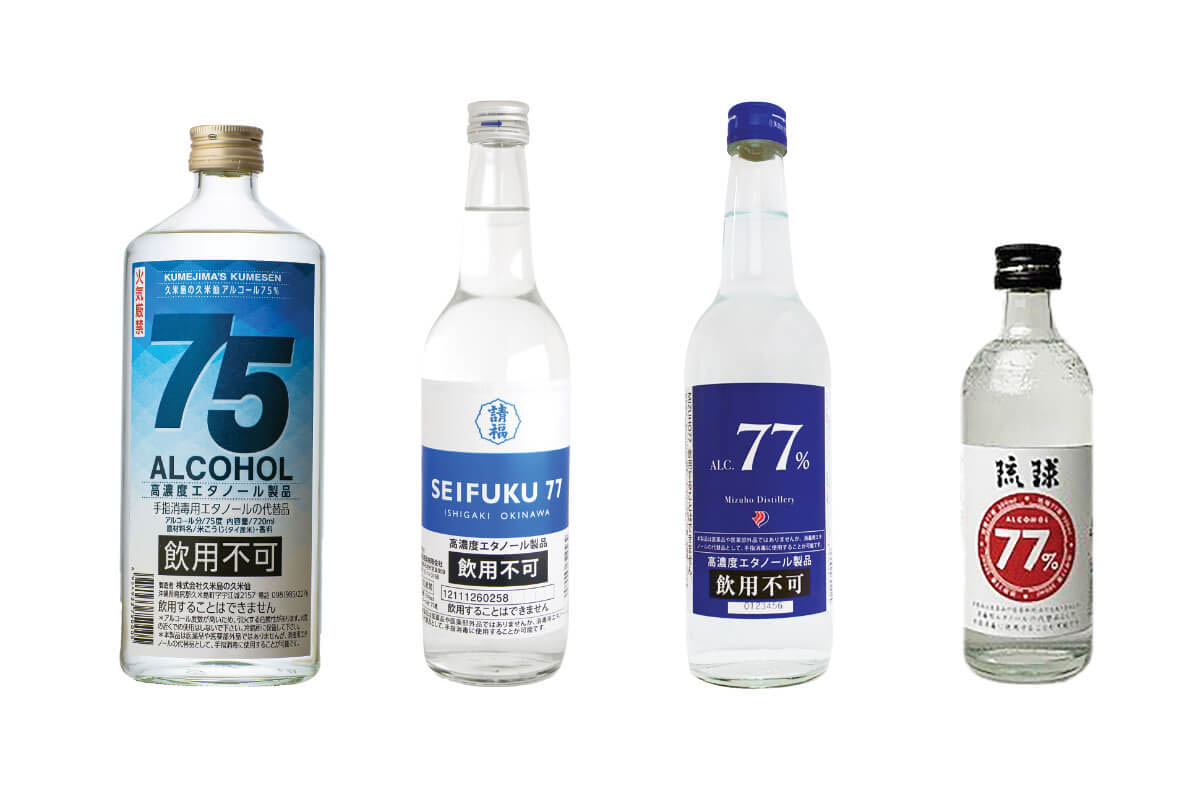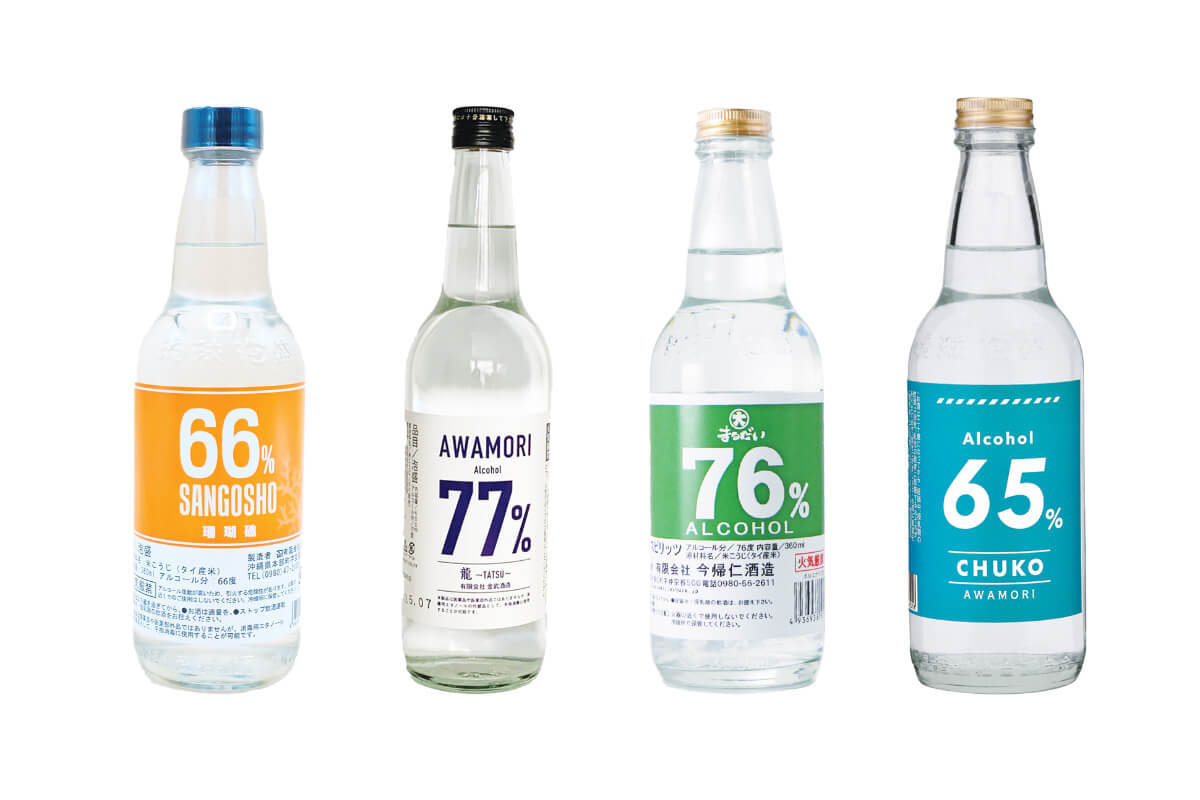 At the outset of COVID-19, there were concerns about shortages of alcohol-based disinfectants, and Okinawa's awamori industry was able to respond to the increased demand. There are 47 awamori (a distilled alcoholic beverage) producers in Okinawa Prefecture, and as of December 2020, 24 of them produced awamori with an alcohol content high enough that it can be used as an antibacterial disinfectant.
If awamori has an alcohol percentage of 65–80%, it has the same antibacterial properties as conventional disinfectant sprays. But unlike other alcohol-based disinfectants, awamori is made from Thai rice and black koji mold, and has a softer moisturizing effect. The products of each distillery are recognizable by their unique labels. Some have even introduced portable 100 milliliter bottles of 69% alcohol, which can be taken on planes as carry-on.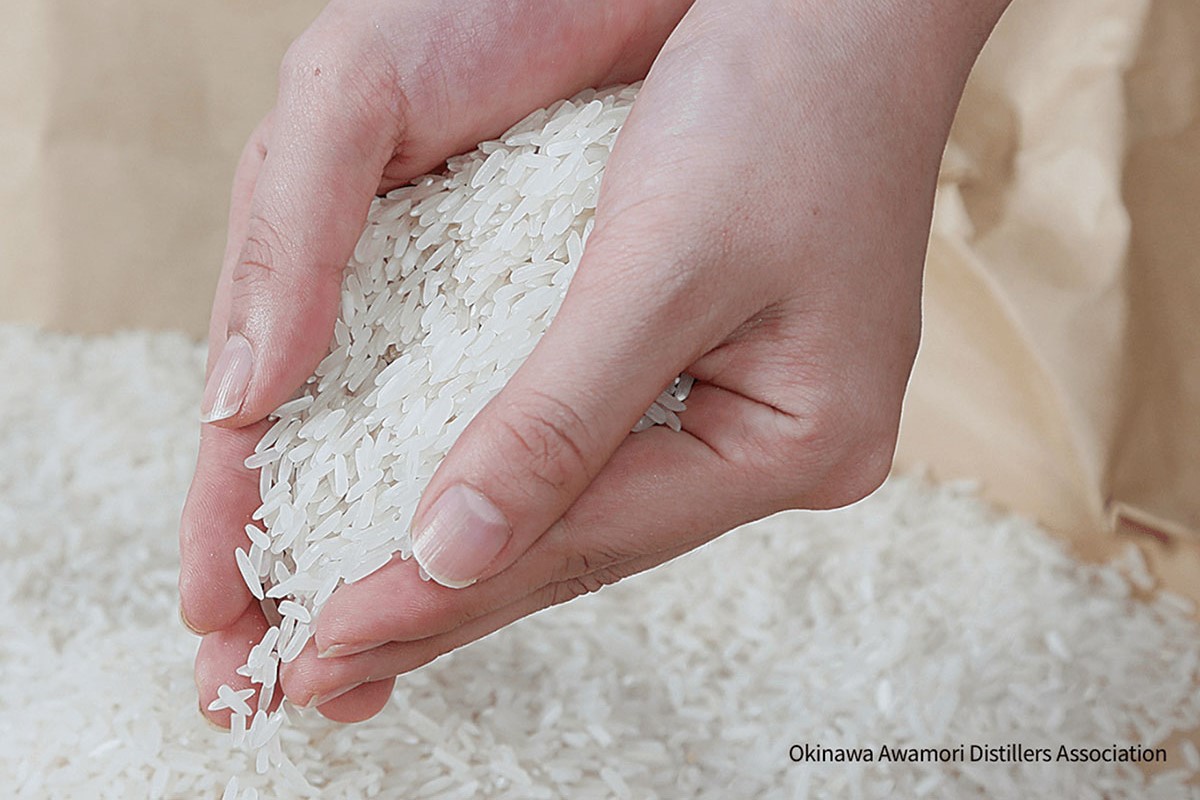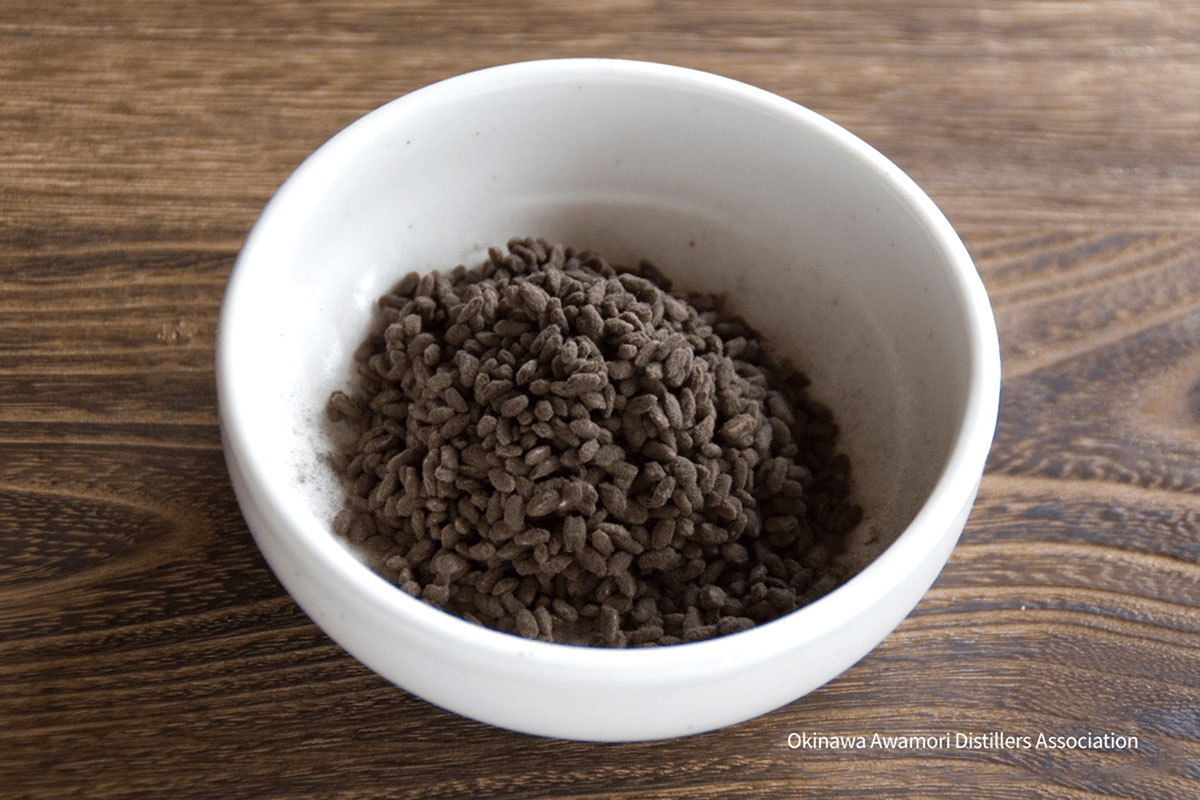 If you'd like to experience what the global beauty industry is calling "the power of rice," while also receiving antibacterial protection, you can create your own Okinawan disinfectant spray. The recipe is simple; mix awamori with glycerin, purified water, and your choice of essential oil for fragrance.
Embrace the new normal with the spirit of Okinawa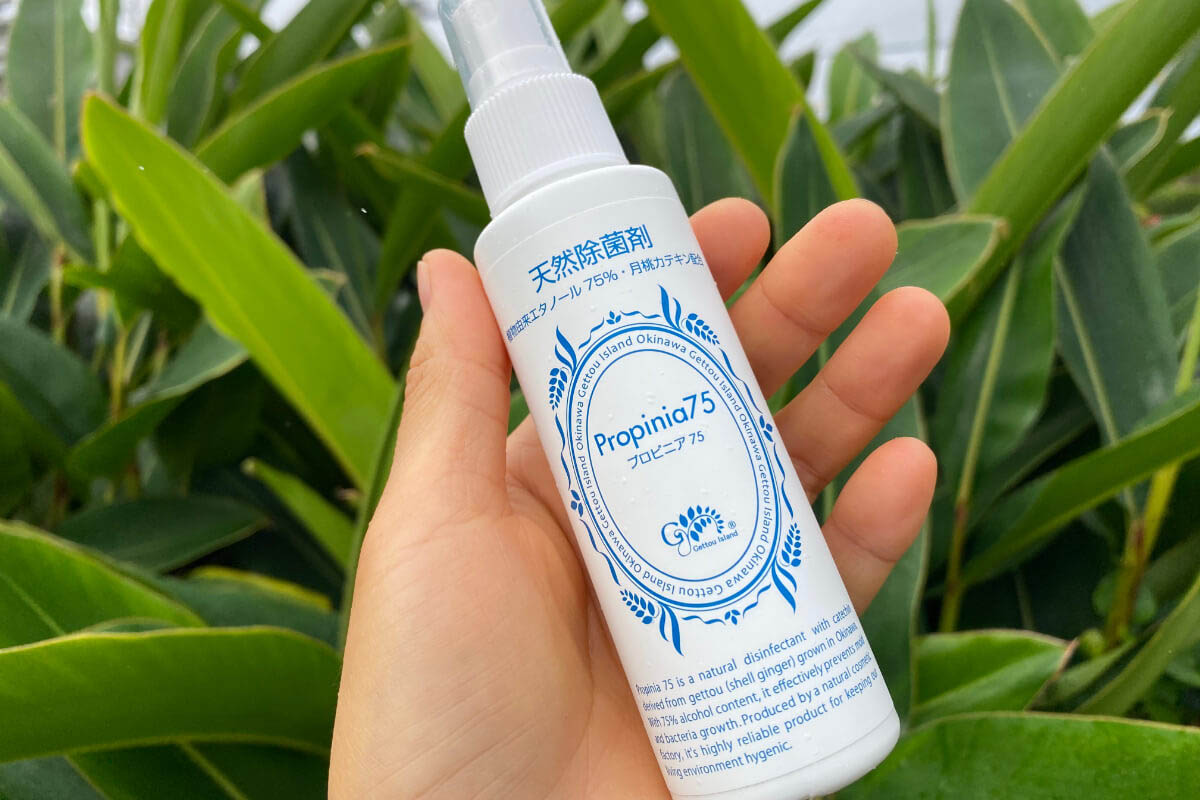 As well as awamori, there are other antibacterial products created with Okinawan ingredients. Shell ginger, or Alpinia zerumbet, is an iconic Okinawan plant that contains catechin, which has antibacterial and antioxidant properties. After 13 years of research, Ecomap has introduced Propina Shower (75%), a fragrant, antibacterial spray using the power of Okinawan shell ginger.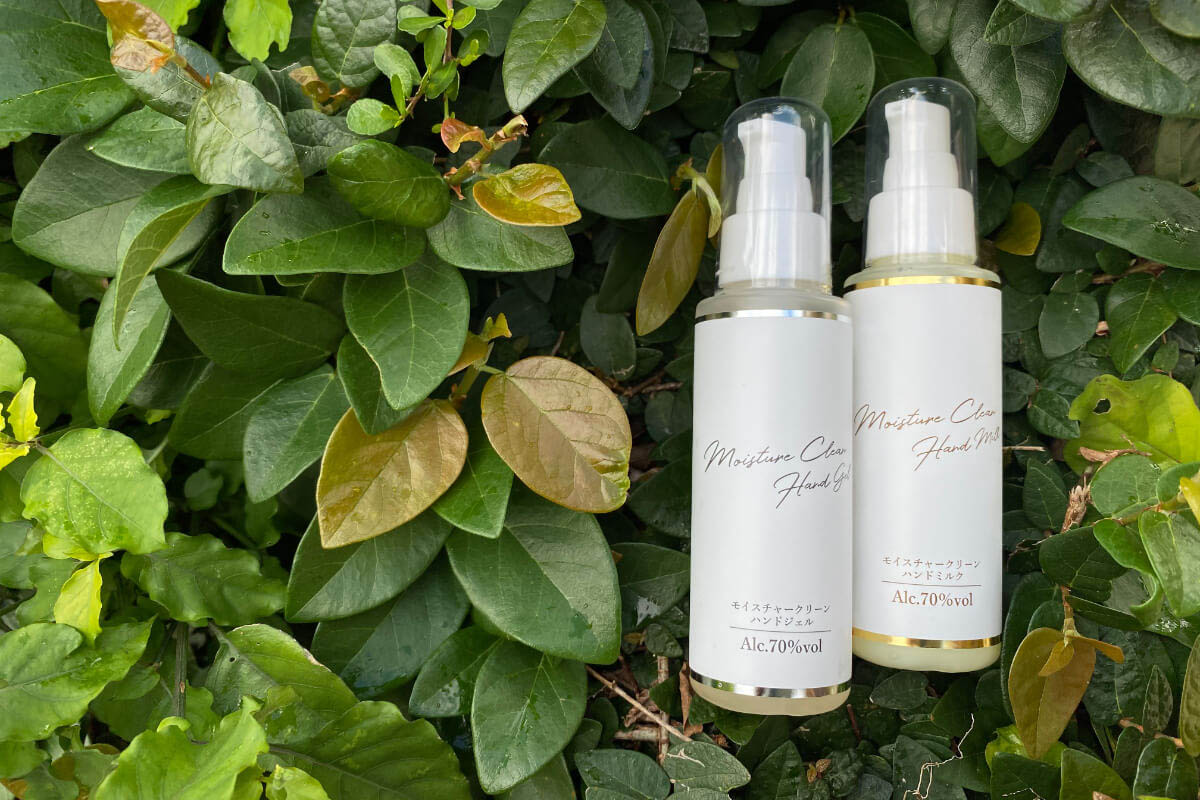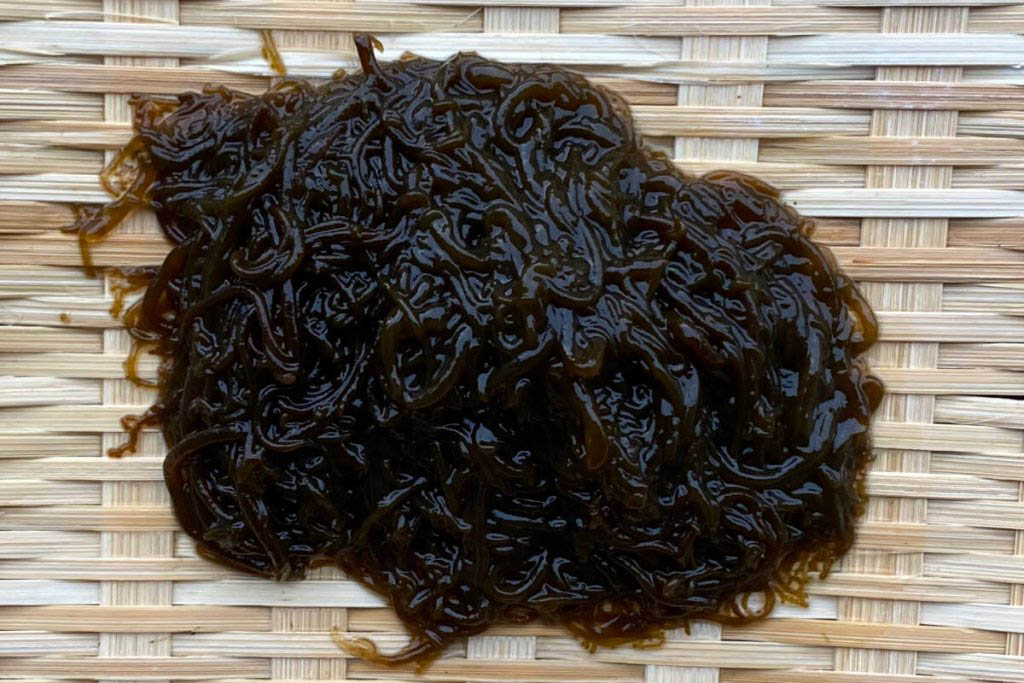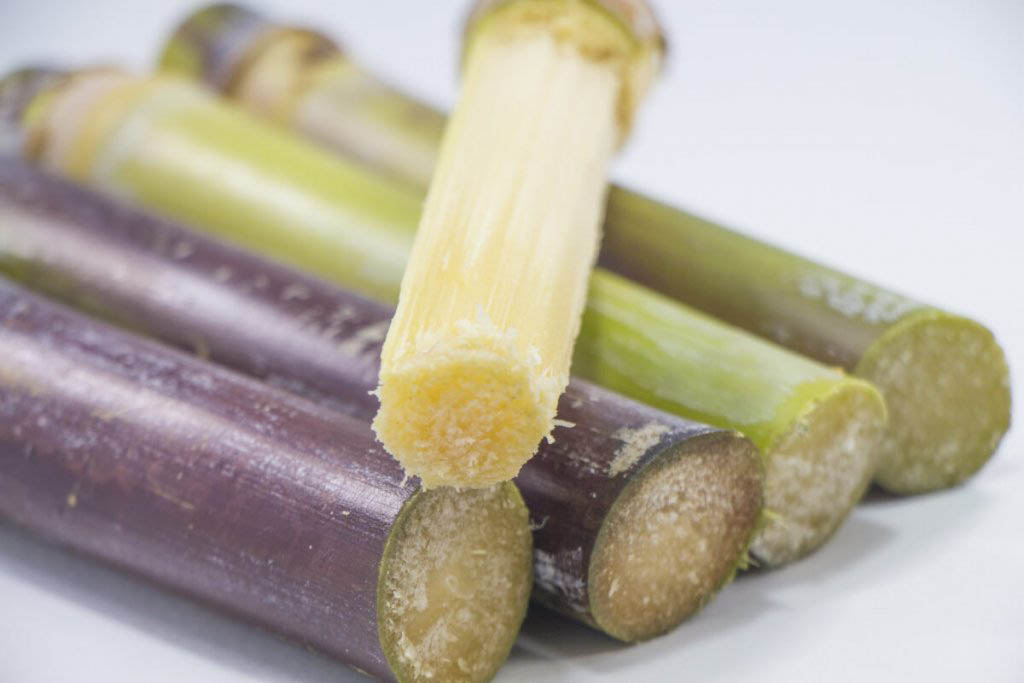 Ethanol (alcohol) can be produced synthetically from petrochemicals, or biologically from the fermentation of plant sugars. Plant-based ethanol is thought to be easier on the skin, and have a moisturizing effect. SmaEco produces plant-based oils for cosmetics. Their refreshing gel and moist milk use ethanol derived from sugarcane fermentation. The gel uses Okinawan mozuku seaweed extracts, and the moist milk uses Okinawan tamanu oil along with 70% alcohol. These additive-free products don't contain synthetic fragrances, artificial colors, mineral oils, surfactants, or paraben preservatives.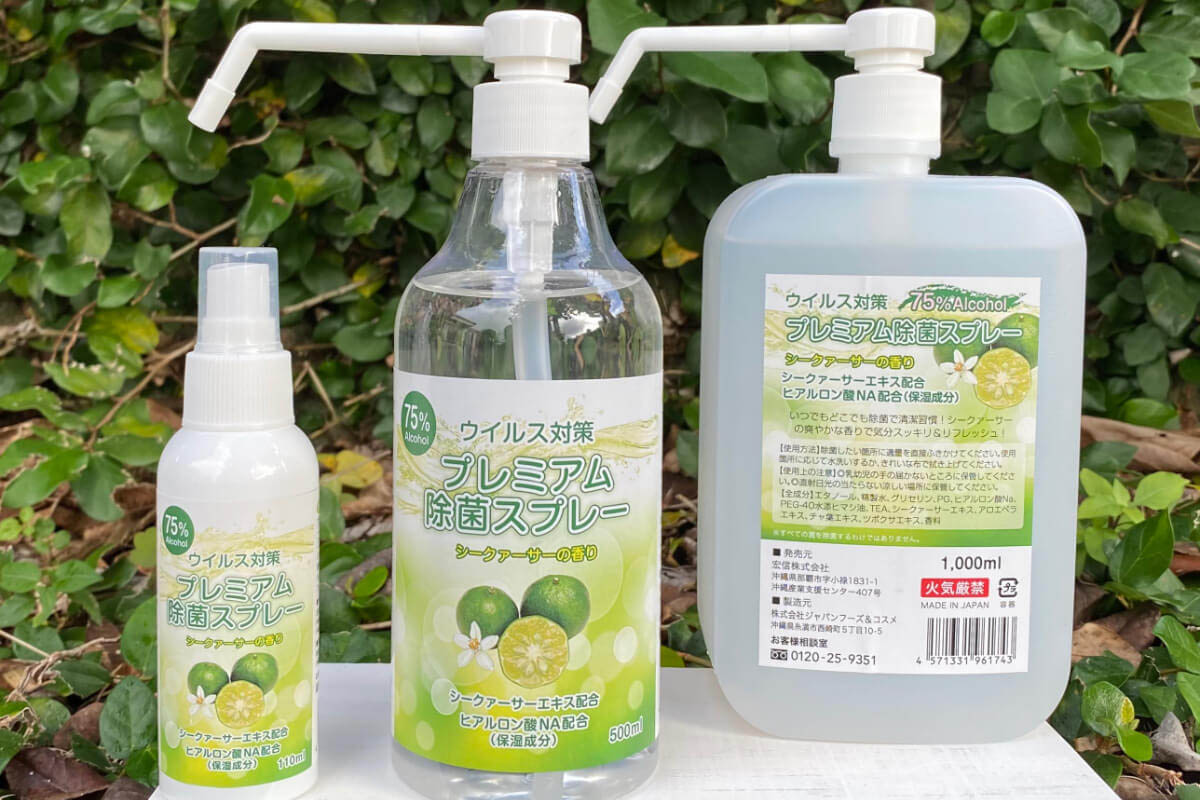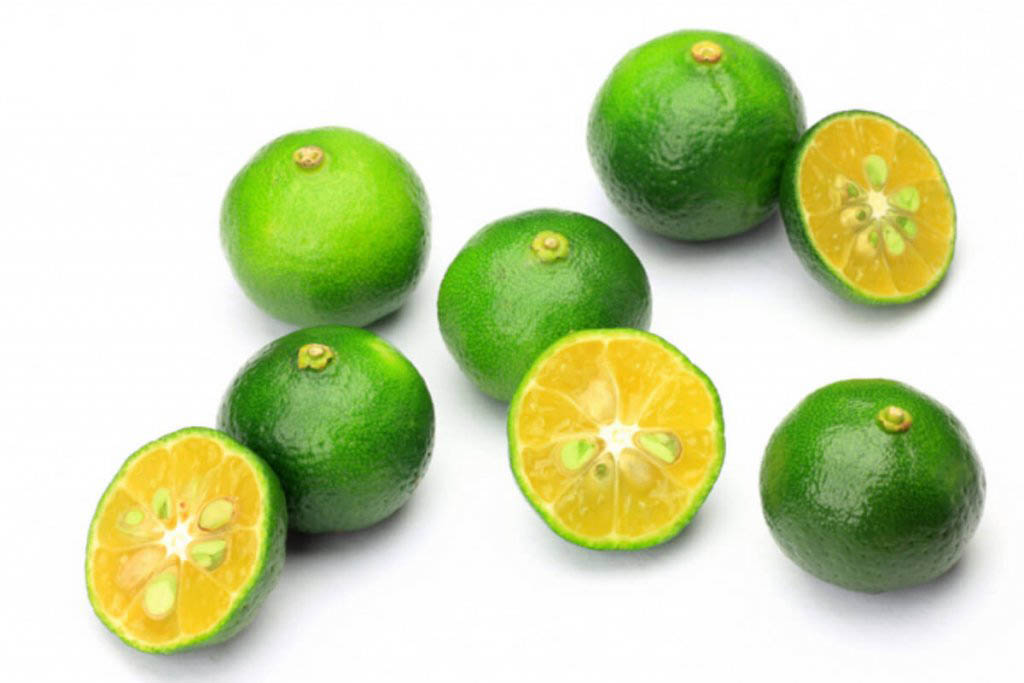 Hoshin, a company that promotes health foods from locally sourced ingredients, has created a sanitizing spray with the citrus scent of shikuwasa. The fruit has a refreshing fragrance, and its hyaluronic acid provides a moisturizing effect.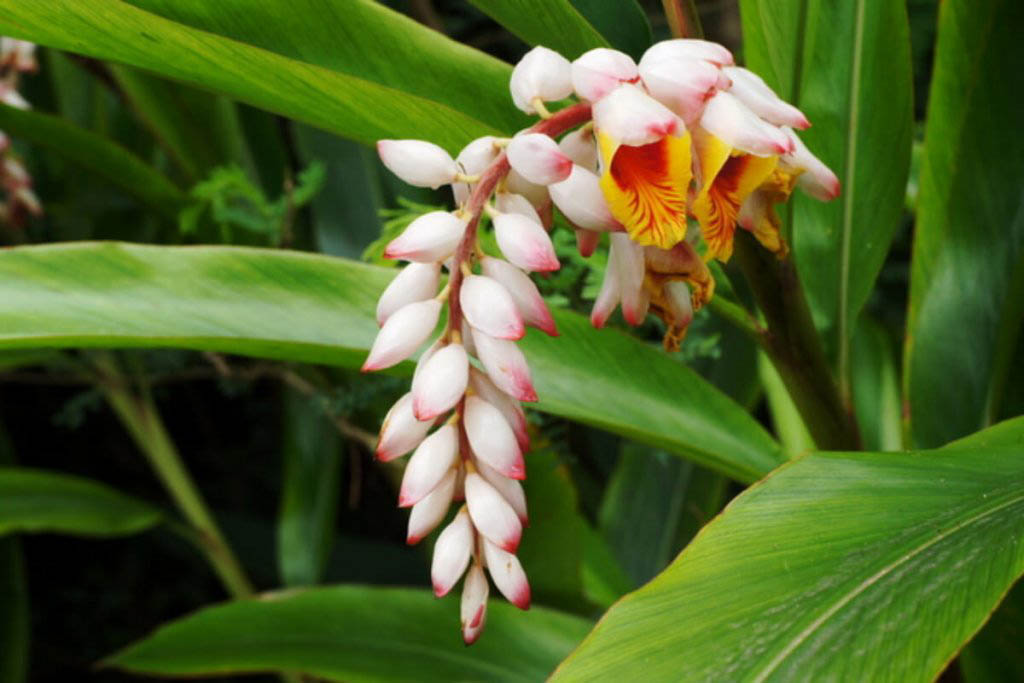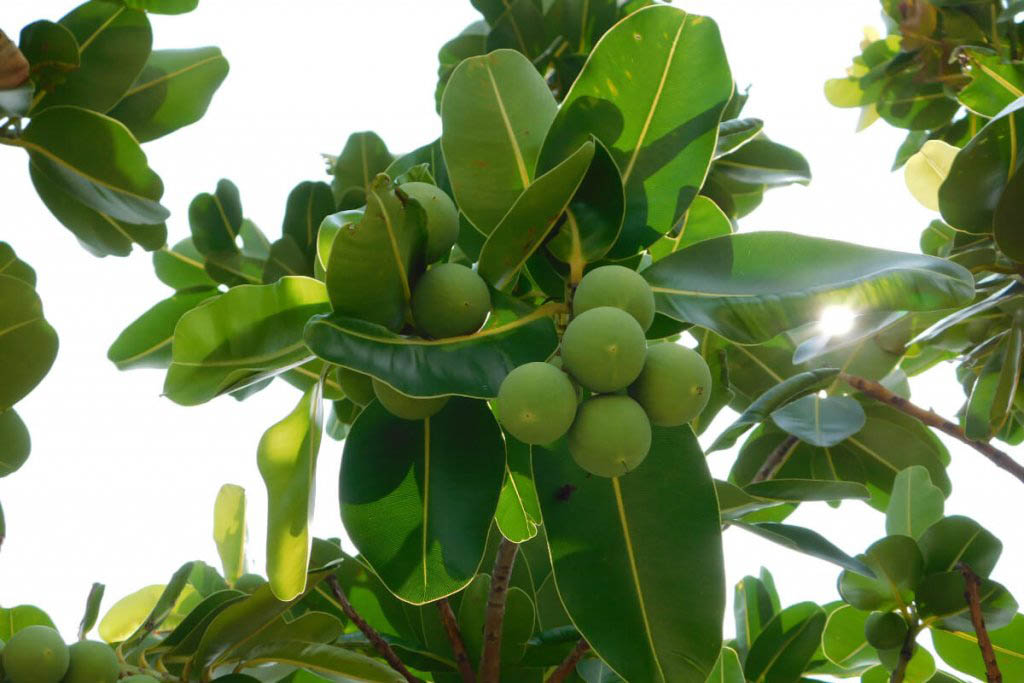 As we adjust to a new normal with frequent sterilization and disinfection, why not choose products that are highly effective and gentle on the body? These special items really do contain the spirit of Okinawa.

Please note that, depending on the alcohol content and volume, there may be restrictions on these products when traveling. Please check your local regulations before purchase.
Posted on 2021/1/5
Last updated 2021/12/20
Text by Kei Itaya
Magazine editor, writer, newspaper journalist in Tokyo and NYC for more than 15 years. Returned to her hometown of Okinawa in 2019.