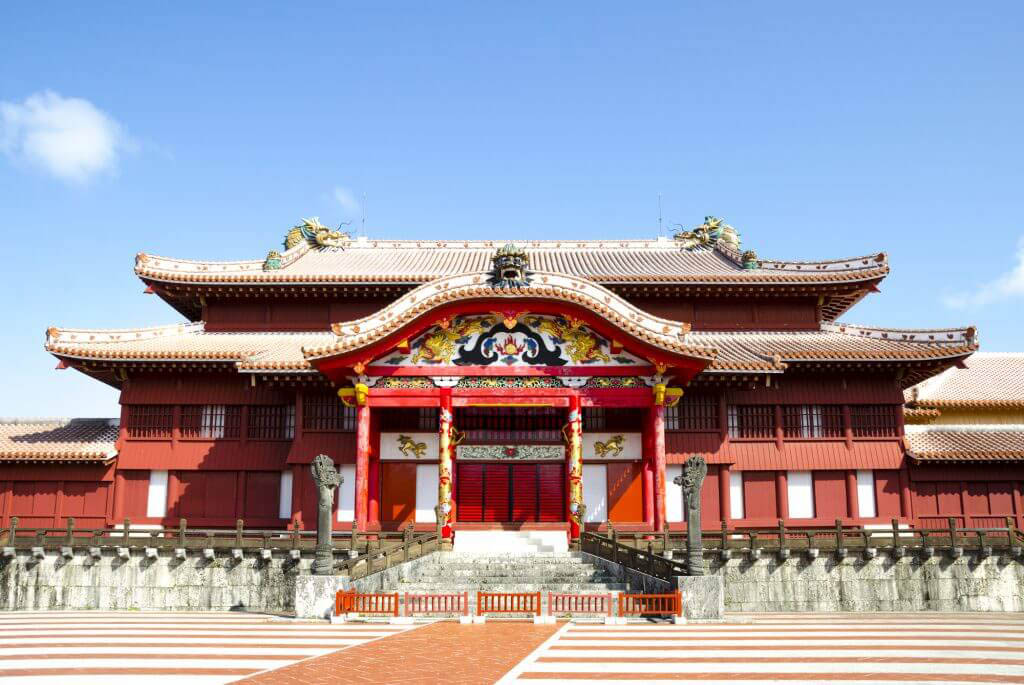 On October 31, 2019, Shurijo Castle was devastated by a fire, which resulted in the destruction of at least seven of its buildings. Reconstruction efforts are underway, and parts of the castle park have been open to the general public since June 2020. Reconstruction aims to be completed by 2026; visitors can follow reconstruction progress and openings to the public on the official SHURIJO CASTLE PARK website.
Reconstruction initiatives
Following the fire, we were flooded with support and encouragement, which we have channeled into new reconstruction initiatives and projects.
OUR Shurijo—Shurijo Castle Digital Reconstruction Project
OUR Shurijo is a project to reconstruct Shurijo Castle through 3D models. It is a collaborative effort between researchers, students, and engineers in fields of computer vision, human/computer interaction, and virtual reality. Learn more about this particular project at https://www.our-shurijo.org/en/.
About Shurijo Castle Park
Shurijo Castle was the center of politics and culture of the Ryukyu Kingdom. Although the castle was destroyed in 1945 during WWII, expert researchers and craftsmen aided in its restoration, and Shurijo Castle Park opened in 1992. Shurijo Castle is a symbol of Okinawan history and culture, and its restoration was a long-cherished desire of the Okinawan people. Shurijo Castle is a UNESCO World Heritage Site, and one of Okinawa's quintessential landmarks. Thanks to the support and generosity of many people from around the world, this iconic structure will once again rise from the ashes.