Traditional Okinawan Houses
Discover the unique features of traditional Okinawan residences
Traditional Okinawan houses developed long ago, and seem to have been created to coexist with nature, and create harmony between indoor and outdoor spaces. Generally, traditional Okinawan houses are surrounded by coral and limestone walls built to withstand typhoons. The houses also feature red roof tiles that have been securely attached with plaster to keep strong winds from ripping them loose.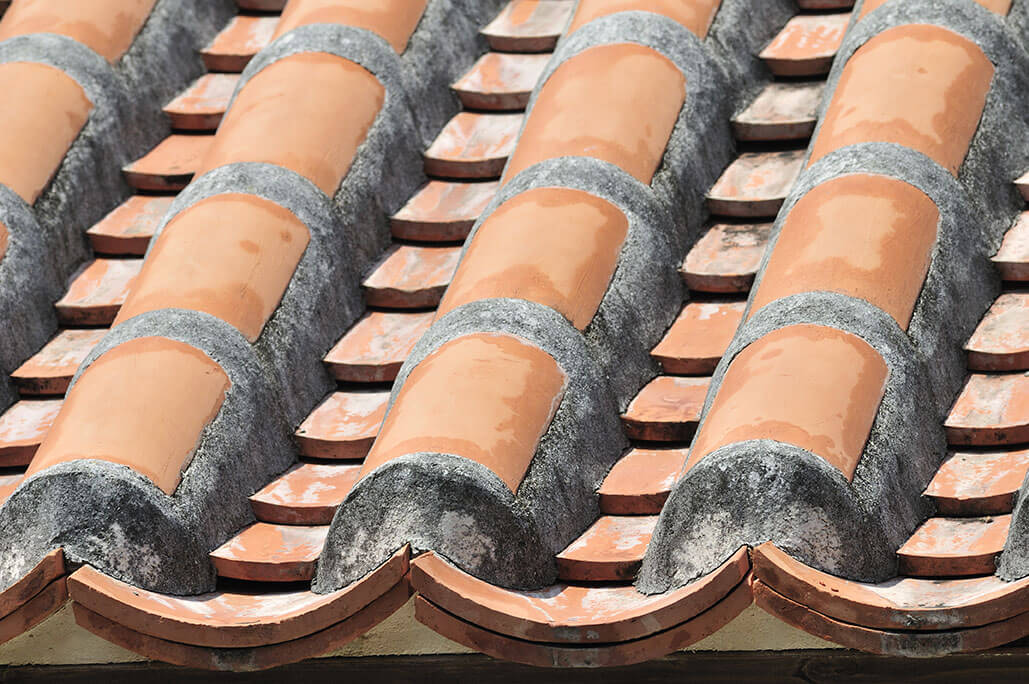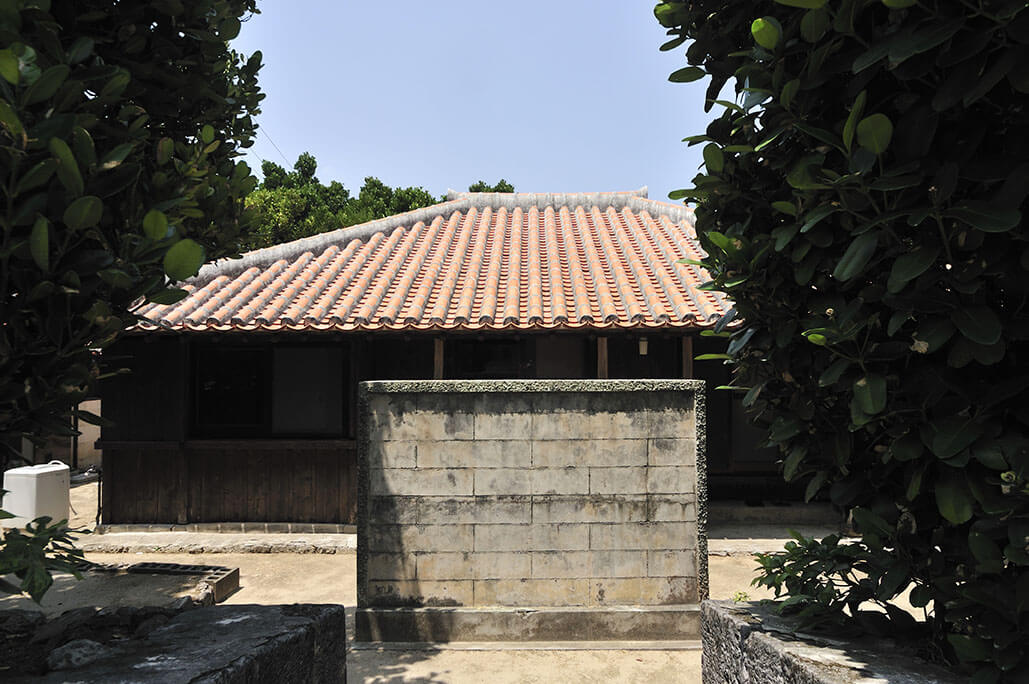 There are no doors on the gates that lead to the houses; instead, a type of limestone partition known as a hinpun is built inside the entrance. This not only provides shade and helps protect against strong winds that occur during typhoons, but also creates a physical boundary between the outside community and the inside home.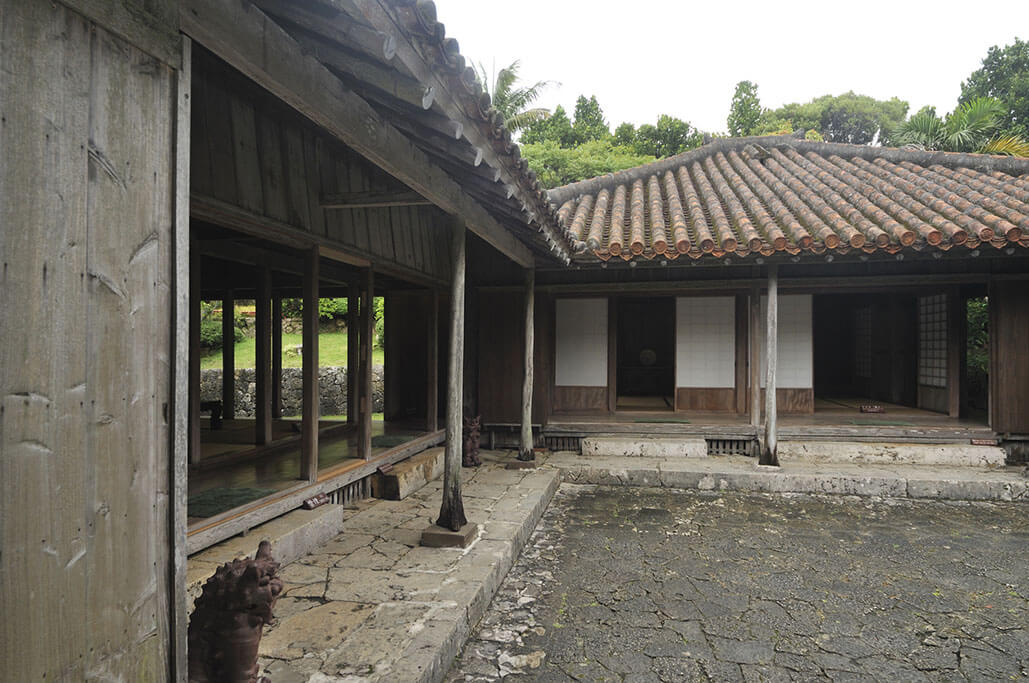 The main building, or ufuya, does not have an entranceway. Instead, an exterior corridor runs along the rooms and is accessible from the courtyard, (or naa). Access to the home and the main rooms is via the courtyard.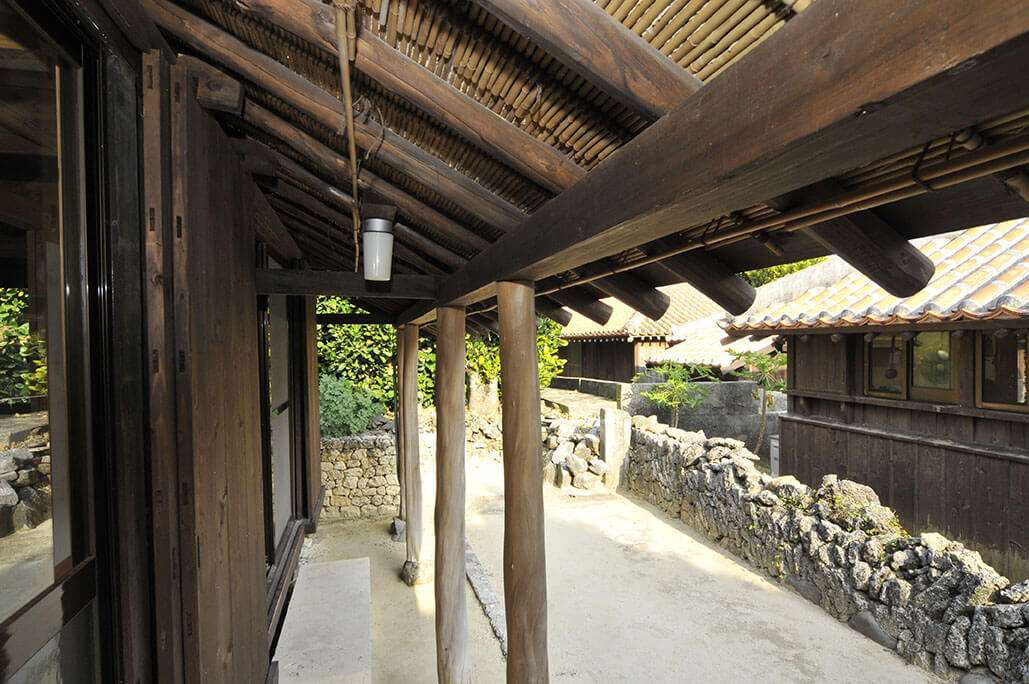 There are also eaves known as amahaji which hang outward over the edges of the main building. These prevent direct sunlight and rain, quite common in the subtropical climate, from directly entering the house. They are constructed in such a way as to remove the sense of boundaries between the indoors and outdoors, and to create a sense of harmony with nature.
Rooms in a traditional home
Traditional Okinawan homes typically have a reception room, for receiving guests, a room for housing the family altar, or totome, a living room for family use, and one or more backrooms used as bedrooms or for storage. Larger homes may have a detached annex, or ashagi, for staying guests and relatives. Old homes may have a furu, an outdoor space used for raising pigs and as a lavatory.
The reception room is generally the finest of the rooms. A hanging scroll decorates the alcove in this reception room.
This room houses the totome altar and adjoins the reception and living rooms.
The living room is an informal space for family members to relax. This living room adjoins the altar room.
Rooms backing onto the reception, altar, and living rooms would have been used for storage and as bedrooms.
The ashagi is detached from the main building, and contains guestrooms. Only larger residences have an ashagi.
This is a furu, where pigs would once have been raised and where family members would have used the toilet.
Photo tour of the Nakamura House
The Nakamura House is a traditional house built in the mid-18th century, and an Important Cultural Property. This large estate belonged to a family that worked as government administrators, and is notable for its combination of styles used for samurai residences and farm houses.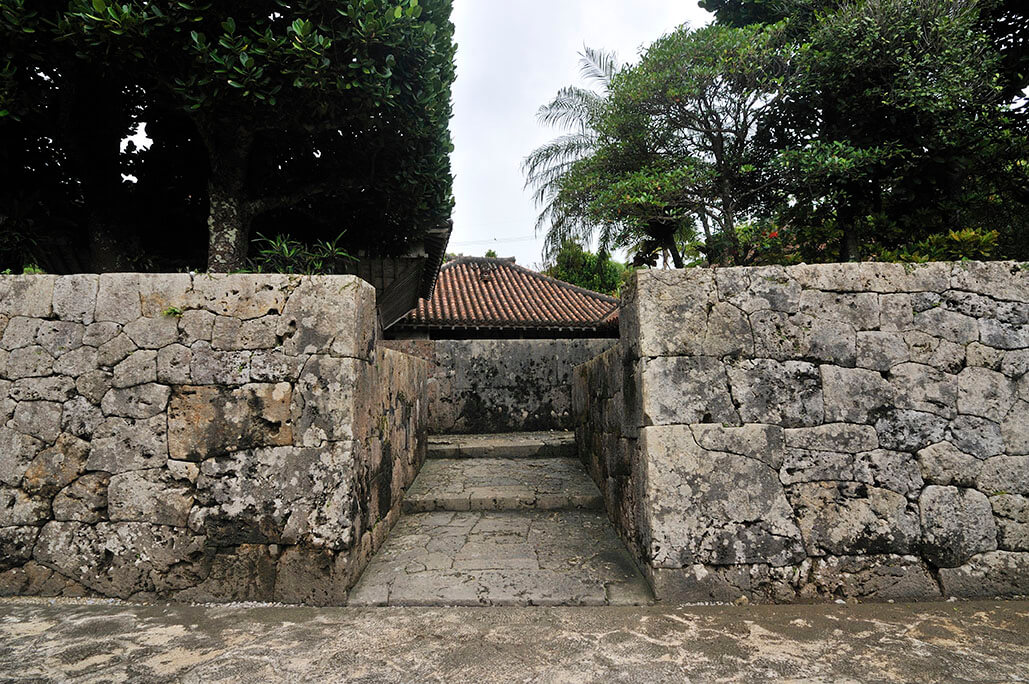 The property covers more than 1,500 square meters, and consists of an ufuya main building, an ashagi where government officials would have stayed, as well as a barn (or nenuya) and a grain store (or takakura).