2020/02/26
Last updated : 2022/11/22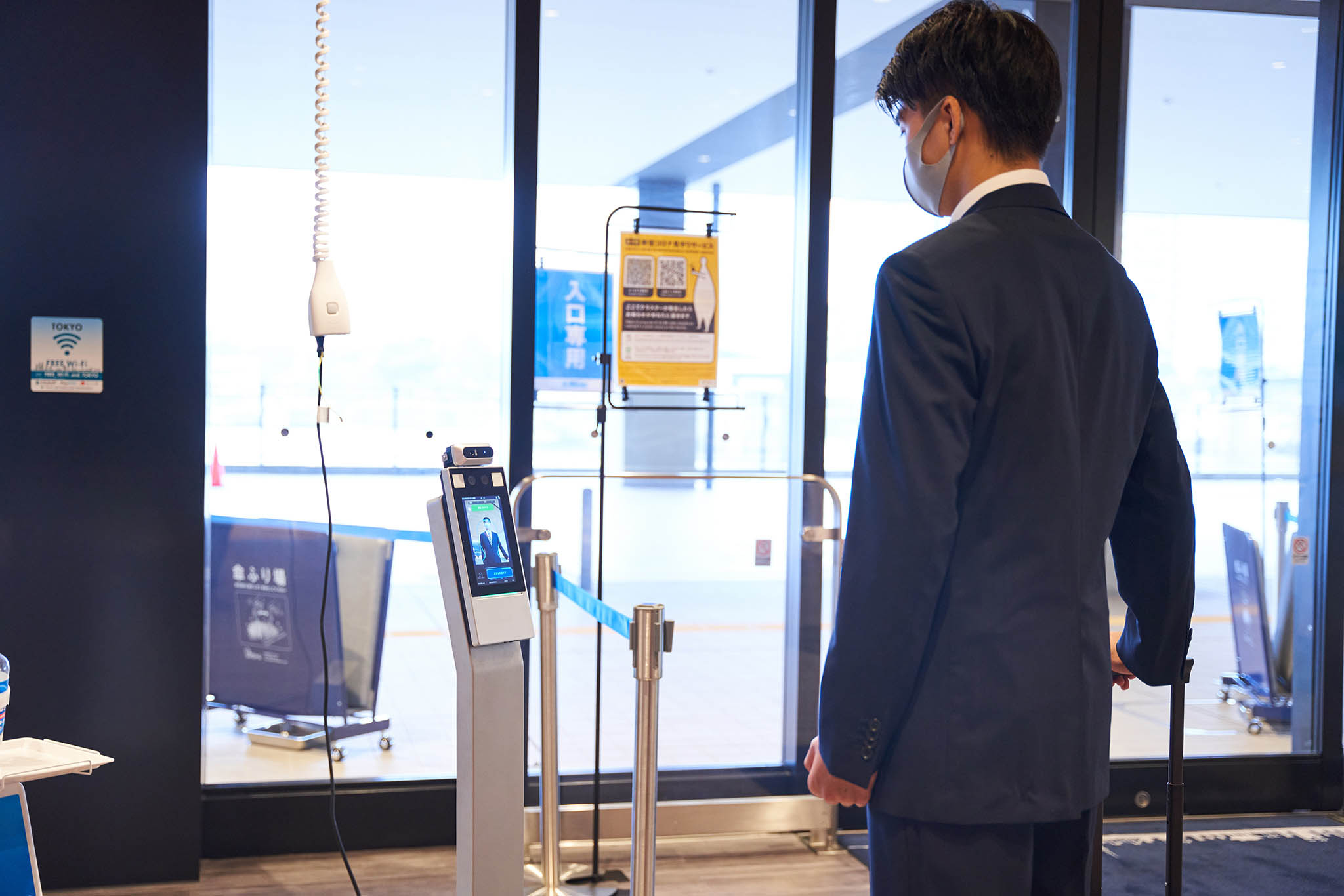 Japan now allows short-term international visitors (from countries eligible for visa exemption) to enter the country without a visa, provided they have a valid vaccination certificate of their third dose or a COVID-19 negative test certificate. This is valid for both group travelers and individual tourists.
However, Okinawa still has measures in place to help prevent the spread of COVID-19 and ensure its residents' and visitors' safety and security. To that end, all airports, including Naha Airport, have installed thermal imaging cameras to carry out temperature testing of passengers.
For the latest information on entry restrictions to Japan, please visit the Ministry of Foreign Affairs Japan.
To overseas visitors considering travel to Okinawa
Okinawa looks forward to welcoming overseas travelers back to Japan with the lifting of entry restrictions.
The islands of Okinawa, especially the remote islands, have limited medical facilities, so visitors must follow the measures in place to prevent the spread of COVID-19. Therefore, please refrain from traveling if you or your travel companions feel unwell or show flu-like symptoms (fever, sore throat, etc.).
Please note that some remote islands may have travel restrictions in place. Check the official websites of each island beforehand.
Useful resources
JNTO Multilingual Visitor Hotline
Multilingual Visitor Hotline (24H) [PDF:570KB]
Okinawa COVID-19 Information Website
Latest updates on COVID-19 in Okinawa
Coronavirus (COVID-19) Advisory Information
Measures by the Government of Japan
Be.Okinawa Inbound Medical Interpreter Call Center
Tel: 0570-050-235
Reception hours: 24 hours a day, 7 days a week
Available languages: English, Chinese (Beijing, Cantonese), Korean, Spanish, Portuguese, Thai, Vietnamese, Indonesian, Tagalog, French, Nepali, Malaysian, Italian, German, Russian (16 languages)
*Foreign tourists who don't require urgent treatment will be advised on their symptoms over the phone and offered information to clinics that can respond in the visitor's supporting language.
The Latest COVID-19 Measures, Recommendations, and Guidelines for a Safe Vacation in Okinawa
Further details can be found in the following page.
COVID-19: Safe Travel in Okinawa