Recommended Trip
4 Days Exploring around Ishigaki, Taketomi, and Iriomote Islands
Get ready to make the most of one of Okinawa's most remote destinations, surrounded by dreamlike waters and gorgeous scenery
The Yaeyama Archipelago is a group of islands in southwestern Okinawa Prefecture known for their clear waters, coral reefs, and lush subtropical vegetation. Visitors can enjoy snorkeling, diving, and other watersports, and hiking, camping, and birdwatching. On this four-day itinerary, discover some of the best sights on two of the largest islands in Okinawa Prefecture, Ishigaki and Iriomote, as well as the smaller and equally charming Taketomi island.
*Driving times may change due to traffic, road conditions, and other factors. Day 1: Exploring the urban side of Ishigaki
Painushima Ishigaki Airport
Time required: 30 min
Painushima Ishigaki Airport is located in the southeastern area of Ishigaki Island, connecting travelers with the surrounding islands and major cities in Japan. It also has international routes from multiple cities in Asia. While you can rent a car from the airport, visitors can skip the car rental lines and easily opt for the bus lines that connect the airport to Ishigaki's city center to all of its centrally located sights and activities.
30 min
Ishigaki city center
Time required: 2 hrs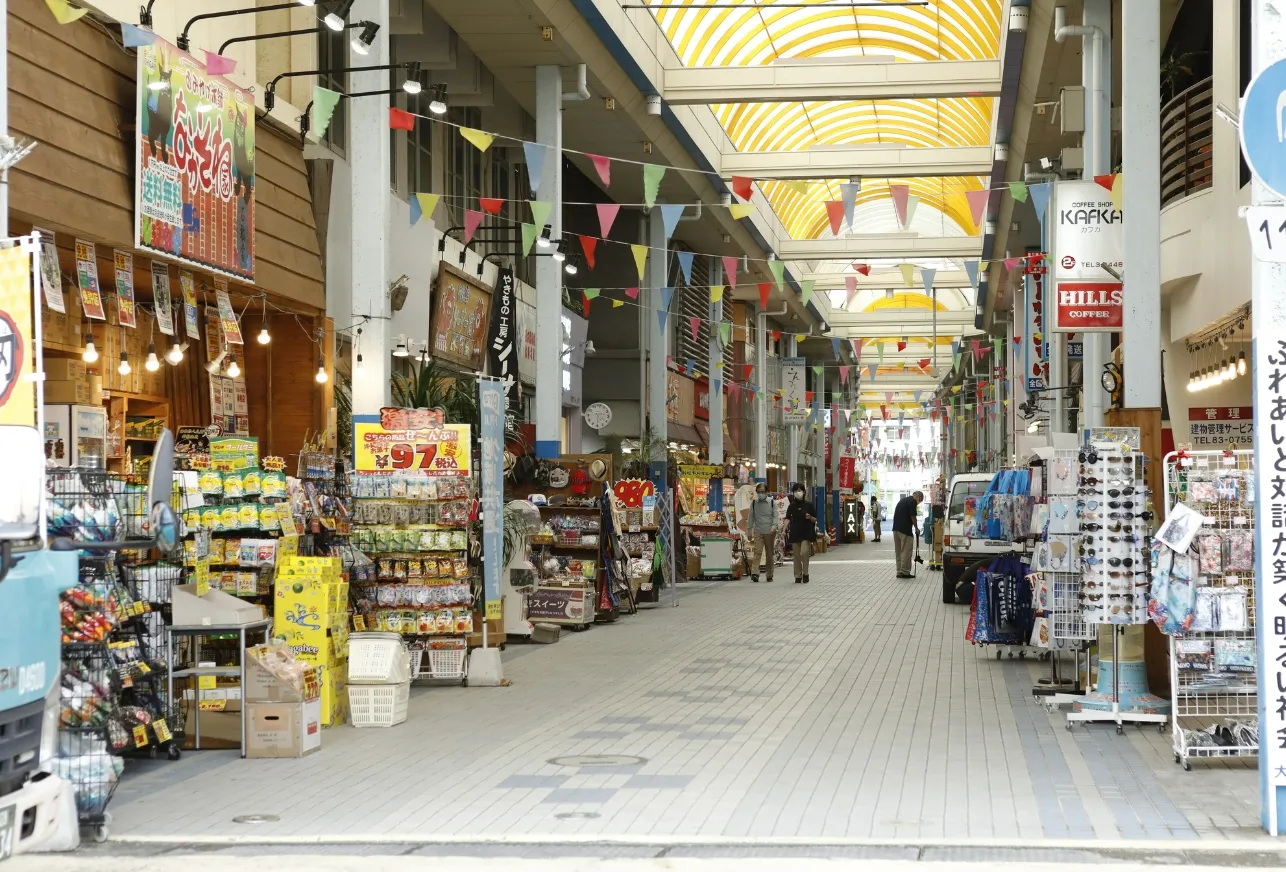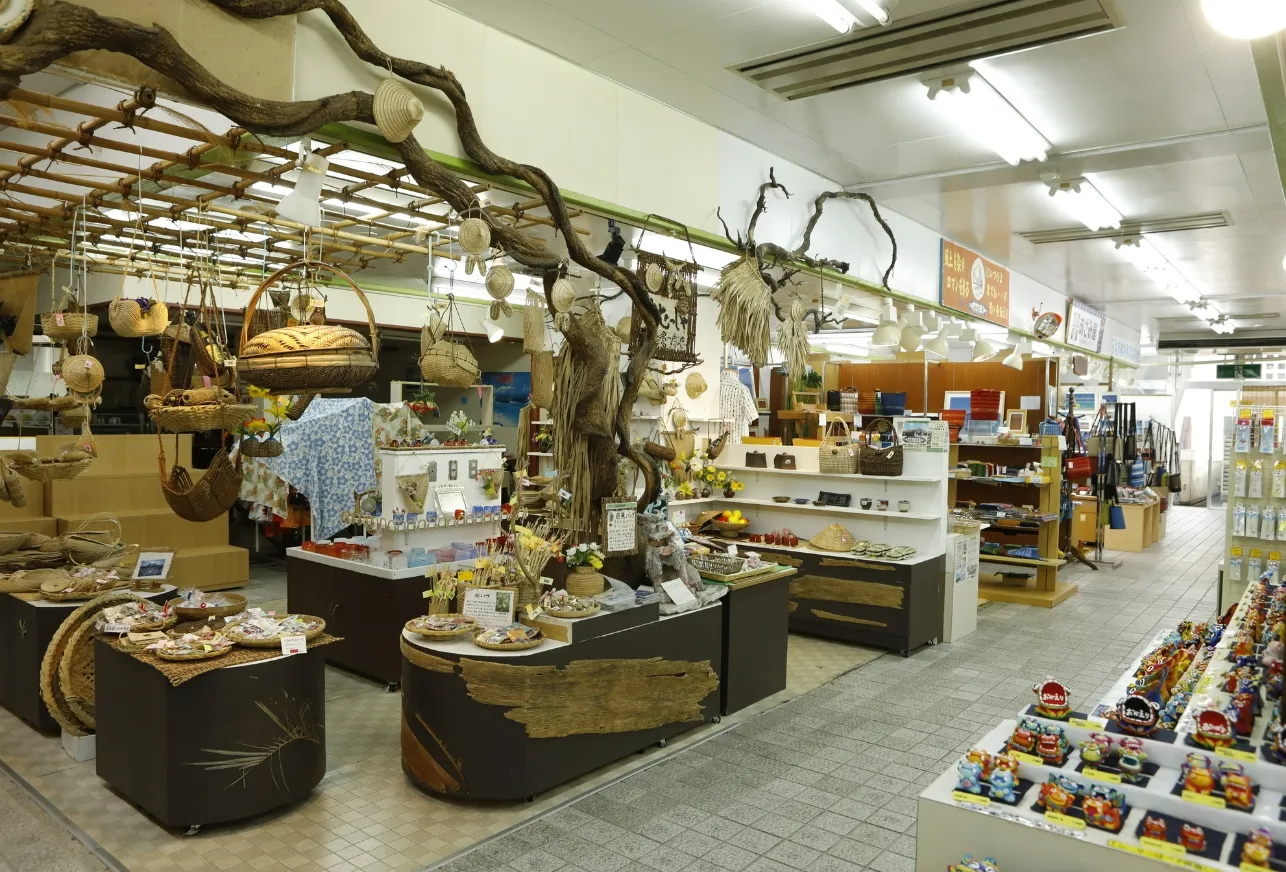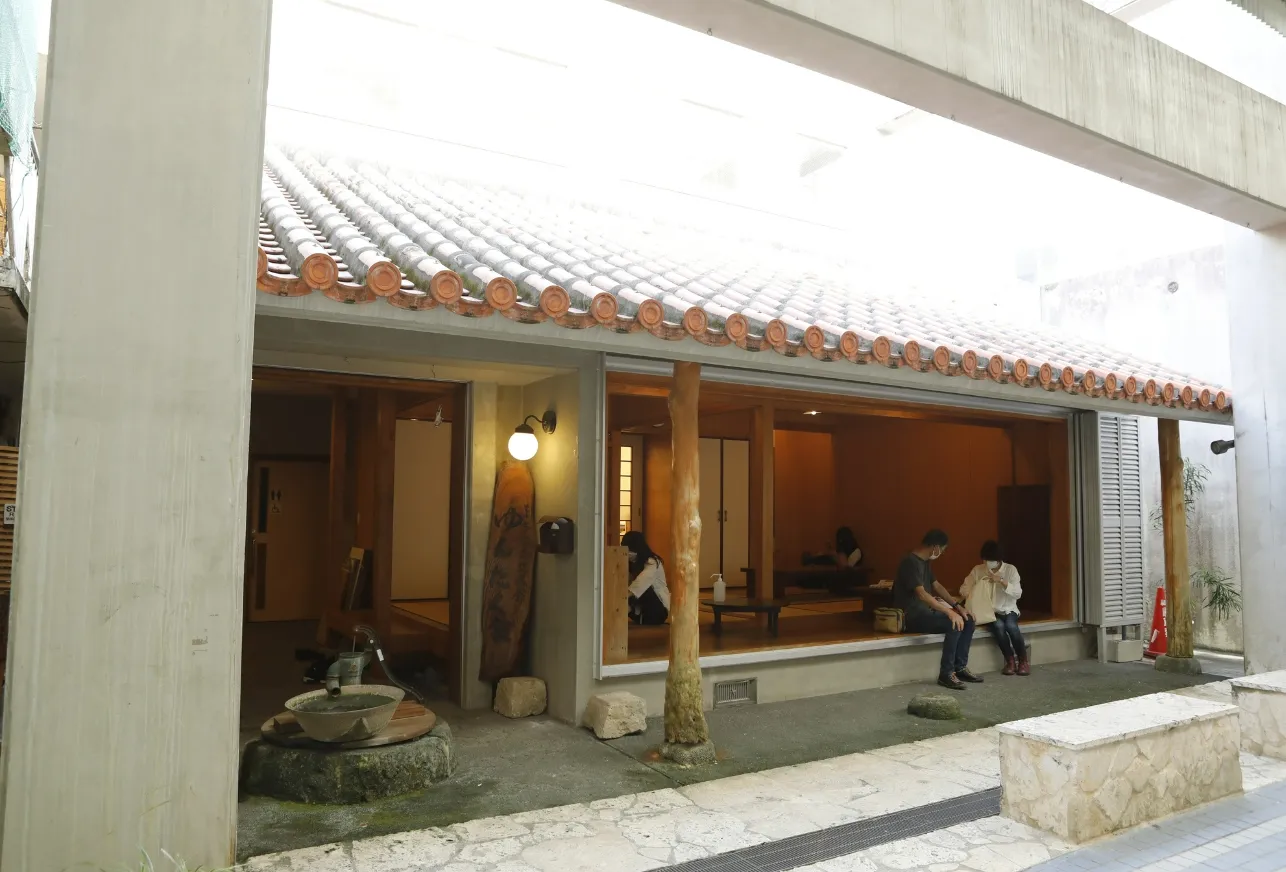 The Ishigaki city center is the only urban center within the Yaeyama islands. Although the archipelago's highlights are nature related, it's an excellent opportunity to take a stroll downtown to pick up a few Ishigaki souvenirs and handmade crafts from local favorites like Euglena Mall for friends and family. There are also plenty of restaurant and bar options, some with live performances with local bands or traditional Okinawan music.
Sightseeing Options
Experience Studio Yuntaku
About 5 min walk from Ishigaki city center
Time required: 30–60 min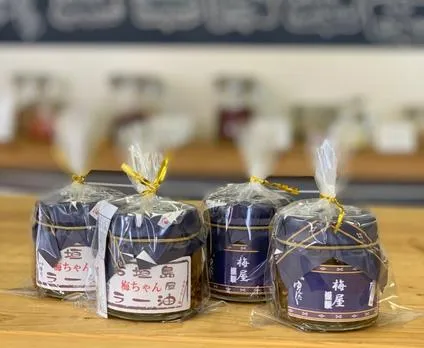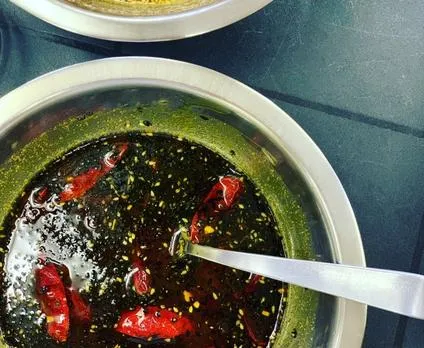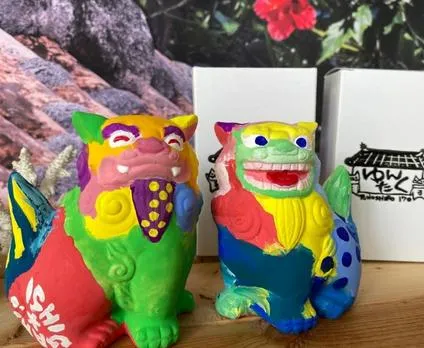 Craft workshops may be one of the best ways to create fond memories of our trips, learn about local culture, and have fun. At Yuntaku, you can make your own Ishigaki Chili oil sauce or paint shisa dolls (Okinawa's guardian lions), among other experiences.
Tom Sawyer Marine Shop
About 5 min walk from Ishigaki city center
Time required: 2 hrs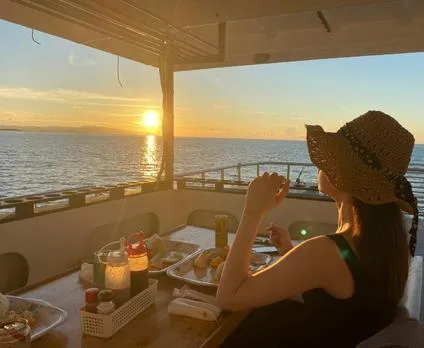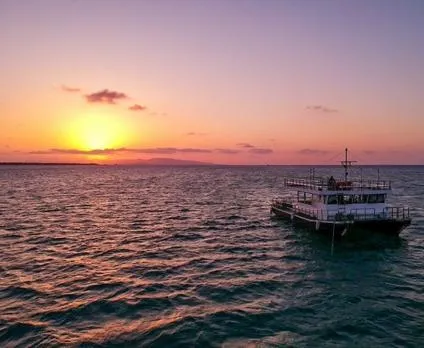 All the pleasures of a delicious dinner and a beautiful landscape gather at this Sunset Cruise experience, where we can enjoy a romantic BBQ dinner while watching the sunset drift into the horizon off the coast of Ishigaki Island on clear evenings.
7 min
Accommodation
THIRD Ishigaki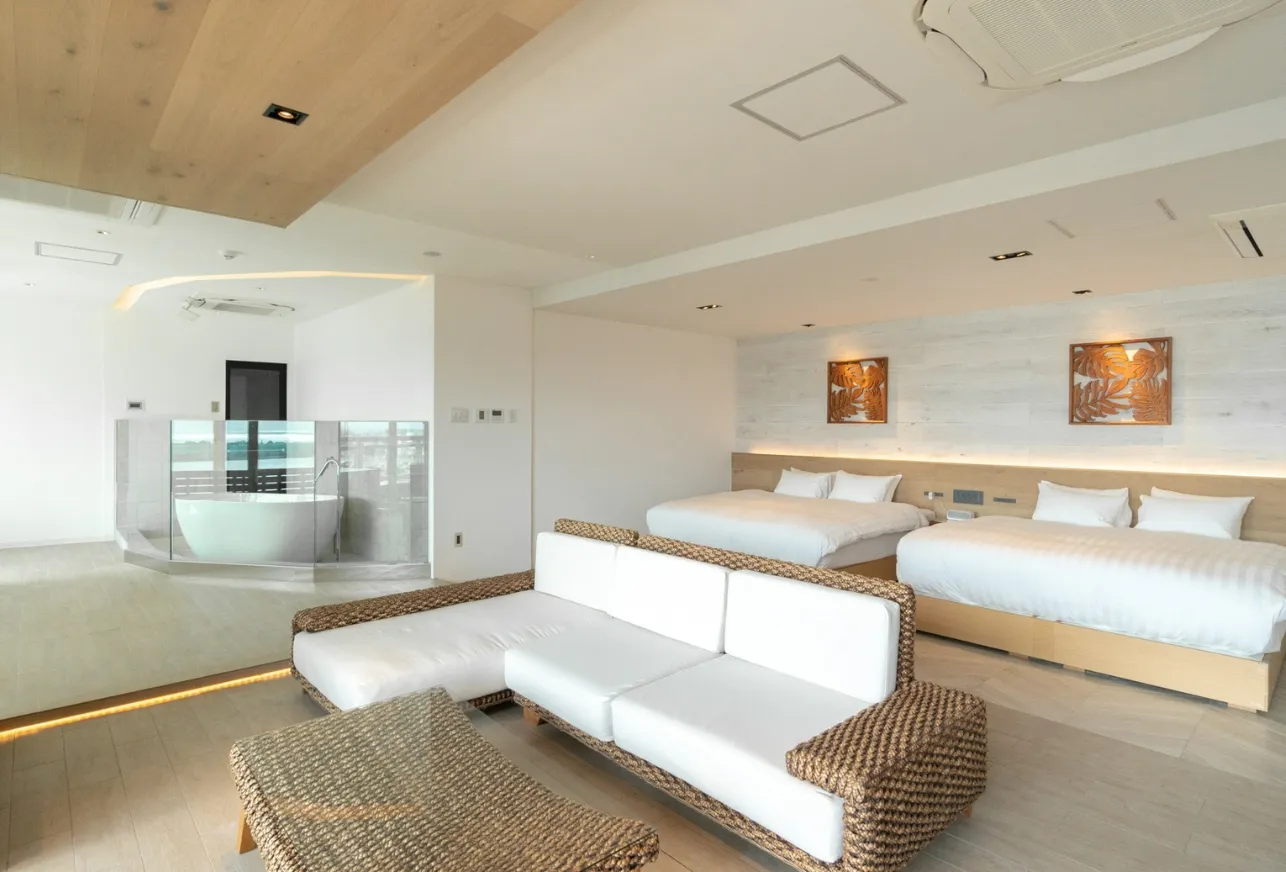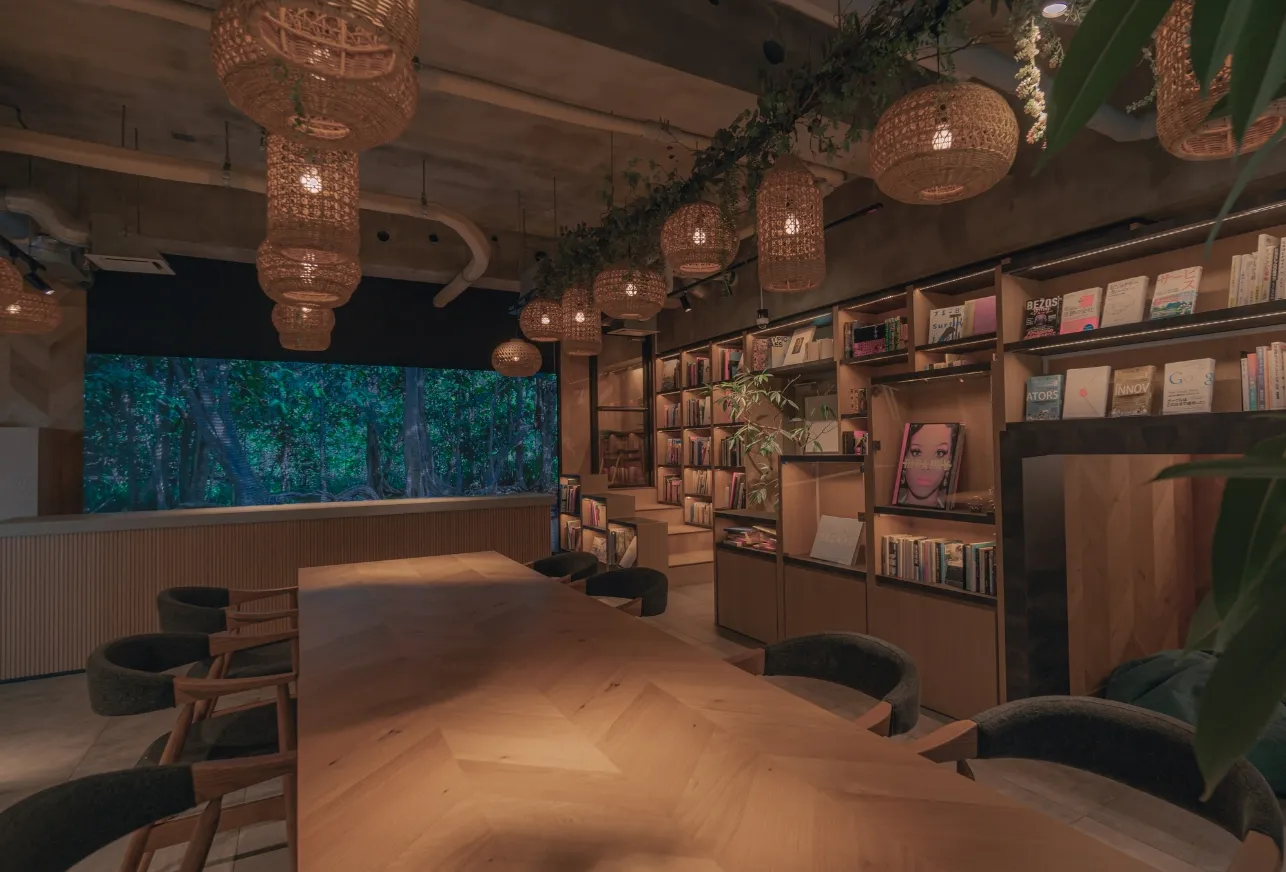 THIRD Ishigaki is a stylish hotel with all-inclusive services included in the room's rate with a great location right next to Ishigaki Port and close to the Southern Gate Bridge. Here you can enjoy a light meal or snack before resting after your day of activity. One of its best features is a rooftop terrace overlooking the turquoise sea, where you can enjoy drinks while taking in the sunset or a delicious breakfast basking under the Okinawan sun.
Accommodation Options
Hotel Miyahira
About 6 min walk from Ishigaki city center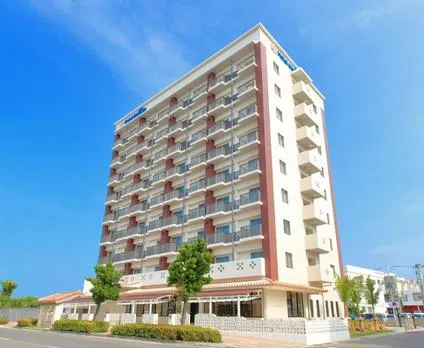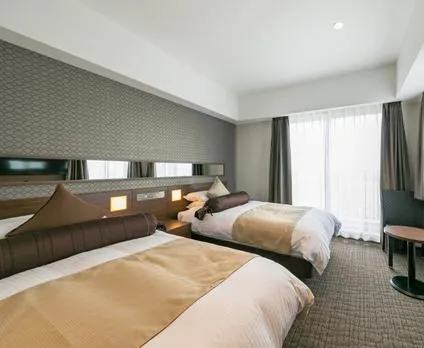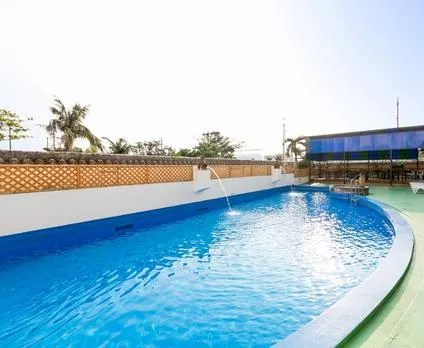 Hotel Miyahira is conveniently located within walking distance from the city's restaurants and souvenir shops. This modern take on traditional aesthetics for a comfortable stay in Ishigaki includes an outdoor pool, a large public bath, and a tour desk.
Hotel East China Sea
About 5 min walk from Ishigaki city center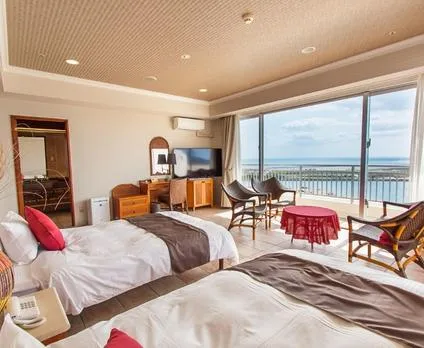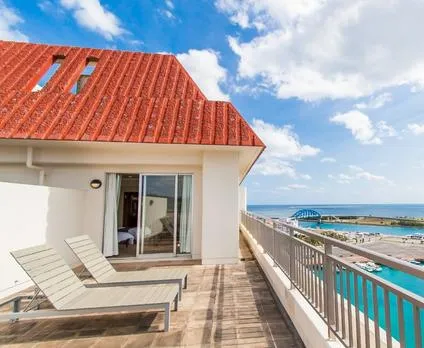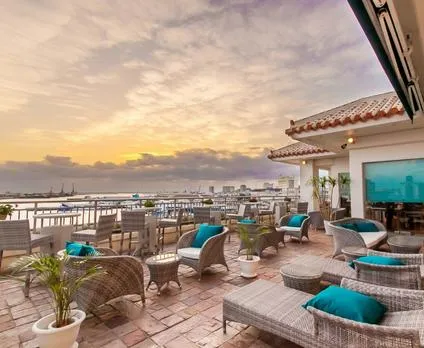 Hotel East China Sea offers a relaxing, tropical ambiance to immerse guests in a holiday mindset. It's conveniently located to all nearby attractions with lovely harbor views from your room, with their rooftop terrace, Sky Lounge, offering a panoramic scenery.
Day 2: Exciting outdoor adventures in Iriomote
1 min
40 min
11 min by shuttle bus
5 min by shuttle bus
7 min by shuttle bus
Day 3: Relaxing and Winding Down in Iriomote, Ishigaki and Taketomi
10 min by shuttle bus
40 min
5 min
5 min
15 min
15 min
15 min
15 min
20 min