Shopping & Relaxation
Okinawa's Ethical Denim
How one Okinawan company is taking trash and weaving it into beautiful, high-quality denim
The sugarcane plant thrives in Okinawa's warm climate and is a valuable source of sugar. Bagasse is a fibrous byproduct of cane sugar production that is usually just treated as waste. The Okinawan company Shima Denim Works has found a new purpose for bagasse, and is using it in the production of earth-friendly ethical denim.
A champuru creative philosophy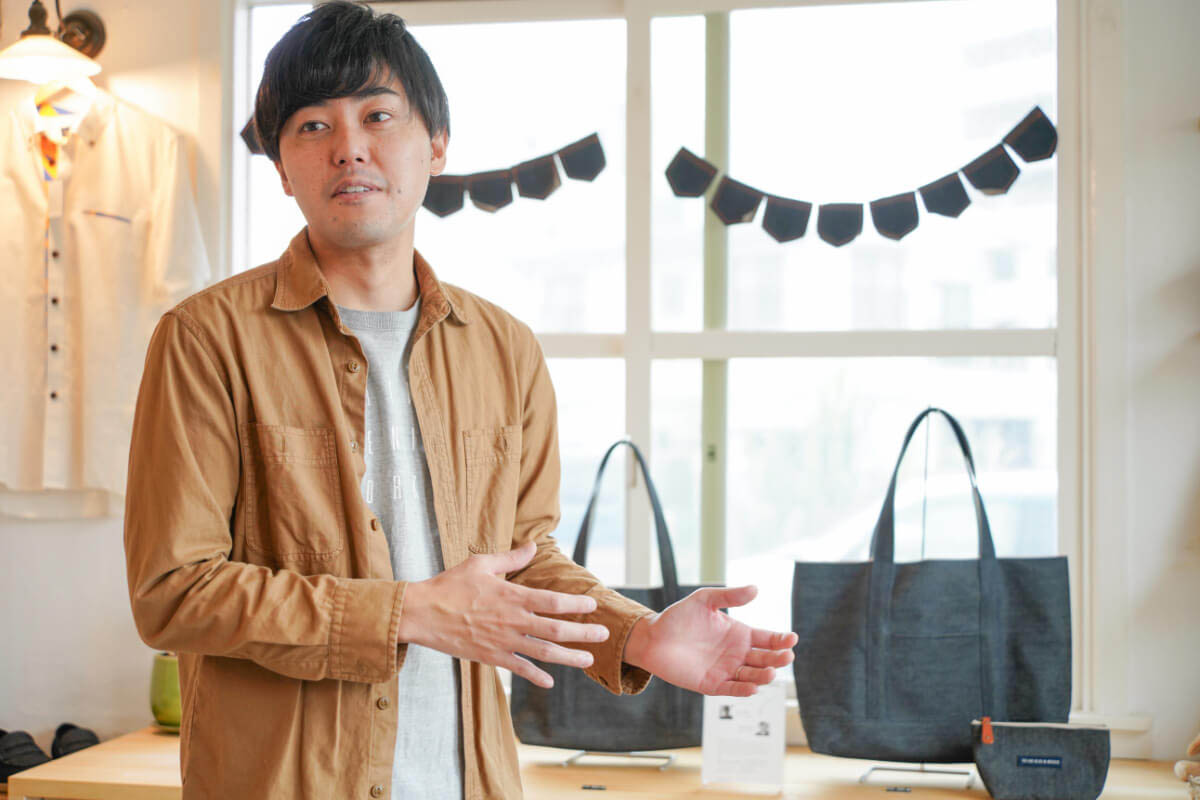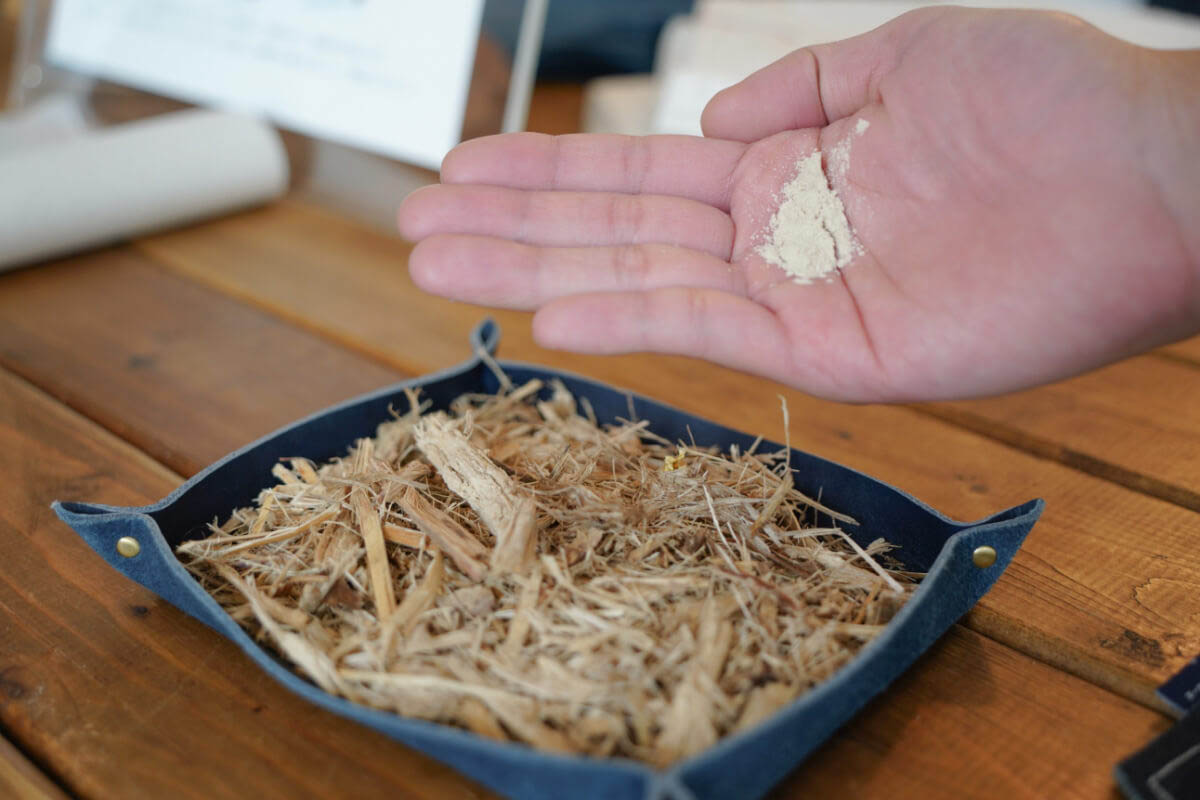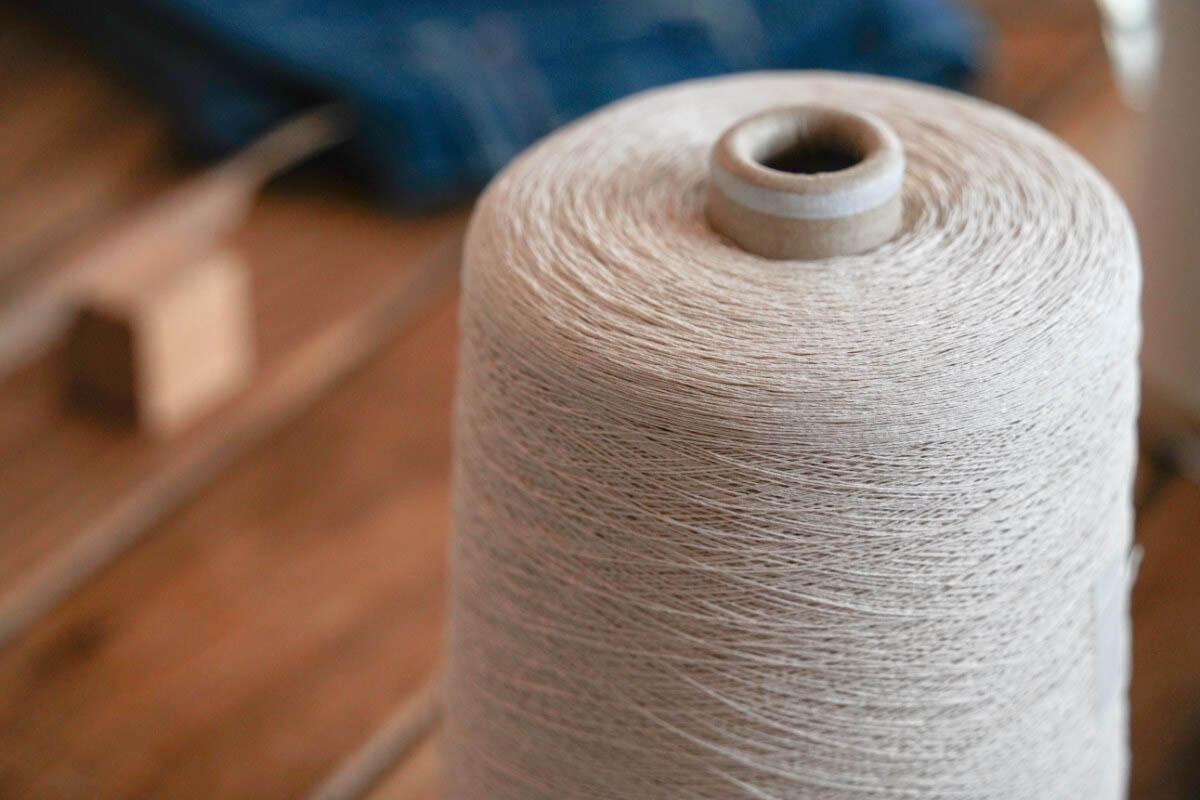 In some regions, bagasse is used as a biofuel, but Mr. Gaku Tomii from Shima Denim Works looked for alternative uses, and realized there was an opportunity to create denim from it. Since opening in 2018, Shima Denim Works has sought to embrace sustainable development goals for a better world. Instead of promoting fast fashion, they desire to produce high quality denim products that last a lifetime, while also supporting local agriculture.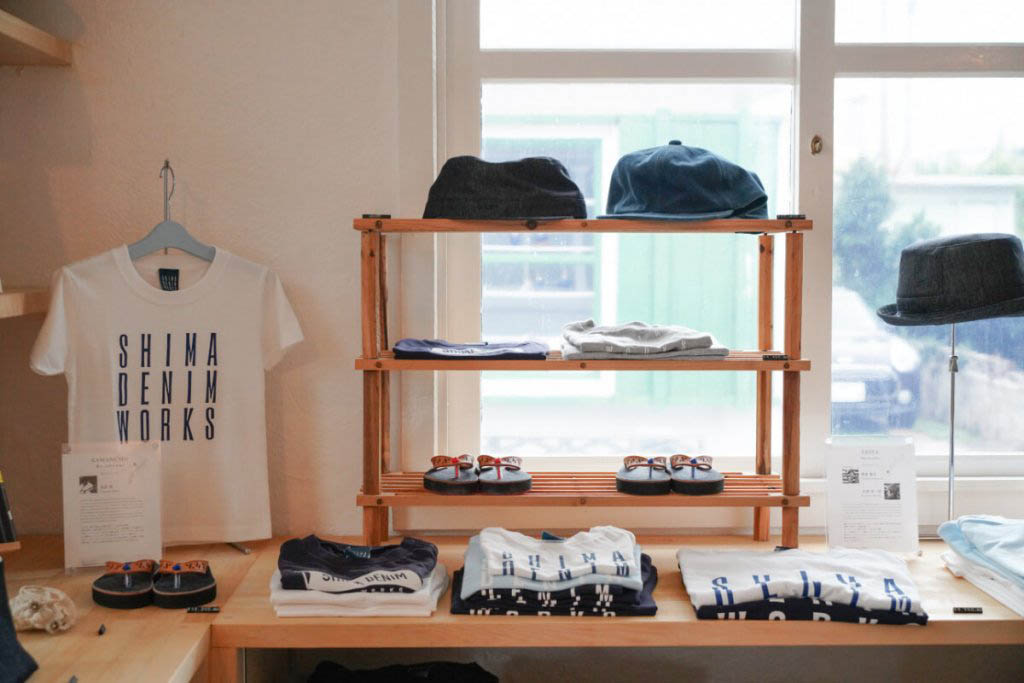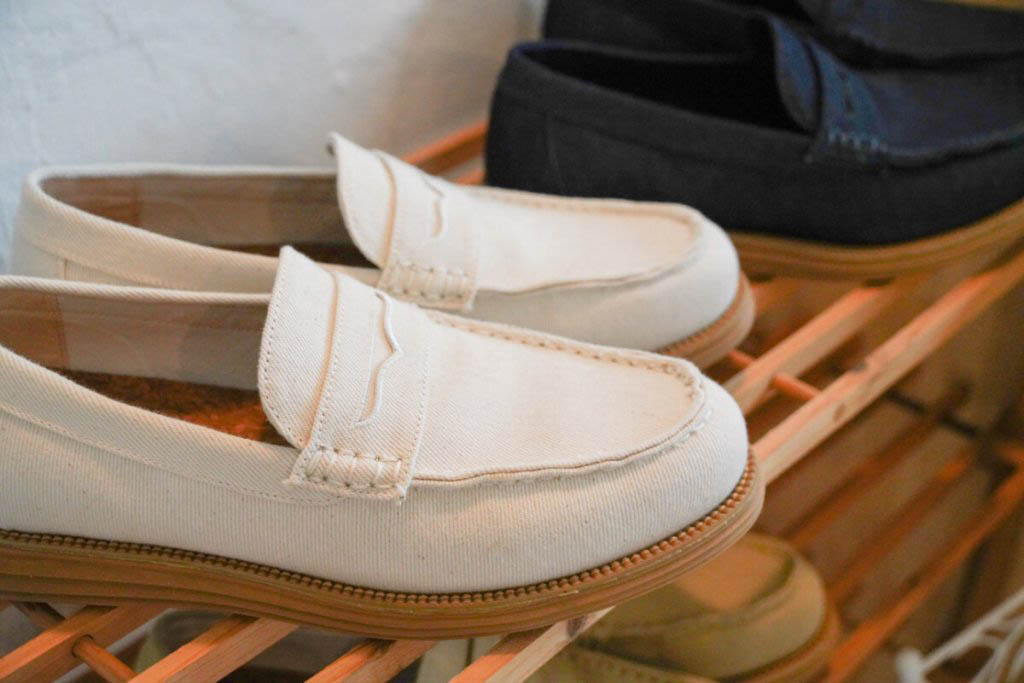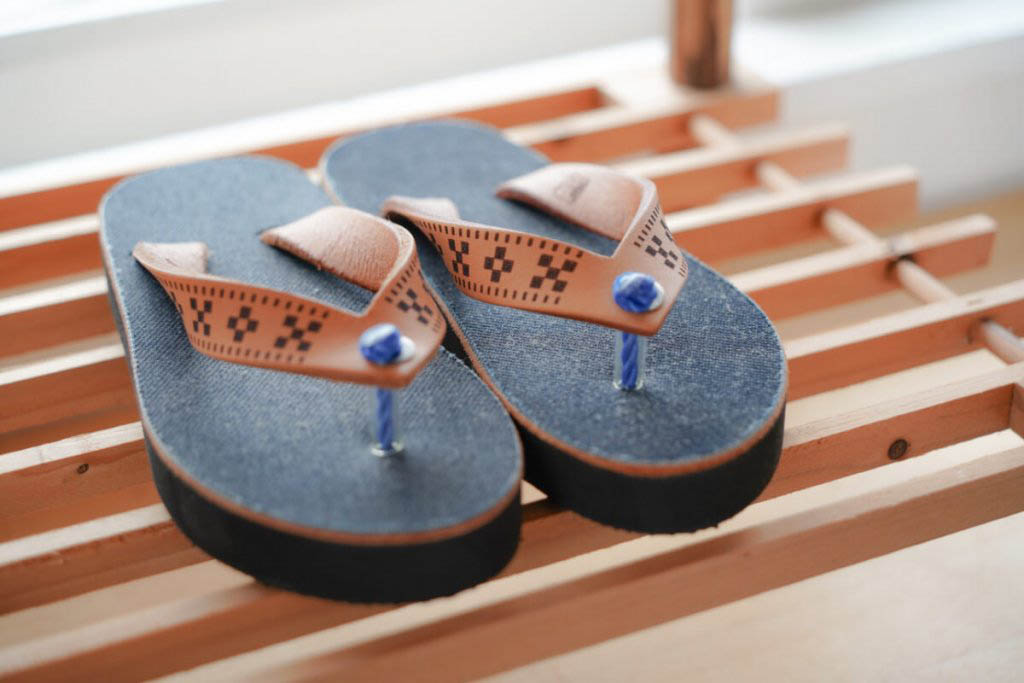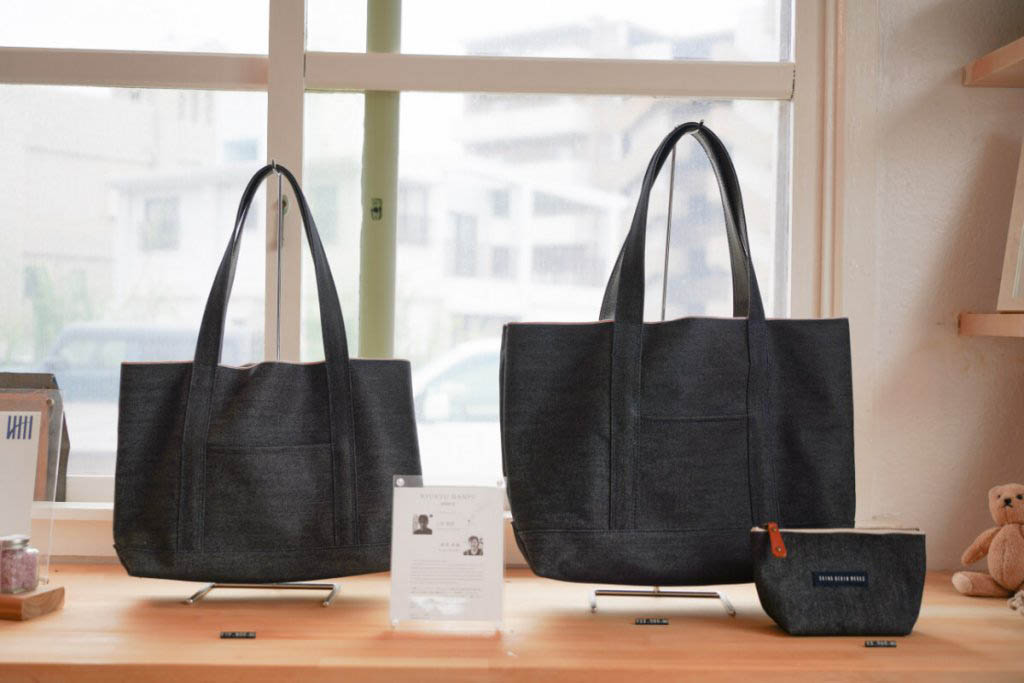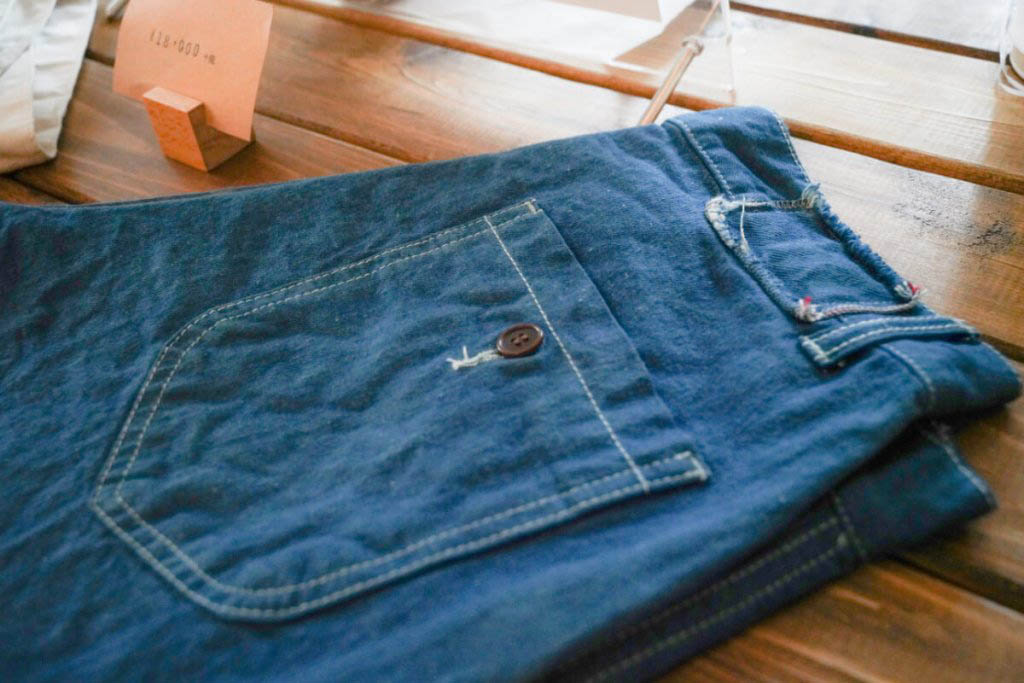 They began with denim jeans, then diversified to include caps, hats, and bags. They now collaborate with traditional craftsmen from Okinawa and mainland Japan, including the paper artisans of Mino City in Gifu Prefecture, and weavers in Fukuyama City, Hiroshima Prefecture. Their products are created with a champuru philosophy, a word that means "to mix" in Okinawan. Mr. Tomii has seen a growing interest from a wide range of industries in the potential uses of bagasse.
Upcycle initiative from Okinawa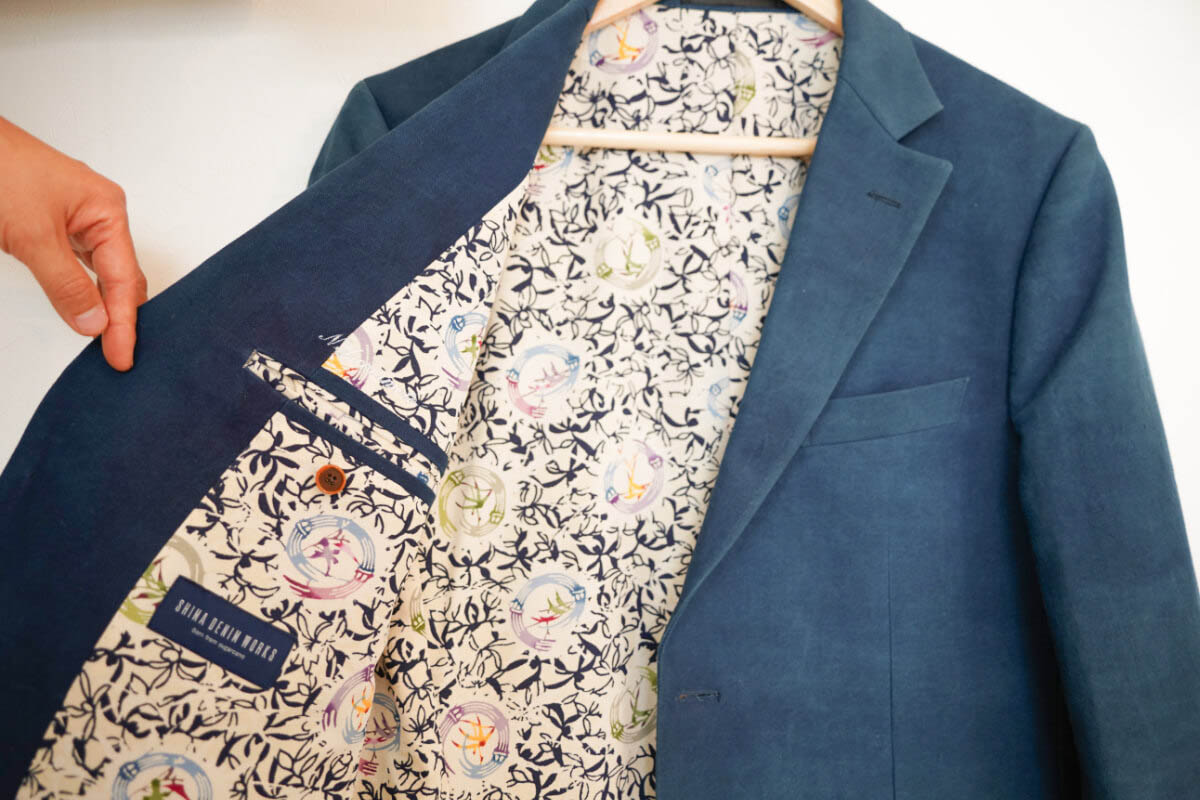 Mr. Tomii explained that to make the best use of limited resources they must strive for the highest quality. Working ethically doesn't mean having to sacrifice when it comes to quality or style.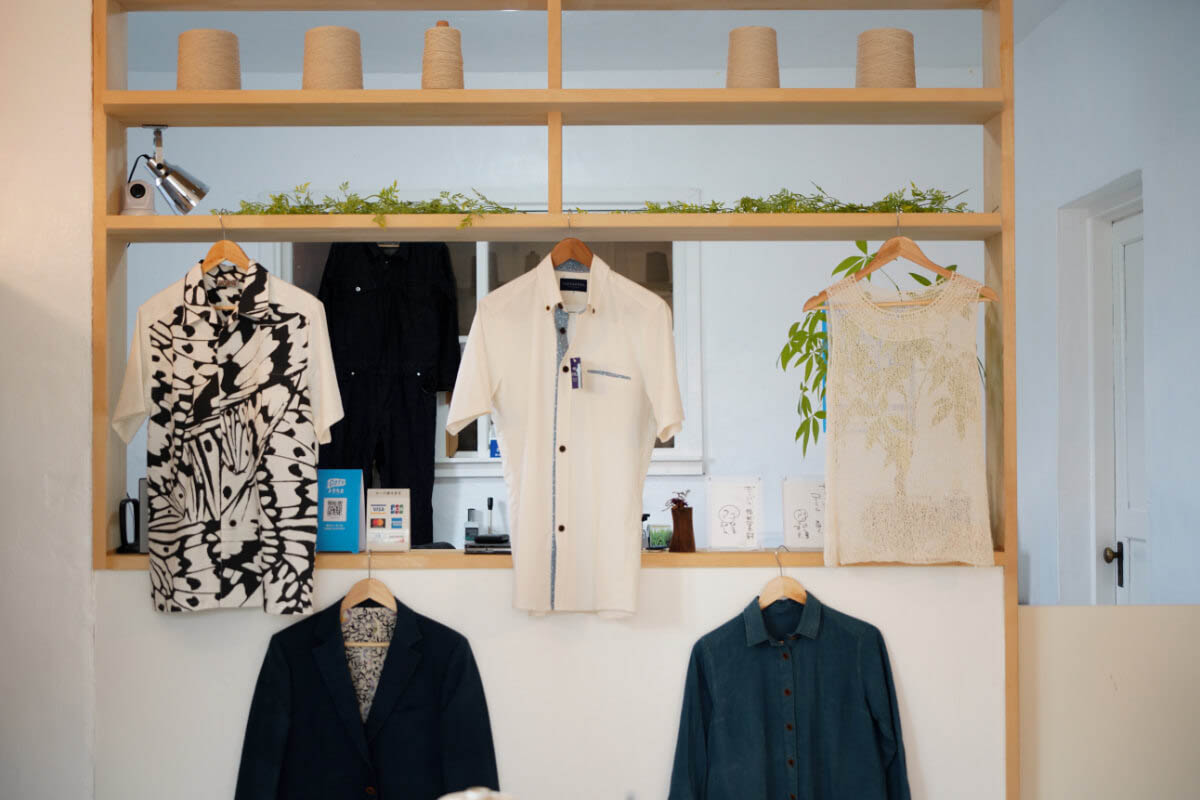 Shima Denim Works have begun producing made-to-order suits and jackets, and a kariyushi wear (Okinawan dress shirt similar to the Hawaiian aloha shirt) rental service named Bagasse Upcycle. It follows their philosophy that it is better to share products than just create more. Rather than just disposing of kariyushi wear, its life can be extended through sharing.

As a souvenir of your visit to Okinawa, you can purchase products made using sugarcane bagasse by Shima Denim Works. Why not take home a fashionable and ethical item of clothing from Okinawa?
Posted on 2021/1/20
Last updated 2021/12/20
Text by Kei Itaya
Magazine editor, writer, newspaper journalist in Tokyo and NYC for more than 15 years. Returned to her hometown of Okinawa in 2019.
This interview was conducted based on the guidelines for preventing the spread of COVID-19.