Naha
Southern Okinawa Main Island
Let your hair down in Okinawa's cosmopolitan capital and enjoy connections to many beautiful remote islands
Mensore means "welcome" in Okinawan, and Naha is the city that greets visitors when they arrive in Okinawa. The city acts as a gateway to the rest of Okinawa; however it has a unique charm of its own. Try mouth-watering food, shop on Kokusai Street, explore Okinawa's history, and enjoy the nightlife. The city is a melting pot of cultures, with exciting discoveries around every corner.
Highlights
Soak up the fun atmosphere of bustling Kokusai Street, a 1.6 kilometer stretch of shops, restaurants, and bars
Sample traditional Okinawan cuisine in one of the city's cheerful izakaya bars or ryotei bistros
Pay a visit to the World Heritage Site Shurijo Castle, the former seat of power of the Ryukyu Kingdom
About Naha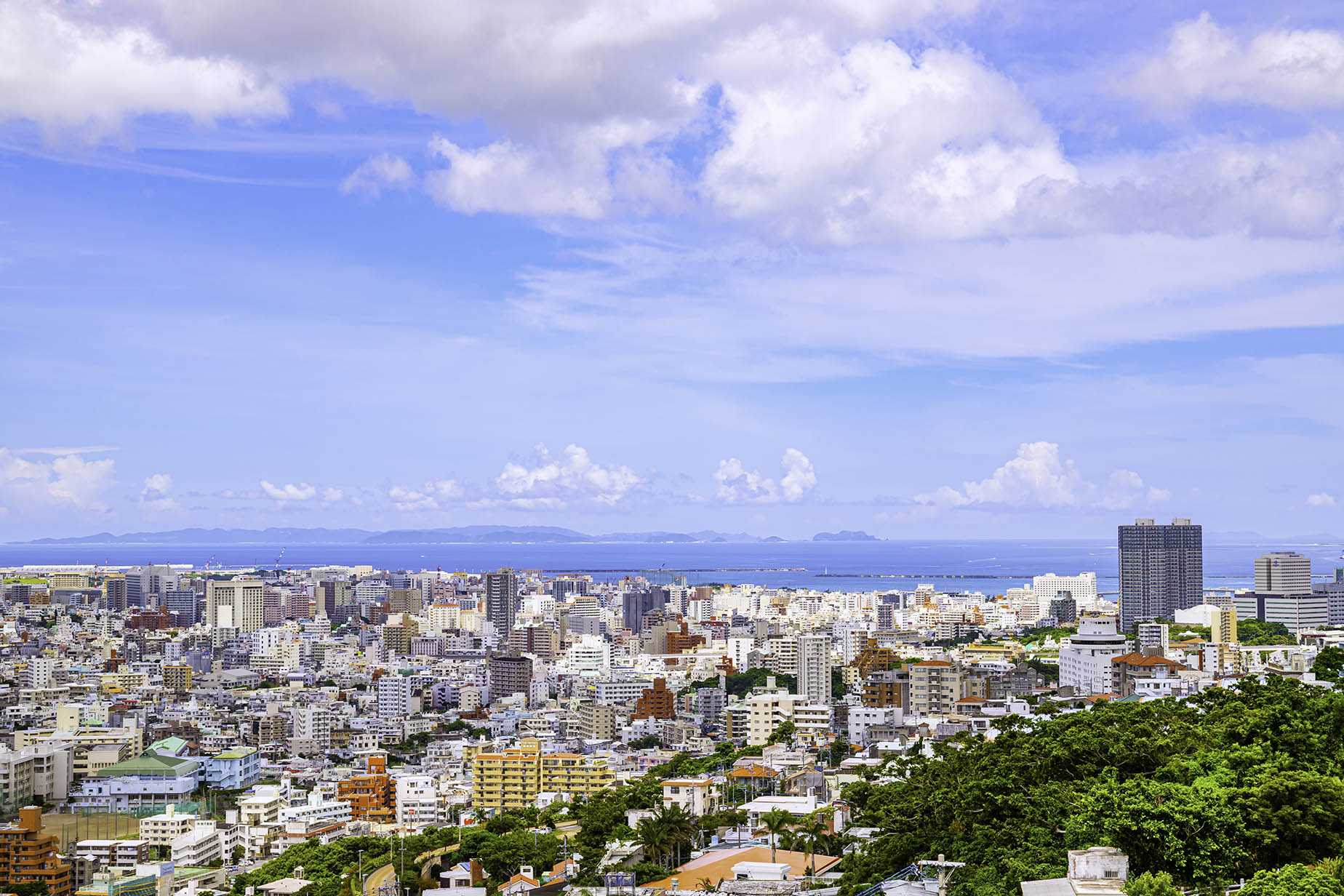 Naha is a city on the coast of the southern part of the main island of Okinawa. It was the political and commercial center of the Ryukyu Kingdom, and is the prefectural capital. It is the biggest and most populous city in Okinawa, with a population of over 300,000 people.
Stroll around Kokusai Street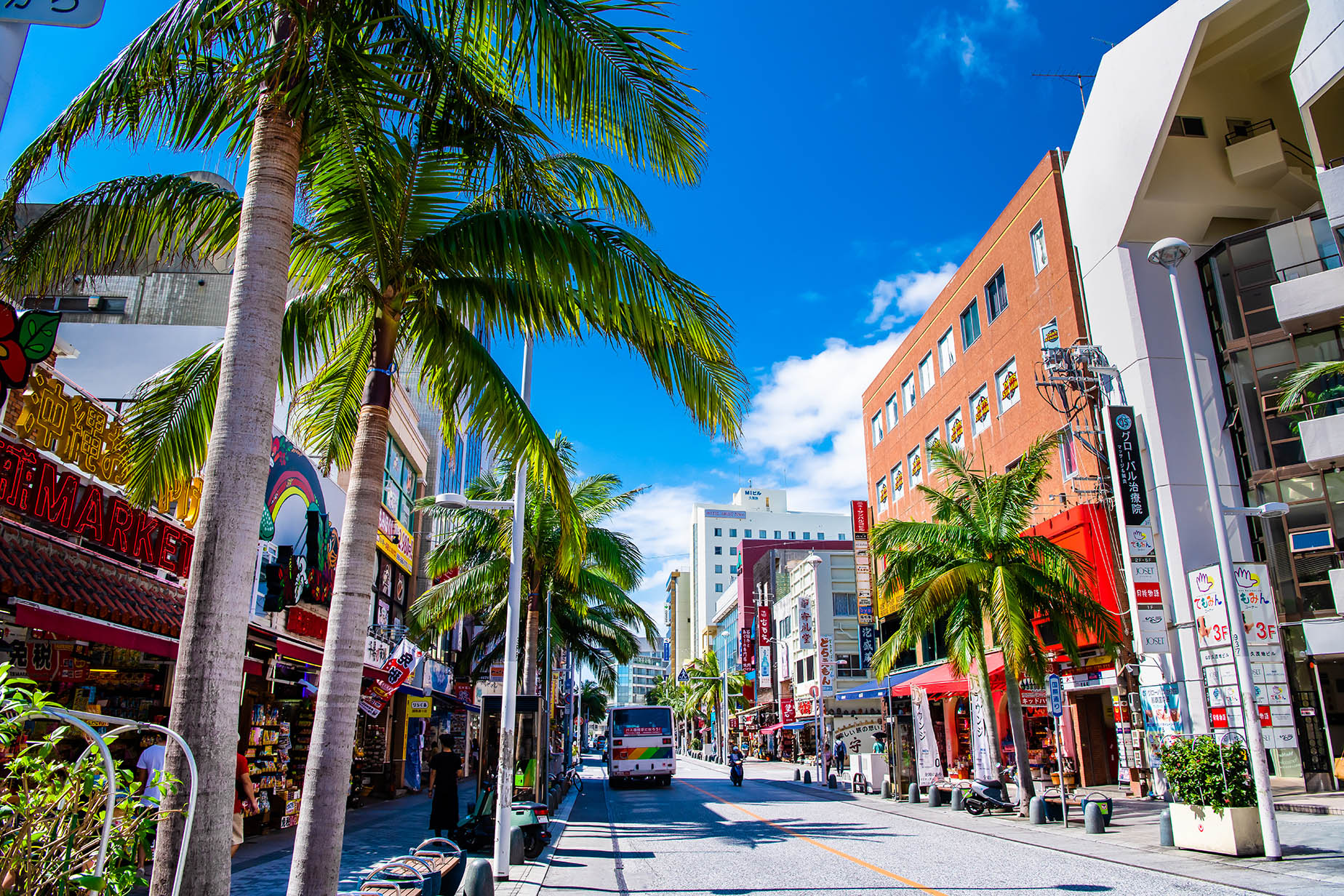 A visit to Naha is not complete without a trip to energetic Kokusai Street. The city's main thoroughfare is a bustling 1.6-kilometer-long stretch of shops, cafes, and bars, and is also the venue for some of the city's biggest festivals. Head here for some Okinawan souvenirs, from traditional crafts to T-shirts celebrating Okinawan beer.
Explore the backstreets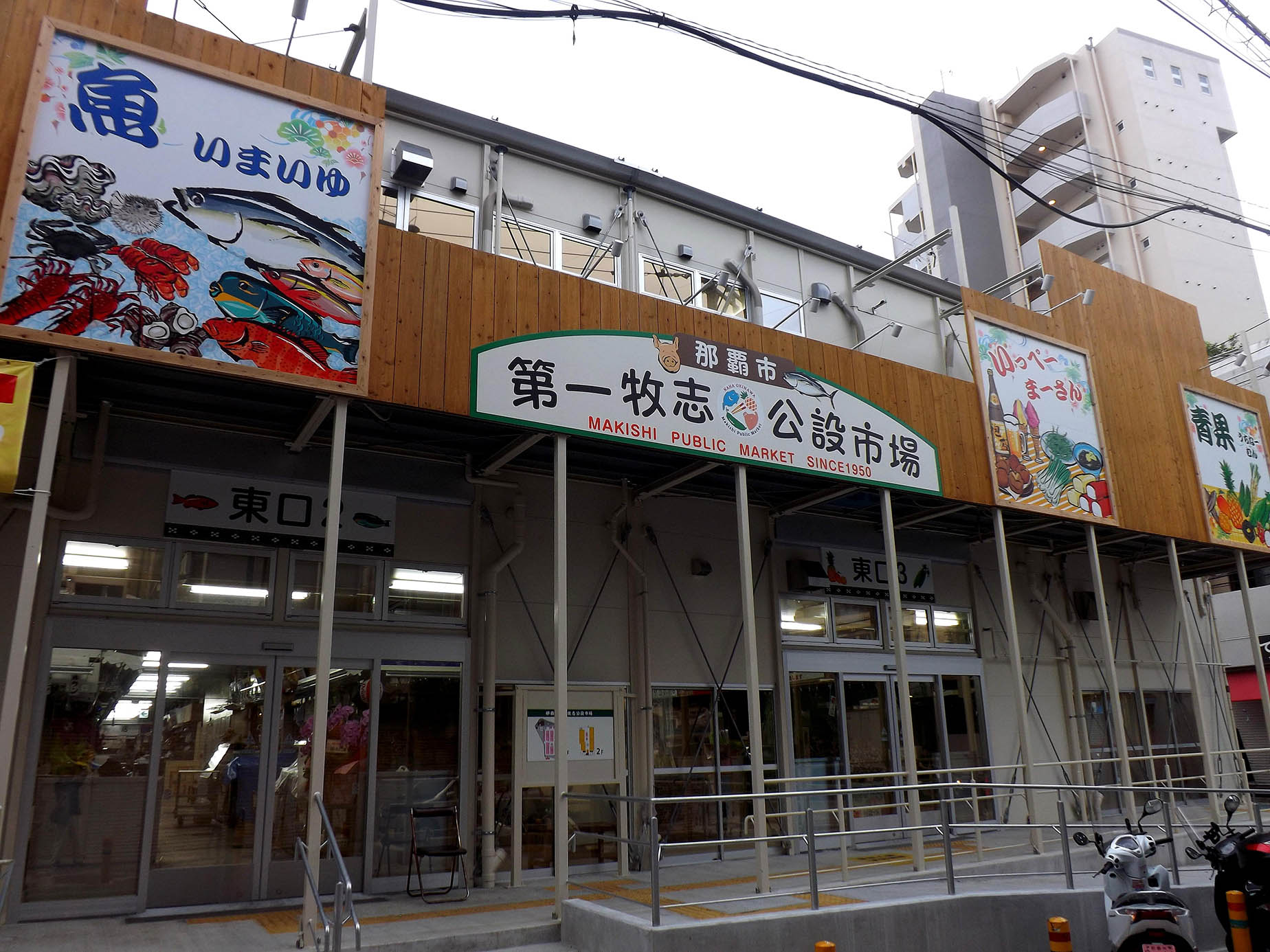 There is a warren of winding narrow streets and covered arcades branching off from Kokusai Street. The smaller shops in this area sell eye-catching items, including kariyushi wear. These colorful dress shirts are similar to aloha shirts, and are worn by many Okinawans in summer, in a variety of settings including business and formal occasions.
Makishi Public Market, home to numerous fishmongers, butchers, and grocers, is a vibrant market with a dine-in space for visitors to try local food. Just outside the market area is the Tsuboya neighborhood, which was the Ryukyu Kingdom's ceramics center. The area is still home to old pottery workshops, many of which are family-run and have a lineage of generations of master potters.
Shopping hotspots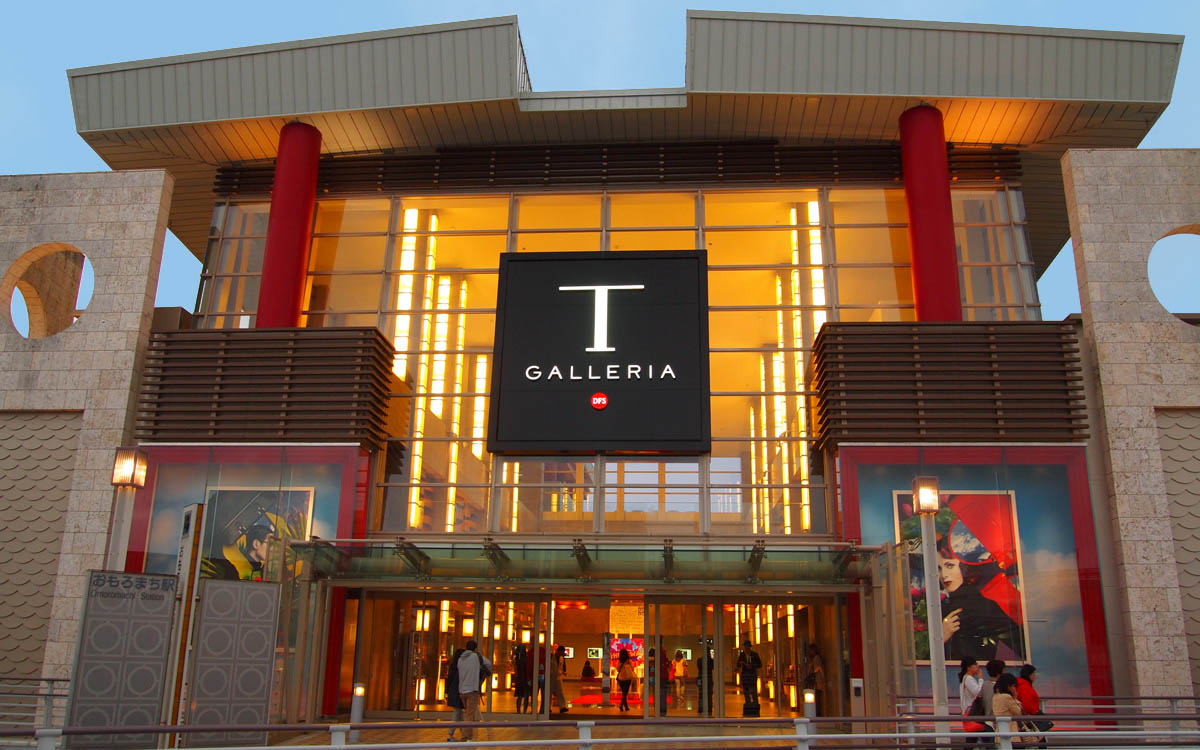 In addition to Kokusai Street, Naha has a selection of large shopping centers. Find additional shopping options at Palette Kumoji in central Naha or Naha Main Place in Omoromachi. Close to Main Place is T Galleria Okinawa, offering domestic duty-free savings on high-end luxury brands.
Hit the beach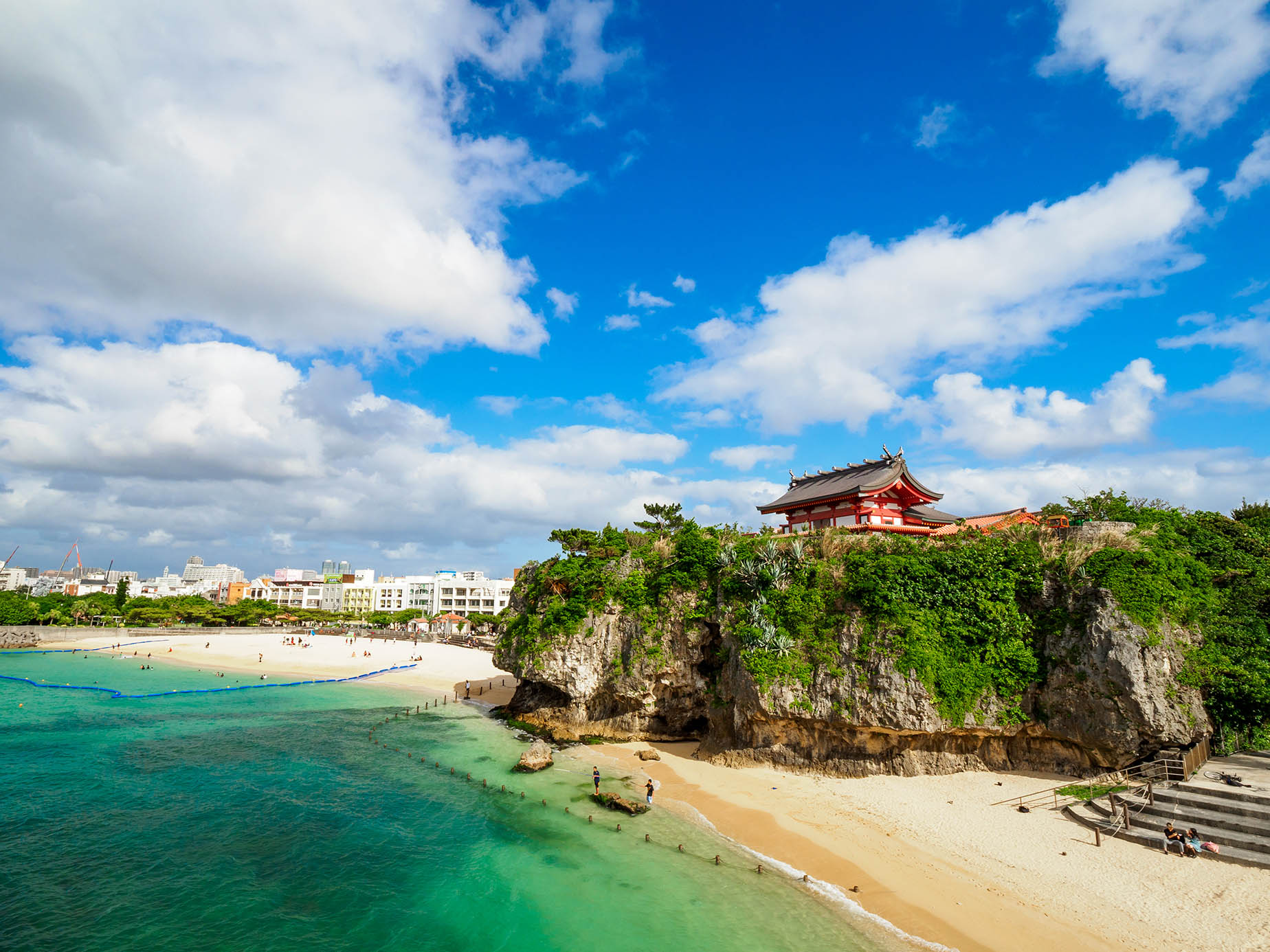 Head to Naminoue Beach for some fun in the sun. Kick back on the shore or take a dip in the sea. Naminoue Shrine rests on a cliff just above the beach. Naminoue is the only swimming beach in the city.
Night on the town
Naha has many wining and dining options to suit all tastes and budgets. Steak and yakiniku barbecue restaurants are abundant, along with izakaya bars offering traditional cuisine such as goya champuru (stir-fried tofu, canned pork, and bitter melon). Kokusai Street is home to many lively pubs, cocktail bars, and numerous restaurants, but take a walk around the narrow streets off the main street to find hole-in-the-wall restaurants serving yakitori grilled chicken and many other dishes.
Sakurazaka, located in central Naha and not far from Kokusai Street, is an LGBTQ+ friendly area home to numerous bars, clubs, and restaurants.
Omoromachi, on the other hand, has many upscale restaurants serving a variety of different cuisines. There are also many excellent restaurants, as well as some small craft breweries, alongside the monorail track from Kencho Mae Station to Miebashi Station.
Explore further
There are many nearby destinations to explore just outside the city. The historic Shurijo Castle Park is accessible by bus or by monorail to Shuri Station, followed by a 15-minute walk.
The Japanese Navy Underground Headquarters is situated about four kilometers south of central Naha City. Dug into a hillside, this 450-meter-long tunnel complex was the headquarters for the Japanese Navy as they fought to defend Okinawa during the ferocious Battle of Okinawa during WWII. The site features a small museum with some signage in English.
Gateway to Okinawa's remote islands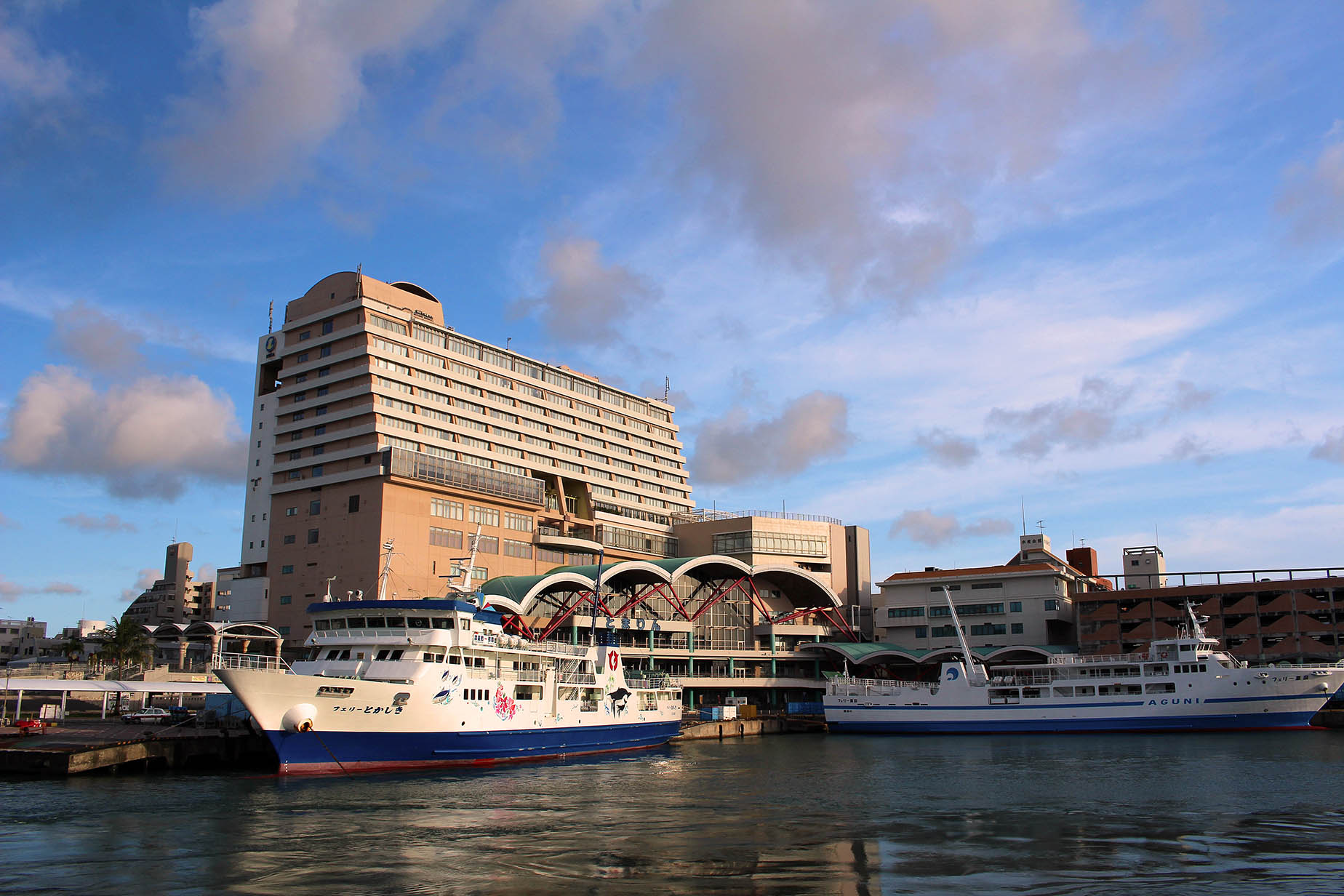 Ferries regularly depart from Naha's Tomari Wharf for the Kerama Islands, the Daito Islands, and other islands including Kume Island, Tonaki Island, and Aguni Island. Naha Wharf has departures to Kagoshima and the Amami Islands.
The city's airport has regular flights to many of the Okinawa islands, including more far-flung destinations like Ishigaki Island and Miyako Island. Both ferry and flight schedules are subject to change due to weather.
Where to stay
There is a wide range of accommodation options in Naha to suit all travel styles and budgets, from luxury resort hotels to smaller hostels and guesthouses, as well as apartment rentals. Many accommodations are concentrated in the neighbourhoods around Kokusai Street.
Getting to Naha
Domestic, and international flights from Asia regularly land at Naha Airport. The flight time from Tokyo to Naha is around 2 hours 45 minutes. The single line Okinawa Monorail, known as Yui Rail, runs between the airport and through the city center, stopping at various stations close to Kokusai Street.