Tarama Island
Miyako Islands
Unwind on Okinawa's Tarama Island, a place where time slows down
Tarama Island is a distinctly unhurried place where you can press pause on everyday life. With its crystal-clear waters teeming with subtropical fish, Tarama Island is also a great spot for diving.
About Tarama Island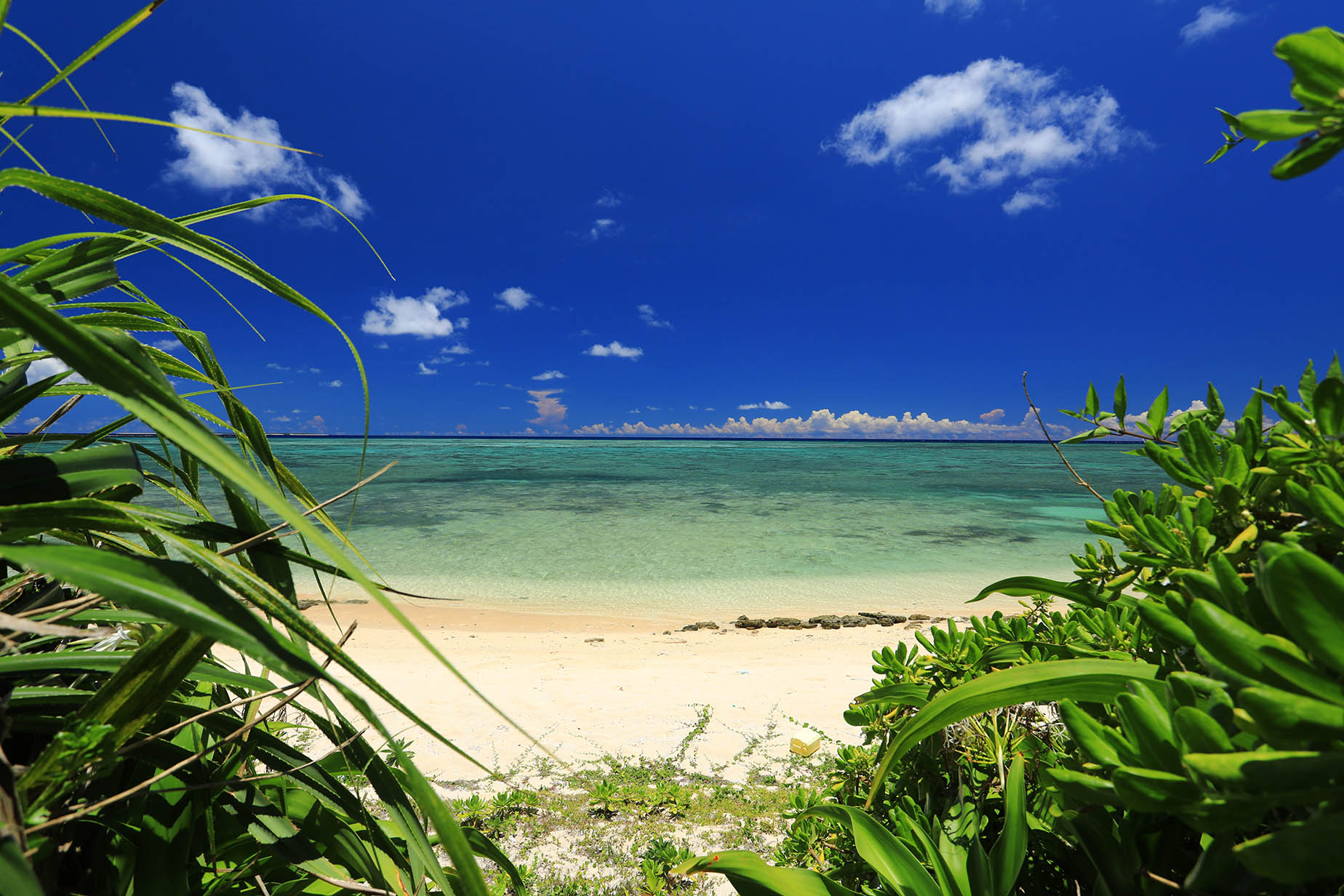 Tarama is an oval-shaped island located 35 kilometers to the northeast of Ishigaki Island and 67 kilometers to the west of Miyako Island. The island spans 4.3 kilometers north-south and six kilometers east-west.
Leisurely exploration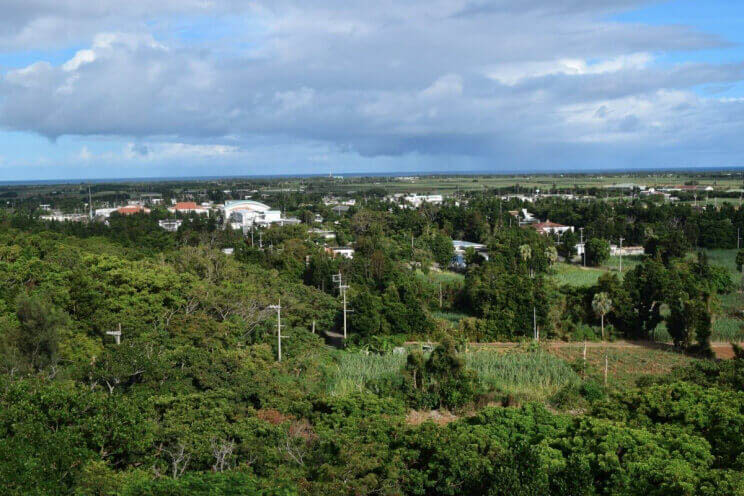 Tarama Island is completely flat and is around 20 kilometers in circumference, so you can comfortably explore by bicycle. Head for the Yaeyama Tomidai Observatory in the north of the island for panoramic views of the surrounding waters.
Tarama Island is frequently said to be reminiscent of another era and is characterised by quaint, narrow streets known as tuburi, which fan out radially from the island's main settlement and ultimately lead down to the sea.
The island is also planted strategically with rows and swathes of fukugi trees, which buffet strong winds and offer some protection to the communities during typhoons. Leisurely cycle around the island to discover its charms.
Stargazing
Tarama Island is low-lying, with no light pollution, so you can get a clear view of the stars at night from anywhere on the island. You can even see the Southern Cross constellation, which is not commonly visible in the Northern Hemisphere.
Harvest Festival of Tarama Island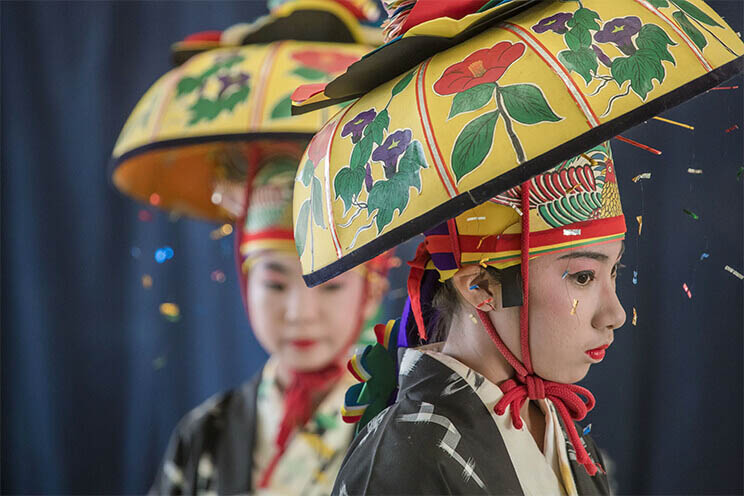 Festivals are deeply embedded in Okinawan culture and Tarama Island is no exception. Tarama Island hosts a harvest festival every August of Okinawa's lunisolar calendar. The highlight of the harvest festival is the August Dance, a classical folk dance that dates back over 400 years. Enjoy watching the dance with local spectators.
Where to stay
Accomodation options on Tarama Island are very limited. A few inns and vacation cottages are available, mostly near Maedomari Port.
Getting to Tarama Island
Tarama Island is accessible by both air and sea from Miyako Airport. Flights take around 20 minutes. The ferry journey takes around two hours.