Minami-Daito Island
Southern Okinawa Main Island
Discover a unique landscape and limestone caves on Minami-Daito Island
Minami-Daito is an island of lush, green sugarcane fields, limestone caves, and freshwater ponds. It is fringed by a sheer, rugged coastline that provides an important habitat for marine life. Join a caving tour, go kayaking, or relax in nature on this remote island.
About Minami-Daito Island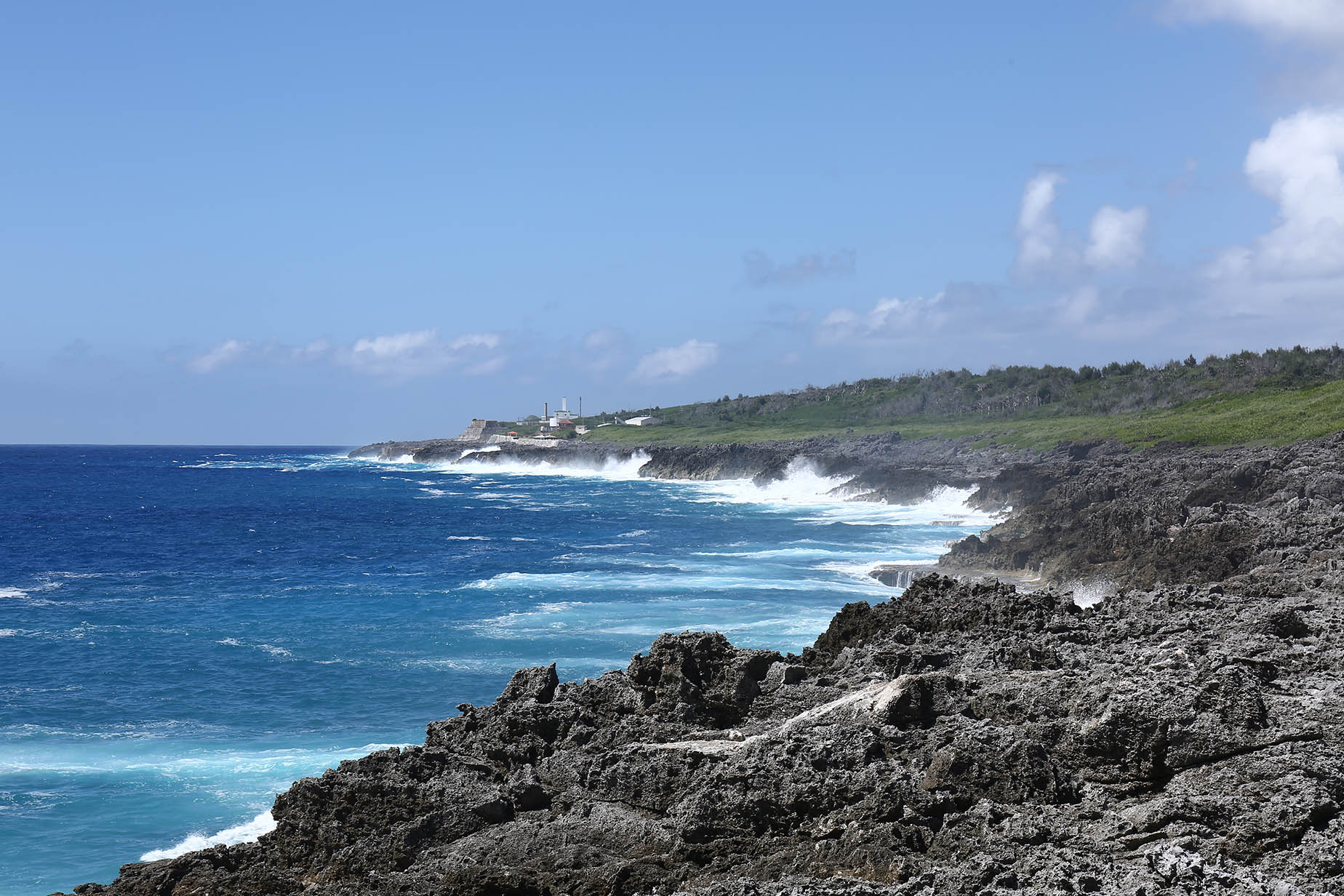 Minami-Daito is the largest of the Daito Islands, located more than 300 kilometers southeast of Naha. Nearly a perfect oval shape, the island looks like a floating green tray when viewed from above. It is rich in biodiversity and is accessible by both plane and ferry.
Limestone caves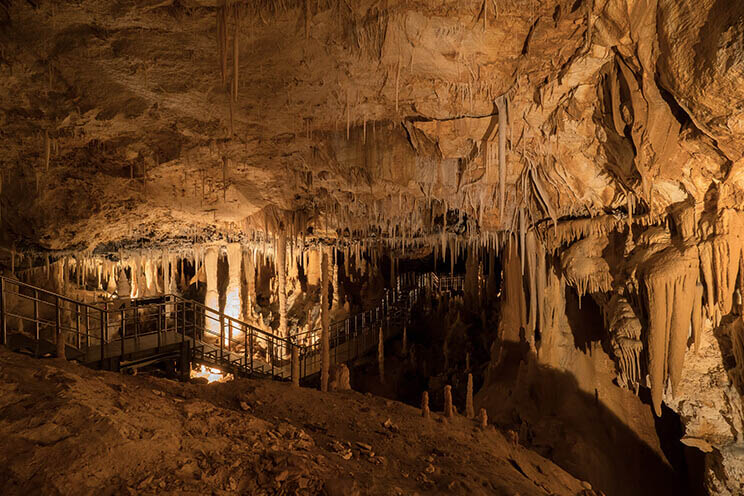 There are over 100 caves on the island, the largest of which is Hoshino Cave. Head here to see an underground world of stalagmites, stalactites, and fossilized coral. Alternatively, visit Akiba Chiteiko Cave (a hired guide is required to enter) and see a mysterious subterranean lake.
Lakes, ponds, and pools
The island is also home to over 100 small bodies of water. The largest is Oike no Ohirugi Gunraku, a freshwater lake with wild mangroves. It is a precious ecosystem and has been designated a Natural Monument.
Many of these bodies of water are connected by narrow waterways, making them ideal for kayaking. Join a tour to explore the waterways, and look out for giant eels and other marine life along the way.
Enjoy the sights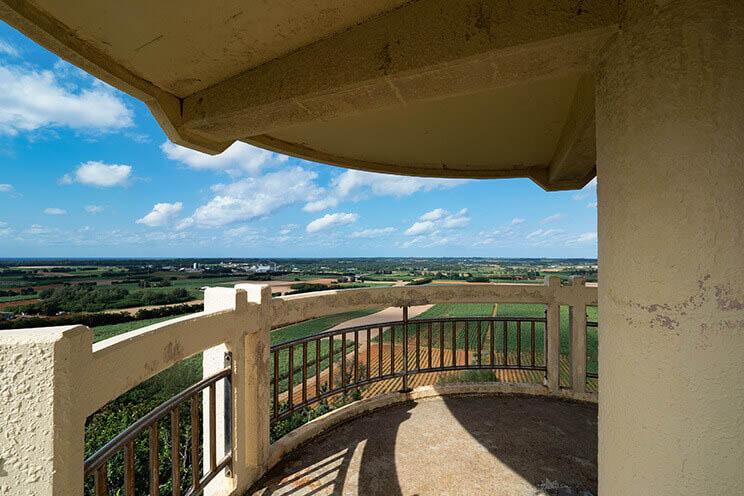 Head to the Hinomaru Mountain Observatory to enjoy panoramic views of the island and its vast sugarcane fields—sugarcane is farmed extensively on Minami-Daito Island and is the staple crop. For another glimpse of island life, visit Daito Jinja, a small shrine in a picturesque forest setting.
Where to stay
Accommodation options on the island are limited due to the island's remote location. Choose from small hotels, holiday cottages, or cozy guesthouses.
Getting to Minami-Daito Island
Minami-Daito Island is accessible by airplane and ferry. There is at least one flight a day from Naha and the journey time is about 60 minutes. Ferries depart from Naha six times a month and the journey takes around 15 hours.