Tonaki Island
Southern Okinawa Main Island
Experience traditional Okinawa and go back in time on Tonaki Island
Tonaki Island is a small, remote gem of mountains and greenery surrounded by turquoise waters. Swim with sea turtles, gaze at the stars, or wander around its traditional Ryukyuan village. A decidedly unhurried place, Tonaki Island delights those eager for a slower pace of travel.
About Tonaki Island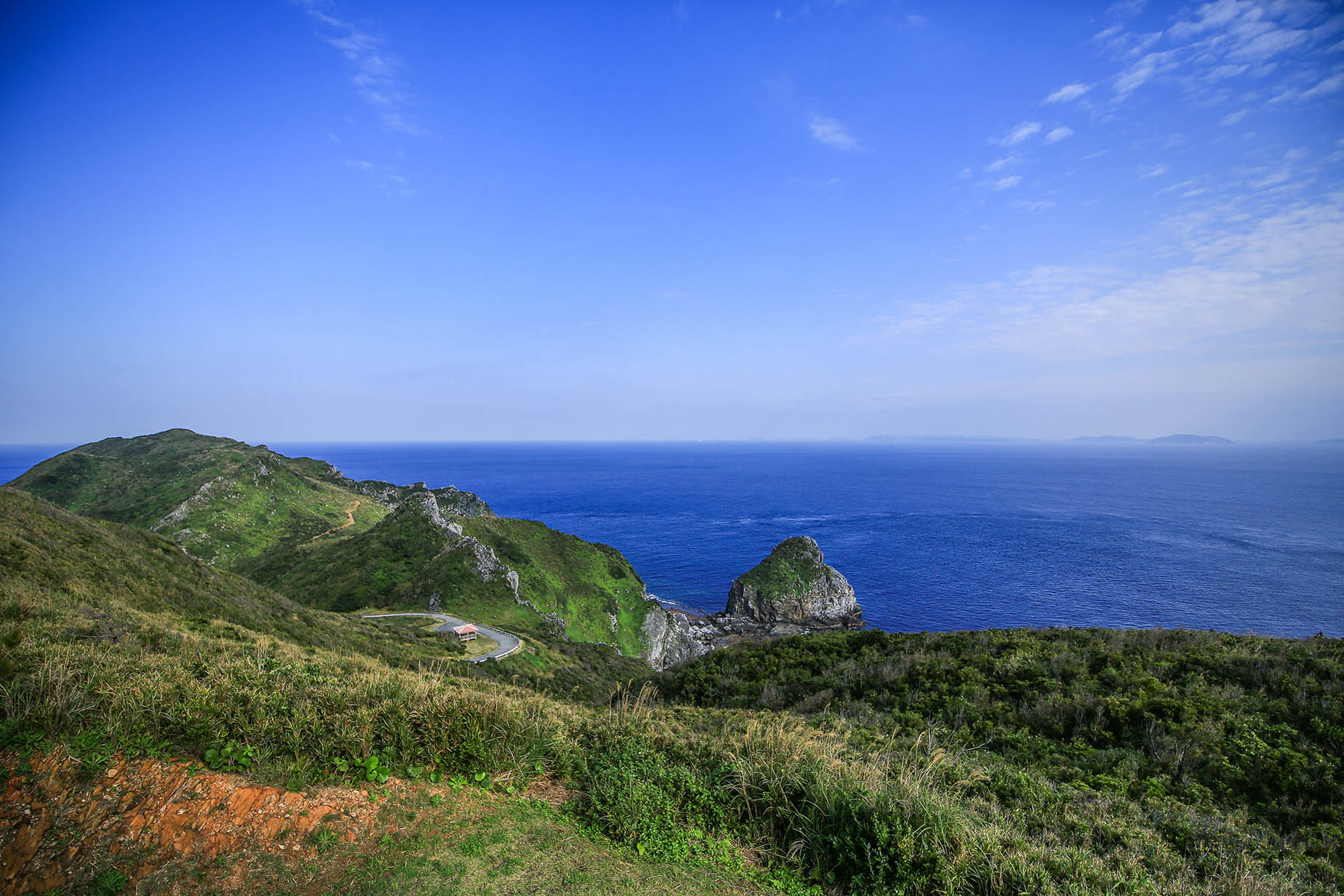 Tonaki is a tiny, crescent-shaped island located about 58 kilometers west of the main island of Okinawa. A remote island accessible only by ferry, its population is only a few hundred.
Traditional island community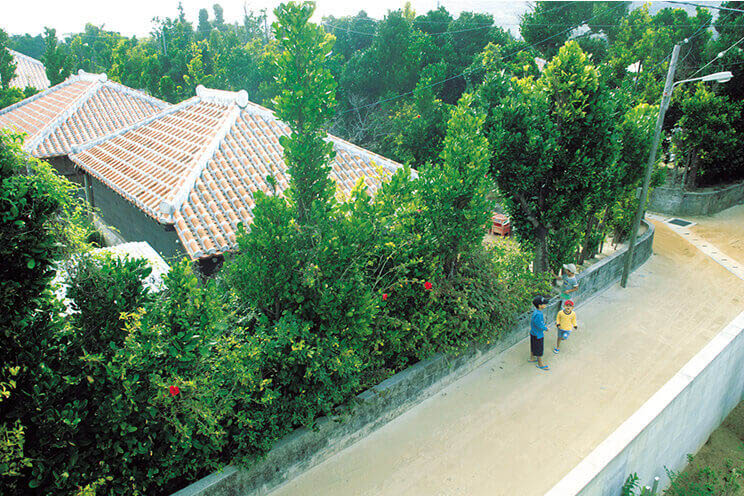 Tonaki Island still retains charming, classic Ryukyuan village culture. Single-story houses are constructed in the old style with red roof tiles. Groves of fukugi trees proliferate, and the interior streets of the main village are sandy in the traditional Okinawan way. The Asaokikai, or "Early Bird Gathering," is an island tradition over 90 years old, where groups of children gather to sweep the sandy streets in the morning. A strong sense of community is at the heart of life on Tonaki Island.
Footlights and starry skies
Footlights have been installed along 800 meters of a thoroughfare through the village. They light up at dusk to subtly illuminate the sandy street. Installed as an alternative to standard street lights, these lights limit light pollution, so you can get a clearer view of the stars at night. They also make for a romantic photo opportunity.
Tonaki Island's rich underwater world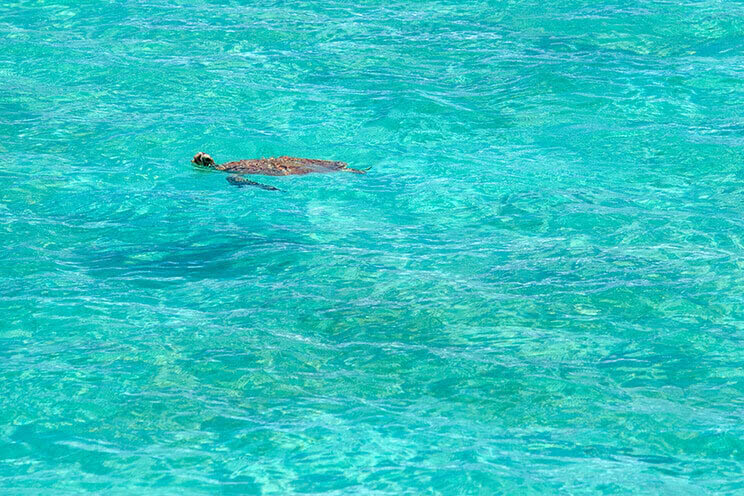 Tonaki Island is surrounded by coral reefs teeming with diverse marine life. The island is known for its abundance of green sea turtles, which sometimes can be observed from land simply by walking around the harbor.
The waters around Tonaki Island are highly transparent and there are several dive spots. There is no dive shop on Tonaki Island; however dive shops on nearby Zamami and Aka islands offer access to Tonaki Island and its sites.
Enjoy slow travel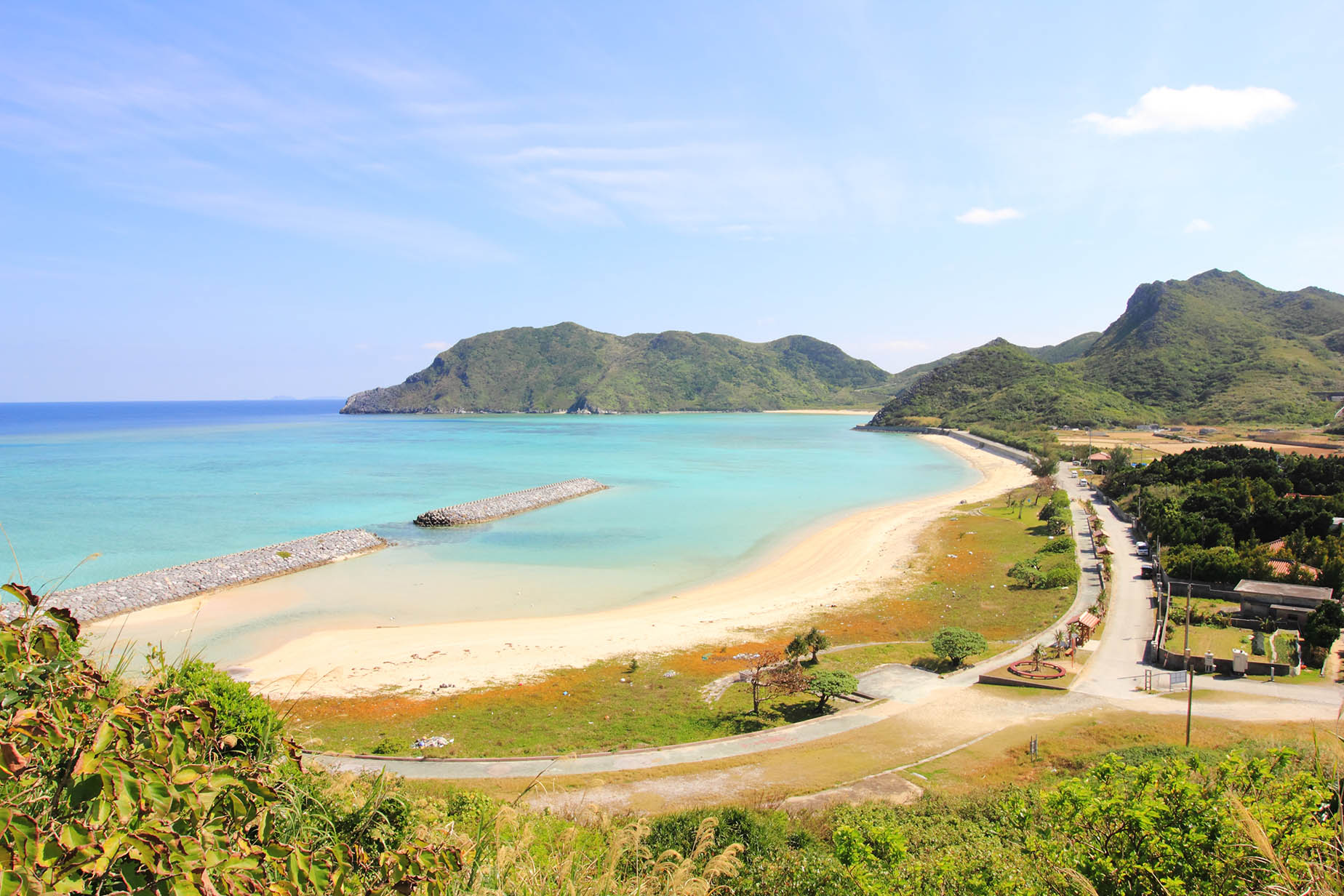 Visitors come to Tonaki Island to escape, and to take it slow. Enjoy a sunny early morning or evening cool down at Agari Beach on the east of the island.
At wilder Yubuku Beach to the west, there is a sacred rock described as "kami no yadoru iwa" meaning "god dwelling rock."
Experience the island's beauty
Head to the southeastern part of the island for the Shimajirimo Walking Path, a wooden walking trail that takes you through rugged, green scenery. Follow the path to the cliffs for beautiful views of the sea. Alternatively, rent a bike to get around.
Where to stay
Accommodation options on Tonaki Island are limited. There are no hotels but there are a small number of guesthouses and vacation cottages available. Be sure to make a reservation in advance of your trip.
Getting to Tonaki Island
Tonaki Island is accessible by helicopter, or the ferry that shuttles between Naha on the main island of Okinawa and Kume Island to the west. The journey from Naha by sea takes 1 hour 55 minutes, while the journey from Kume Island takes 80 minutes. Note there is typically only one ferry departure each day bound for Tonaki Island from both Naha and Kanegusuku ports. Helicopters can be chartered from Naha Airport and take 20 minutes one way.