Shopping & Relaxation
IIAS Okinawa Toyosaki: One-Stop Shop for Fun
An entertainment and shopping complex with something for everybody
IIAS Okinawa Toyosaki is an expansive entertainment and shopping complex only 20 minutes from Naha Airport. With tons of brand name and luxury shopping, casual and gourmet restaurants, and facilities that offer family-friendly fun, there's something for everyone to enjoy. With four floors to explore, it's the perfect place to spend a day.
Experience the beauty of nature and technology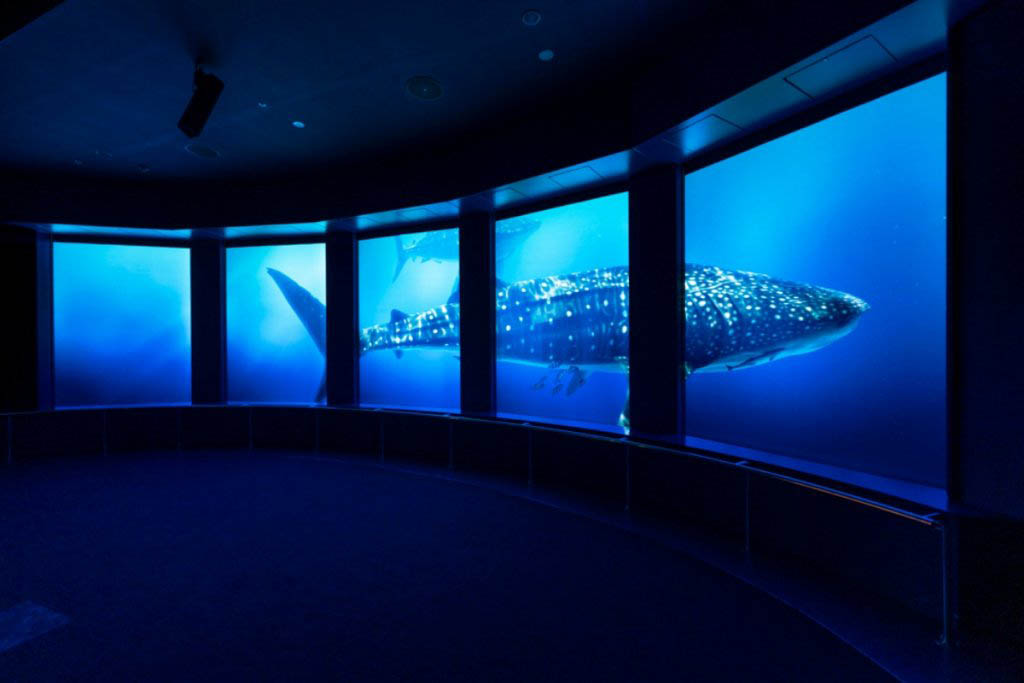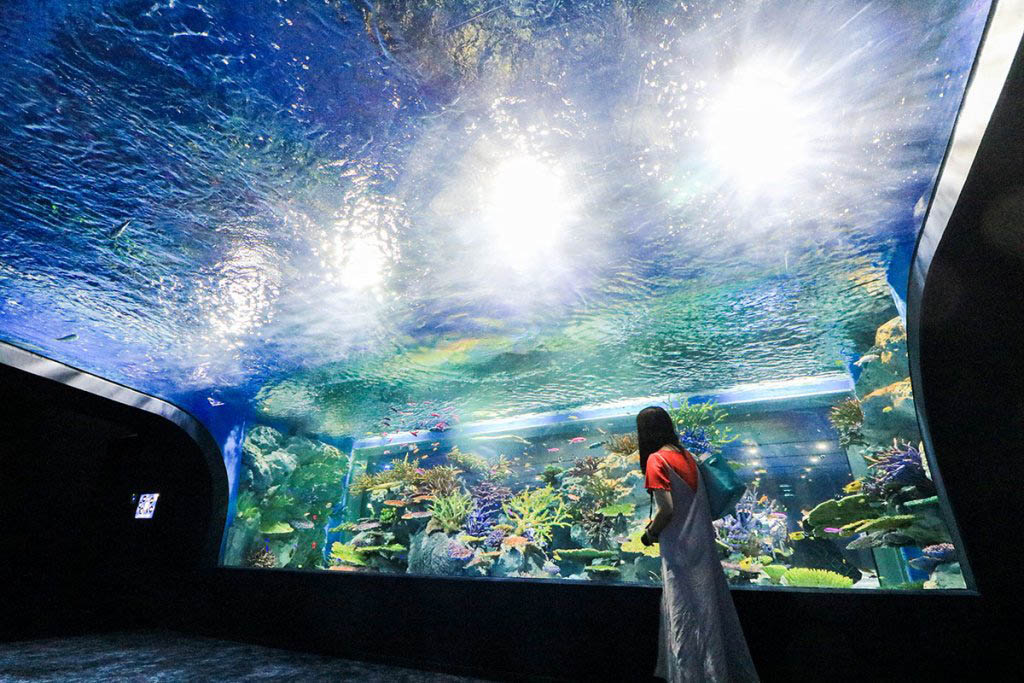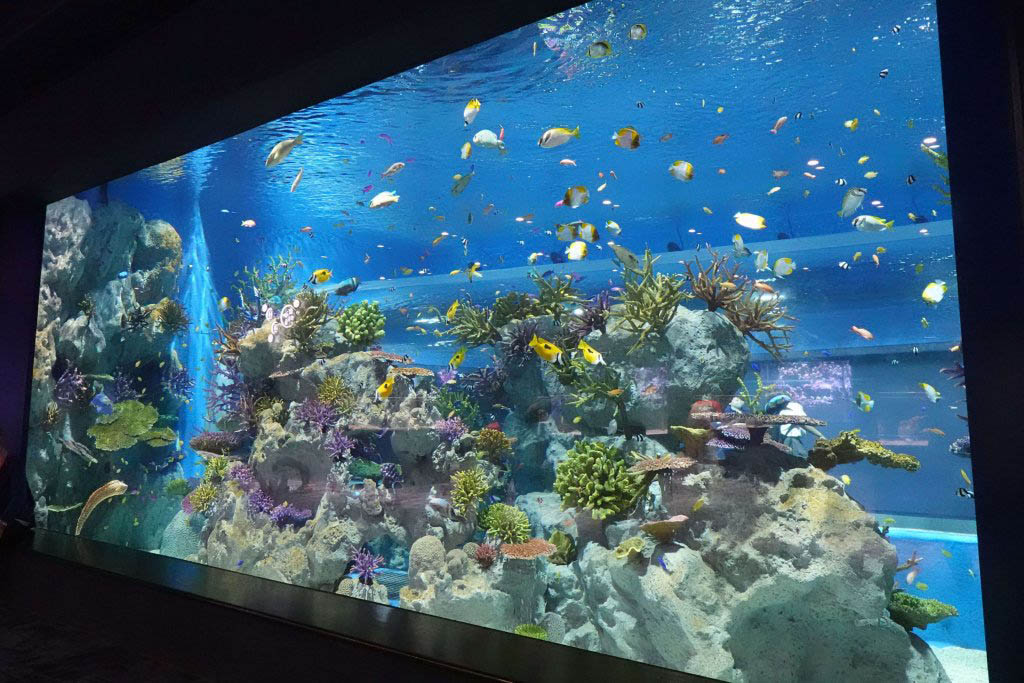 The DMM Kariyushi Aquarium presents an entirely new kind of entertainment experience, showcasing nature's wonders through cutting edge technology. The Emerald Forest and Ocean Beauty exhibits give visitors the chance to explore the biodiversity and natural beauty of Okinawa like never before, by blending virtual experiences with real life animals.
Shop local Okinawan brands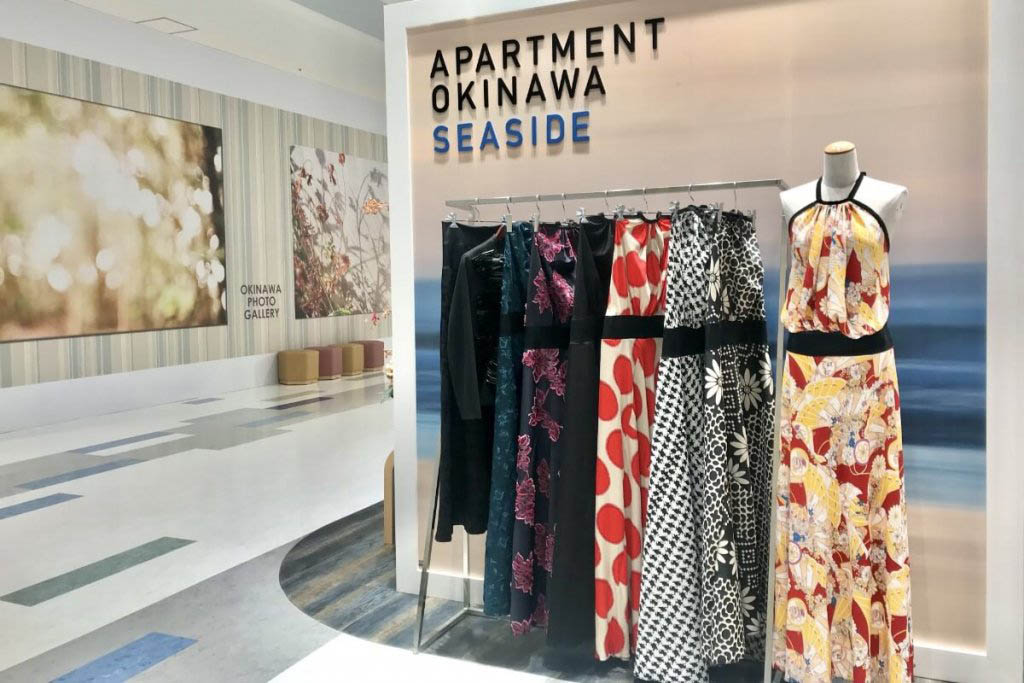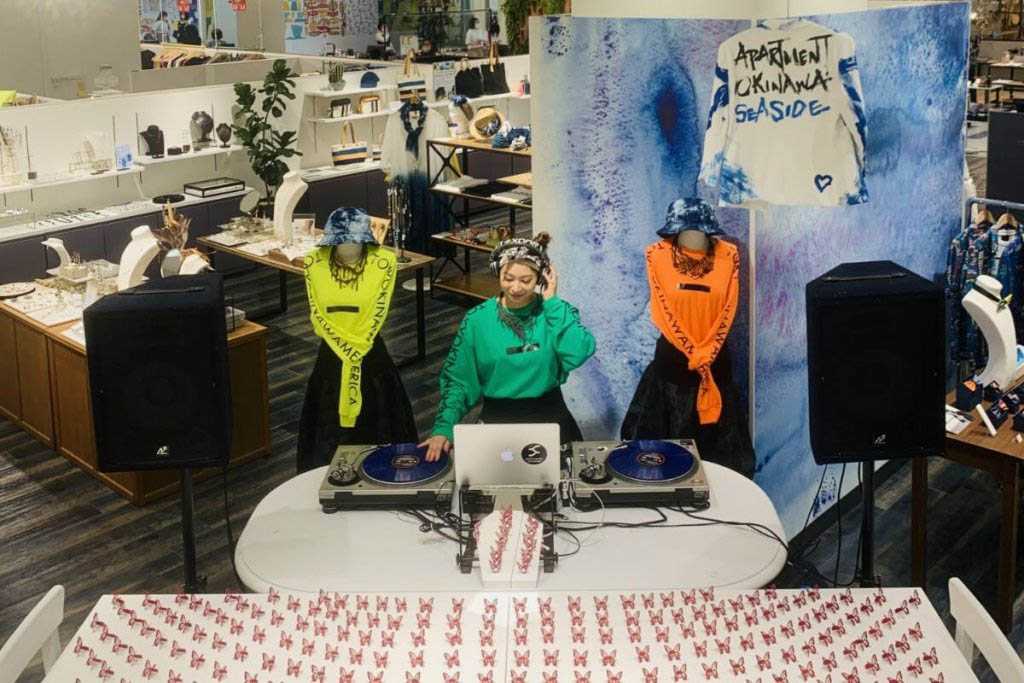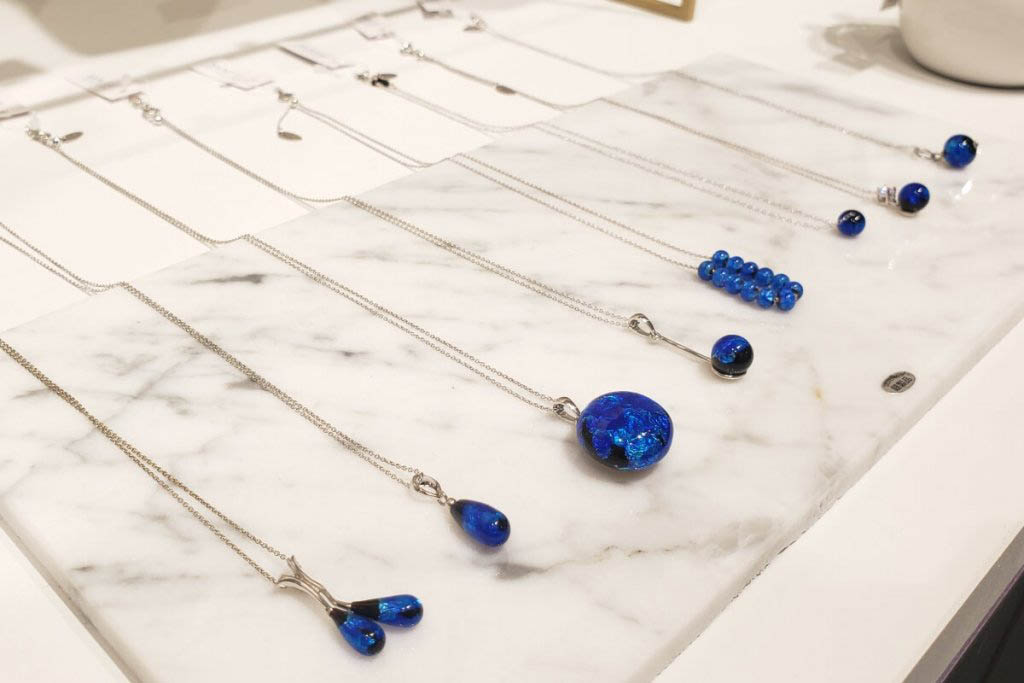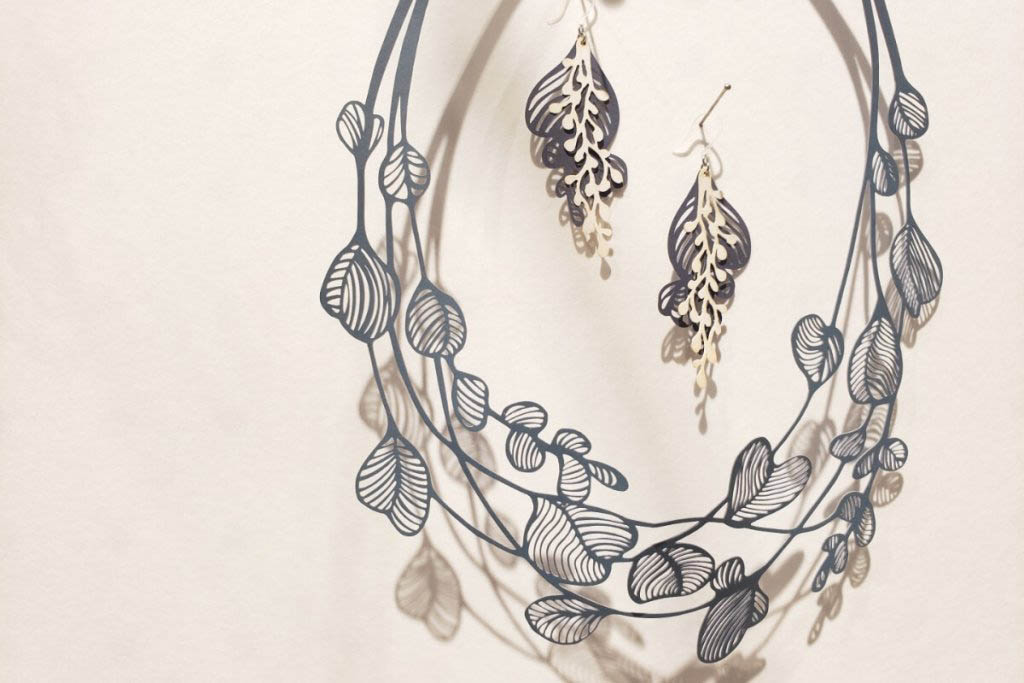 Apartment Okinawa Seaside features apparel and accessory stores that express Okinawa's identity through fashion. Browse unique items like intricate jewelry made out of paper, glassworks reminiscent of the Okinawan seaside, and more.
A sweet Okinawan treat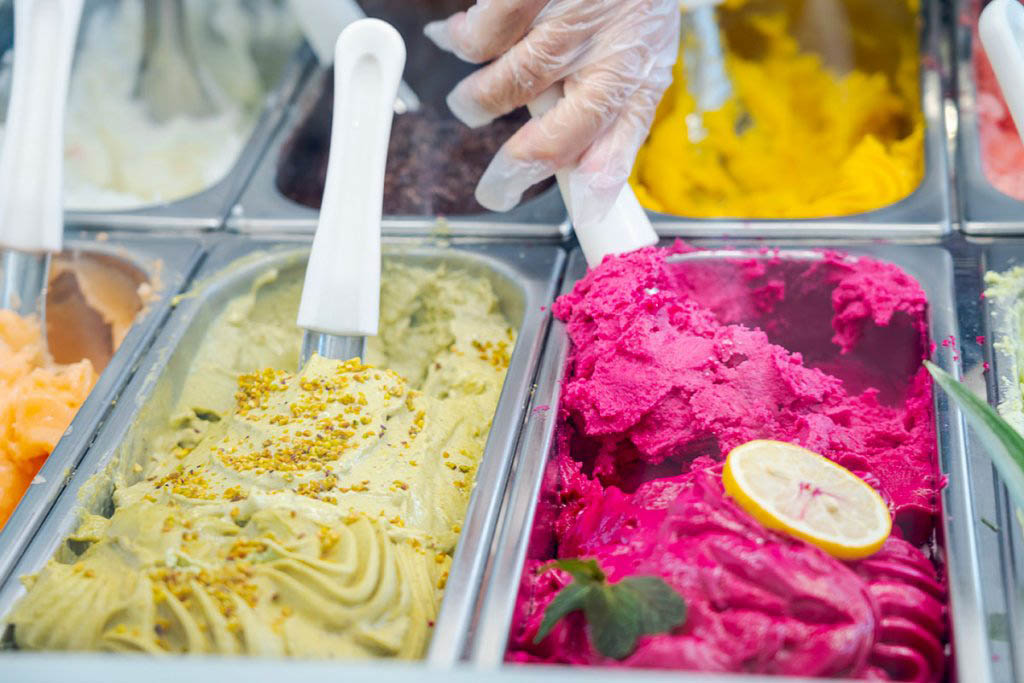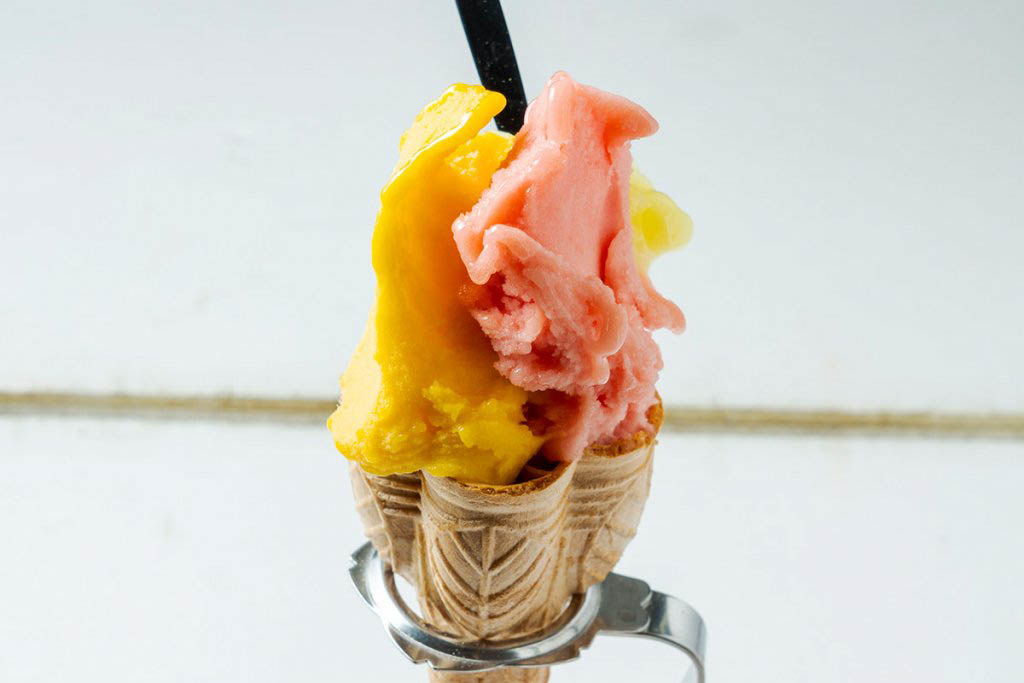 At Yanbaru Gelato, visitors can cool off with gelato produced by the award-winning artisan, Taizo Shibano. These sweet treats are made with local ingredients, like purple sweet potatoes from Ie Island, and mangos and shikuwasa citrus from Katsuyama. They also offer premium soft serve made with dairy from the local Miyahira Dairy Farm.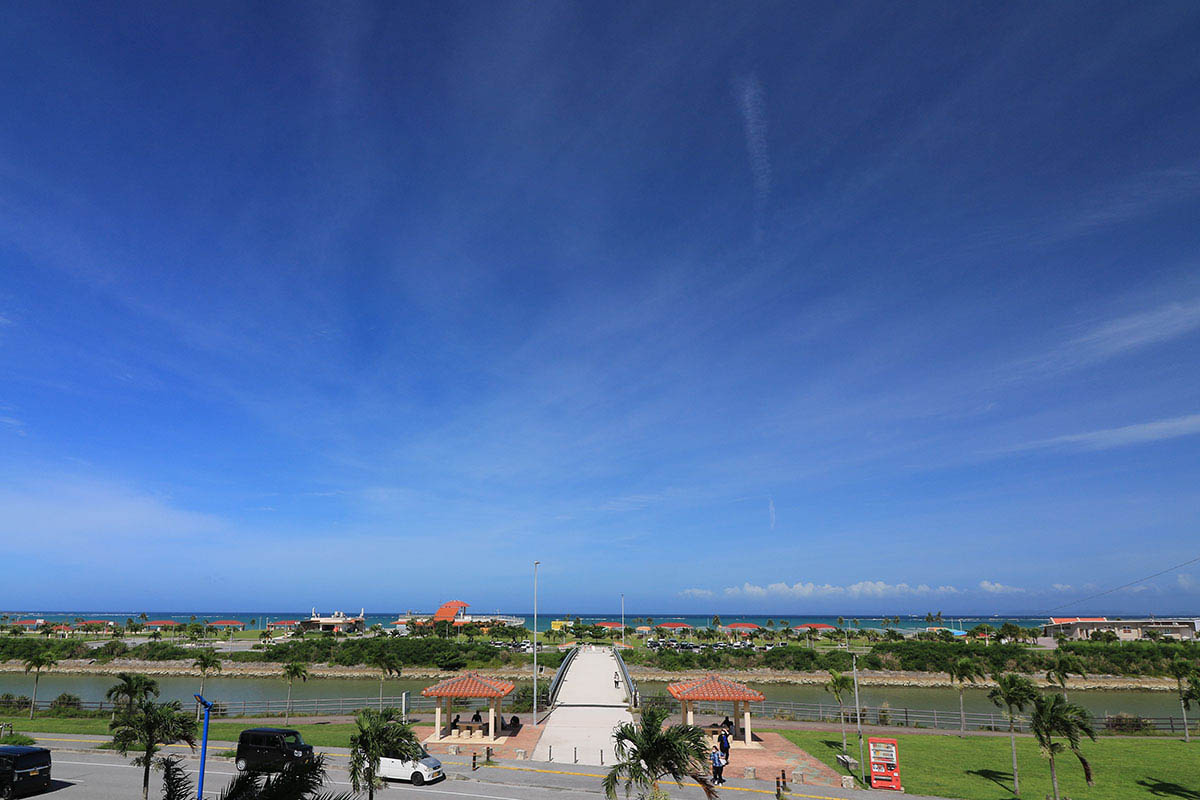 For those who want some fun in the sun after shopping, pay a visit to nearby Orion Eco Chura Sun Beach. Swim in Okinawa's crystal clear waters, enjoy a beachside barbecue, or just rest and relax.

IIAS is served by a shuttle bus that runs from Naha Airport, which means it's a super convenient place to stop for some last minute fun and souvenir shopping before your flight.
Posted on 2020/11/18
Last updated 2021/12/20
Text by Kari Valtaoja
Kari Valtaoja is a native of Finland who has made Okinawa his home for the last 40 years. He has experience working as a writer, editor, and publisher for nearly 50 years.