Hateruma Island
Yaeyama Islands
Captivating views on Japan's southernmost outpost
Journey to the far south of Japan with a visit to Hateruma Island; powerful pacific scenery, coral beaches, and perfect night skies await. The island is a popular day-trip or overnight excursion from Ishigaki Island.
About Hateruma Island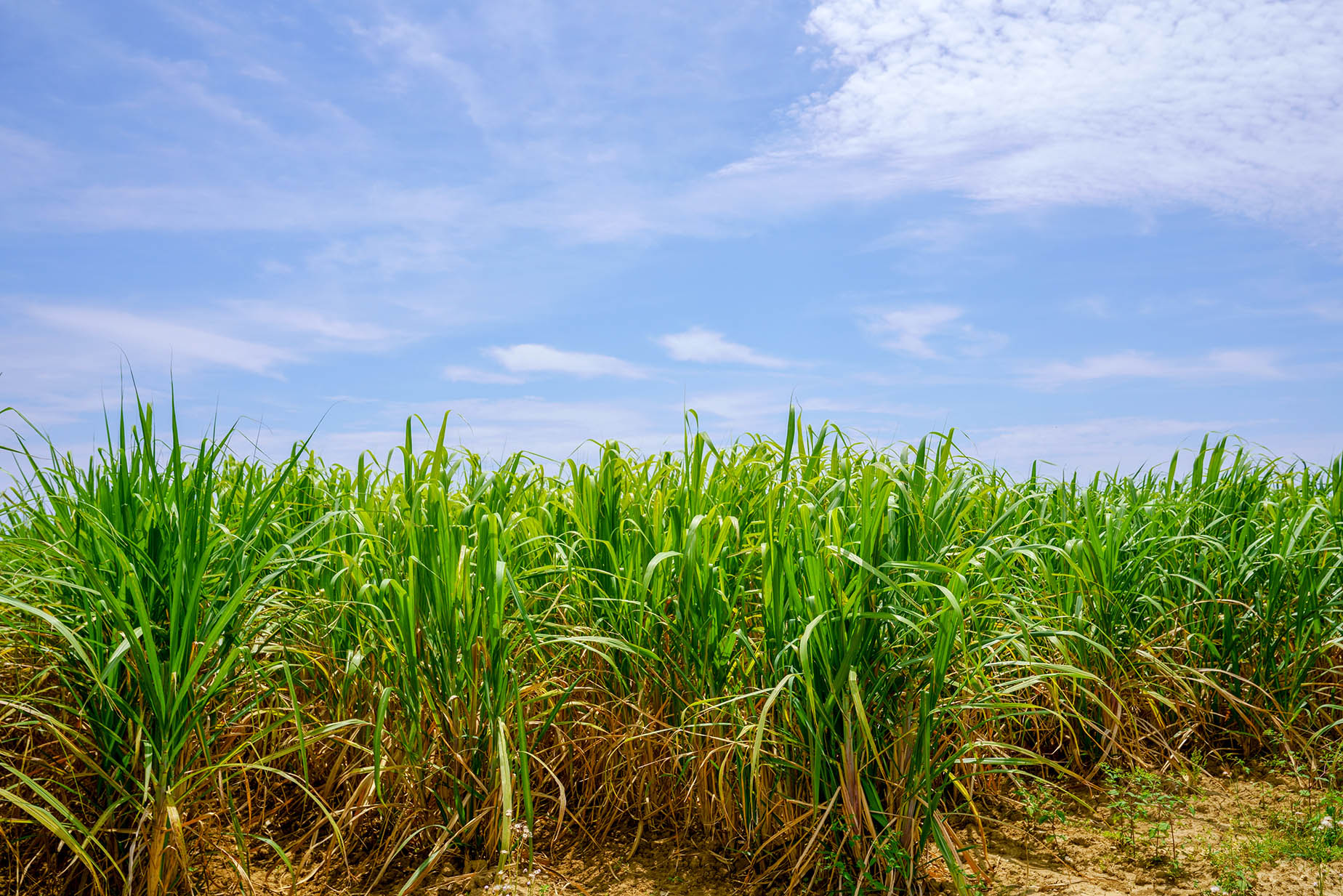 Hateruma Island, the southernmost inhabited island of Japan, sits roughly 60 kilometers southwest of Ishigaki Island. Much of the distant island's flat land is covered by sugarcane fields.
Japan's southernmost tip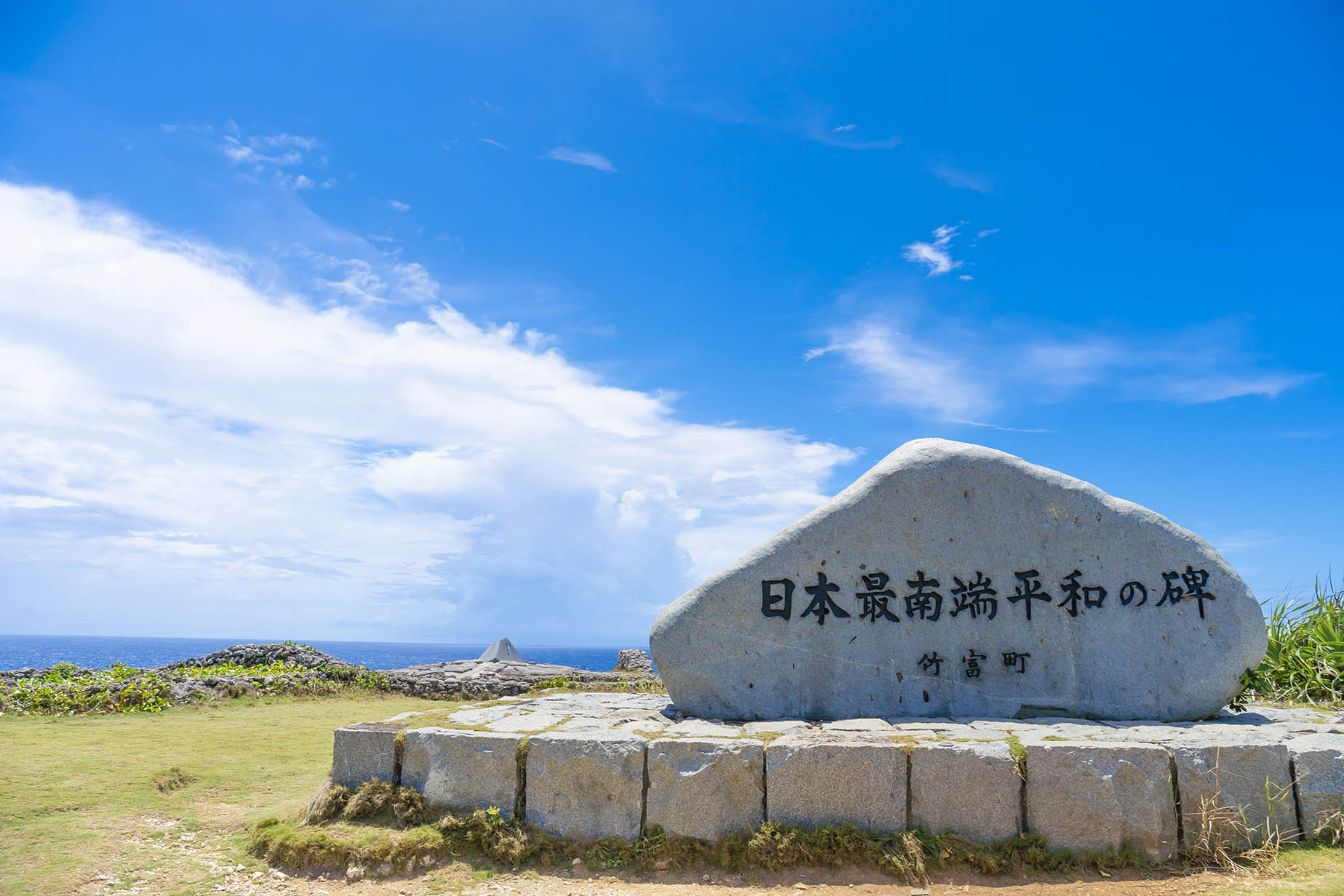 A stone monument marks Japan's southernmost point at remote Cape Takanazaki. Gaze out into the endless Pacific Ocean from a rugged expanse of dramatic coastal scenery. There is no public transport, so most visitors come by rental car or bicycle.
Look to the heavens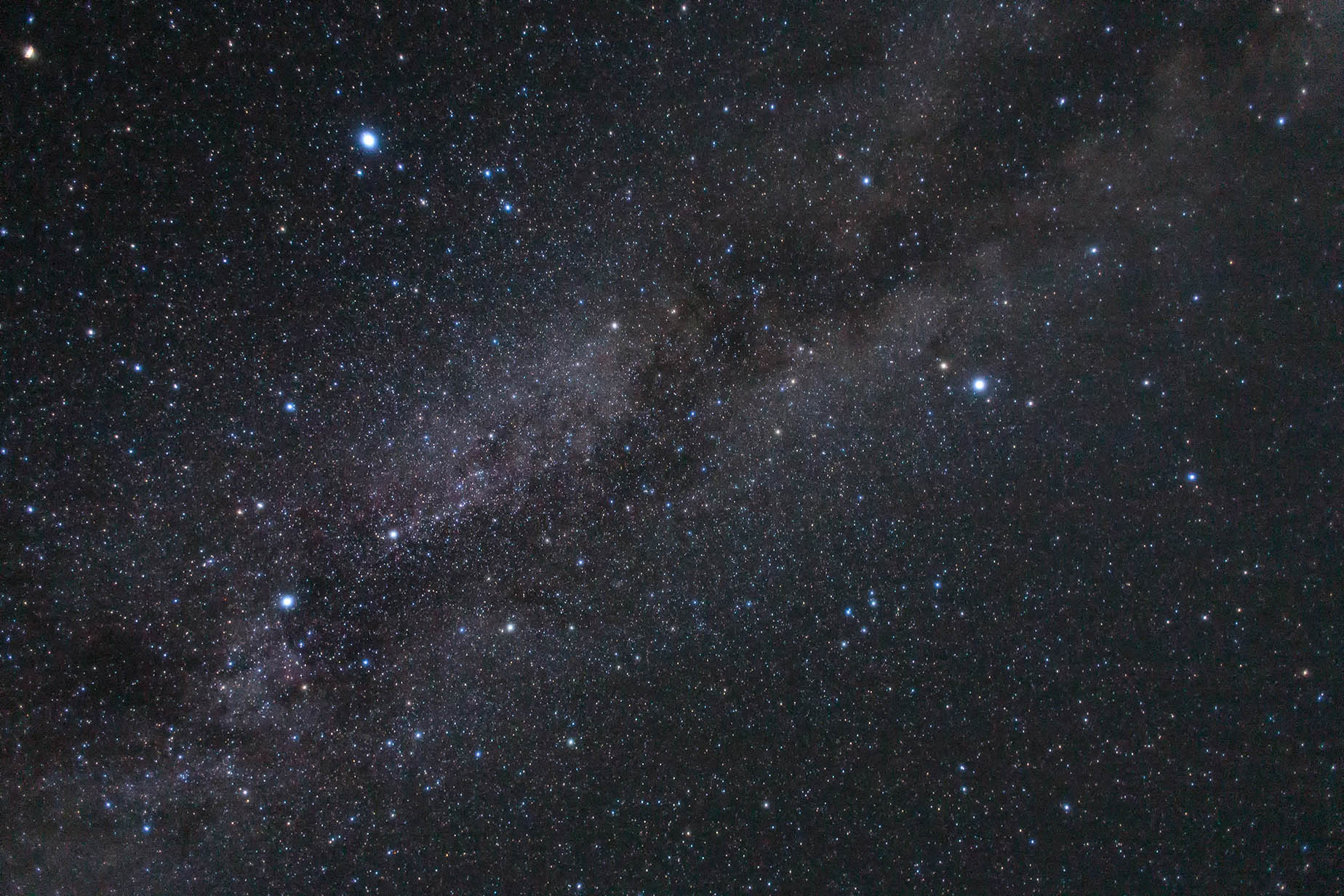 Hundreds of stars twinkle in Hateruma Island's night sky, thanks to the island's geographic location and minimal light pollution. It is even possible to view the Southern Cross constellation, with the best time for observations being in the cool, clear evenings from late April to mid-June.
Far-flung beaches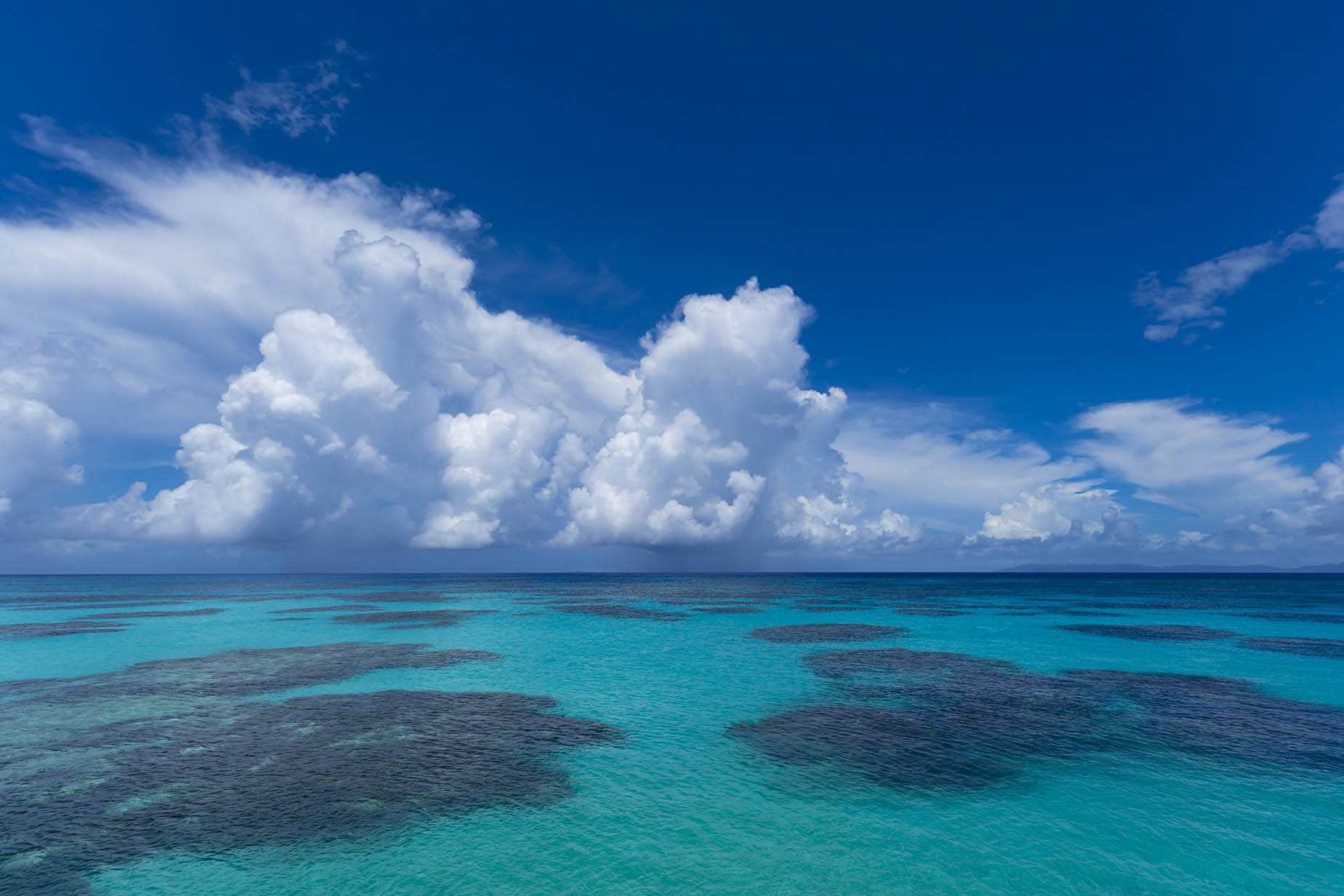 Nishihama Beach in the northwest of the island is a particularly popular spot, with the hue of the "Hateruma Blue" water gradually darkening as it extends outward from the white sandy beach. Sunsets from the shore are worth staying late for.
Where to stay
There are a small number of guesthouses and villas on the island, many of which are in the center of the village.
Getting to Hateruma Island
Hateruma Island is accessible by high-speed ferry from Ishigaki Port. The crossing takes around 60–100 minutes.