Hatoma Island
Yaeyama Islands
Swim, snorkel, and visit secluded white sand beaches on Hatoma, an island of unspoiled natural beauty
Time moves slowly on Hatoma, an island of lush forests and white sand beaches surrounded by blue coral reefs. Swim and snorkel in turquoise waters and relax on quiet beaches against a backdrop of unspoiled natural beauty.
About Hatoma Island
Hatoma Island is around six kilometers off the north coast of Iriomote Island, and is accessible by ferry. With an area less than one square kilometer, the island is only home to a very small population, and is unblemished by large-scale development. Apart from the tiny village by the port, the interior of the island is heavily forested.
Secluded island beaches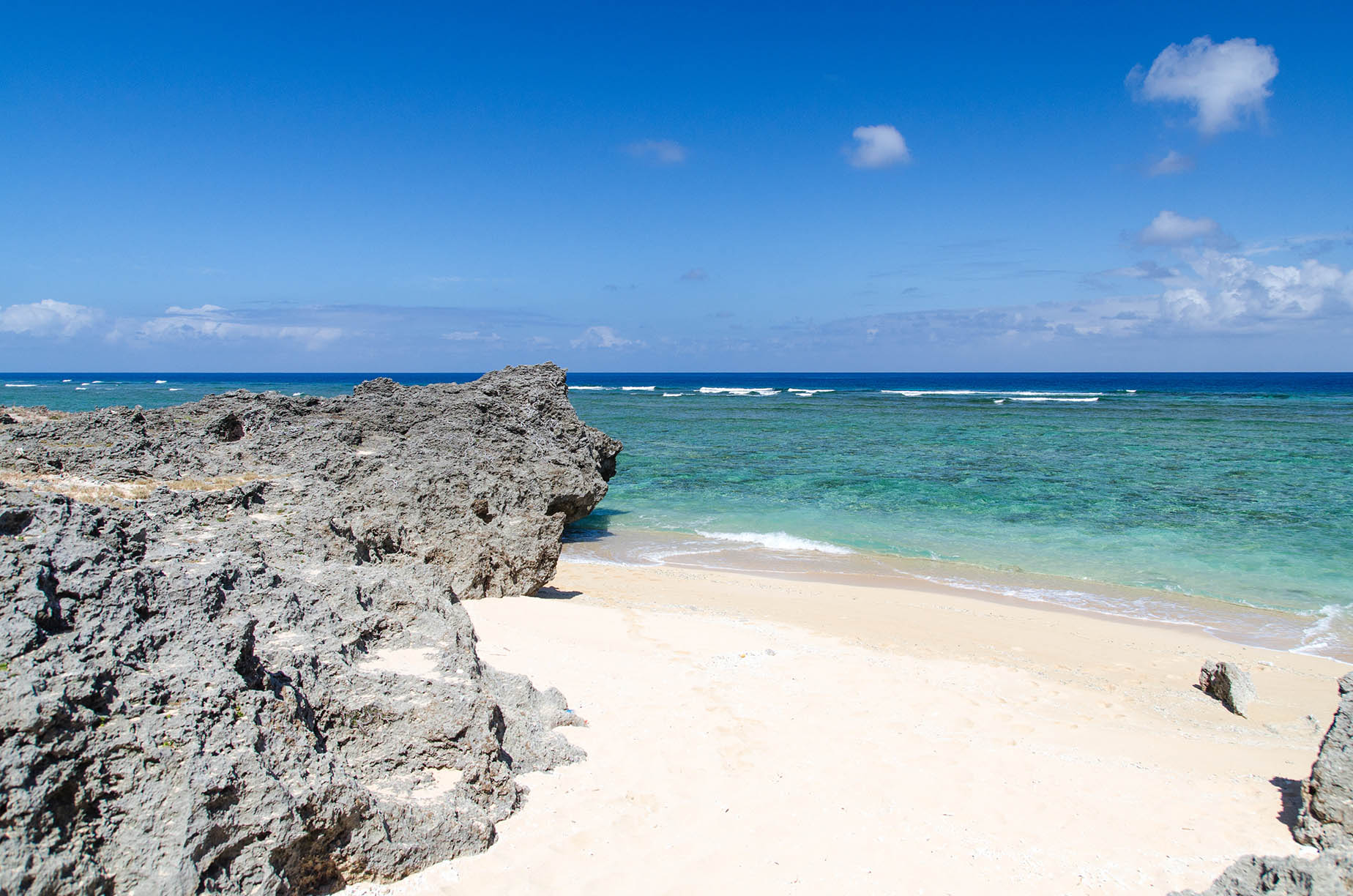 Follow trails through passages in the rocks on Hatoma Island's northern coast to discover secluded beaches lapped by calm waves. Get the sense of being on your own private island with a variety of bookable marine activities.
Tranquil forest bathing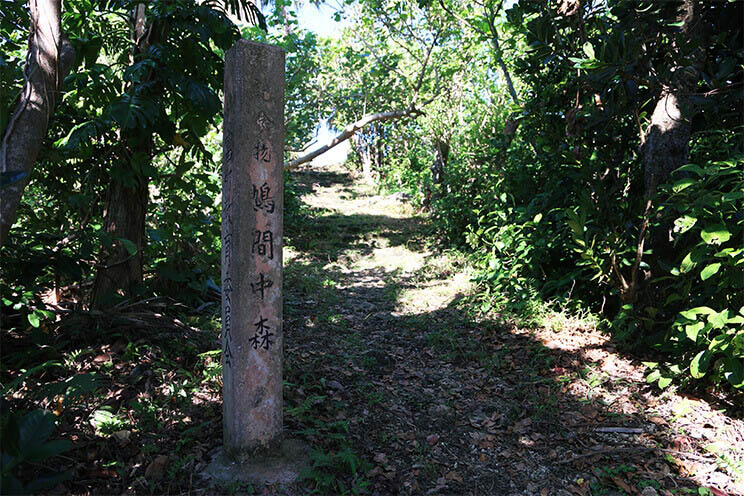 Hike along trails through the interior of the island to explore a lush forest. Make your way to the white Hatoma Lighthouse on the highest point of the island and discover the remains of one of 18 hibanmui (lookouts with beacons) established across a network of islands known as the Sakishima Islands. Fires were lit at the hibanmui to ensure the safety of seafaring vessels, and to relay reports of foreign ships entering Okinawan waters to Ryukyu Kingdom officials. Enjoy stunning views of neighboring Iriomote Island and see the contrast between the verdant foliage and azure seas.
Music festival fun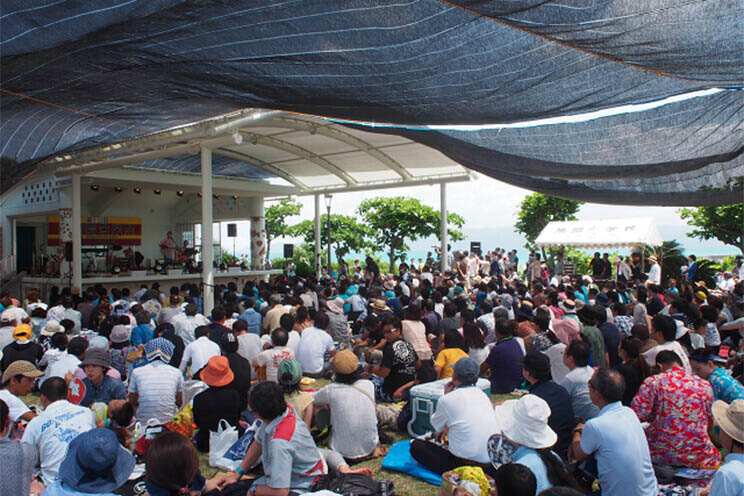 Hatoma Island hosts an exciting outdoor music festival the first week of May. The sound of bossa nova and min'yo folk music fills the air, and the whole island takes on a festive atmosphere. Enjoy the strumming of the sanshin, a three-stringed instrument, and traditional Okinawan singing.
Where to stay
A handful of small inns and guesthouses can be found in Hatoma Village. With few restaurants on the island, daytrippers may want to consider bringing lunch.
Getting to Hatoma Island
High-speed boats run from Ishigaki Port on Ishigaki Island to Hatoma Port on Hatoma Island. It takes 45 minutes directly, or 75 minutes via Uehara Port.