Kayama Island
Yaeyama Islands
Enjoy a memorable stay on uninhabited Kayama Island
Kayama Island is a true deserted island paradise. Laze peacefully on your own private beach, observe the wildlife, or snorkel the coral reef with schools of colorful tropical fish. Camp overnight to make the most of the solitude in a serene natural environment.
About Kayama Island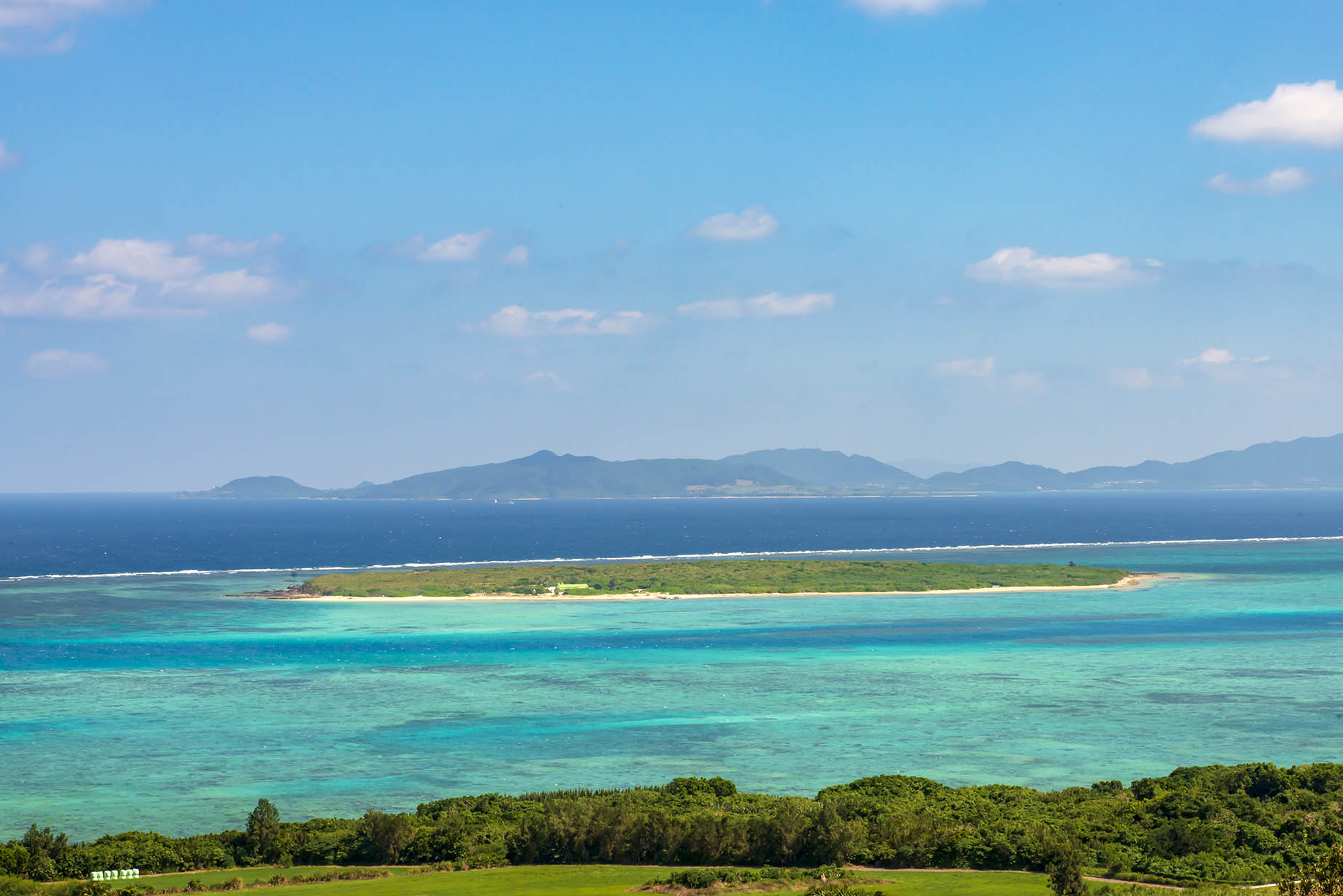 Tiny Kayama Island has a circumference of just 2.5 kilometers and is part of Iriomote-Ishigaki National Park. The island lies two kilometers to the northeast of Kohama Island.
Island experiences
Spend the night on Kayama Island to fully appreciate the island's solitude. Summer package tours from nearby islands offer hassle-free camping options in the months from April to September (though camping is available year-round). Unwind in the evening with an island BBQ as you wait for the sun to set and the stars to come into view. 84 of the 88 designated constellations are visible from the island, depending on the season and weather.
White sandy beaches ring Kayama Island. This kind of sand is called hoshizuna, or "star sand," and is found across the Yaeyama islands. The star sand is made from the shells of foraminifera, single-celled marine organisms.
Encounter nature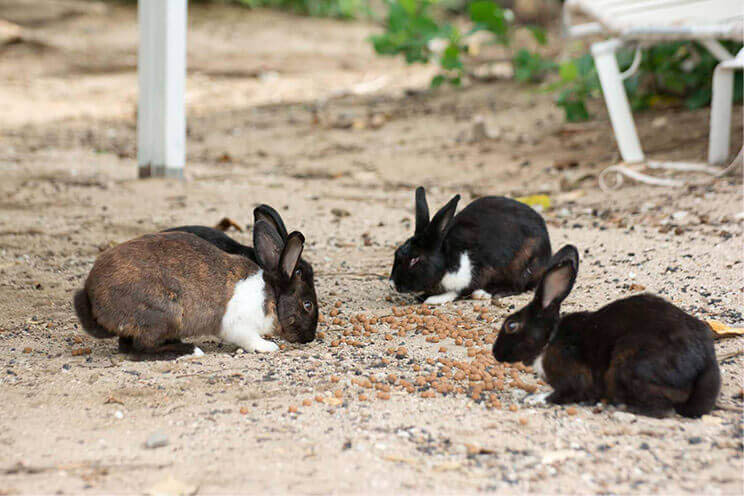 Around 400 species of coral and tropical fish thrive in the Sekisei Lagoon which surrounds the island, making it a great snorkeling spot. The warm, clear-blue water invites you to swim around and explore the coral reef formations.
Wild rabbits are a common sight; around 500 rabbits live on the island, making for an adorable photo opportunity. Varied bird and plant life completes this rich microcosm of the Okinawan environment.
Where to stay
The only way to stay on the island is to book an overnight camping experience.
Getting to Kayama Island
There is no regularly scheduled ferry service, so visitors need to join a travel agency tour.