Kohama Island
Yaeyama Islands
Experience the natural beauty and rustic charm of Kohama Island
White sands and turquoise seas attract sunseekers to Kohama, an island where Okinawan traditions live in harmony with modern life. Stroll along quiet beaches, go swimming and snorkeling, and enjoy spectacular views of the Yaeyama Islands.
About Kohama Island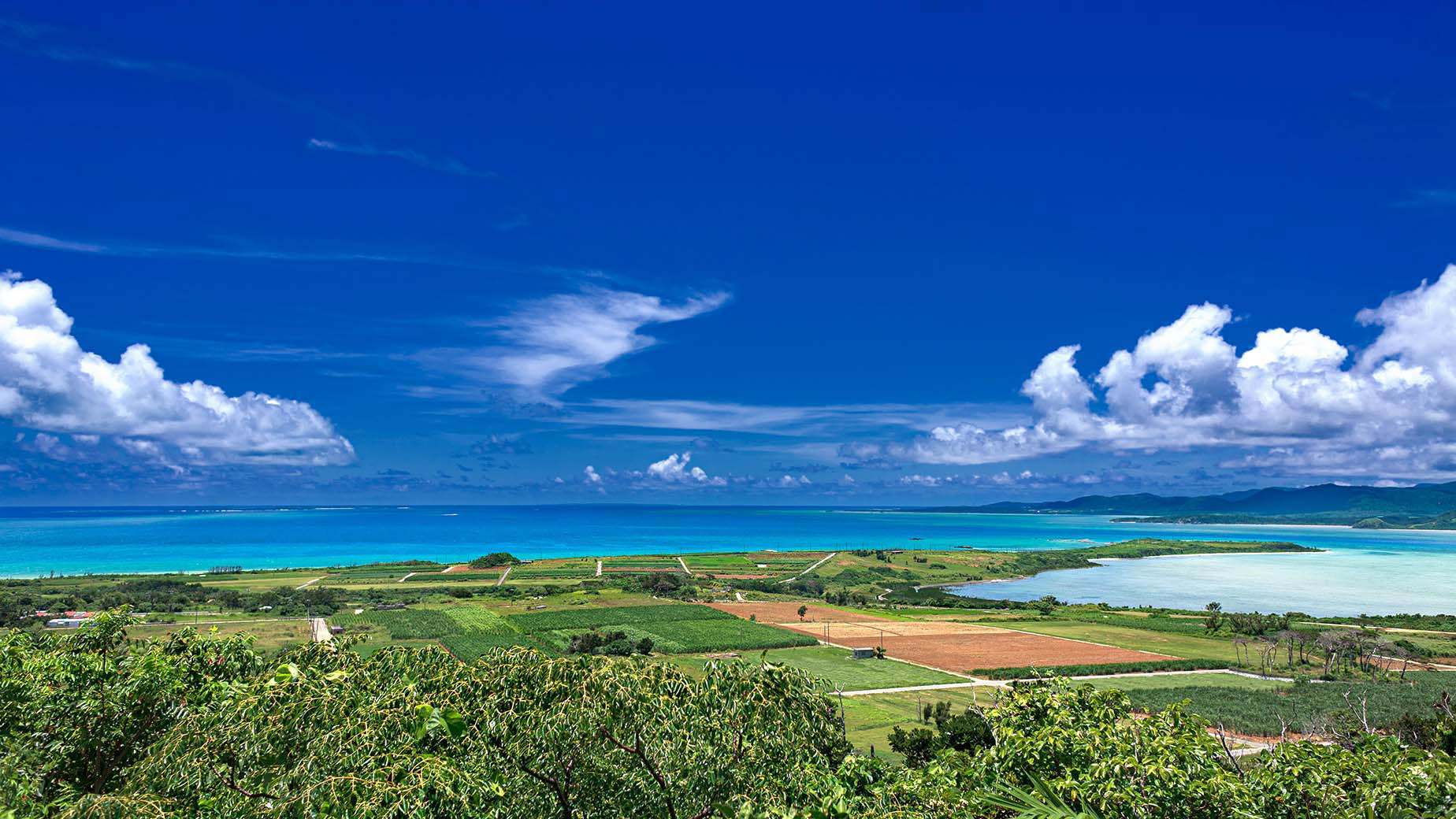 At about eight square kilometers in area, Kohama Island is situated between Ishigaki Island and Iriomote Island, and offers panoramic views of both. Its quaint village of red-tiled houses lies at the center of the island, surrounded by pastures and fields used for cultivating sugarcane.
Exploring Kohama Island by land and sea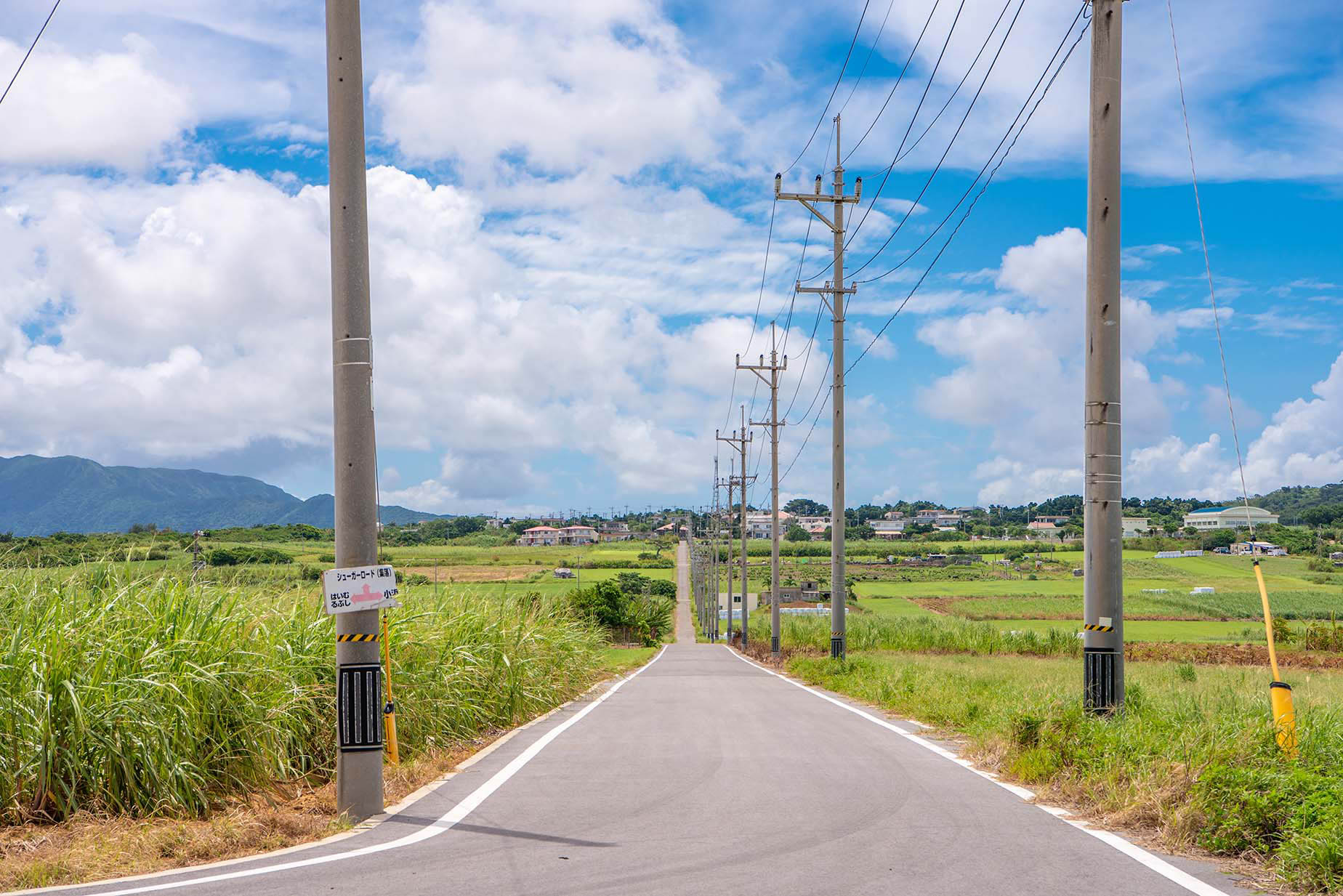 Kohama Island's diverse landscape presents a wealth of opportunities for outdoor activities. Rent a bicycle from the port or your accommodation and visit secluded Coral Beach to the north, where you can snorkel in calm, transparent waters and watch hermit crabs scuttle across the sand, or Kubazaki Beach in the west of the island, which offers stunning views of Iriomote Island. Ride down Sugar Road across an idyllic landscape of cattle pastures and sugarcane fields, and for panoramic views of Iriomote Island and Ishigaki Island, hike up 99-meter-high Mt. Ufudaki and visit the observation deck.
Traditions old and new
Visit Kohama Village, where old and new traditions of small-island Okinawan life thrive. Attend one of the local festivals, where Kohama Island residents have long kept the tradition of wearing kimonos woven from yarn hand-dyed with indigo. As for new traditions, discover the music of KBG 84, a group of octogenarian women whose songs have found fame across Japan as well as internationally.
Action and relaxing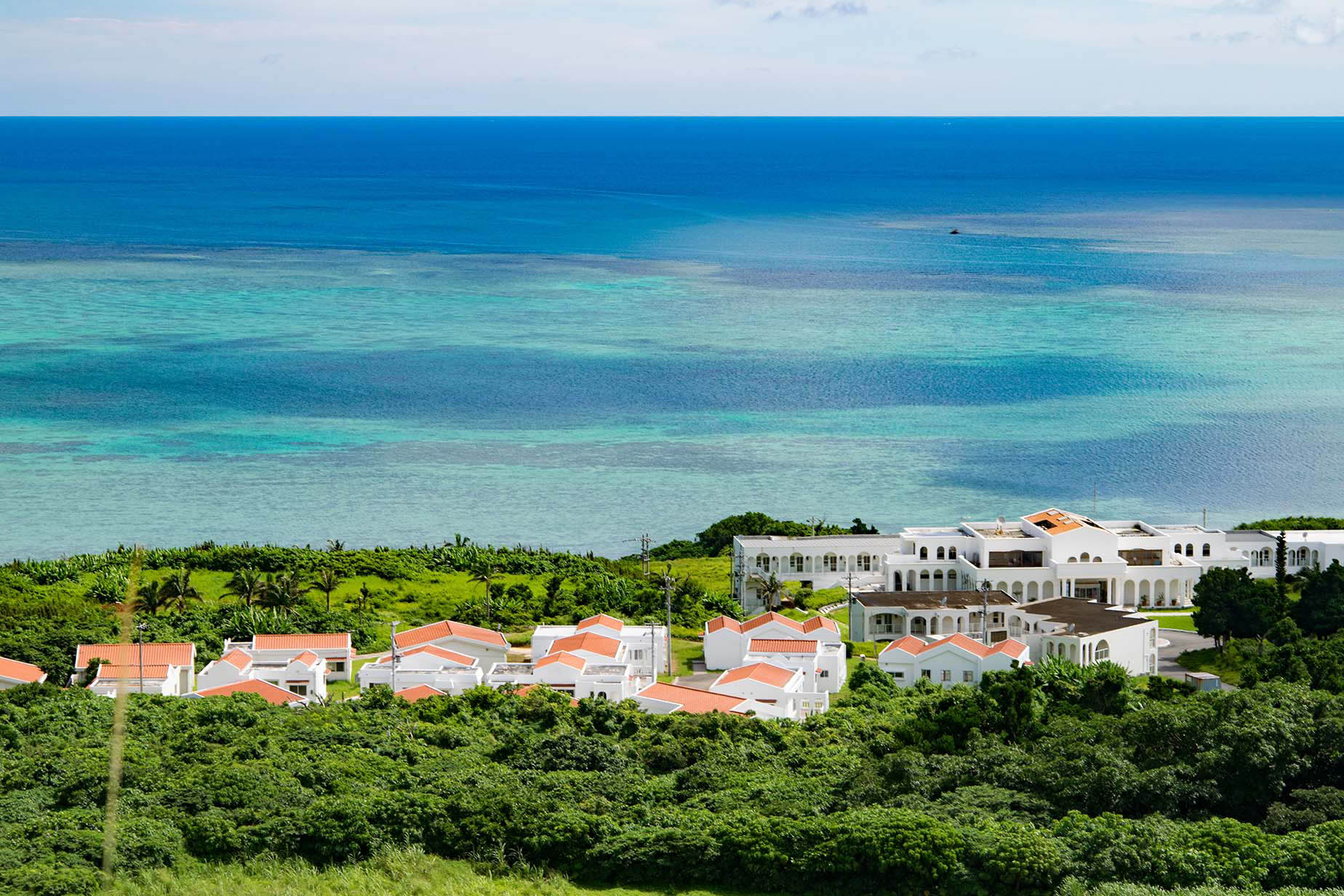 Stay at a resort hotel and enjoy swimming and snorkeling as well as other marine activities like stand-up paddleboarding and even jet blading (water-propelled boots!). Book a kayaking tour to explore Kohama Island's lush mangrove forests, and visit the insect museum at Haimurubushi to see colorful specimens of Yaeyama Island butterflies.
Where to stay
Accommodations on Kohama Island range from luxury resorts with private beaches to small hotels and guesthouses. Many offer bicycle rentals.
Getting to Kohama Island
High-speed ferries for Kohama Island leave from Ishigaki Port on Ishigaki Island, Taketomi Port on Taketomi Island, and Ohara Port on Iriomote Island. Journeys take between 20 and 40 minutes depending on the service.