Kuroshima Island
Yaeyama Islands
Snorkel the placid waters, watch sea turtles come ashore, and gaze at the panoramic night sky on Kuroshima Island
Enjoy the beautiful white-sand shores and placid waters of Kuroshima Island before heading inland to trek the meadows among free-roaming cattle. After dusk, gaze at the star-studded skies to end the day.
About Kuroshima Island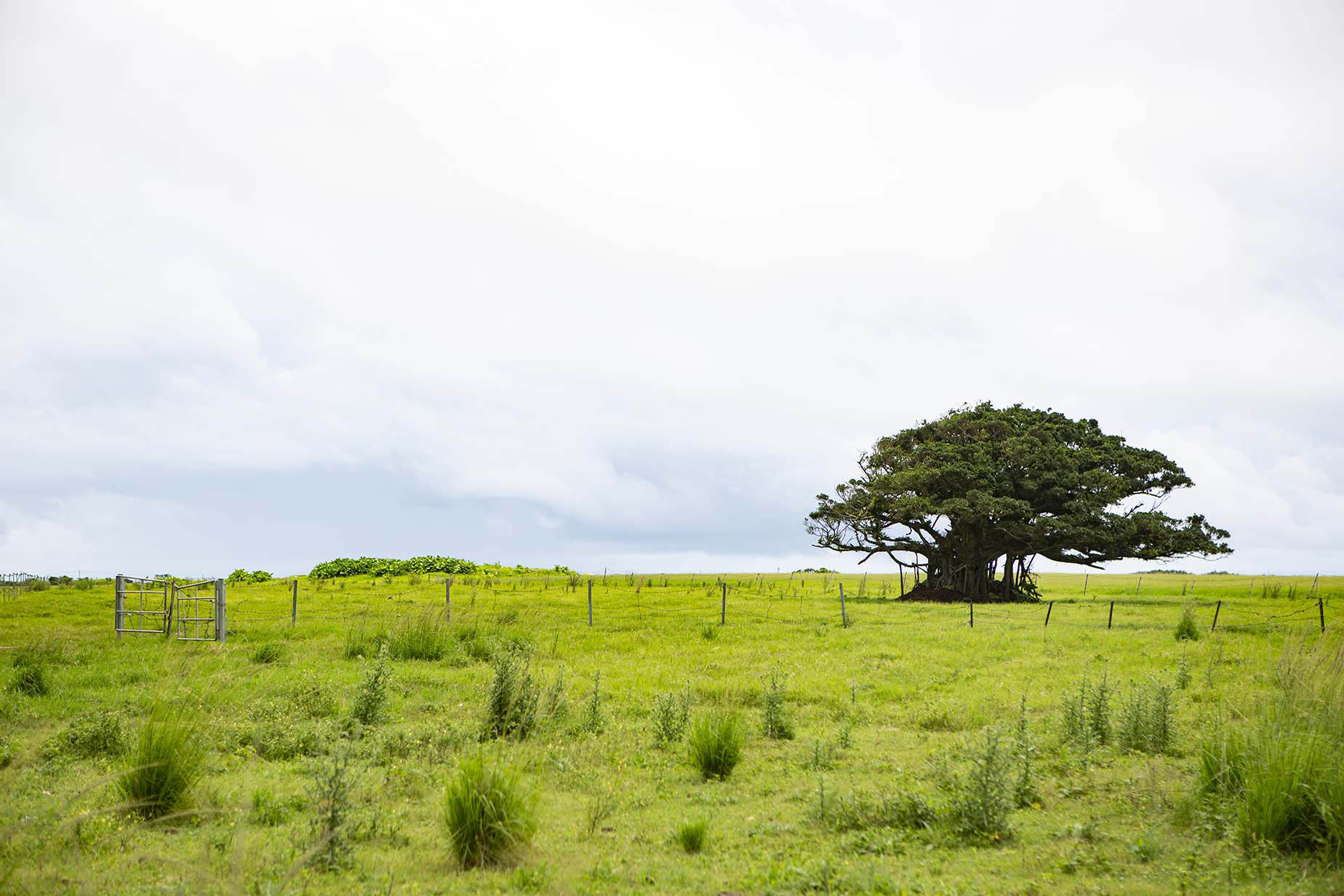 Kuroshima Island is 18.5 kilometers to the southwest of Ishigaki Island, with the island's shape giving it the nickname "Heart Island." A small circumference of under 13 kilometers and flat topography mean the island is perfect to explore by bicycle.
Coastal habitat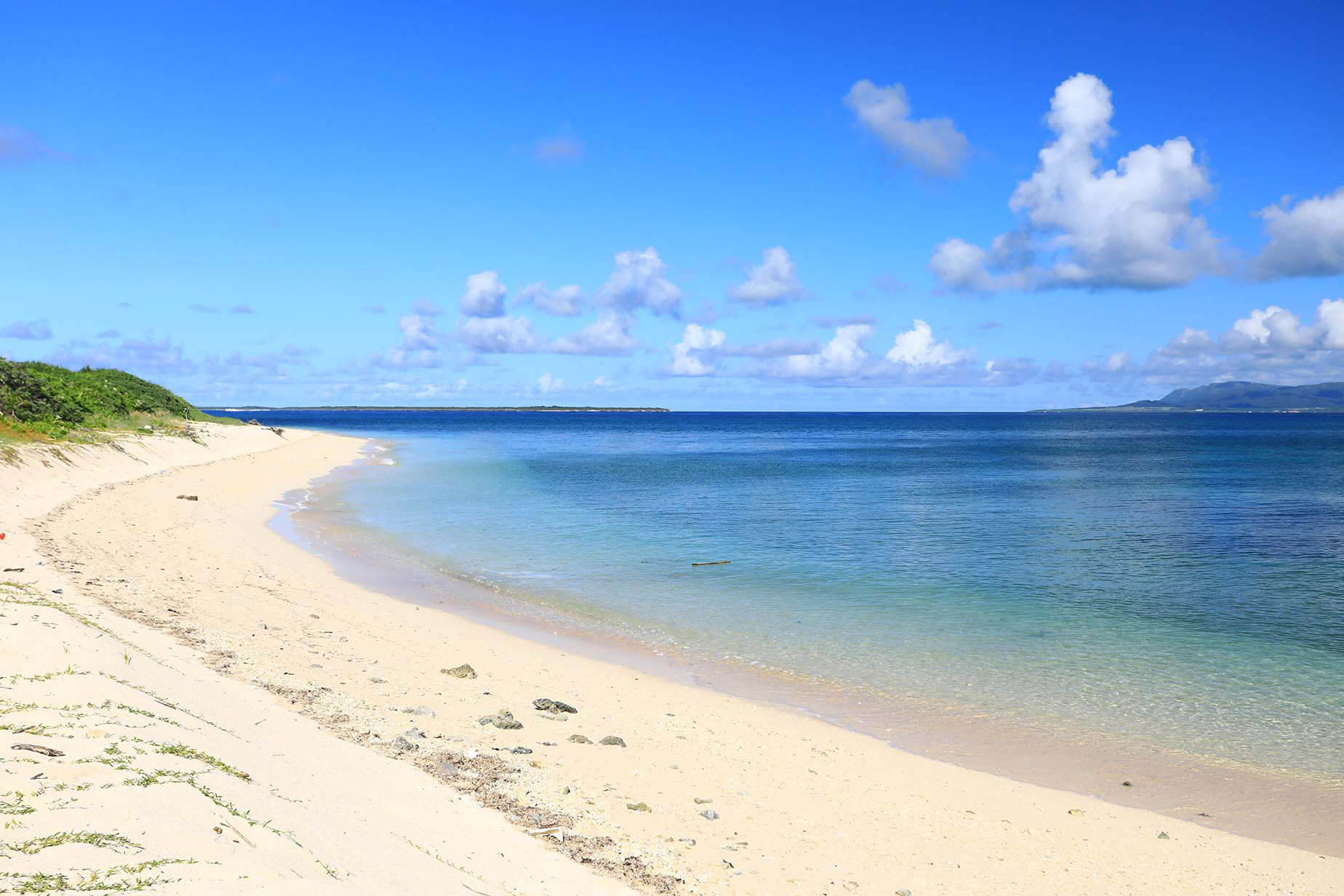 Kuroshima Island is the only place in Japan where all three species of sea turtle (loggerhead, green, and hawksbill) choose to lay eggs. Visitors can see turtles up close at the Kuroshima Research Center (*only in Japanese), which features English language information on these precious marine animals.
More cattle than people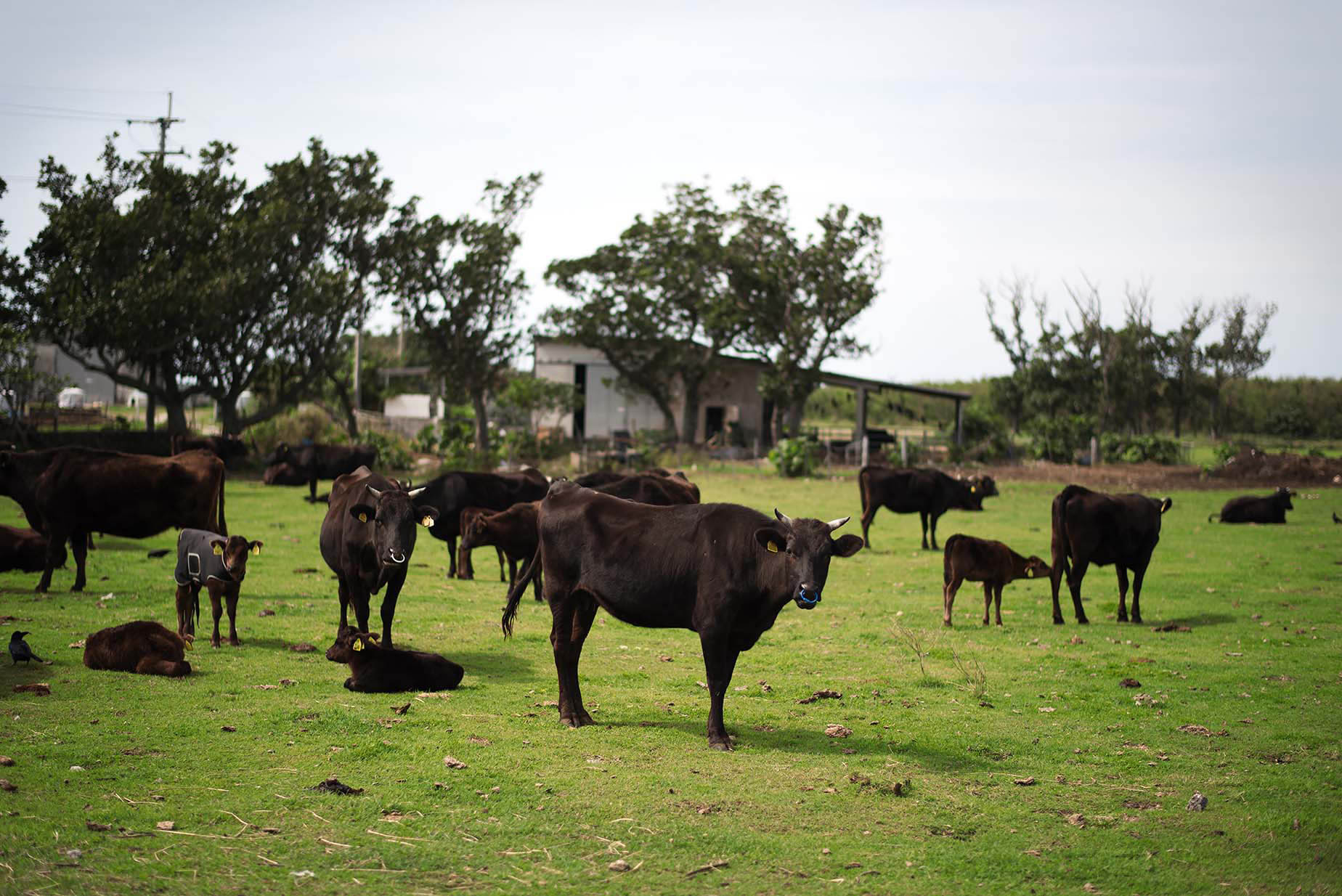 Cattle outnumber residents 13 to one on Kuroshima Island. Some 3,000 cows are given free rein over the pasture, and you will find them roaming leisurely in the meadows that spread out to the coast. Calves bred on Kuroshima Island are supplied across Japan to be reared for wagyu beef.
The Kuroshima Island Cow Festival is the largest event on the island, taking place annually on the last Sunday of February. Large numbers of visitors travel to the island for the celebrations, some with the hope of winning one of the prestigious cows in the grand lottery.
Island sights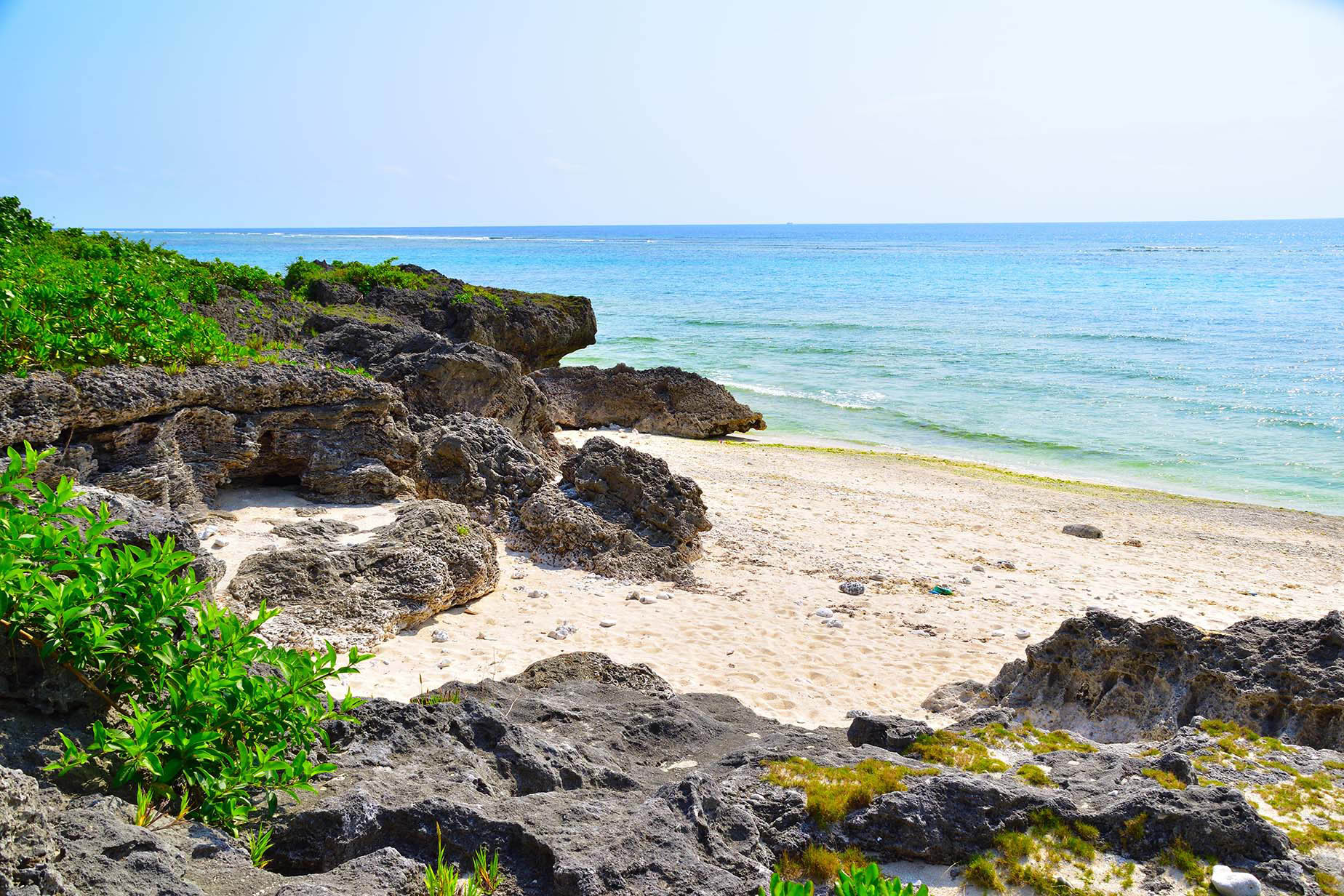 The absence of both light pollution and mountains make Kuroshima Island ideal for observing the night sky; gaze at the Southern Cross constellation, which is visible from December to June. By day, explore the island's unspoiled landscapes, rest up at a quaint cafe, or visit one of the island's utaki, Okinawa's natural sacred spaces.
Where to stay
The guesthouses and villas on the island are small and cozy. Most are located close to the western coast.
Getting to Kuroshima Island
Kuroshima Island is accessible by sea. Ferries and high-speed boats run from the port on Ishigaki Island. The journey takes around 25 minutes by high-speed boat, and 30 minutes by ferry.