Yubu Island
Yaeyama Islands
Enjoy slow travel and a botanical paradise
Relax as you move through warm shallows to the tiny island of Yubu, just off the east coast of Iriomote Island. Take in the abundant nature by strolling along walking trails, or by visiting the butterfly and bougainvillea gardens.
About Yubu Island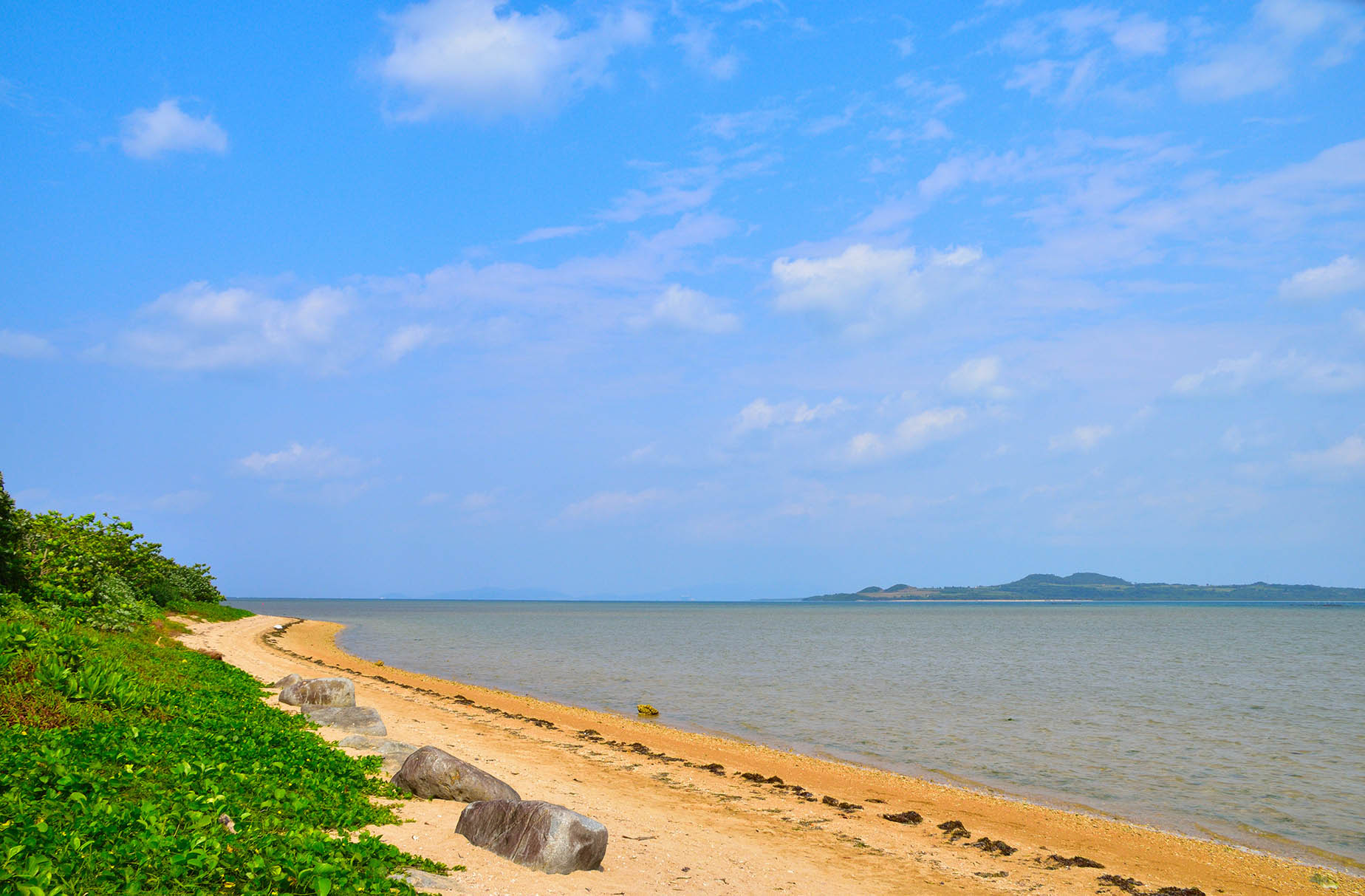 Yubu Island was formed by sea currents depositing sediment from Iriomote Island's Yonara River. The subtropical island has a circumference of approximately two kilometers, and only sits 1.5 meters above sea level.
Floral delights
Yubu Island is famed for the vivid pinks and purples of bougainvillea, a variety of ornamental vine which come into season between late autumn and spring. Head to the greenhouses of the Bougainvillea Garden to see over 30 kinds of bougainvillea in bloom all year round. The island itself is a botanical garden, so amble around the quiet island trails to see palm forests and hibiscus flowers.
Butterfly garden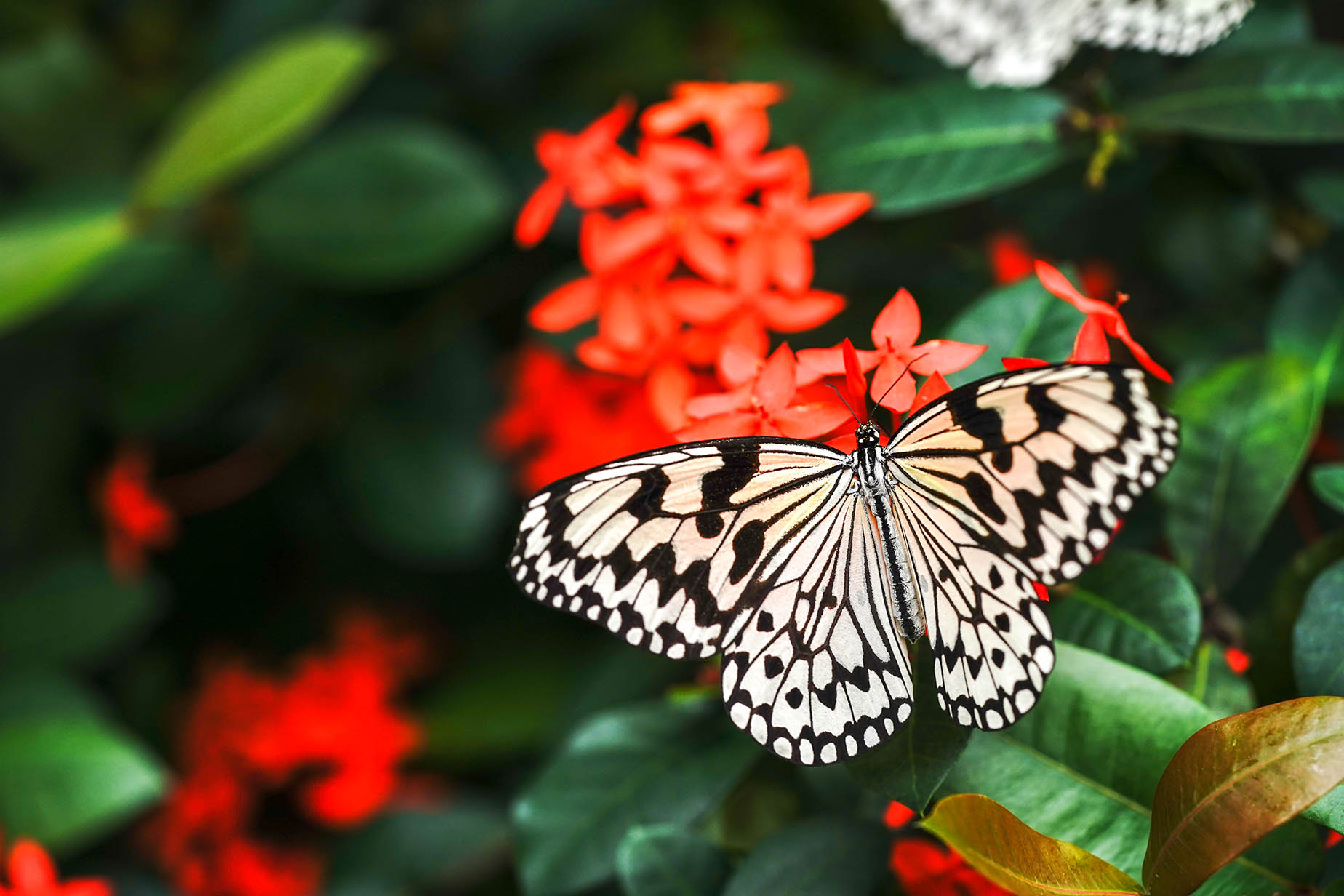 The Butterfly Garden is home to rare butterflies, such as the tree nymph butterfly, the largest butterfly in Japan. The numerous butterflies fluttering around the lush vegetation make for a great photo opportunity.
Where to stay
There is no accommodation on Yubu Island, so plan to stay on nearby Iriomote Island.
Getting to Yubu Island
Yubu Island can be reached on foot from Iriomote Island. The crossing takes about 20 minutes.