Aragusuku Island
Yaeyama Islands
Voyage to the serene beauty of Aragusuku Island
Near-uninhabited Aragusuku Island makes for a tranquil day trip from one of the larger Yaeyama Islands. Make the most of the emerald seas, enticing beaches, and island solace.
About Aragusuku Island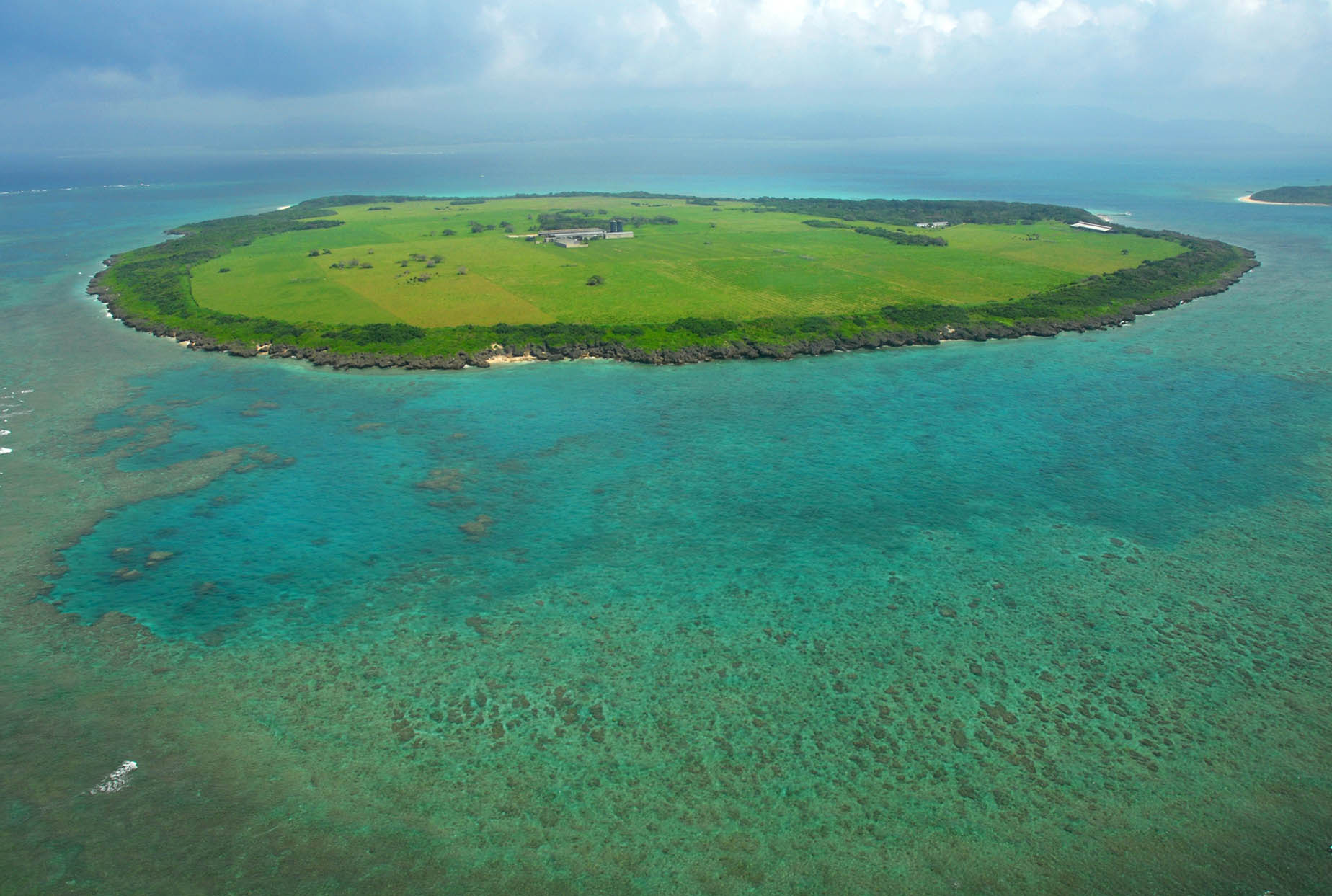 Set sail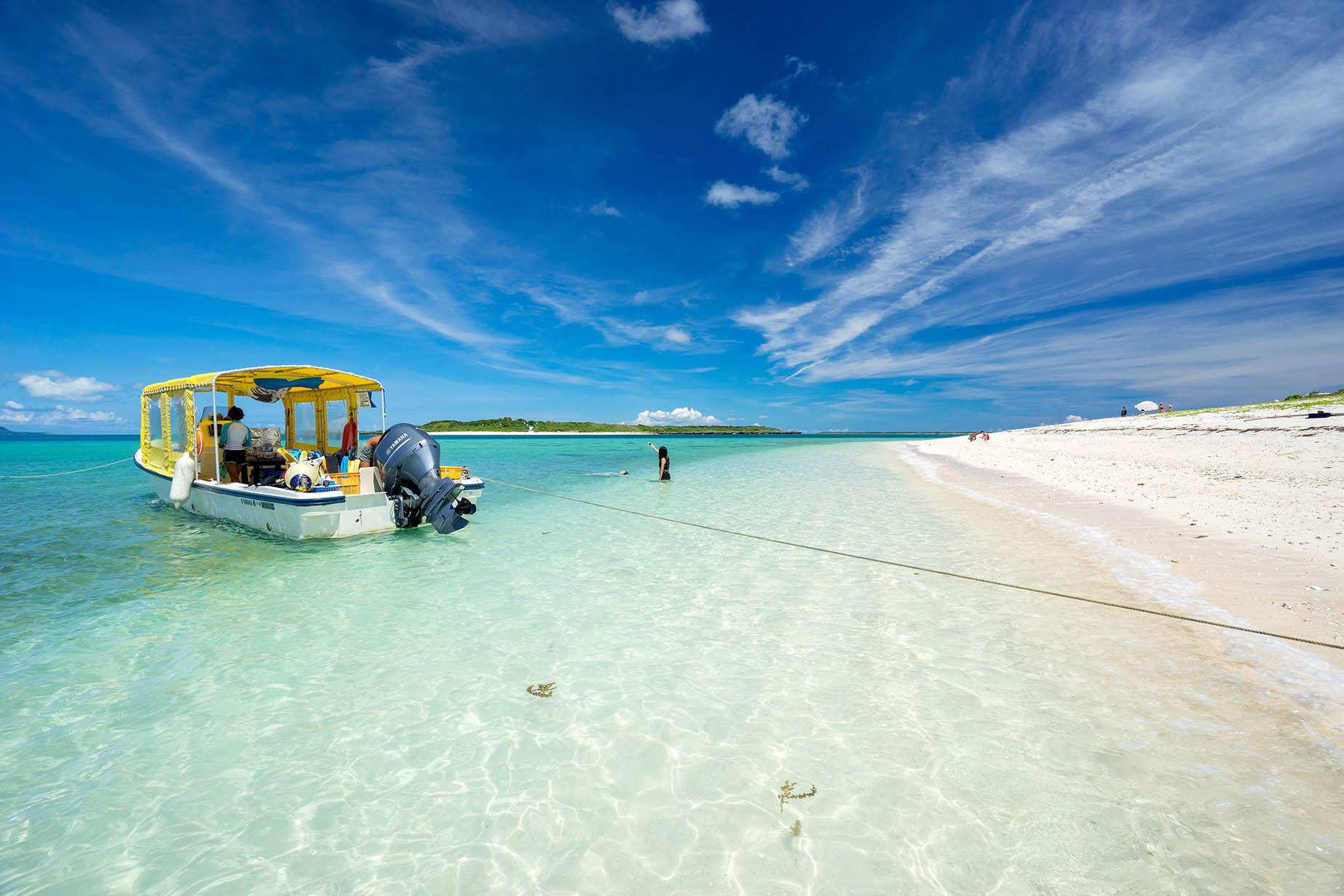 Private boat excursions from islands such as Iriomote, Ishigaki, and Kohama are the only way to reach Aragusuku Island. The guide on your boat will show you the best of the island's fishing, diving, snorkeling, and beachcombing spots.
Inviting sands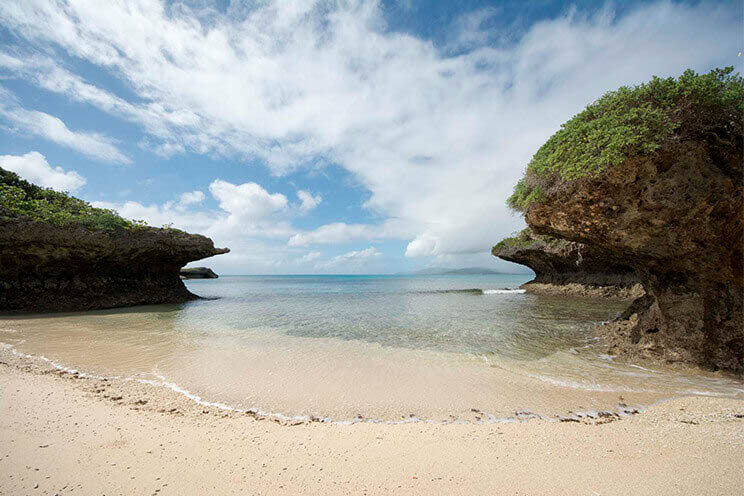 Koijigahama is a small, romantic beach near the pier on Kamiji Island, said to have been a dating spot since the time of the Ryukyu dynasty (1429–1879), when the island was more populated. Enjoy the sound of the waves lapping against the unblemished shore at your leisure.
Marine inhabitants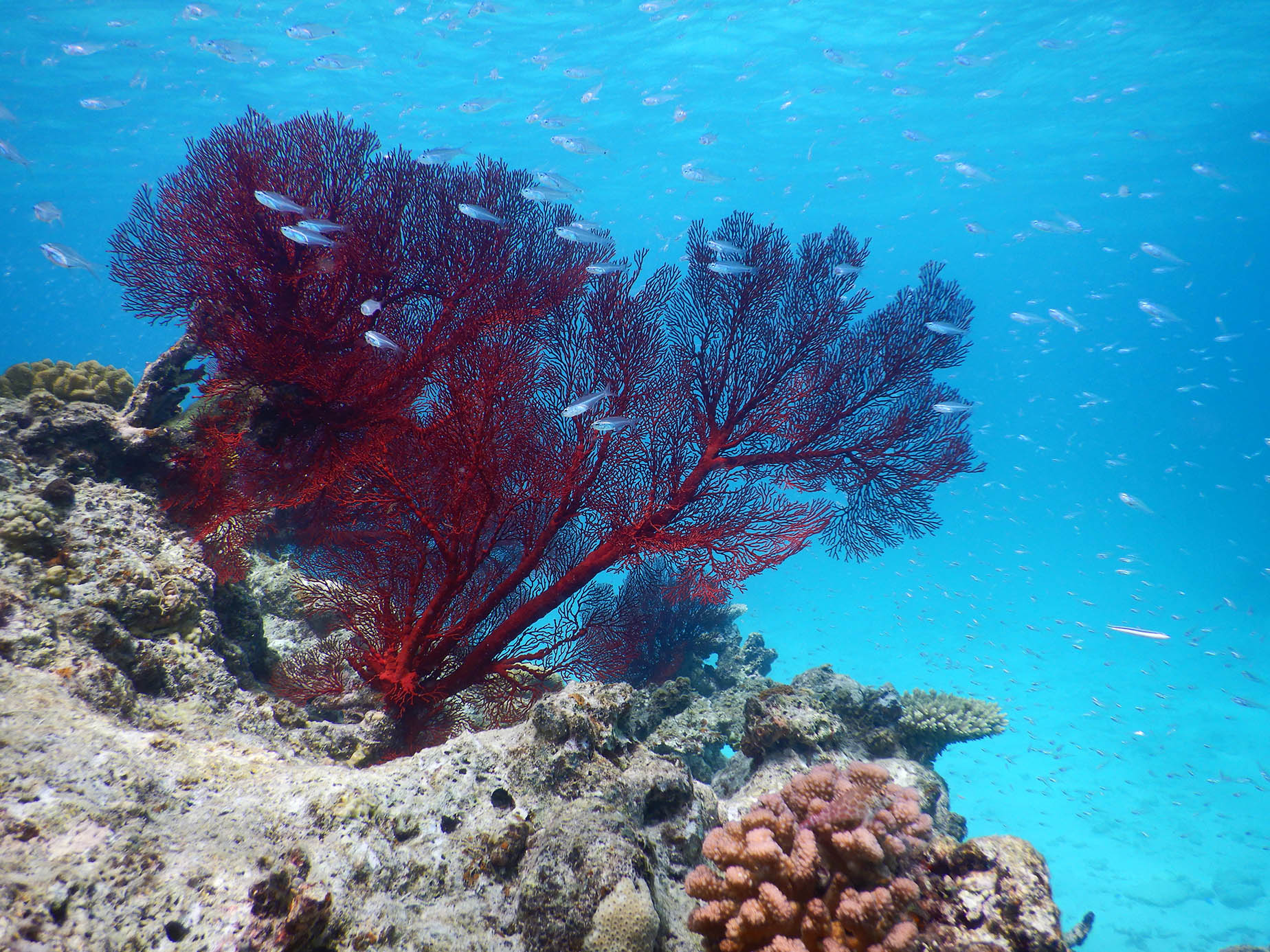 The water surrounding Aragusuku Island is some of the clearest in Okinawa, which means excellent year-round snorkeling conditions in which to observe coral, colorful fish, and sea creatures. The coastal areas were once home to dugongs, manatee-like marine animals often mistaken for mermaids by sailors. While they no longer inhabit the area, there are relics and ancient shrines on the island honoring the creature behind the myths.
Where to stay
There is no commercial accommodation on either Kamiji Island or Shimoji islands. Aragusuku Island is primarily a day-trip destination.
Getting to Aragusuku Island
There is no regular ferry service, you will need to join a travel agency or dive shop tour from a nearby island.