Activities & Experiences
Get a Birds-Eye View of Okinawa
Helicopter tours offer a unique way to appreciate the beauty of Okinawa's islands
Whether riding on horseback, cruising in a camper van, or under the waves on a diving excursion, there are plenty of ways to explore the natural beauty of Okinawa's islands. With a helicopter cruise provided by Excel Air Service, visitors can see Okinawa like never before—from the sky!
Embark from Naha Airport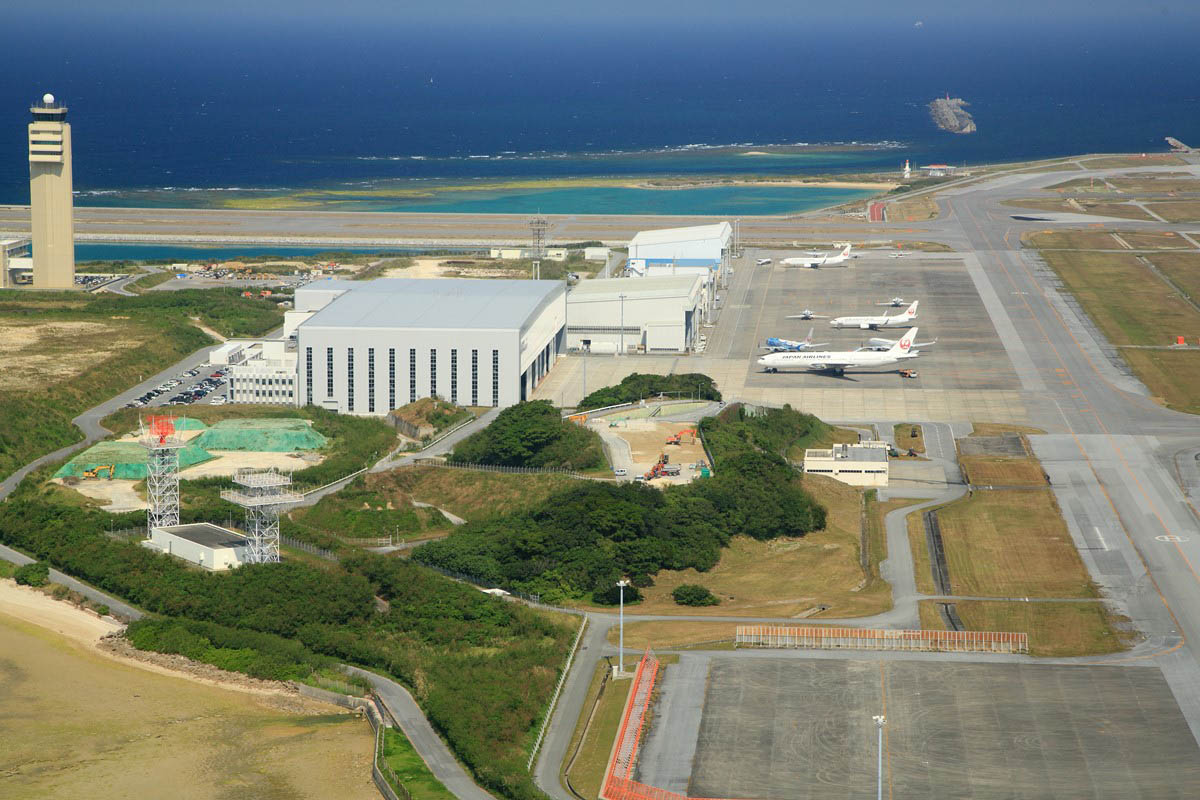 A helicopter cruise from Excel Air Service can be reserved up to a month in advance, and enquiries can be made over the phone or via email. On the day of the flight, payment and check-in is at the Excel Air counter in the domestic arrival terminal of Naha Airport. Upon check-in, participants will view a short safety video, go through airport security, and take a shuttle to the airfield for launch.
A whole blue world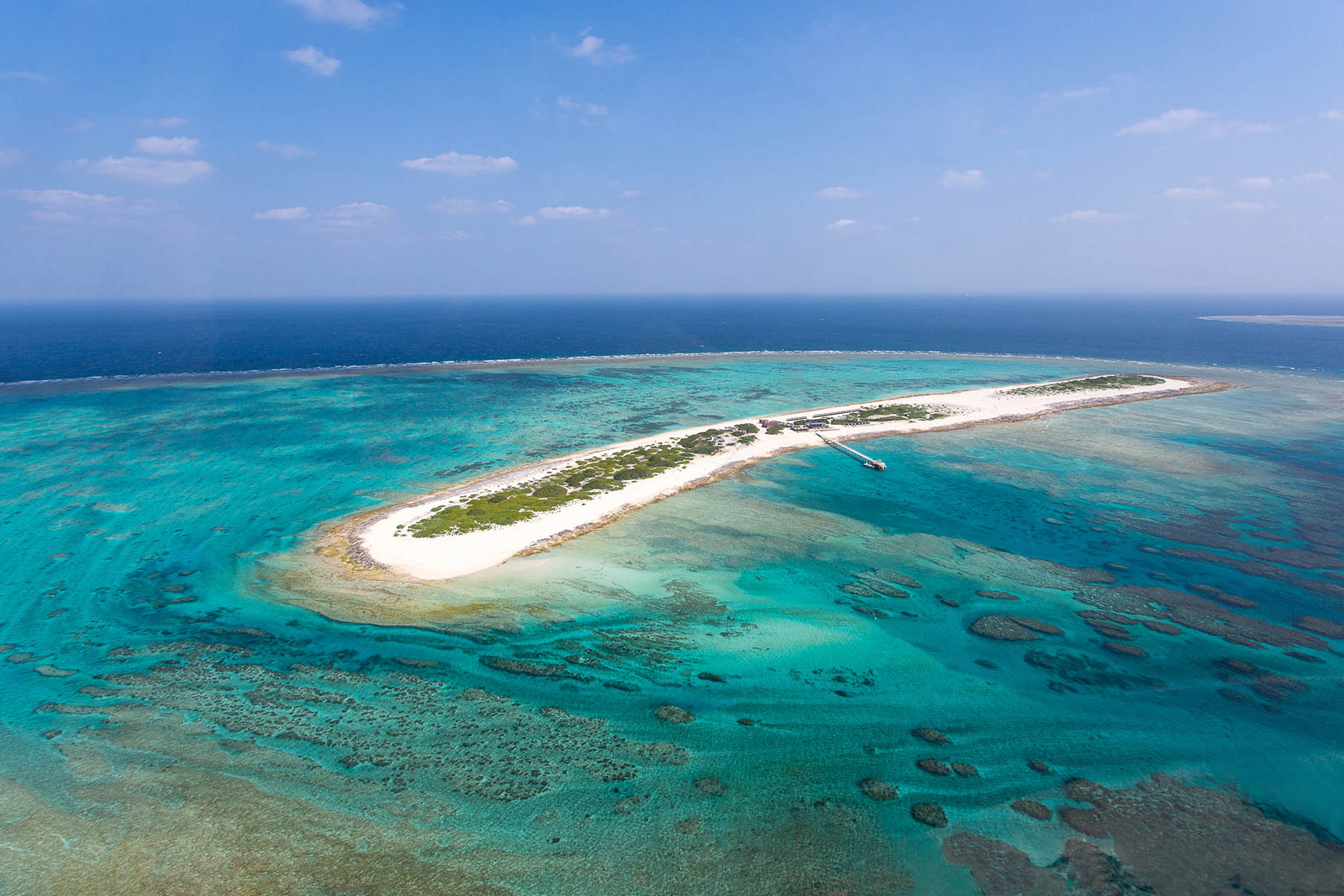 There are multiple plans from which to choose (Excel Air will even make arrangements for events like marriage proposals, upon request), depending on the time you'd like to spend and your travel needs. One recommendation is the 30-minute "Kerama Islands National Park Course," which zooms over the Kerama Islands—all surrounded by the vibrant waters that are referred to locally as "Kerama Blue."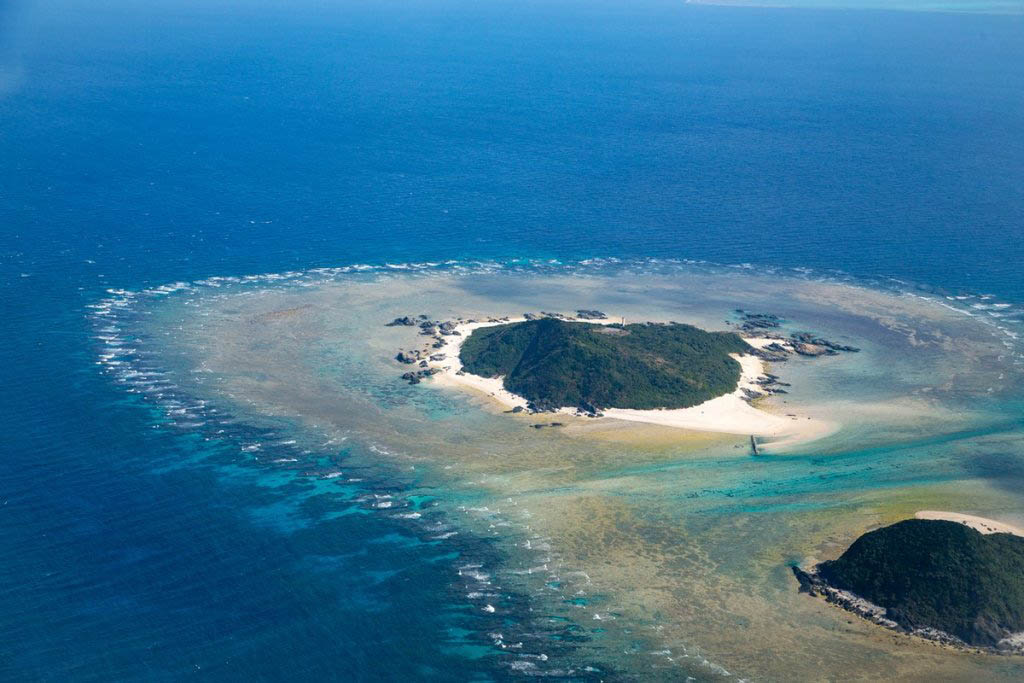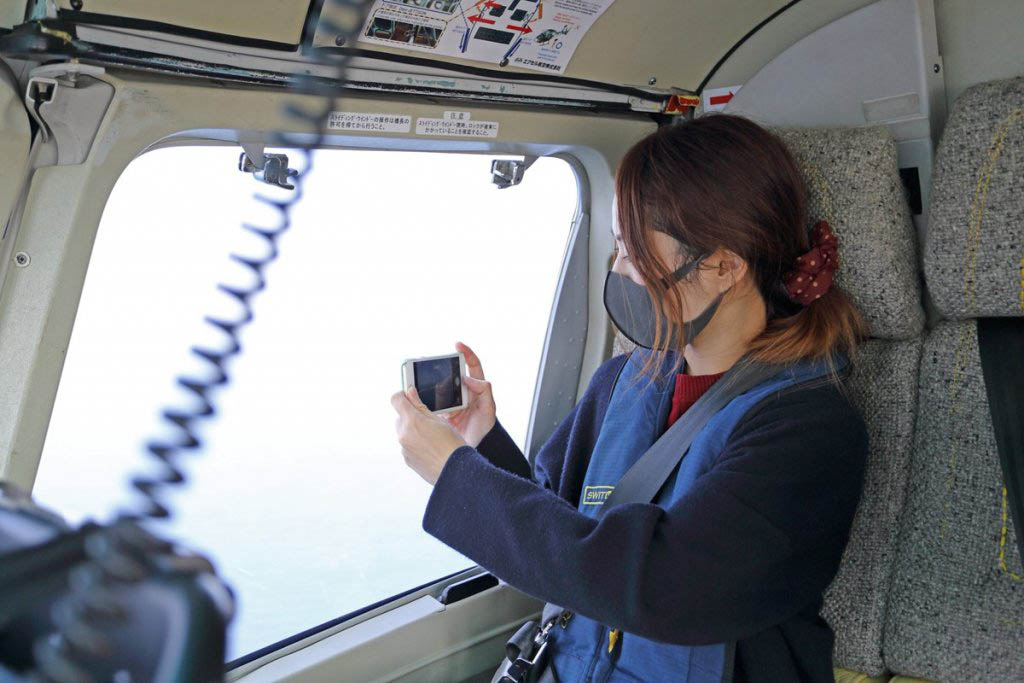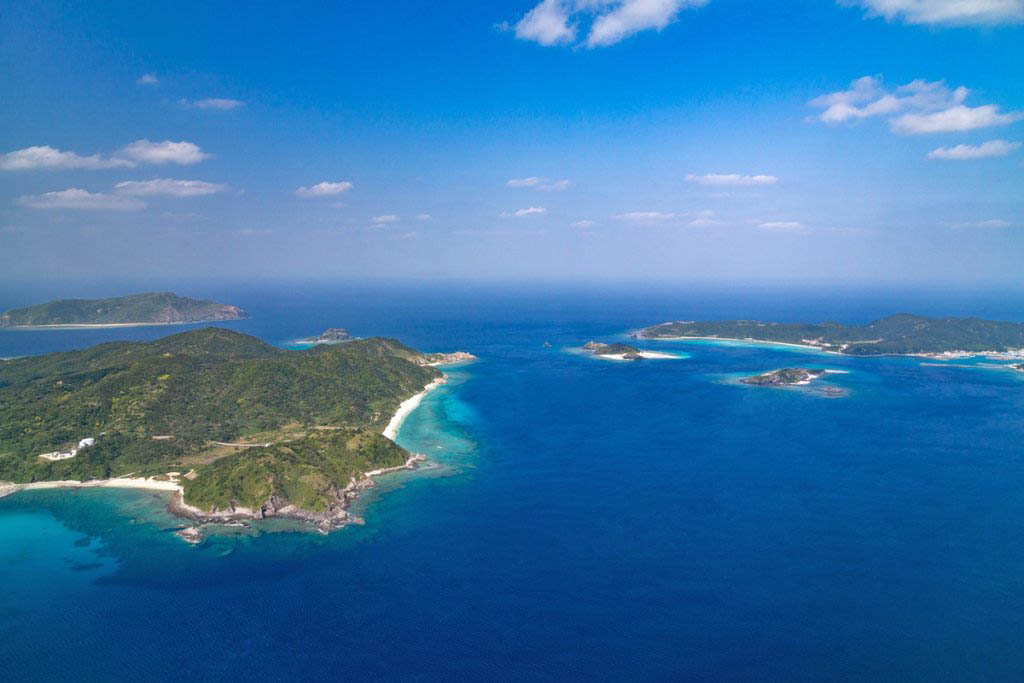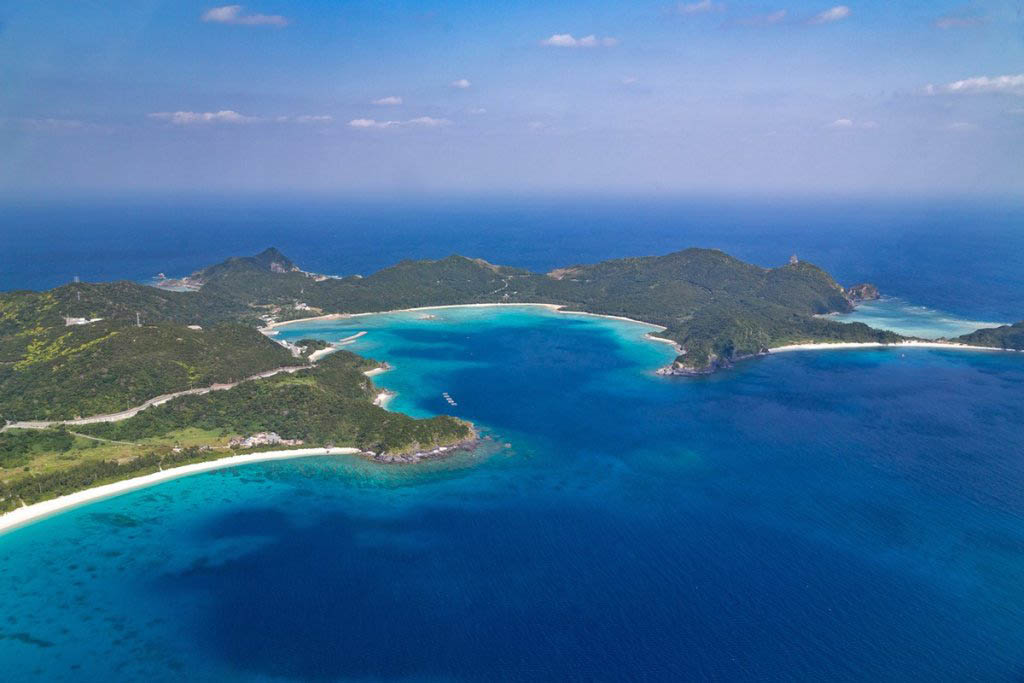 Flights are at an altitude of about 500 meters above the sea, providing sweeping birds-eye views of the surrounding seascape and islands. In a private helicopter, you and your party can enjoy the islands from a completely unique perspective, away from the rush of the crowds at popular sightseeing spots. Being so close also provides the opportunity to take great pictures and videos.
Since take off is from Naha, an air cruise is a great way to start your trip, or create a lasting memory before leaving Okinawa. In addition to sightseeing plans, Excel Air also offers a heli-taxi service, allowing visitors to take to the air and avoid the sometimes crowded highways and surface roads!
Posted on 2021/3/22
Last updated 2021/12/20
Text by Yumi Miyoshi
Freelance web editor and writer, born in Kagawa and lives in Okinawa for 6 years. Writes mainly about Okinawa's sightseeing, gourmet, and economy.