Iheya Island
Northern Okinawa Main Island
Experience the quiet, sacred beauty of untouched nature on Iheya Island
Iheya Island is a world of its own in Okinawa. Its rugged interior leaves it nearly undisturbed by development, and its tranquil ambiance encourages a slow pace of life. Enjoy an island of untouched nature as you unwind on its pristine beaches or swim and snorkel in its emerald waters.
About Iheya Island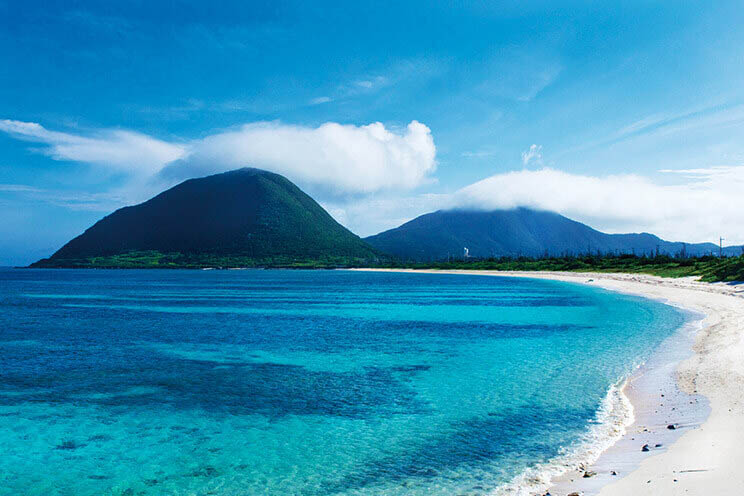 The northernmost inhabited island of Okinawa, Iheya is about 40 kilometers from the Okinawan mainland. The island is hilly, but boasts rolling sand dunes, clear waters, and stunning coral reefs.
Getting off the grid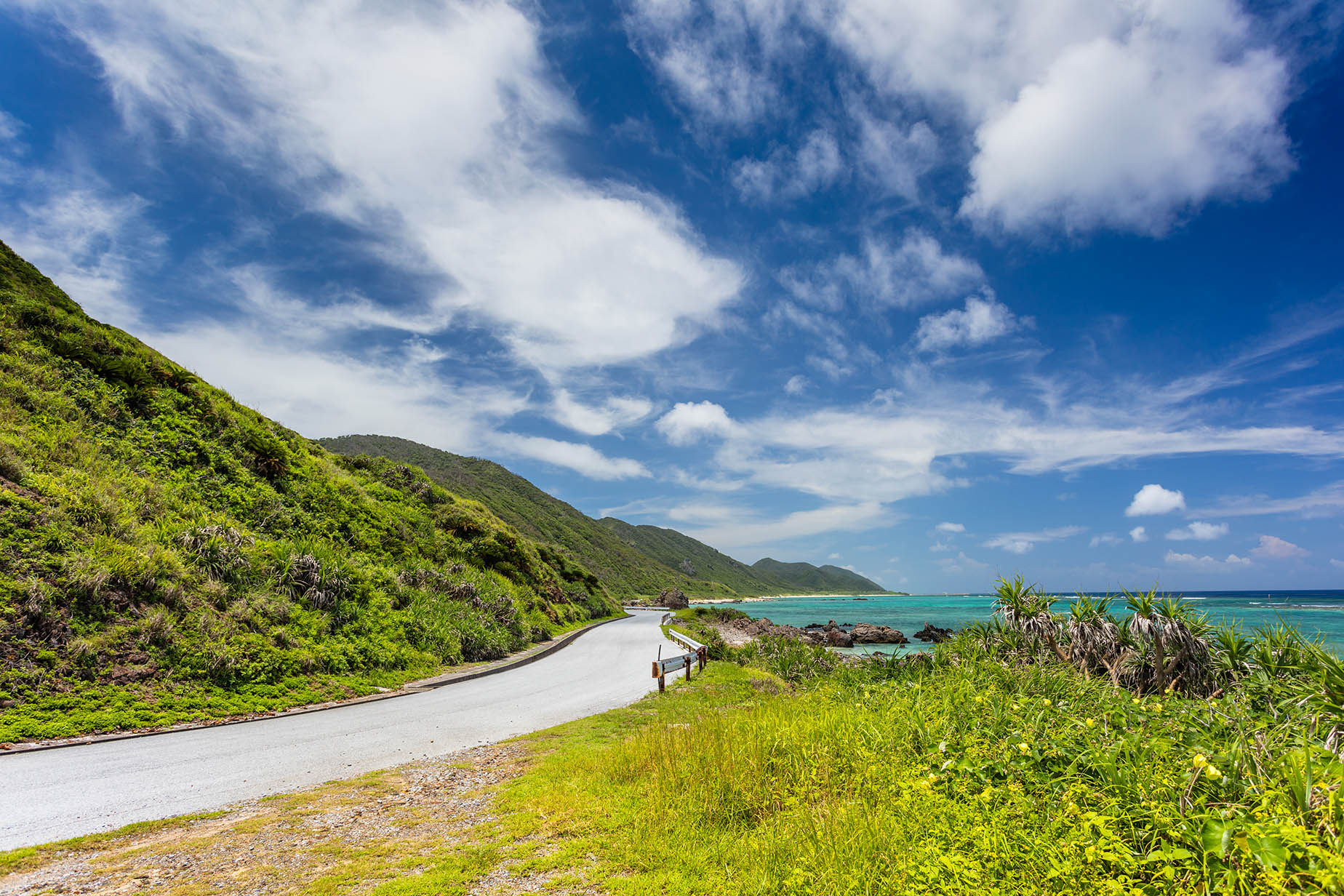 Less frequented by tourists, Iheya Island is ideal for nature lovers and travelers who enjoy sightseeing at their own pace. Visitors can rent a car upon arrival at the port, or bring a vehicle over on the ferry. Bicycle rentals are available, but traversing the hilly terrain can be difficult. Some local buses operate, and the island's charming villages are best explored on foot.
Exploring Iheya Island's natural wonders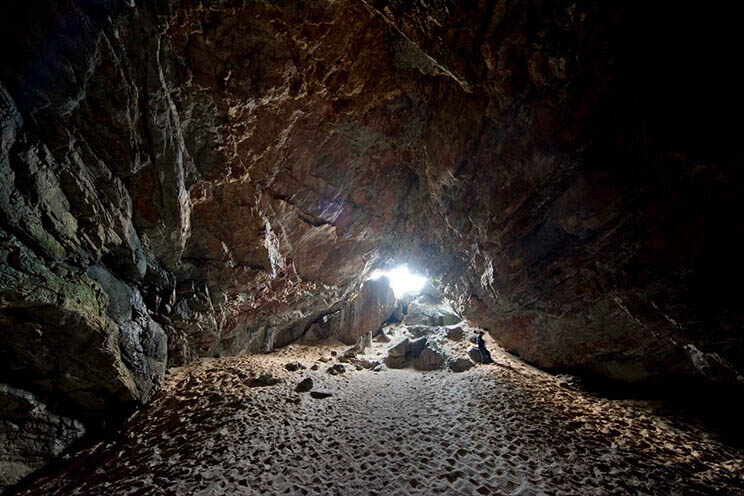 Iheya is an island of wondrous beauty. Lush forests and rocky outcrops pitted with caves rise from its white sand beaches. The sacred Kumaya Cave in the north of the island is associated with Japanese folklore, and thought to be where the sun deity retreated, hiding the light of the world. The long, outstretched branches of the Nento-Hiramatsu Pine Tree inspire awe. Spectacular views of the sea abound, with ancient rock pillars such as Yahe-ishi ascending from the waves. Glorious sunsets give way to a canopy of stars, and the Milky Way is visible on clear nights.
Swimming and snorkeling in crystal-clear waters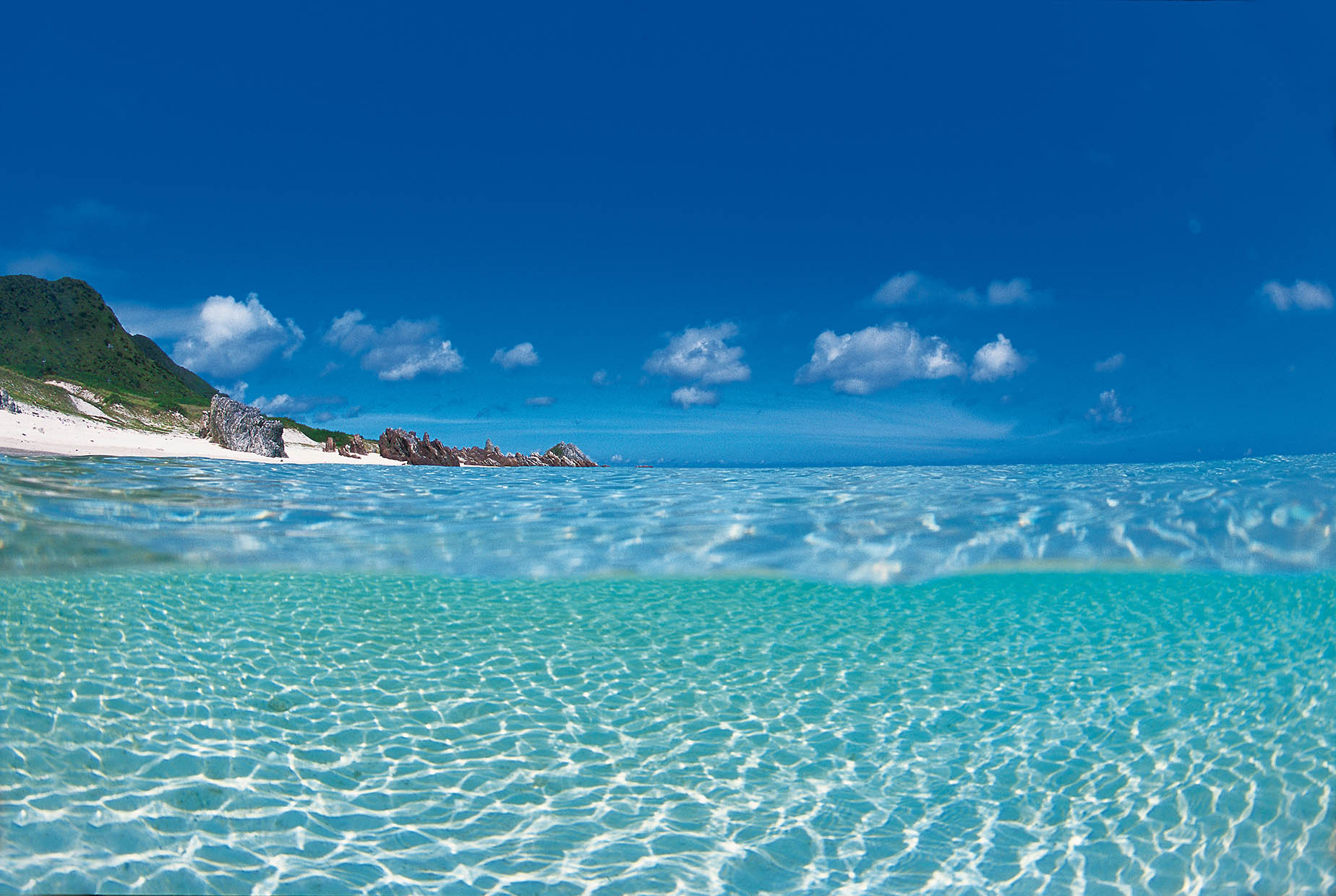 The unspoiled coral reefs of Iheya Island teem with brightly colored tropical fish. The clear water provides a high degree of visibility, and Yonezaki Beach is a favorite spot for swimmers and snorkelers alike to experience this undersea world. Swimming at high tide is safest, and booking a snorkeling or diving tour is highly recommended. There are a few dive shops on the island.
Where to stay
Accommodations include a variety of small hotels, inns, and guesthouses, especially near the port. Campgrounds are located at Yonezaki Beach and Kumaya in the north of the island. There are only a few restaurants, so it is best to choose accommodations that provide meals.
Getting to Iheya Island
Iheya Island is approximately 80 minutes by ferry from Unten Port in Nakijin.