Izena Island
Northern Okinawa Main Island
A remote island with a rich history and idyllic island scenery
The island of Izena has much to offer visitors, with a rich cultural heritage, quaint traditional townscapes, historical ruins, and beautiful beaches and coastline.
About Izena Island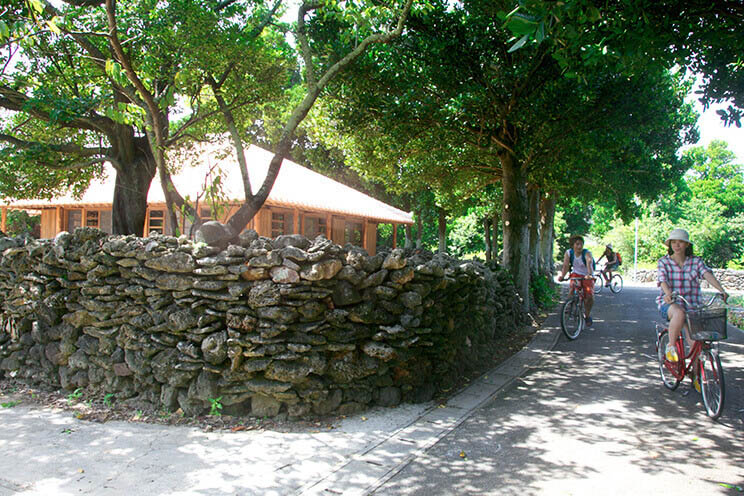 Izena Island is located 30 kilometers northwest of the main island of Okinawa, approximately an hour by ferry from Unten Port in Nakijin Village. With a circumference of 16.7 kilometers, the island is easy to explore by bicycle. Traditional houses with red-tiled roofs are still intact in Izena Island's villages, where streets are lined with limestone walls and fukugi trees. Coral reefs and white-sand beaches surround Izena Island's shores.
Island heritage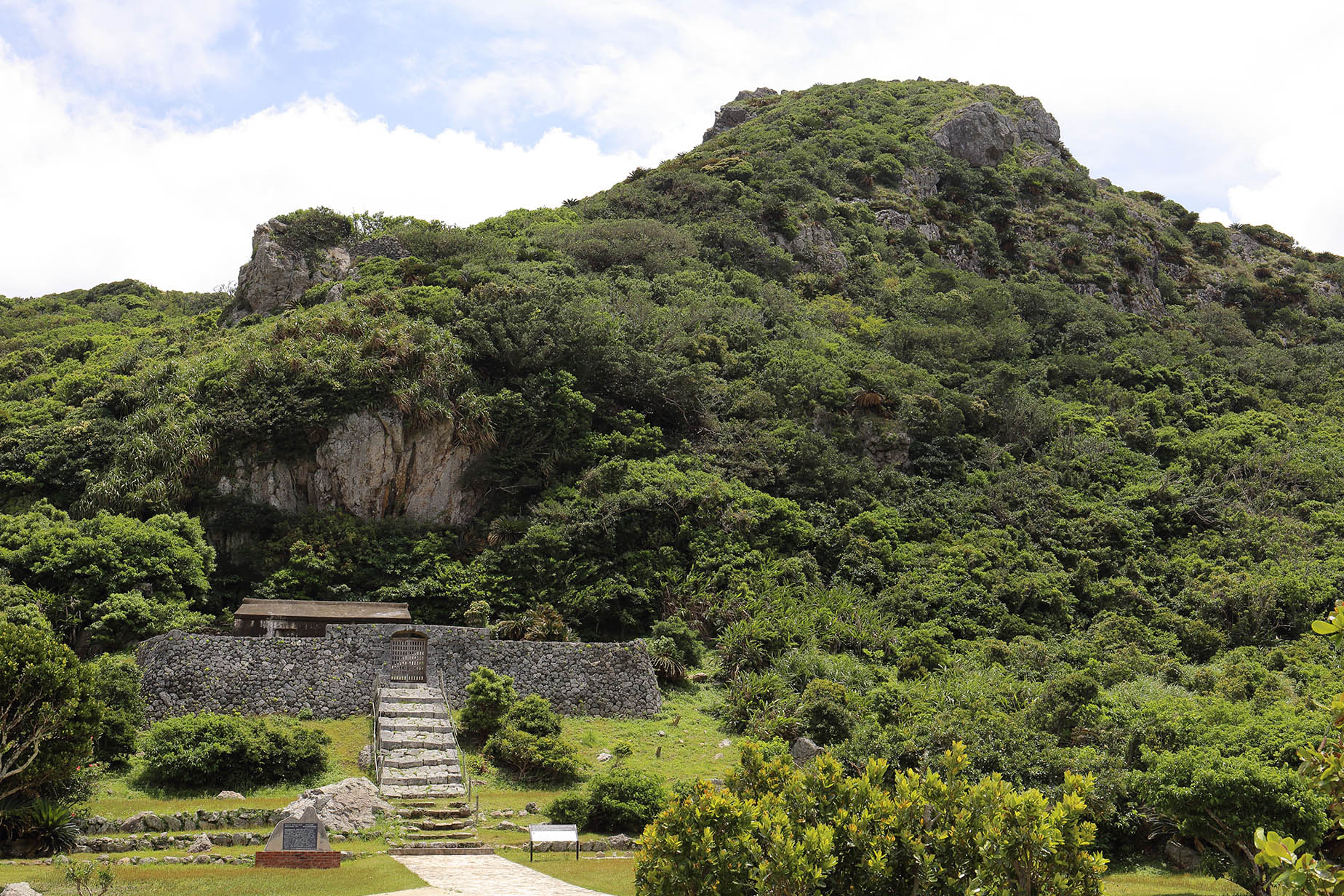 Traces of Izena Island's long history can be found around the island. Izena Island is the birthplace of Sho En, a humble farmer who became the king of the Ryukyu Dynasty in the late 15th century. Visitors can explore the Izena Castle Ruins and visit Izena Tama-udun, the royal mausoleum built by King Sho En for his family and relatives. At King Sho En Oniwa Park there is a statue of the king, commemorating his birth on the island. King Sho En is laid to rest at the Tamaudun Royal Mausoleum in Shuri, Naha.
The well-preserved Mekaru Residence in Izena Village is a typical example of Izena Island's traditional architecture. The estate features several wooden buildings with red-roof tiles, and coral masonry. It is the former residence of King Sho En's uncle, a high-ranking noble.
Traditions and events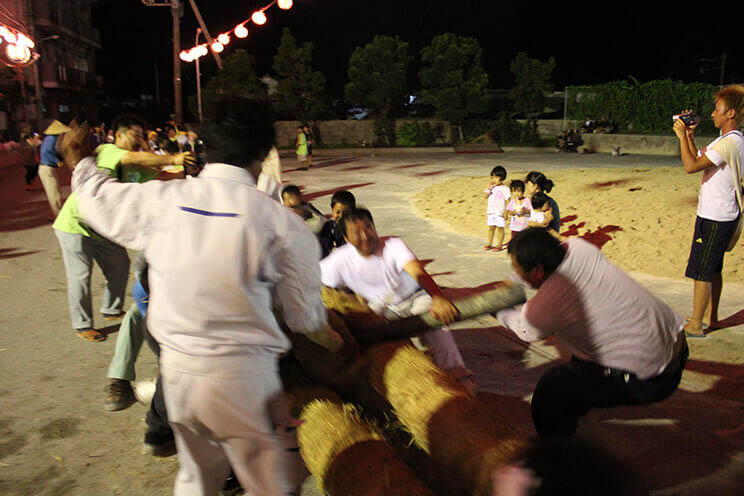 Every year in June (according to the lunar calendar), the Unnaa Festival is held to pray for a bountiful rice harvest. The festival features a huge tug-of-war event during which the four villages of Izena Island compete against each other. There are also other events, such as Okinawan-style sumo competitions. The Izena Island 88 Triathlon is one of the largest events on the island, seeing around 600 athletes compete each year.
Exploring Izena Island's gorgeous scenery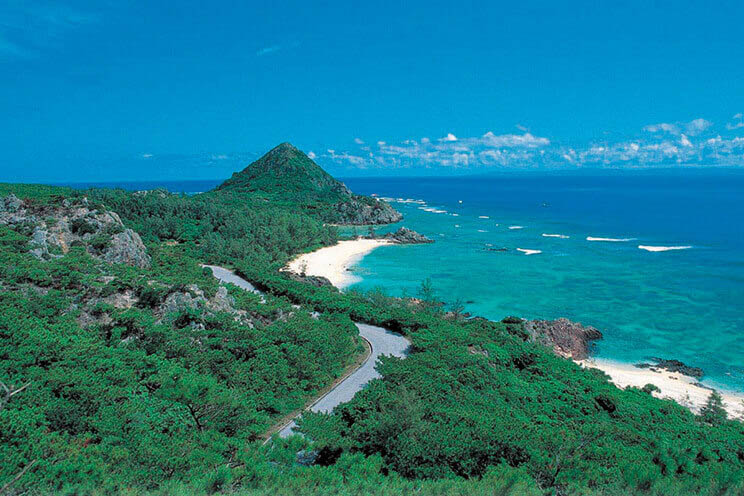 Rock formations, beaches, coral reefs, and dense forests are all part of Izena Island's stunning natural landscapes. From the Gitara Observatory, visitors can see unobstructed views of Mt. Gusuku, and the Umi Gitara and Agi Gitara rock formations against the backdrop of the aquamarine ocean. Nearby is scenic Futamigaura Beach, which stretches for over a kilometer.
Where to stay
Accommodation on Izena Island consists of mainly minshuku (simple guesthouses).
Getting to Izena Island
There are two scheduled ferries per day from Unten Port in Nakijin on Okinawa's main island to Nakata Port on Izena Island. The trip takes about 55 minutes.