Aguni Island
Southern Okinawa Main Island
Discover a rugged, volcanic landscape and wild birds on Aguni Island
Aguni Island is a quiet, remote place with an interesting landscape and many wild birds. Head here for rugged views, bird-watching and a slower pace of life.
About Aguni Island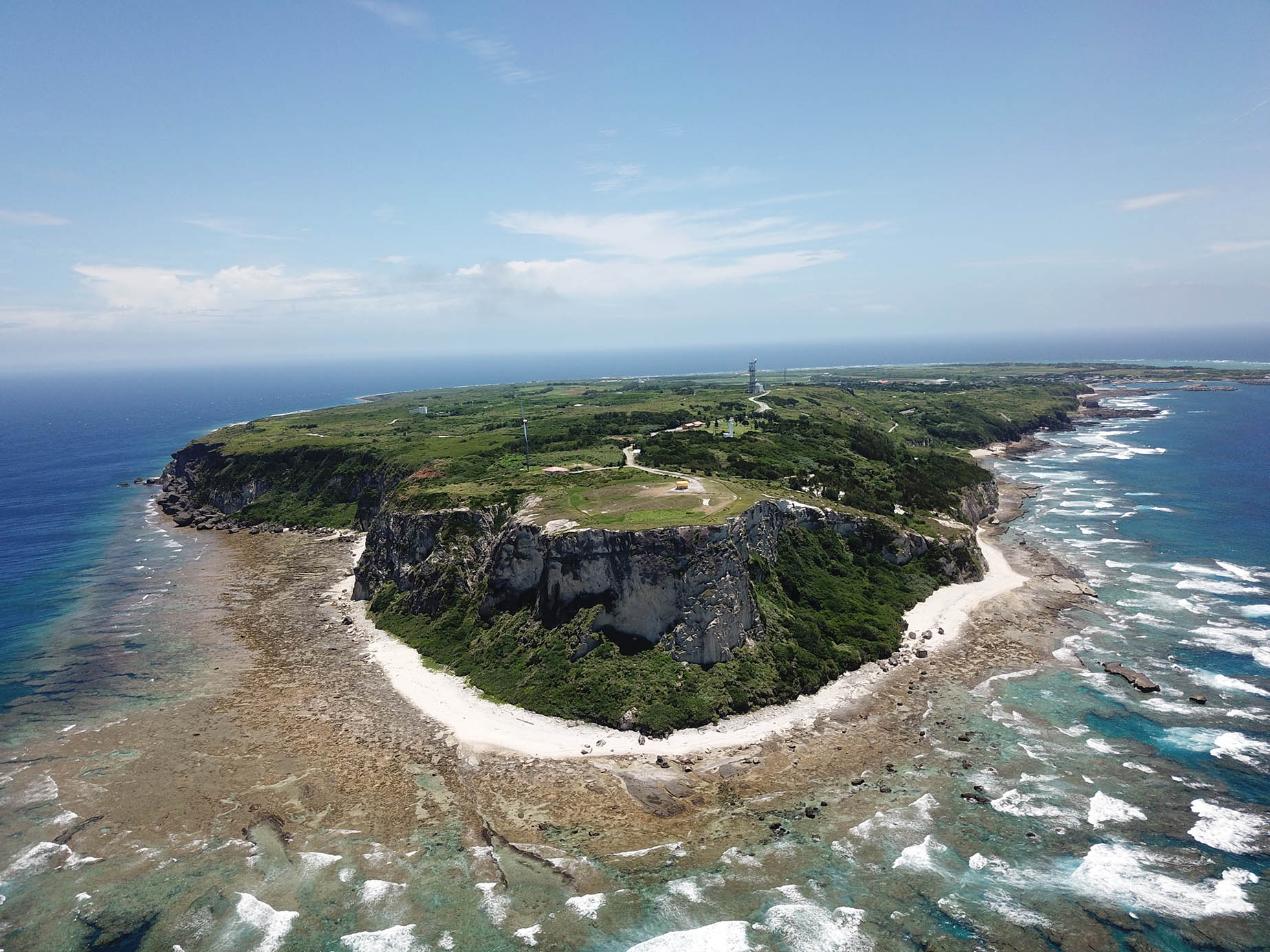 Aguni Island is located approximately 60 kilometers northwest of the main island of Okinawa. The west coast of sheer, dramatic cliffs contrasts with the east coast, which is fringed by sandy beaches and coral reefs. The island gradually tapers from east to west.
Wild topography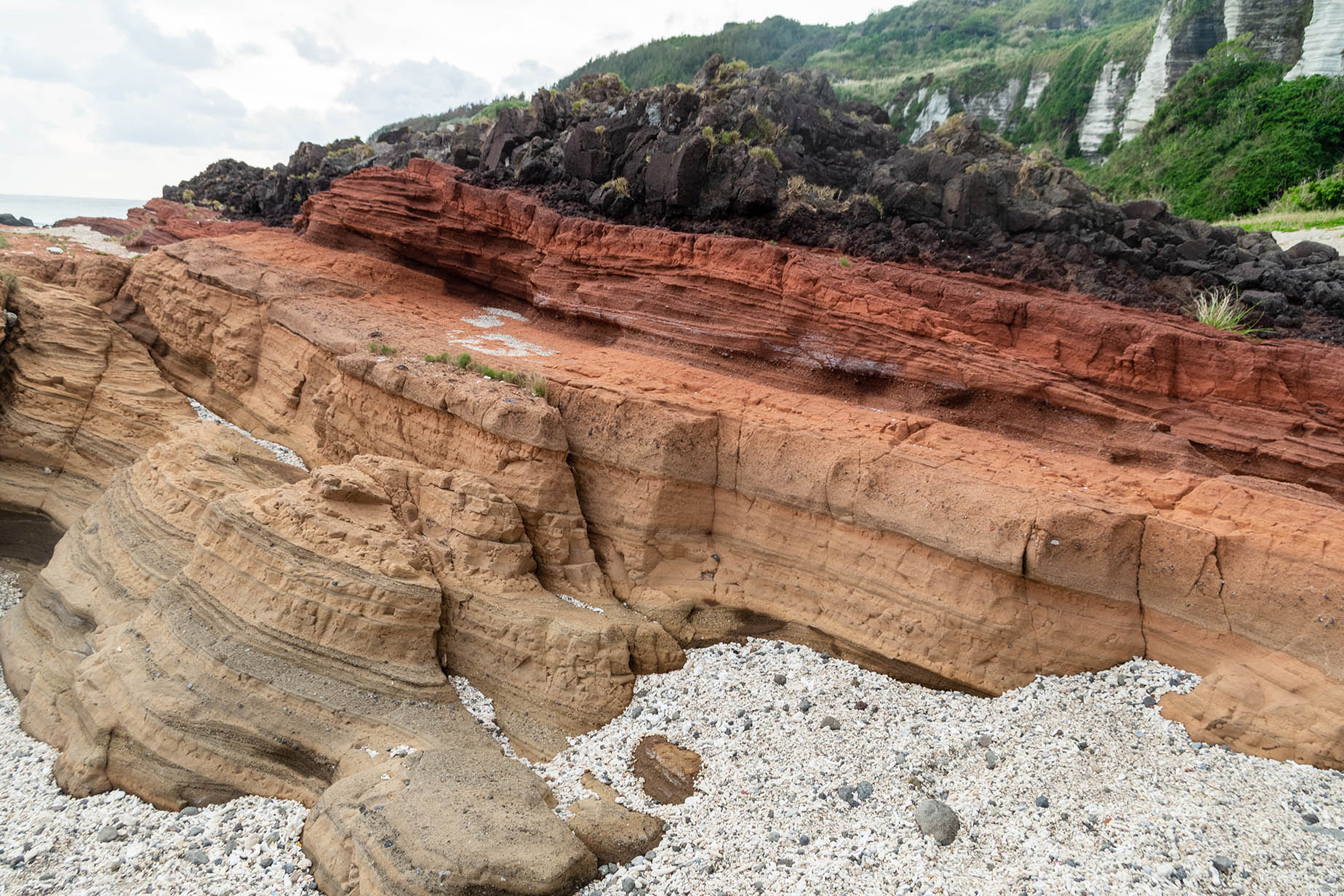 The island features a complex topography. Unlike other Okinawan islands that are largely formed by reef growth, Aguni is a volcanic island. It is the result of volcanic activity millions of years ago, and as such has many interesting geological features.
To the south is Agari Yamatugaa, a narrow crevice that you can walk through, between two sections of rock. The rock face has split naturally and a section has become detached from the rest.
Birdwatching hotspot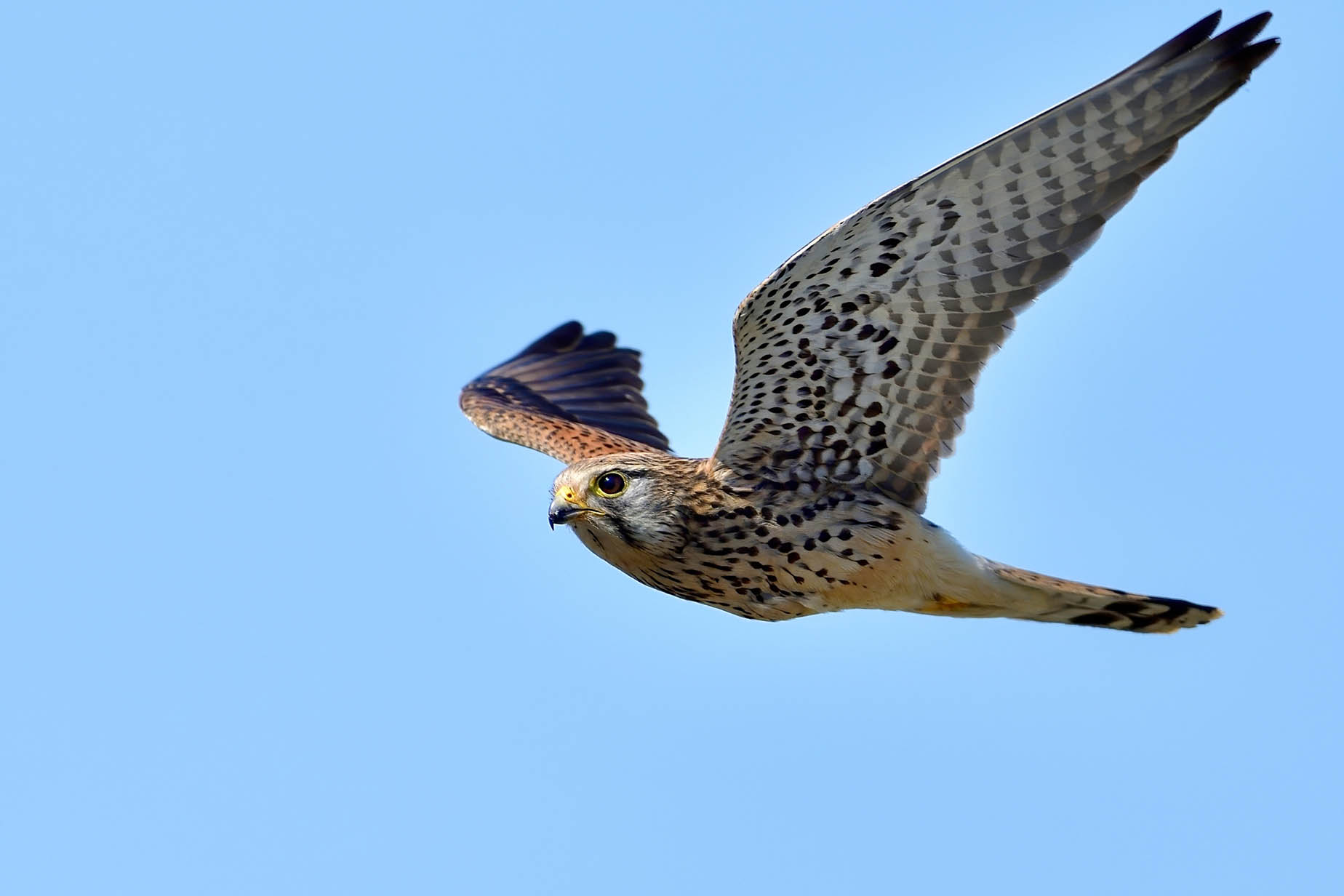 Aguni Island is something of a bird-watcher's paradise. There are about 20 bird species that inhabit the island, but over 220 different species of wild birds have been sighted since records began. Many migratory birds pass through at different times of the year, including birds of prey, such as the grey-faced buzzard and the kestrel.
Traditional "salt seller" event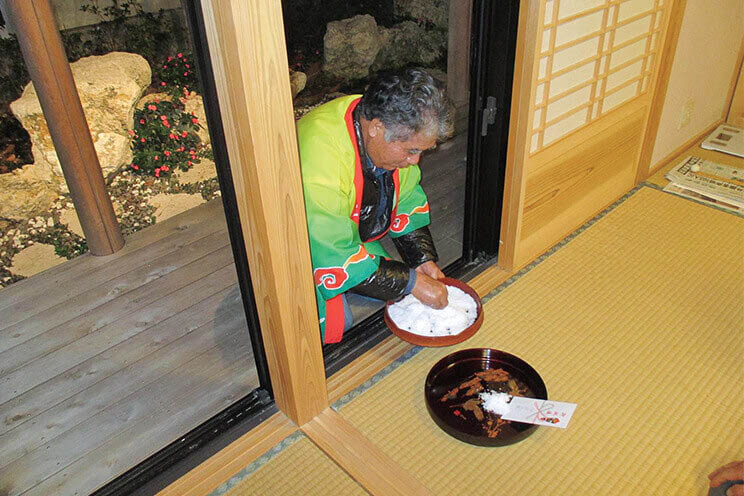 The year begins on Aguni Island with maasuyaa, or "salt selling," an event held over New Year's Eve and New Year's Day of the traditional lunar calendar. The community gathers to deliver salt to all the homes on the island. People pray for sound health and fertility and celebrate the occasion with songs and folk dances passed down over generations.
Where to stay
Accomodation options on Aguni Island are limited. There are a number of traditional guesthouses located in the vicinity of the port, to the south of the island. Many of these inns provide meals.
Getting to Aguni Island
Aguni Island is accessible by ferry from Naha's Tomari Port. The journey takes around 2 hours 10 minutes. There are a limited number of flights to the island each week.