Nature & Wildlife
Okinawa and SDGs
Learn how Okinawa is doing its part to promote sustainable development goals
Sustainable development goals (SDGs) are a call to action for all countries to preserve the environment, put an end to poverty, and to achieve a better and more sustainable future for all. Okinawa supports this global movement. These subtropical islands are important ecosystems, and are home to many types of unique flora and fauna. The local government has created an Okinawa Prefecture SDGs Promotion Policy and is committed to Okinawa becoming an SDG Partner to help preserve its natural beauty for future generations.
Contributing through carbon offset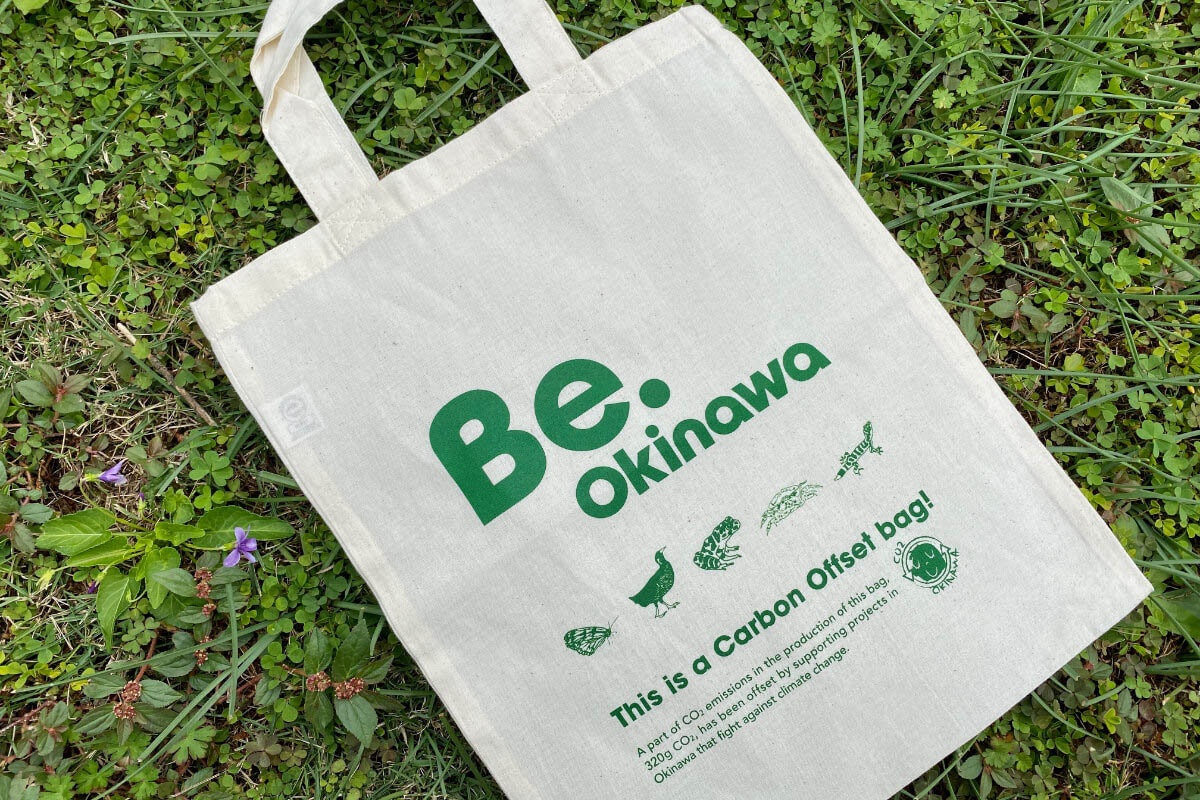 One way Okinawa is contributing is through the use of carbon offsets. While we are all trying to reduce the production of greenhouse gases such as carbon dioxide, they are still created in our daily lives. Okinawa purchases carbon offsets for sports events, festivals, illuminations, seminars, and more.

The Okinawa Convention & Visitors Bureau (OCVB) has implemented carbon offsets to balance the carbon dioxide emitted during the material processing, manufacture, and transport of their Be Okinawa eco-bags.
Helping create a beautiful sustainable society in Okinawa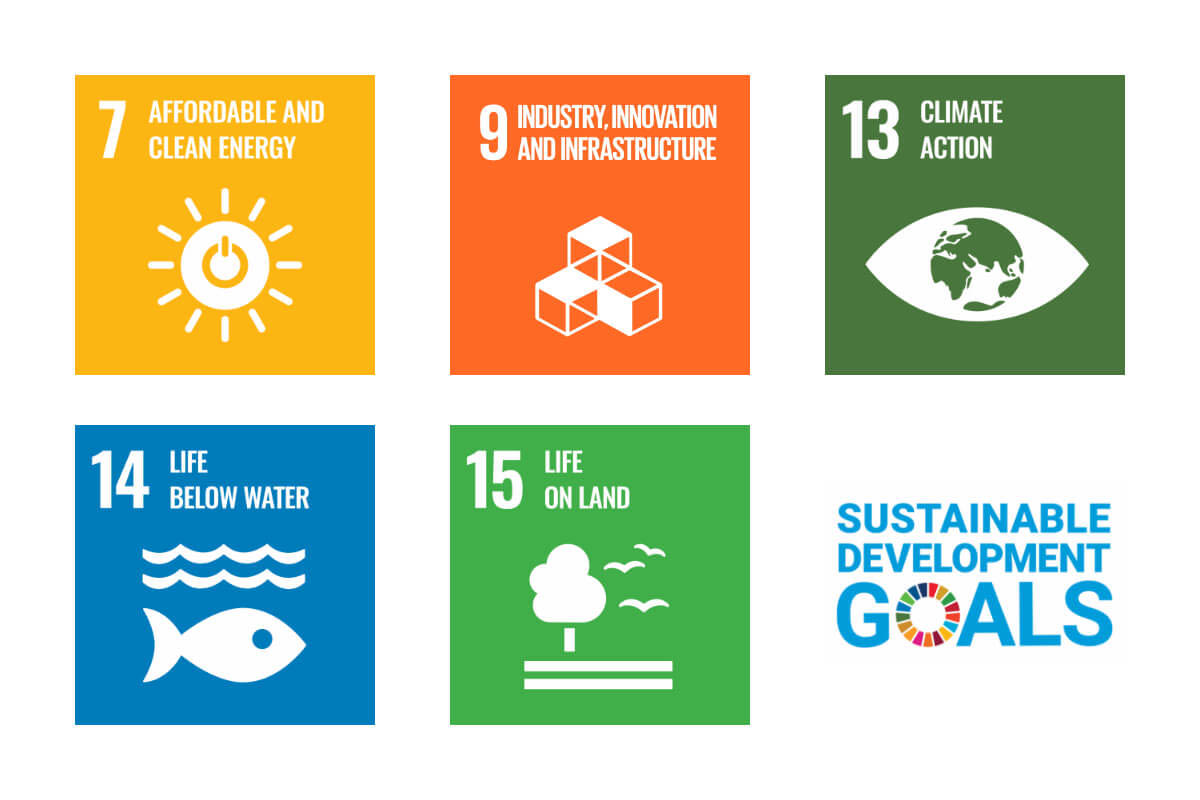 Carbon offsets aim to reduce the amount of greenhouse gasses emitted, contributing to the success of SDG 13, climate action, and SDG 14, life below water. In addition, the installation of solar power, wind power, and forest management is part of SDG 7 (affordable and clean energy) as well as SDG 9 (industry, innovation and infrastructure) and SDG 15 (life on land).

Okinawa's commitment to sustainable development goals will help keep Okinawa beautiful for future generations, and contribute to global progress in tackling environmental issues. Let's take on this challenge together!
Posted on 2021/3/12
Last updated 2021/12/20
Text by Kei Itaya
Magazine editor, writer, newspaper journalist in Tokyo and NYC for more than 15 years. Returned to her hometown of Okinawa in 2019.