Activities & Experiences
Okinawa Diving Guide
Discover what makes Okinawa such a captivating diving destination
The waters around Okinawa support around 200 of the world's 800 species of coral. They are a paradise for sea life, rich in nutrients, and fed by the warm Kuroshio current. The biodiversity of marine life, stunning underwater seascapes, and sheer variety of dive sites are just some of the reasons people come from around the world to dive in Okinawa.
What can I expect to see on a dive?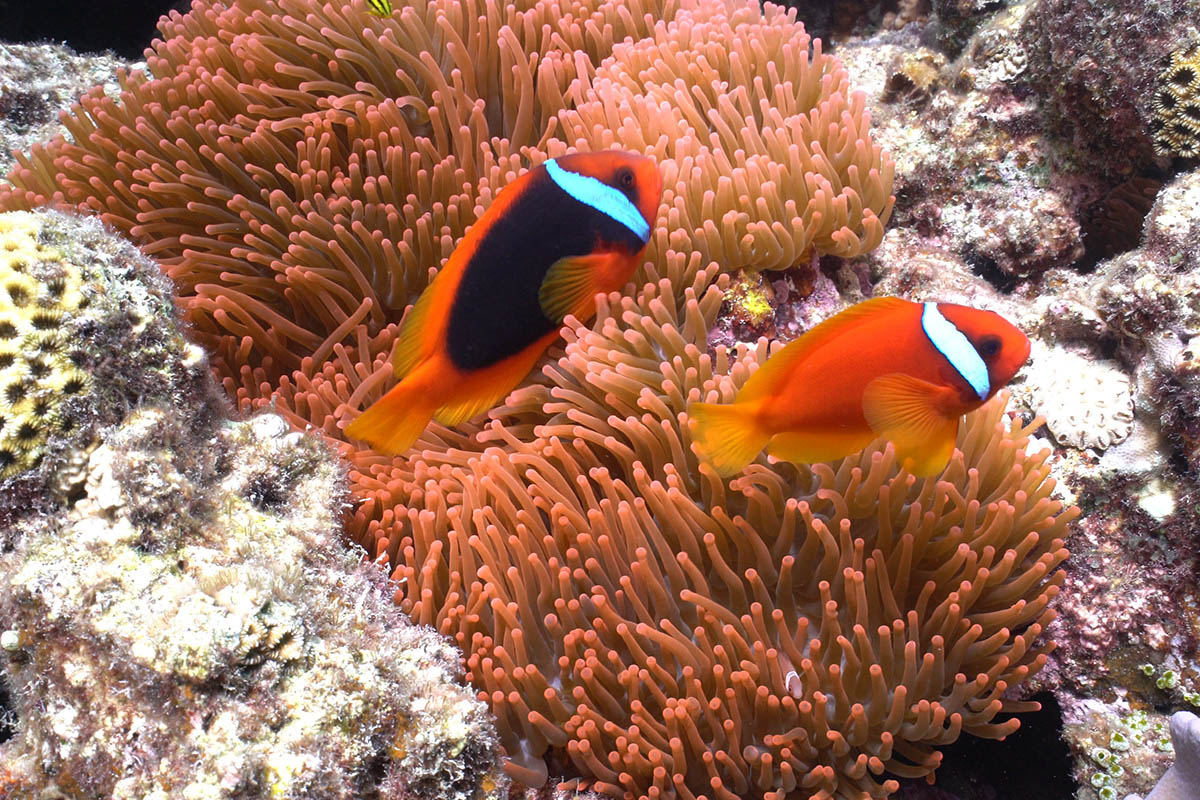 What you can see on a dive depends on the dive site and the season. There are dive sites renowned for manta ray sightings, thriving reefs teeming with colorful tropical fish, shipwrecks from WWII, and easily accessible dive spots frequented by turtles and migrating humpback whales. Wherever you choose to dive, you can expect an underwater experience that will keep you coming back for more.
What are some of the best dive sites?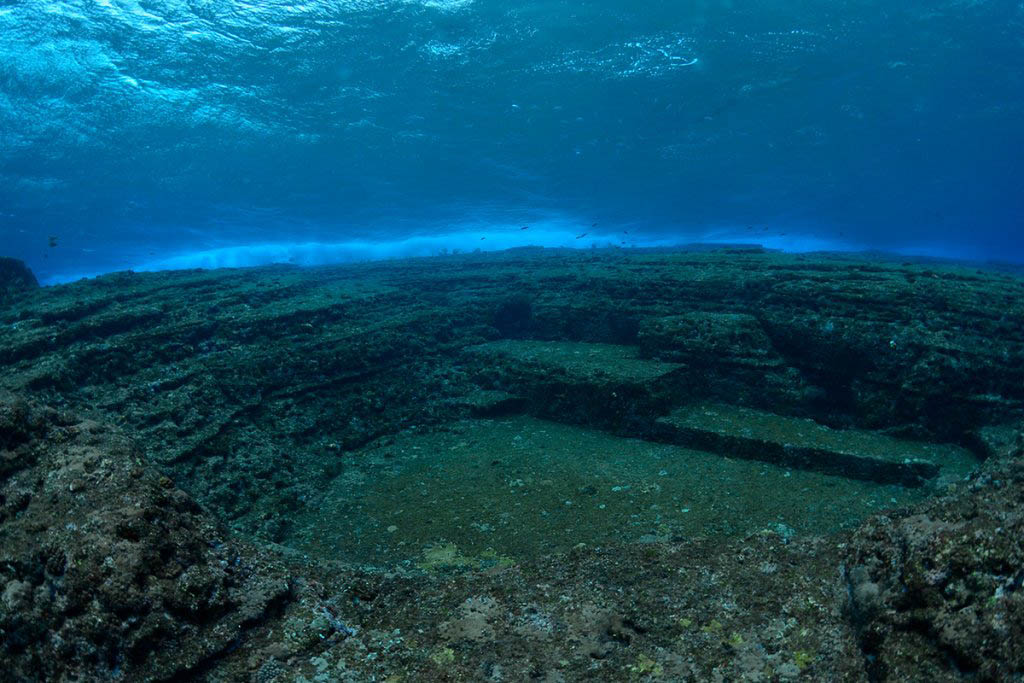 There is an amazing variety of dive sites throughout Okinawa's islands. Miyako Island is a favorite destination for cave dives, with sites such as Satan's Palace—a technical dive that brings you through tunnels into an underwater palace bathed in blue light. Manta Scramble, off of Ishigaki Island, is a great dive spot to see manta rays, typically between April and November. Yonaguni Island has mysterious underwater ruins and a site to see hammerhead sharks. Dive spots around the Kerama islands have vivid coral seascapes and some of the best water visibility in Okinawa. The USS Emmons is a popular wreck dive off of Okinawa's main island.
When is the best time to dive in Okinawa?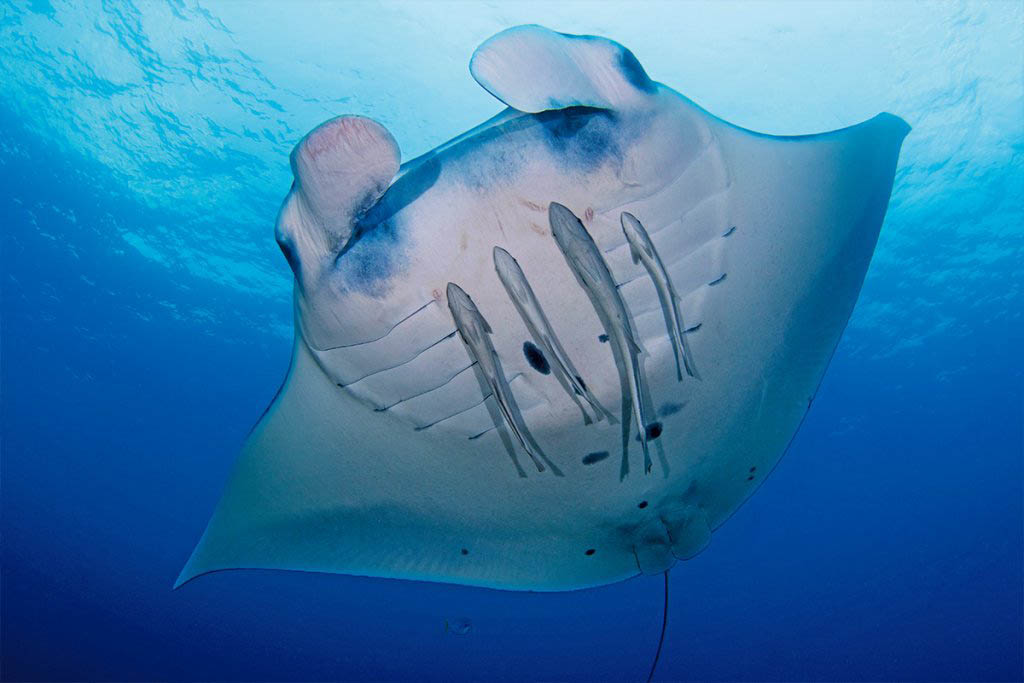 With the correct gear and preparation it is possible to dive comfortably in Okinawa year-round. The average water temperature varies between around 21.5 and 28.6 degrees Celsius. The summer months see temperatures on land of around 30 degrees Celsius, making them most ideal for being out on the open water. May can still feel a little cool, but by June the conditions are comfortable. Okinawa's rainy season runs from May to June, so you should expect showers. It is also important to keep an eye on the weather forecast from August to October, as typhoons can cause adverse conditions and may affect your diving plans. If you plan on diving between November and February, note that strong northerly winds can make it feel quite cold on the boat. Consider taking a windbreaker or a coat for winter dives.
Do you need a license to dive in Okinawa?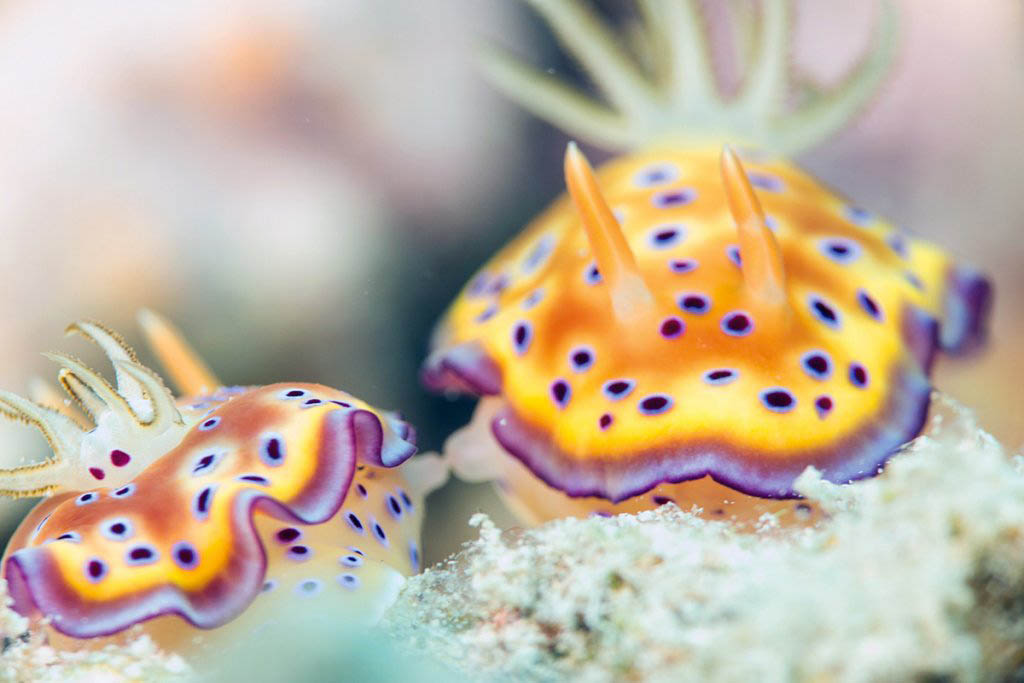 Certification is required for all open water dives. If you do not have a license, you can join a discovery dive. They allow you to dive to a specified depth with an instructor, and enable you to experience the underwater environment. Some dive shops also offer sea walking, which involves wearing an oxygen-supplied helmet and walking along the ocean floor.
What is the price of diving in Okinawa?
It varies from shop to shop and season to season, but two boat dives typically cost somewhere between 11,000 and 15,000 yen, and three boat dives, between 15,000 and 20,000 yen.