Recommended Trip
How to Get Around Nanjo City Without a Car: A 2-Day Bus Trip Itinerary
Relax and enjoy Okinawa without a car; this itinerary introduces the highlights of Nanjo City via bus
Nanjo City, located in the south of Okinawa's main island, is one of Okinawa's most popular destinations, home to places like Okinawa World that are rich with reminders of Okinawa's once flourishing Ryukyu Kingdom, to adventure and outdoor activities such as exploring the Gyokusendo limestone caves or taking a guided tour of the Valley of Gangala. Nanjo City is also superb for seaside scenery at Miibaru Beach and Cape Chinen Park, and visitors seeking to sample the region's delicious local cuisine.
Here is a 2-day itinerary of some things to see and do on the main island while traveling through Nanjo City by bus.
*Travel times and bus schedules may change due to traffic, road conditions, and other factors. Day 1: Dive into Okinawa's local culture
Naha Bus Terminal
Time required: 30 min
The Naha Bus Terminal is the central bus hub in Okinawa's capital city and is about 15 minutes away from Naha Airport via monorail. The bus terminal includes numerous bus lines covering most of the mainland southern central area. In addition, many bus lines also reach essential stops across the entire island, making bus an accessible travel option during your visit.
Ryukyu Bus [83] Gyokusendo Line:via Kochinda
40 min
Gyokusendo Chushajo Bus Stop
1 min
Okinawa World
Time required: 3 hrs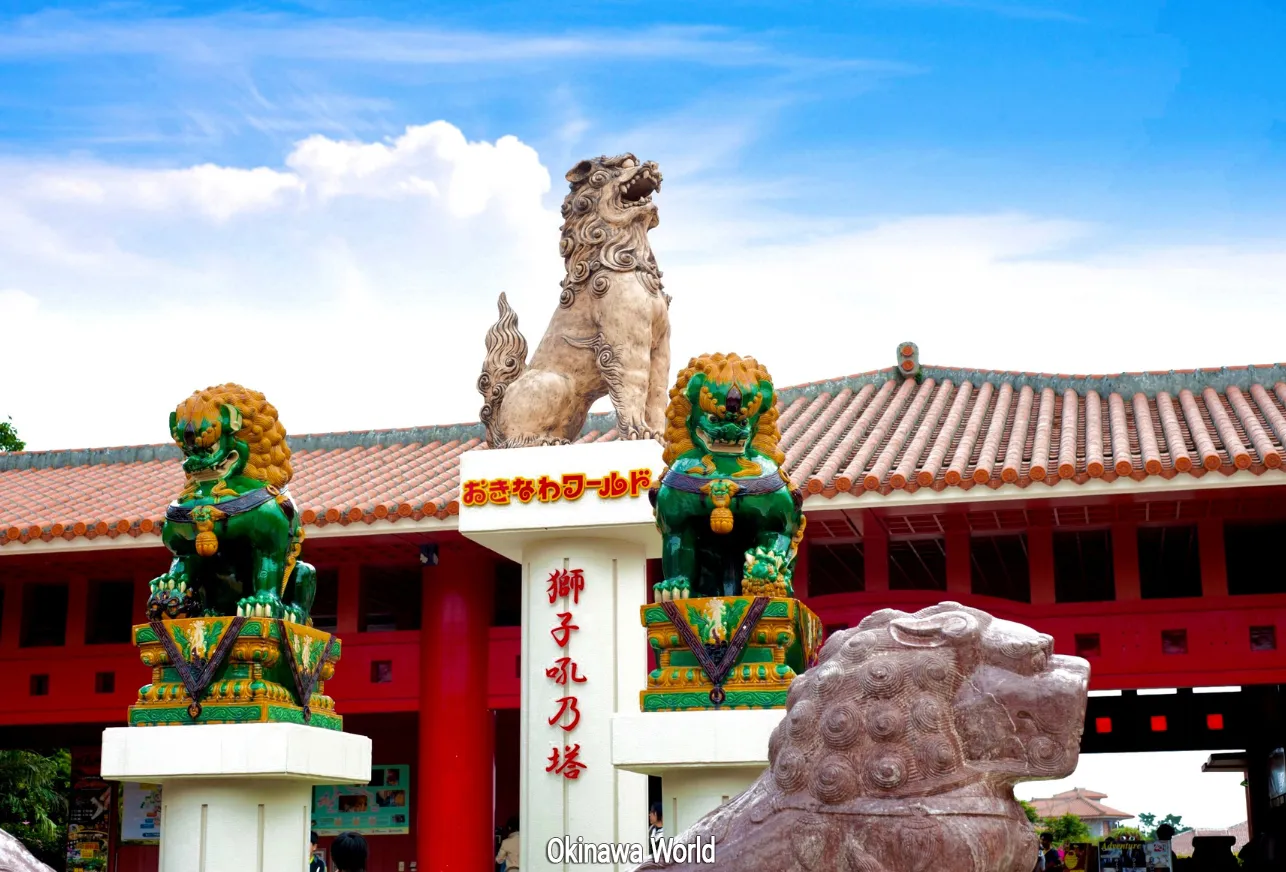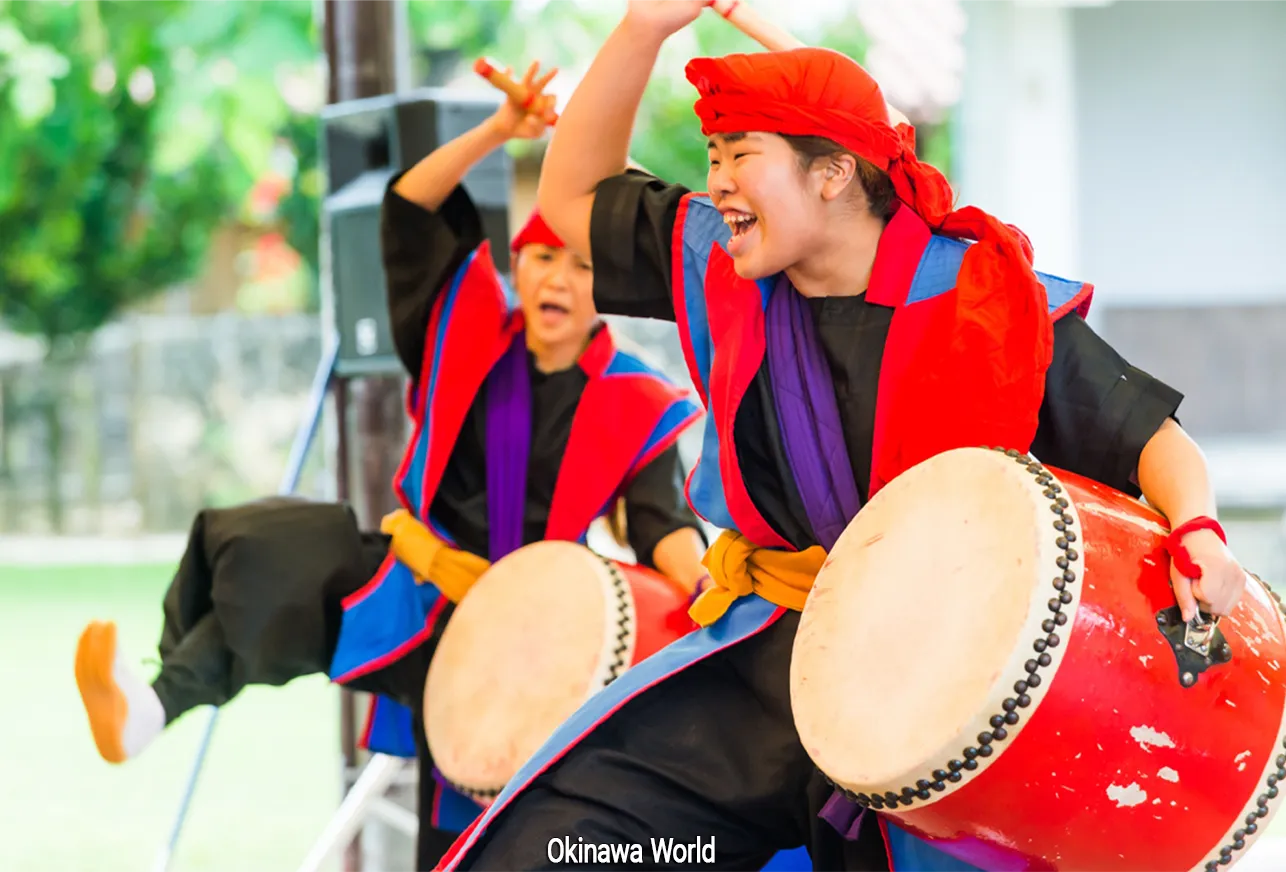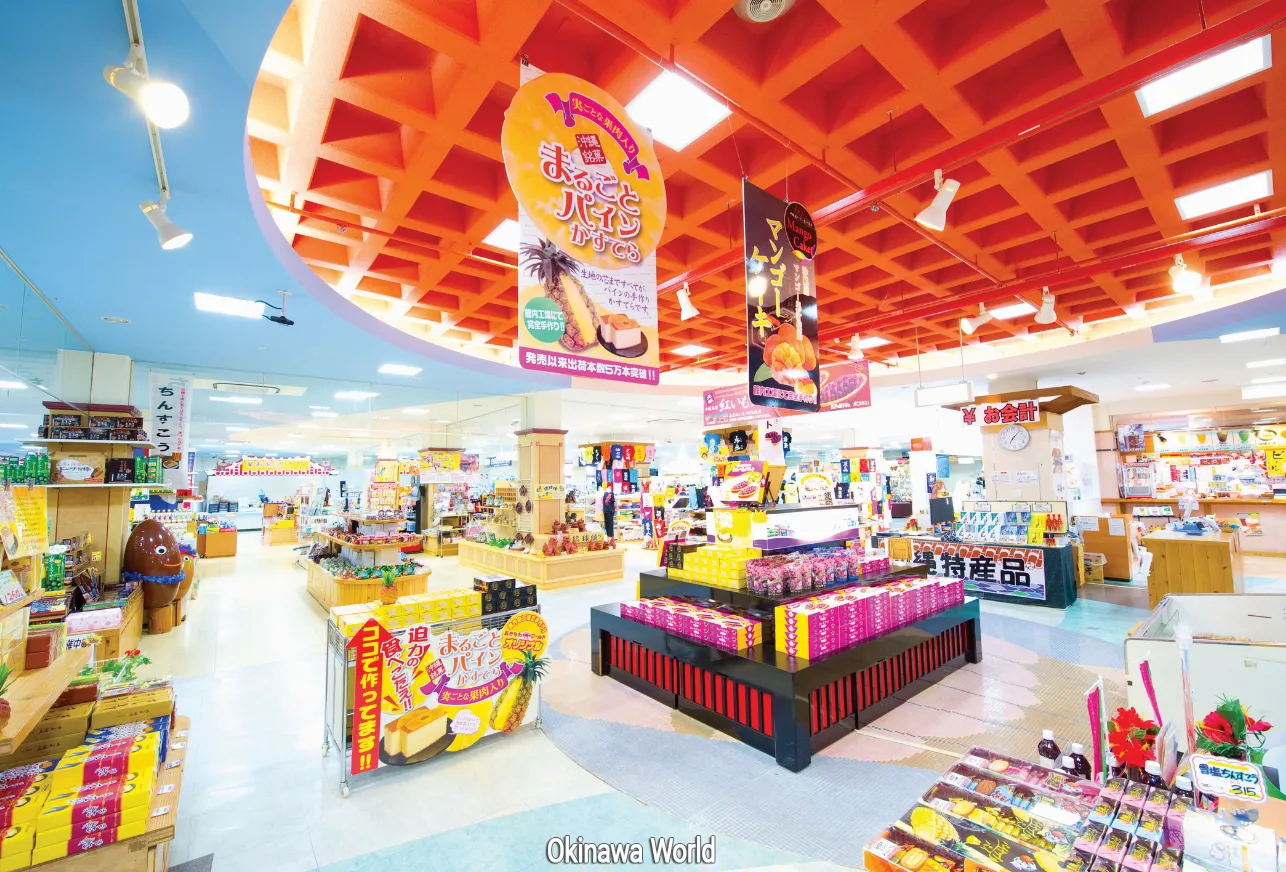 Experience Okinawa's nature, history, and culture in one place at Okinawa World. Visitors will find many activities to keep visitors of all ages entertained, like a replica castle townscape and the tropical fruit orchard with over 450 fruit trees nurtured by Okinawa's warm climate. If you time your visit just right, you might see the vibrant dances of eisa, a traditional Okinawan dance that typically occurs during Okinawa's Obon festivities.
Sightseeing Options
Lunch Options
Okinawa Soba Nantoya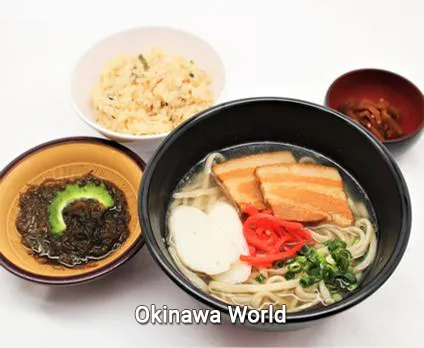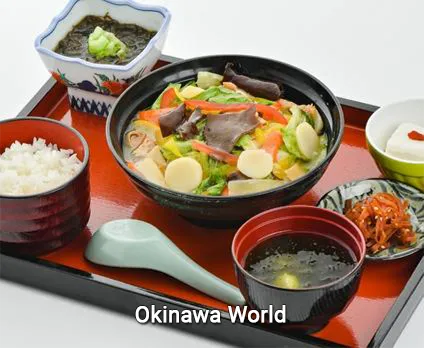 Okinawa Soba Nantoya is a restaurant specializing in Okinawa soba, along with tasty lunch meal sets like the Okinawan umibudo sea grapes and seafood over rice and island tofu steeped in savory ankake sauce and vegetables.
Local Beer Cafe SANGO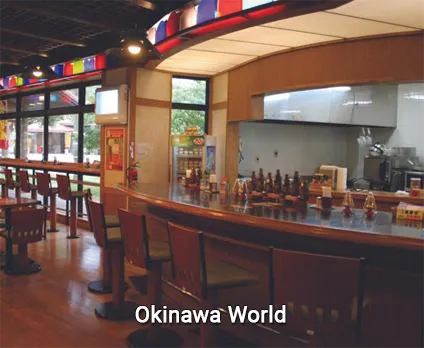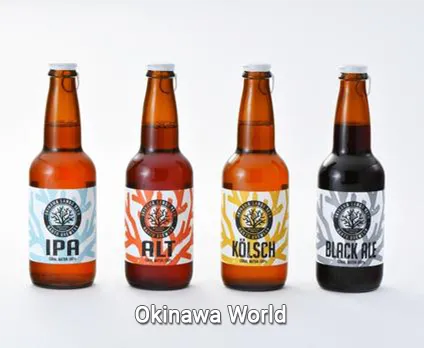 The Local Beer Cafe SANGO is part of the Okinawa Sango Beer factory, priding itself in crafting beer with 100% coral water and winning awards at global craft beer contests. Try one of their tasty craft beers with a serving of Ishigaki beef skewers and hamburgers.
1 min
Gyokusendo Mae Bus Stop
Nanjo City N-Bus [F3] Tamagusuku Round Line:via Gyokusendo
12 min
Ojima Island
Time required: 2.5 hrs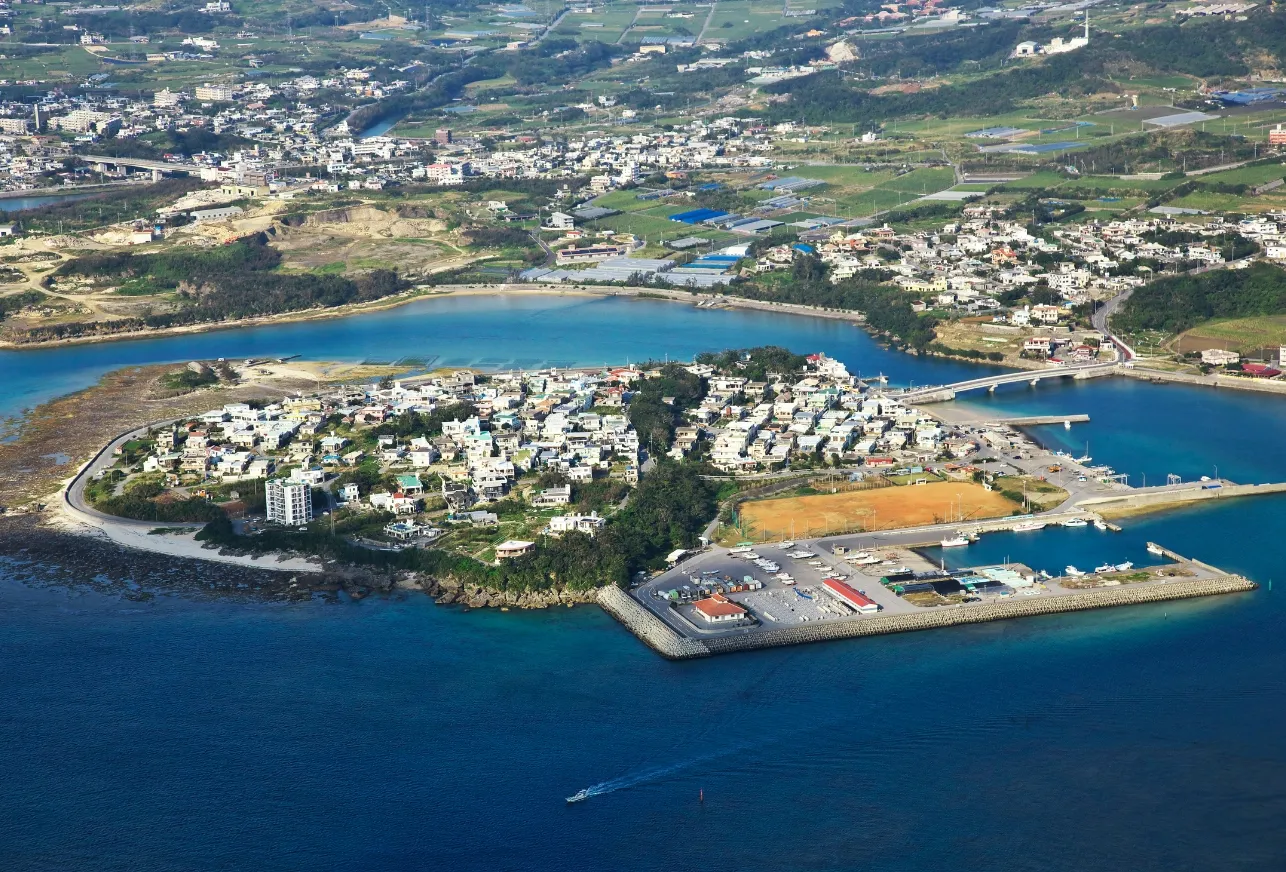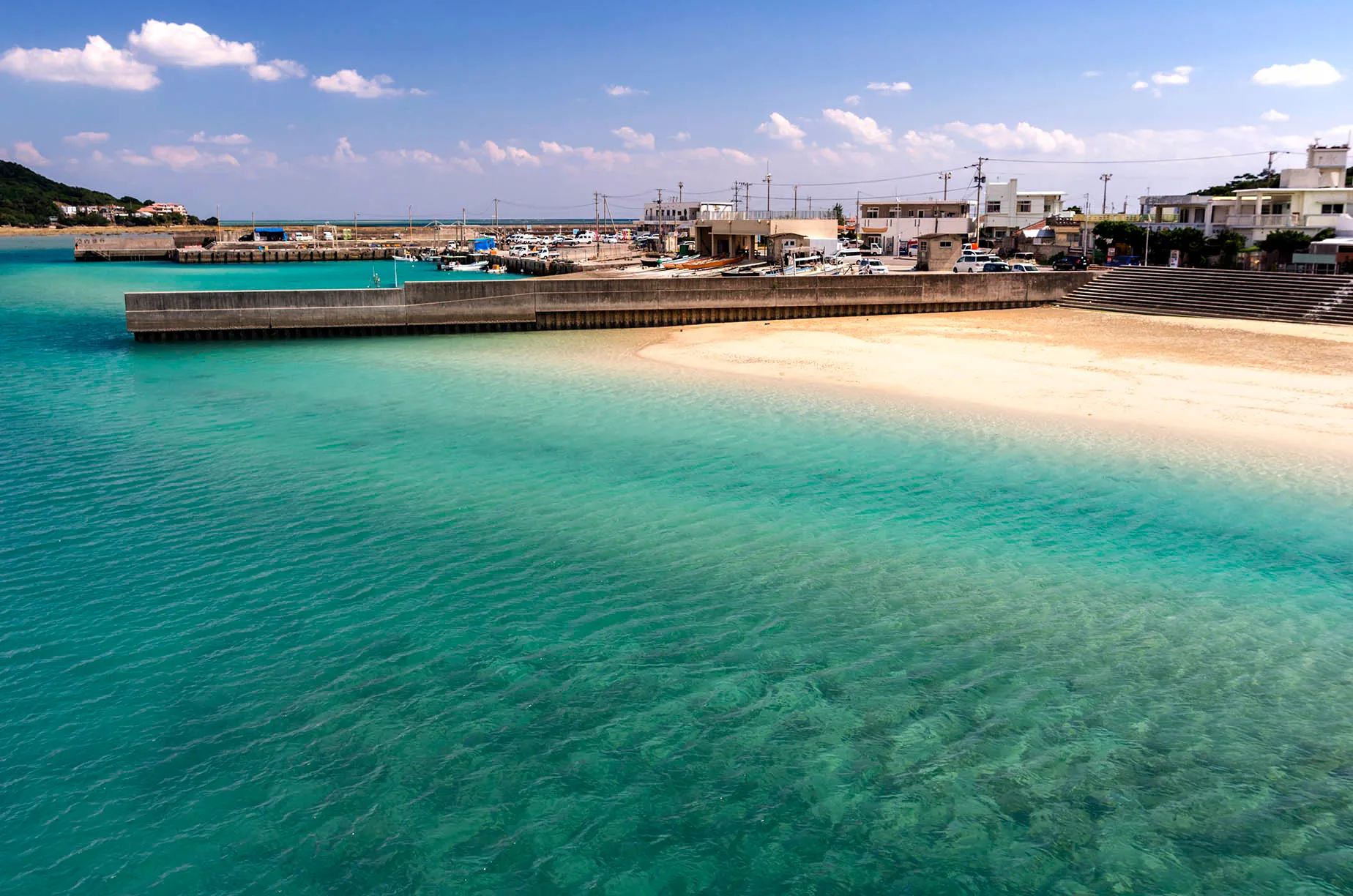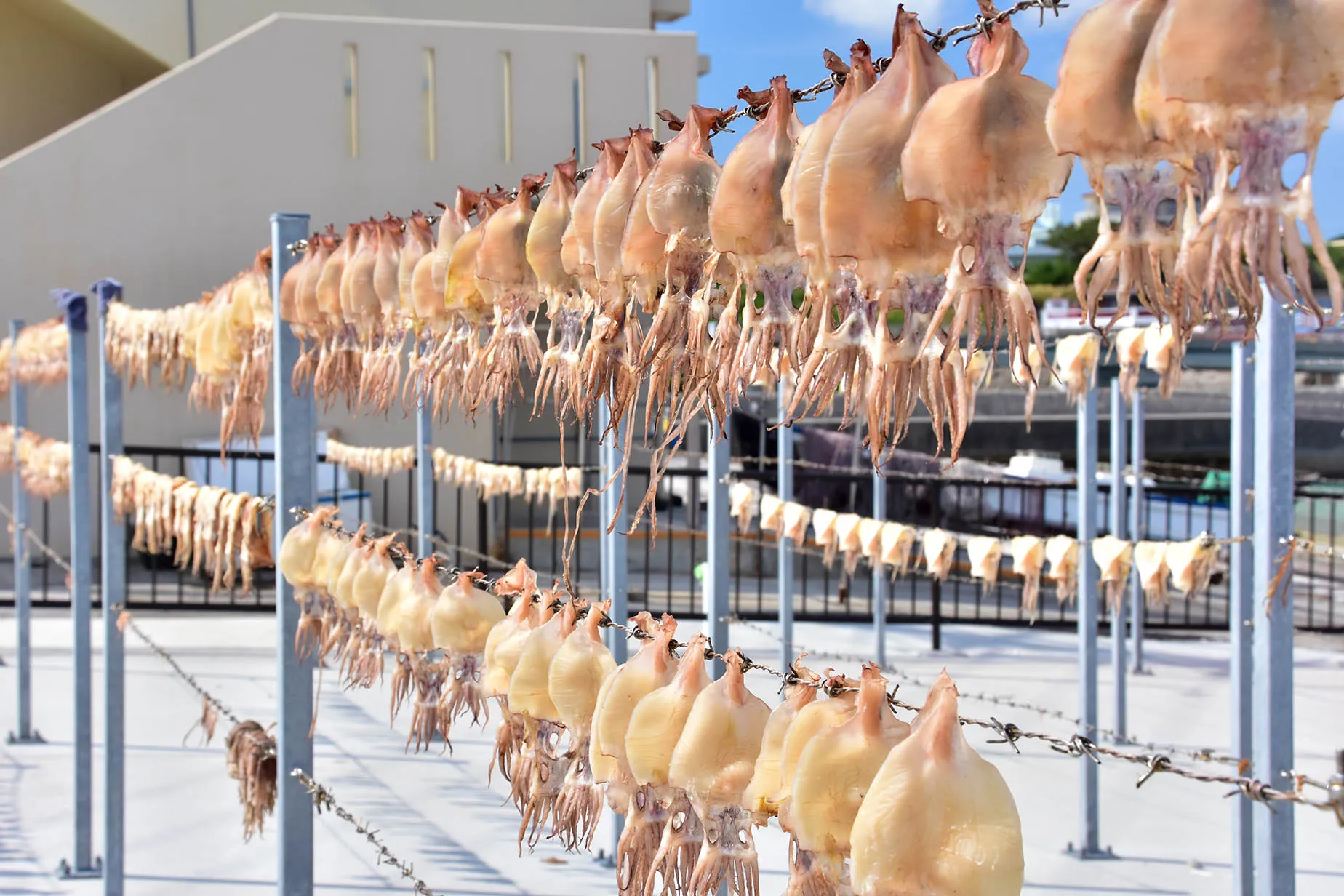 Cross a bridge from the main island over to Ojima Island. Here, visitors come to experience small island life in charming Ojima. Sample delicately battered fish and seaweed tempura or freshly caught seafood at the local market, pay their respects to a ceramic statue at a local shrine, or just take in the island's scenic beauty and rich cultural history with a stroll through Ojima Island.
Sightseeing Options
Kannondo Temple
4 min walk from Ojima Bus Stop
Time required: 30 min–1 hr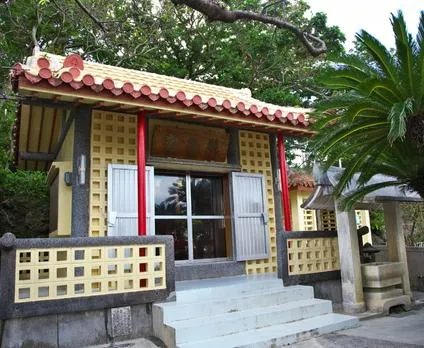 Pray your respects at Kannondo Temple, which once housed a golden Kannon statue, as gratitude for rescuing a distressed Chinese ship in early 1600. The original statue was lost during WWII, though visitors can still pray to the ceramic statue in its place.
Ojima Imaiyu Market
3 min walk from Ojima Bus Stop
Time required: 30 min–1 hr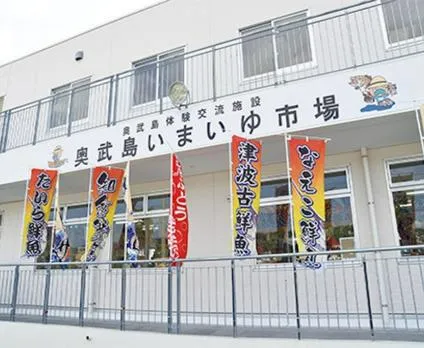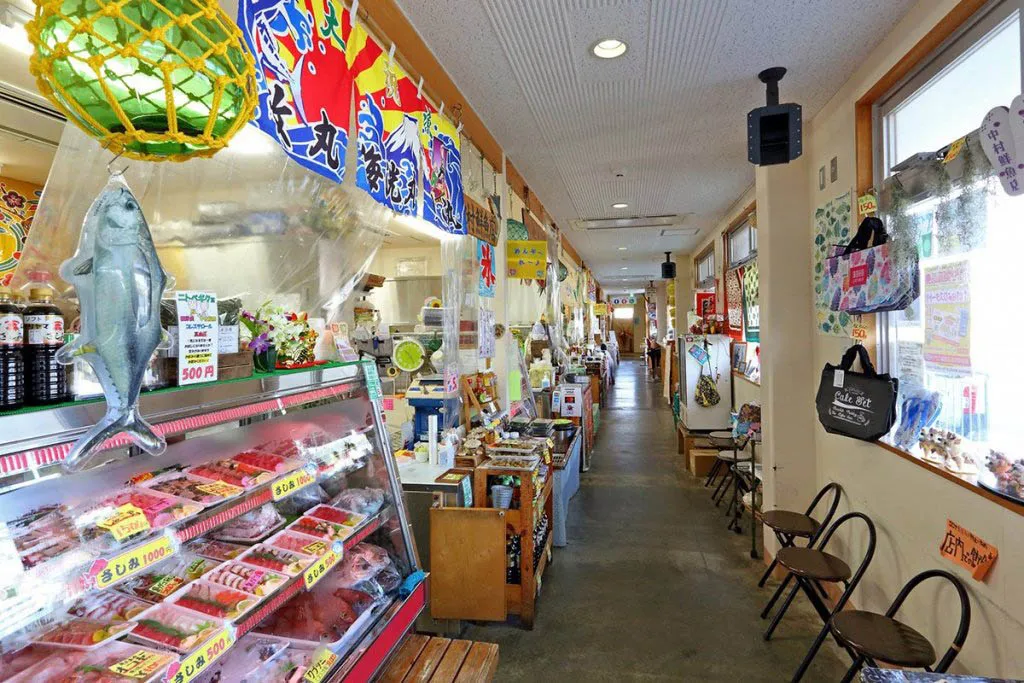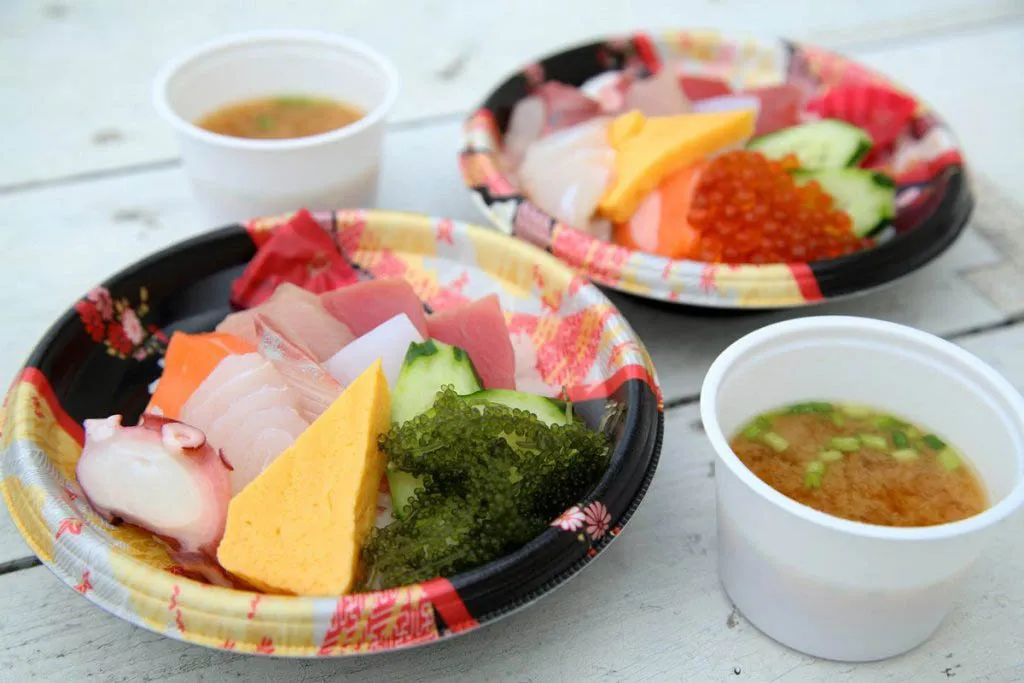 Visit Imaiyu Market to sample Ojima's fresh seafood bowls, sashimi, and local fruits and vegetables. After you mingle with the locals, take your seafood meal to the shaded outdoor tables to enjoy the fresh flavors of the sea.
19 min
Nanjo City Office Bus Stop
3 min
Accommodation The Yuinchi Hotel Nanjo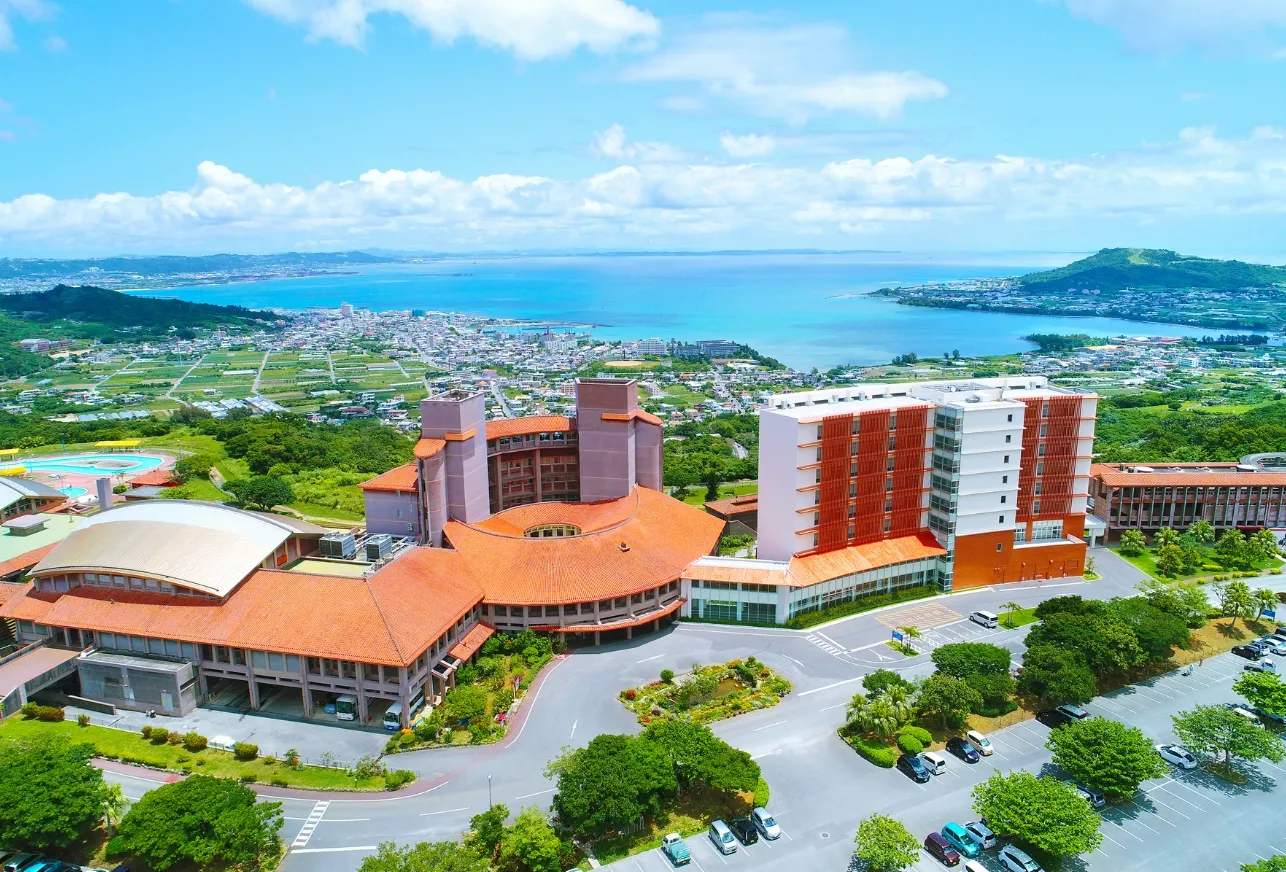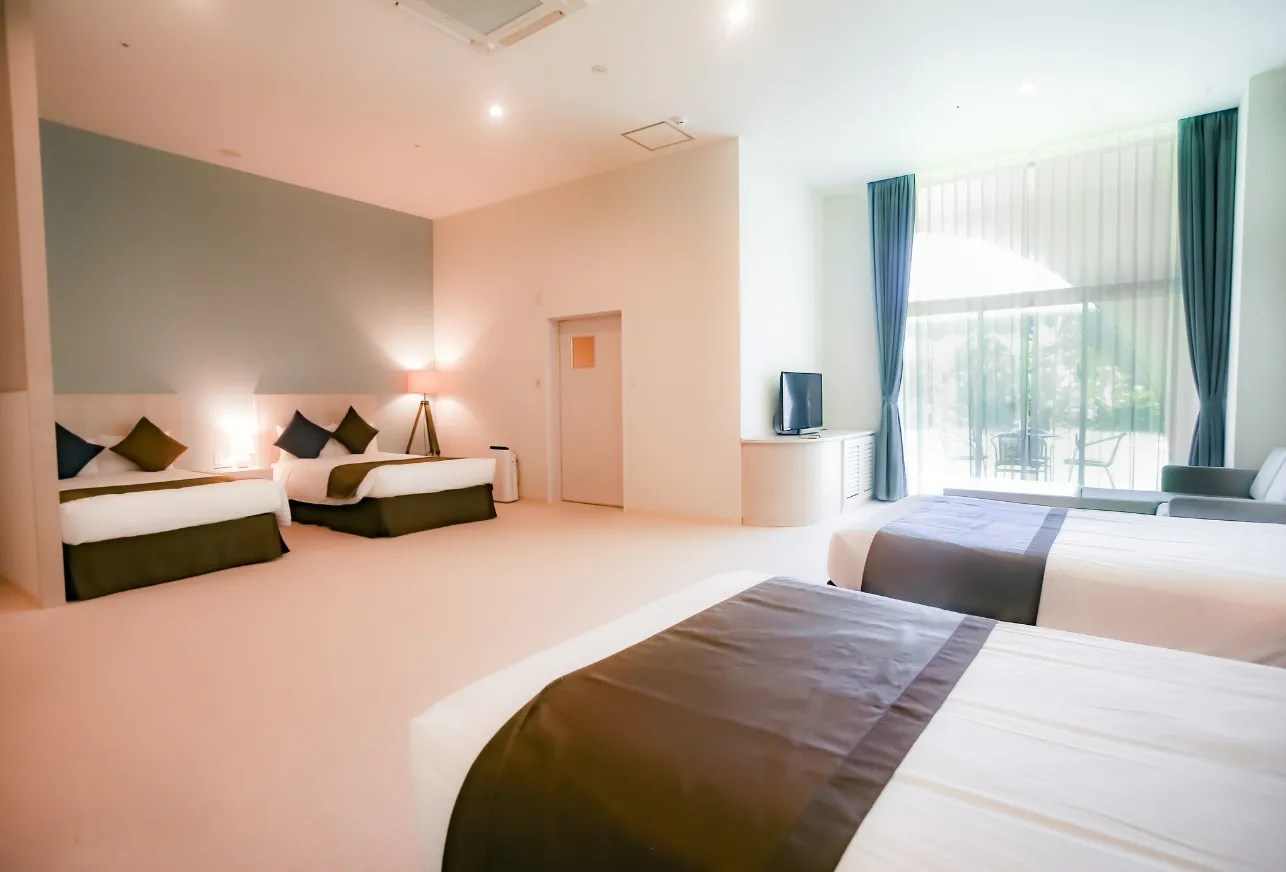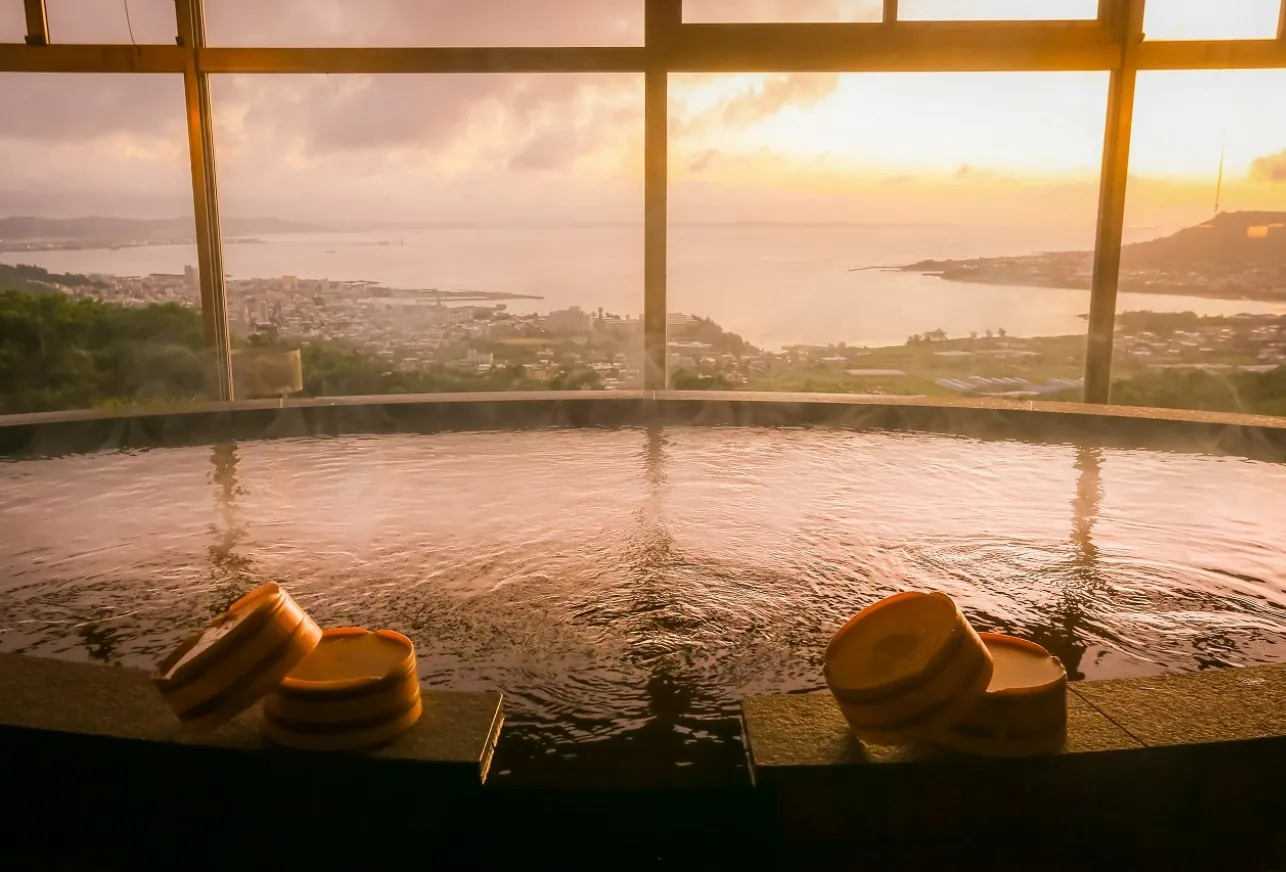 The Yuinchi Hotel Nanjo is a wellness resort set on a 28-acre property, providing a healthy and relaxing experience with its earth-friendly living, wellness, nutrition, and hot spring facilities. Relax as you soak away any soreness from the day's activities in the hotel's luxurious onsen and indulge in panoramic views of the city below. A feast of Japanese, Western, and Ryukyu cuisine is always there for dinner to satisfy any cravings.
Day 2: Breathtaking landscapes and the endless blue sea
The Yuinchi Hotel Nanjo
Hotel check out
5 min
Nanjo City Office Bus Stop
12 min
1 min
Miibaru Beach
Time required: 1 hr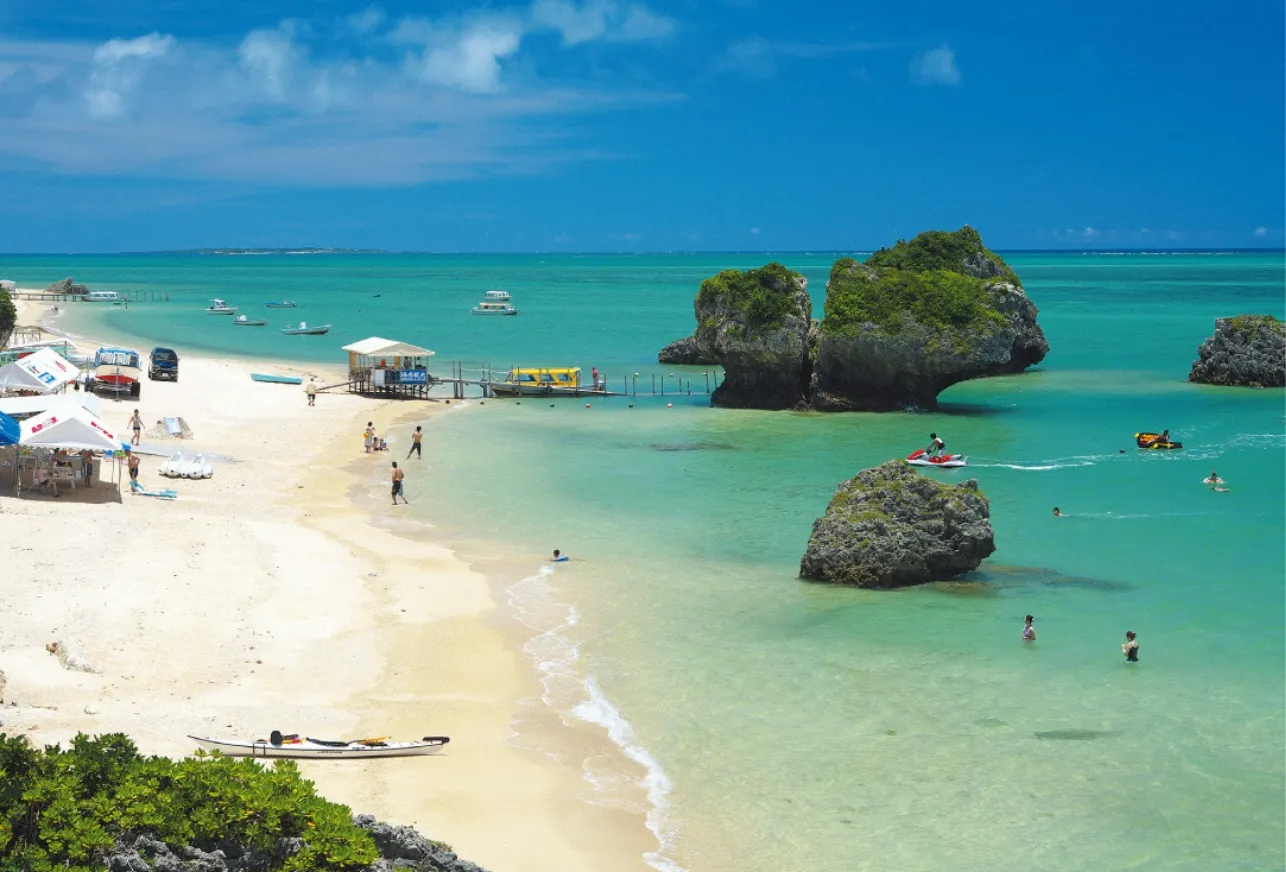 Miibaru Beach is a serene spot with shallow waters stretching for two kilometers, where children can play in the calm waters or dip your toes for a leisurely walk. This natural white sand beach, and it rarely experiences rough waters. This is a family-friendly spot, considered one of the best beaches in Japan, where you can even walk to the reef about one kilometer away during the low tide.
Sightseeing Options
Mibaru Beach Glass Boat
Within Miibaru Beach
Time required: 30 min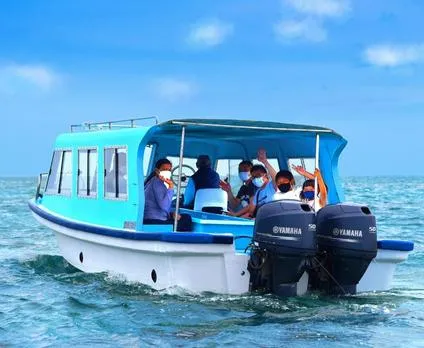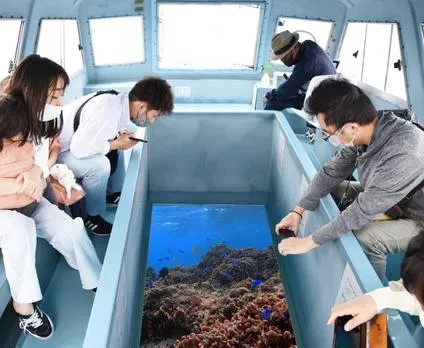 Take a glass-bottom boat ride to see beautiful coral reefs and schools of colorful tropical fish. This popular glass-bottom boat is a popular option for visitors, especially those traveling with children, offering clear views of the natural ocean floor.
1 min
12 min
Sefa Utaki Iriguchi Bus Stop
3 min
Resort Restaurant Sefa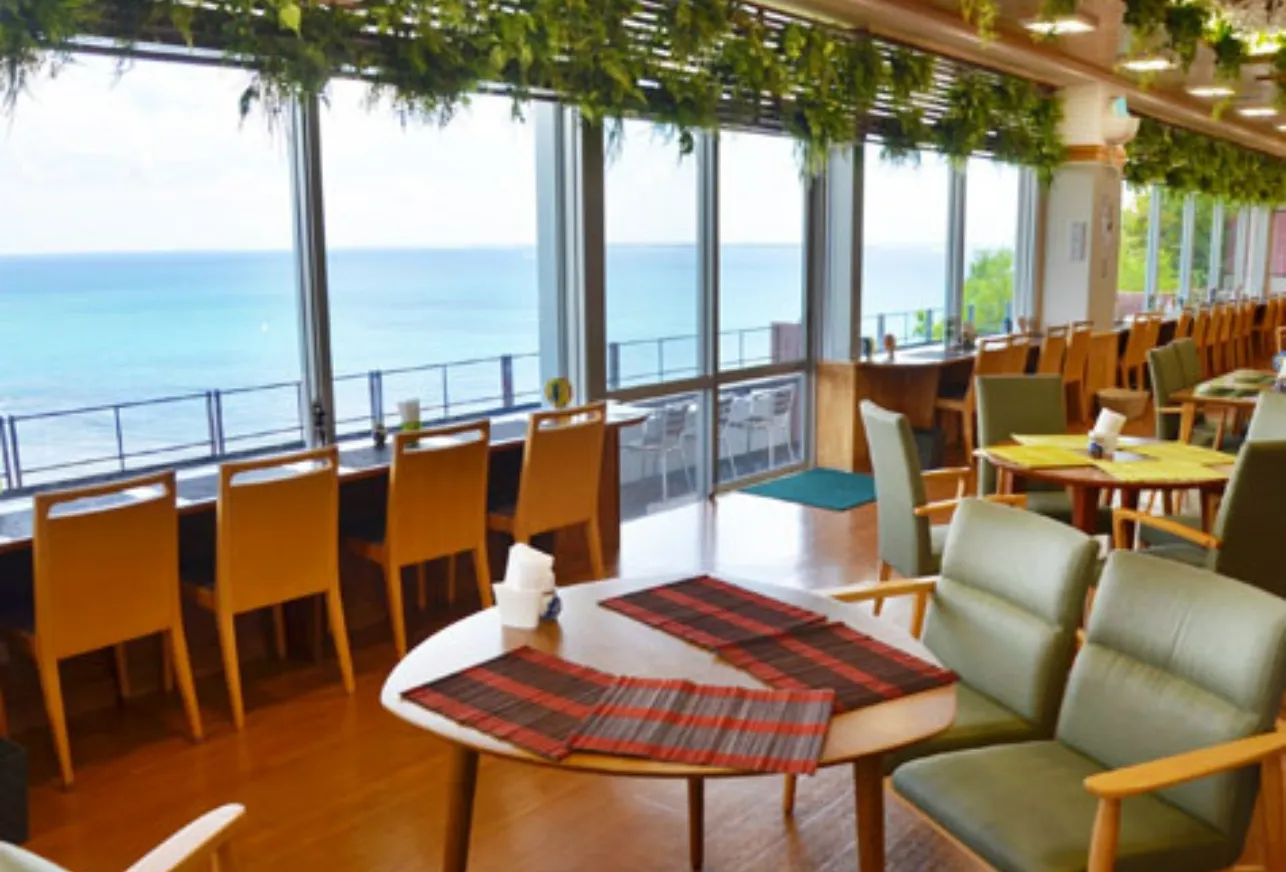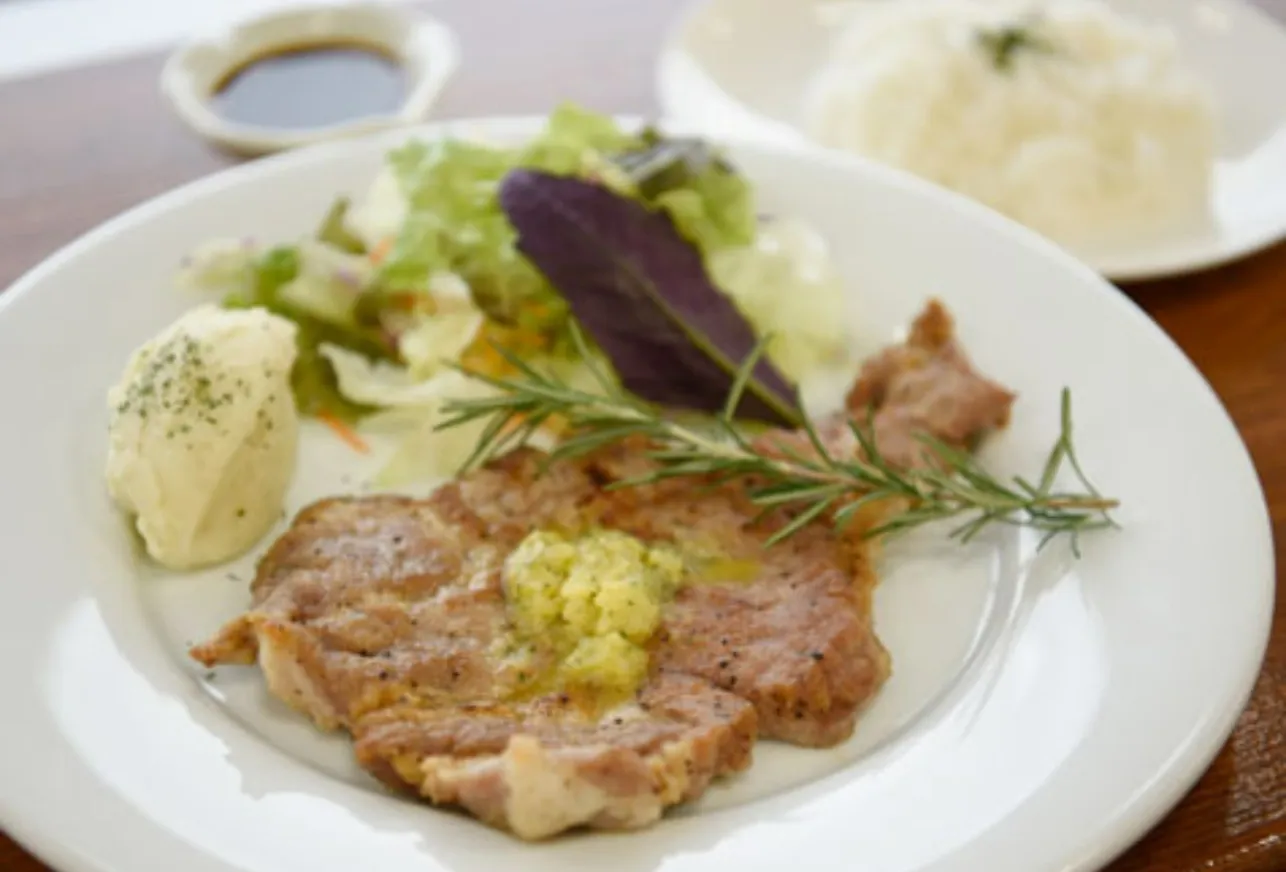 Dine on Okinawa's local ingredients with a view of the horizon at Resort Restaurant Sefa, a restaurant on the second floor of the Nanjo City Regional Products Museum. Their recommended menu items include the Sefa soba, a bowl of noodles topped with soft-cooked pork belly, spare ribs, and cartilage, or the savory pork saute with all of Okinawa's crunchy-on-the-outside, juicy-on-the-inside pork flavors expanding on your palate.
7 min
Sefa Utaki (Sacred site)
Time required: 2 hrs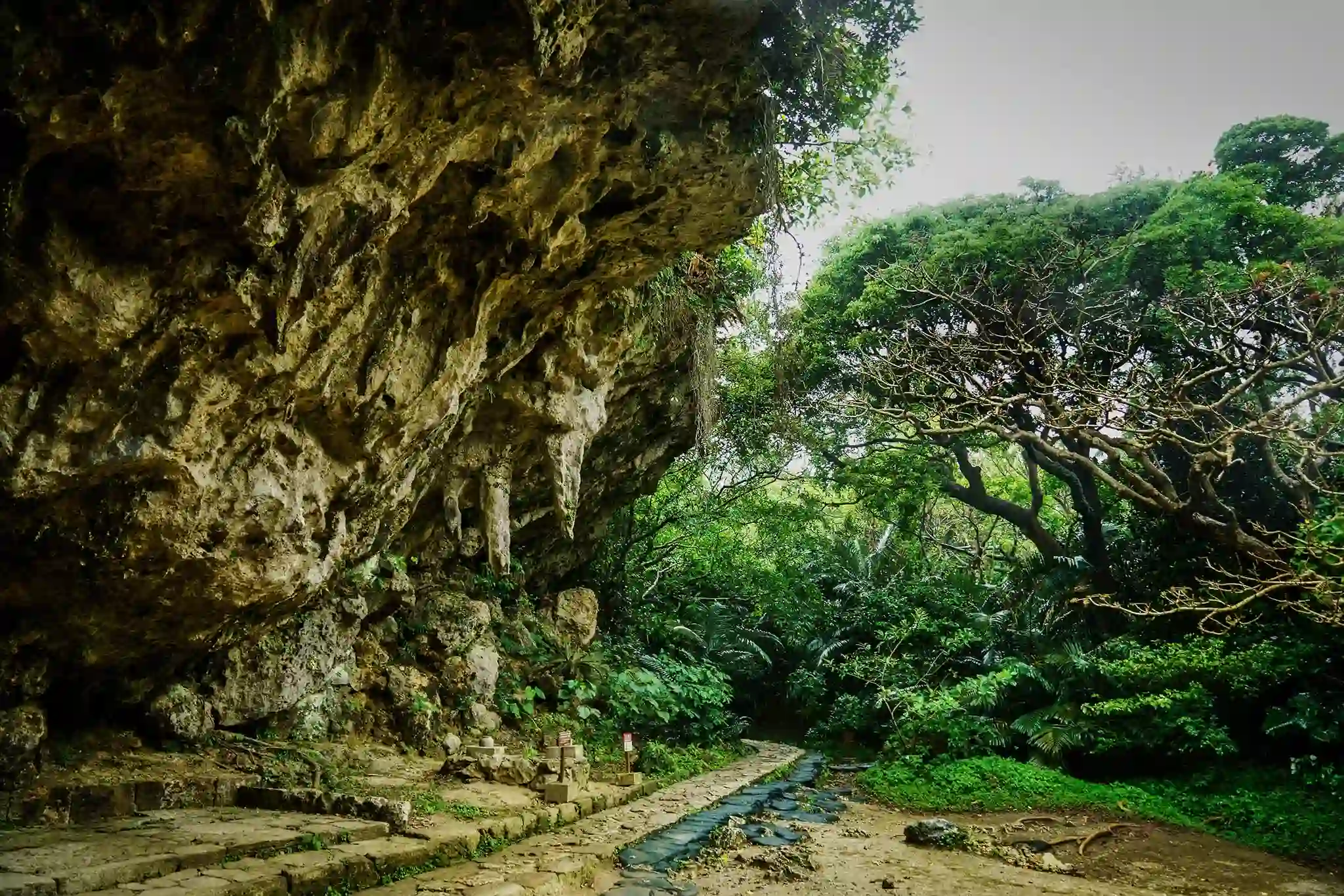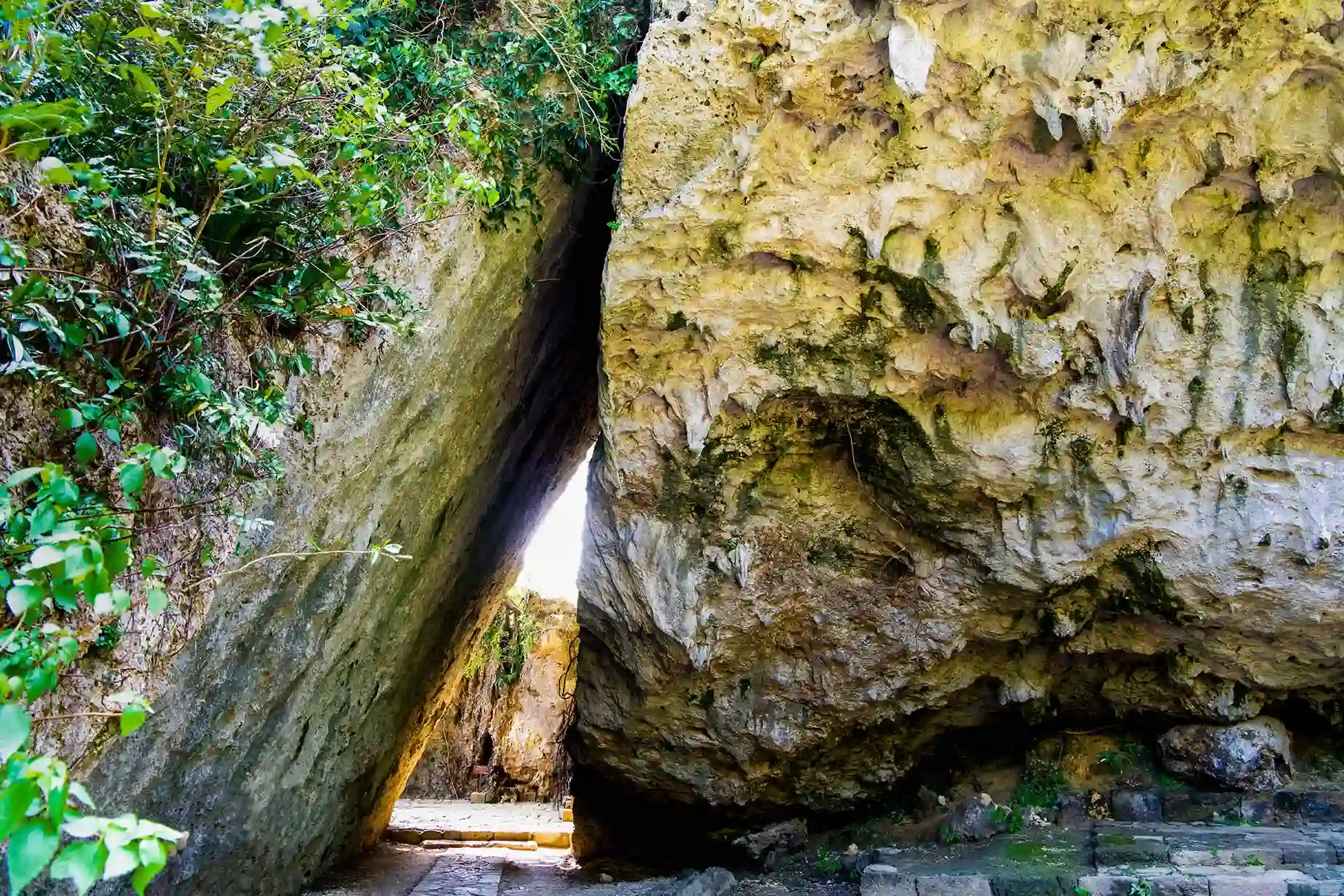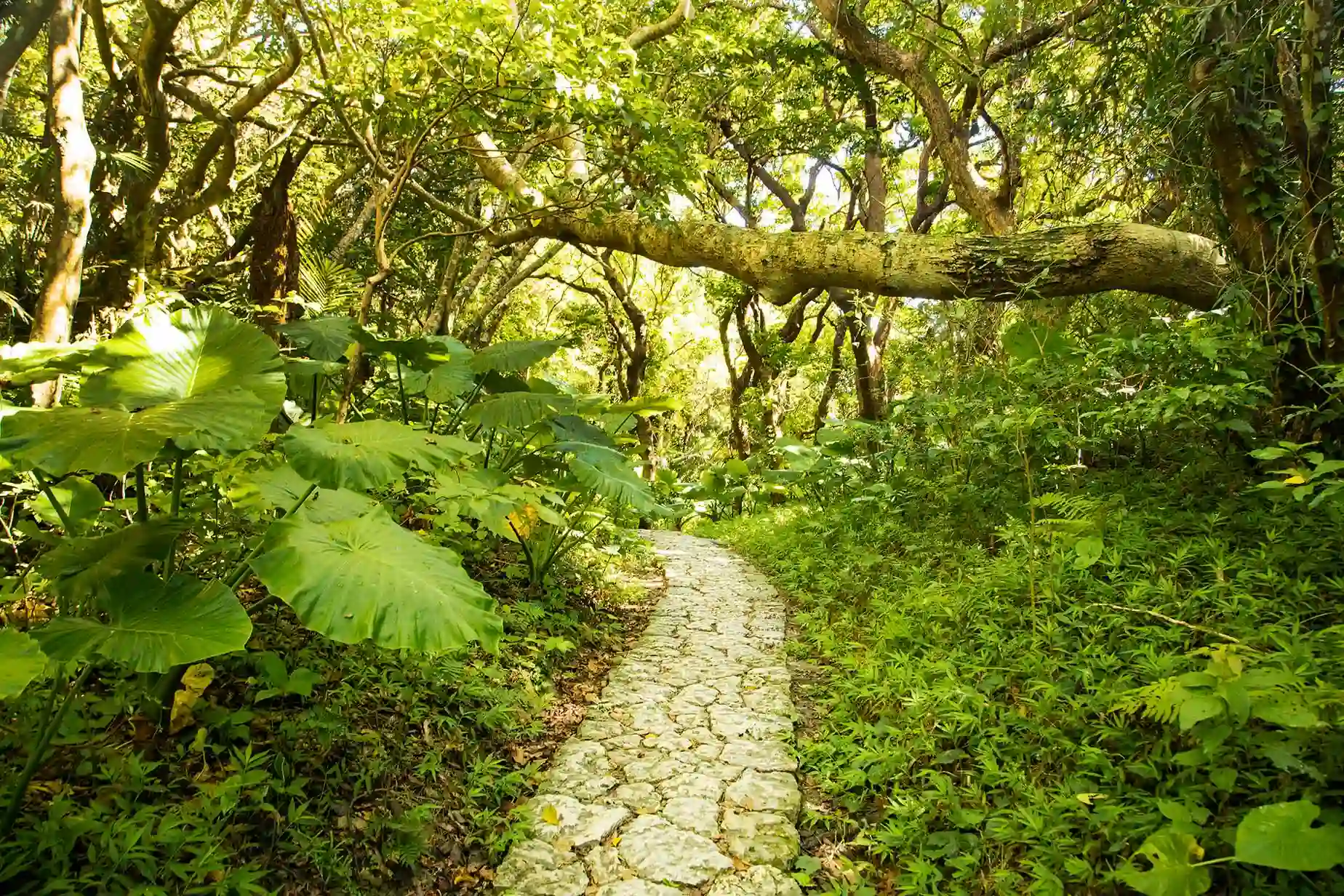 Sefa Utaki is considered the most ancient and influential birthplace of the Ryukyu Kingdom, featured heavily in the myths and legends of the local people. This designated World Heritage Site has dramatic rock formations and a forested hillside connected by tropical walking trails the Ryukyu king once visited. While traversing these paths, it is easy to see why the nobility of the Ryukyu Kingdom made their trek to this important and beautiful site.
Sightseeing Option
Nanjo Local Products Center & Souvenir Store
7 min walk from Sefa Utaki
Time required: 30 min–1 hr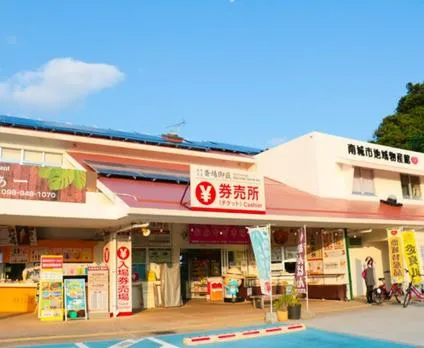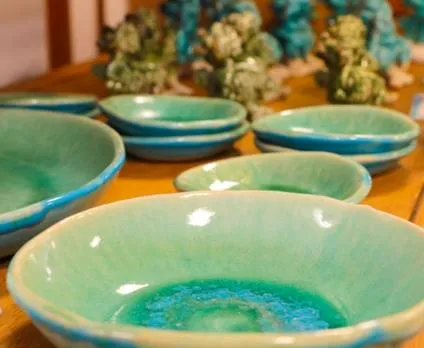 Shop for Nanjo City's unique charms at this one-stop shopping destination. Find local specialties, souvenirs, crafts from Kudaka Island, and other exclusive items only found at this location, or try their deliciously creamy ice cream made with milk from a local ranch.
7 min
Cape Chinen Park
Time required: 40 min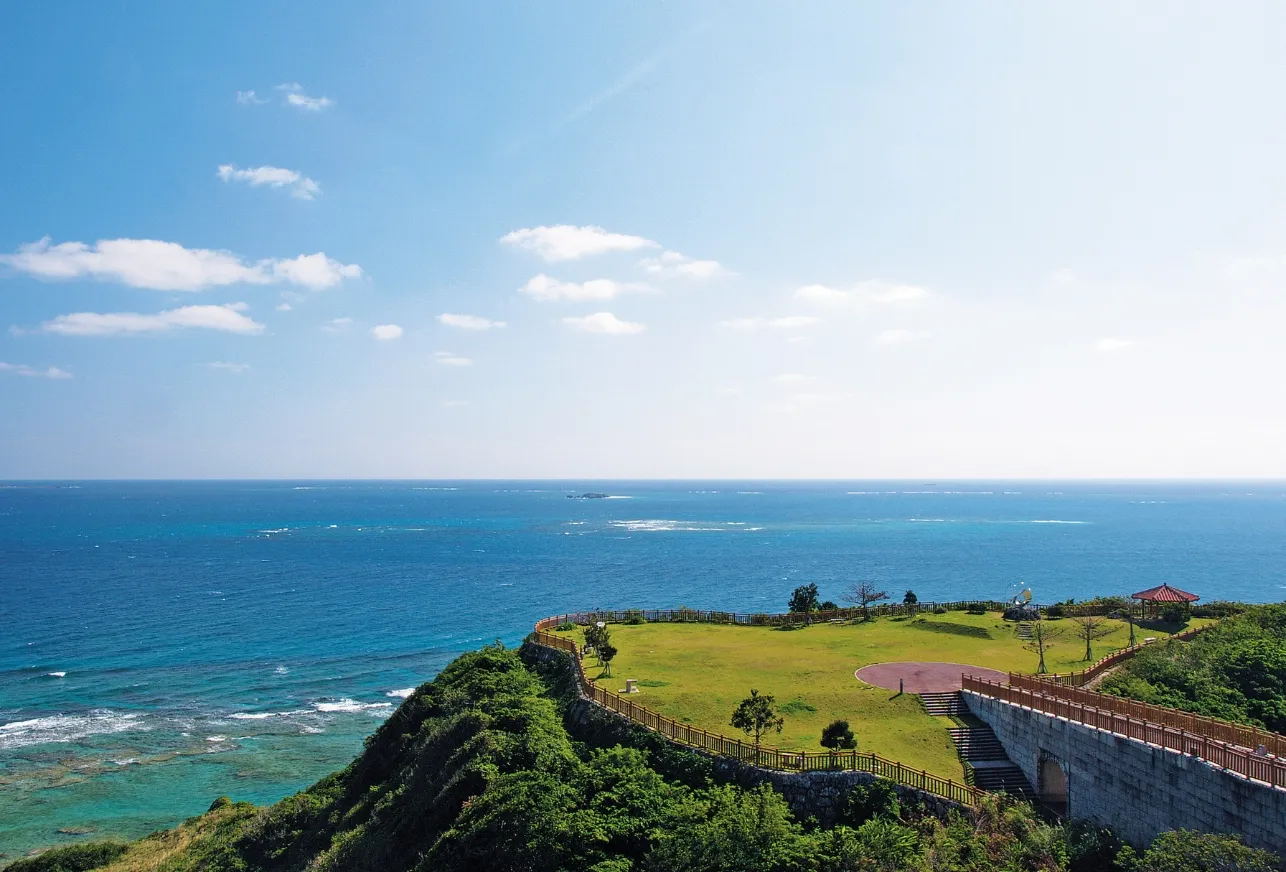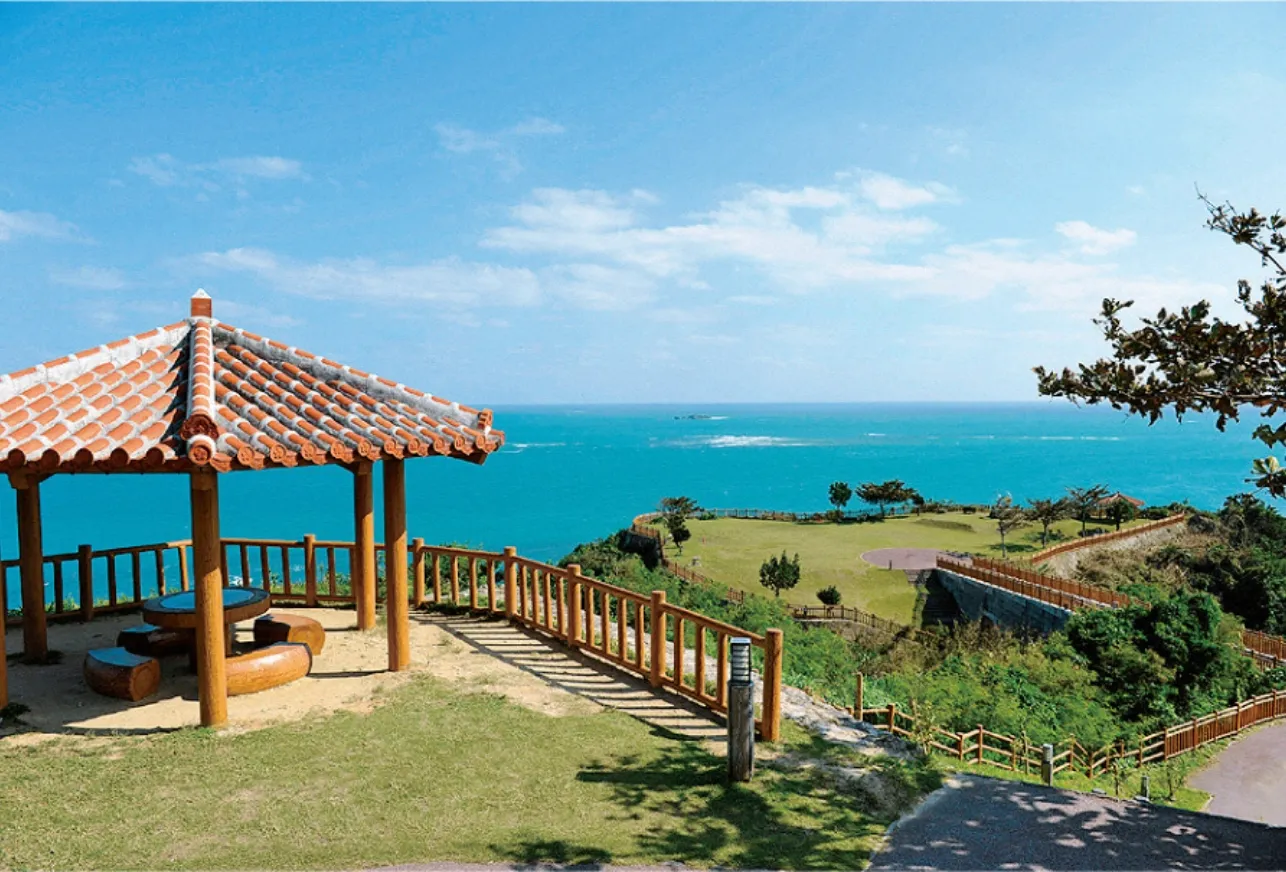 Stop at Cape Chinen Park for its views of the turquoise waters lapping against the coast as the breeze lifts your spirit. This vantage point is a wonderful stop to relax, go for a short walk along the park, and watch as paragliders catch the sea breeze in their sails on clear days. This park is the perfect place to catch a glimpse of this fantastic view of Nanjo City.
2 min
Sefa Utaki Iriguchi Bus Stop
Toyo Bus [338] Sefa Utaki Line:Up Line
1 hr