Itoman and Nanjo
Southern Okinawa Main Island
Encounter Ryukyuan spiritual sites, world history, and limestone caves in Southern Okinawa
Itoman and Nanjo are home to many sightseeing attractions, including various Ryukyuan sacred sites, limestone caves, castle ruins, and swimming beaches. There are also numerous WWII battle sites, memorial monuments, and museums. Head here to learn more about Okinawa's history and culture, and to enjoy swimming beaches, resort islands, and nature.
Highlights
Explore Sefa Utaki, one of Okinawa's most sacred sites
Visit the Okinawa Peace Memorial Park, dedicated to those who lost their lives during the Battle of Okinawa
Experience Okinawa's unique natural environment in the area's limestone caves
About Itoman and Nanjo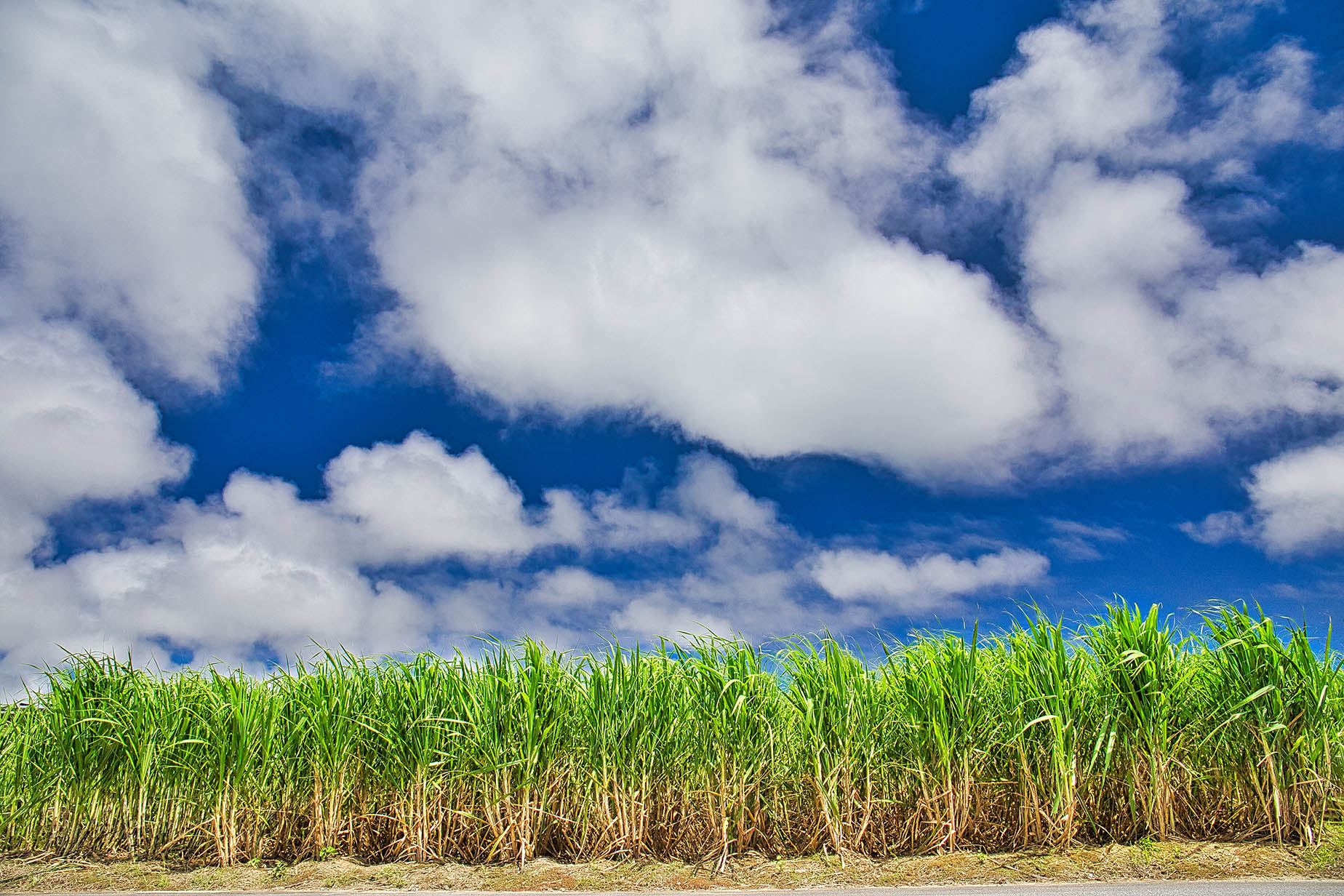 Itoman and Nanjo are cities located in the south of the main island of Okinawa. Both are actually separate administrative districts, and together they cover an area of approximately 100 square kilometers. Southern Okinawa is an area with quiet villages and rolling sugarcane fields, and offers a remarkably different experience to the island's urban centers.
Ryukyuan mythological heritage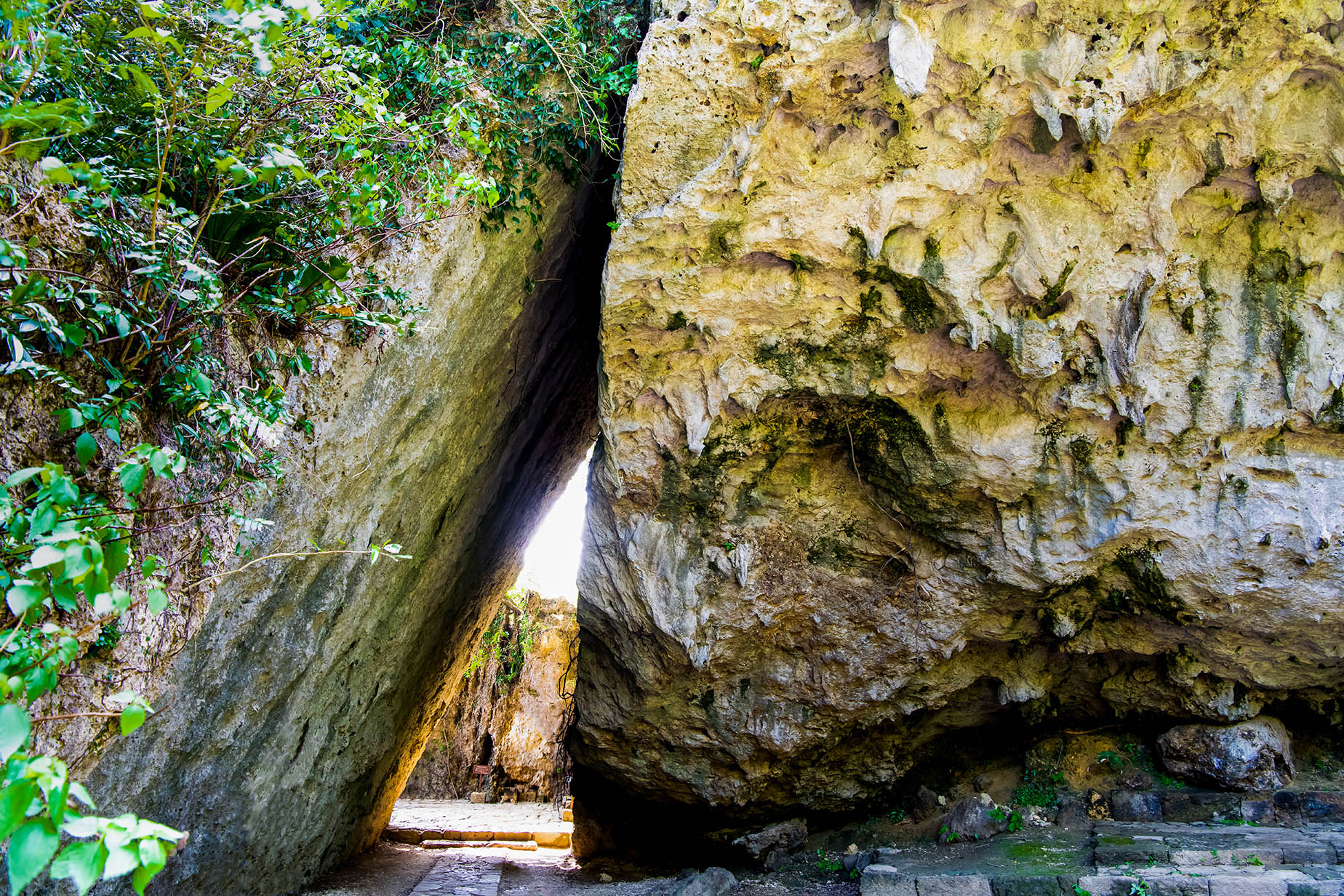 A number of natural spiritual sites, or utaki, are scattered throughout Okinawa. Sefa Utaki, a UNESCO World Heritage site, is located on the Chinen Peninsula. It is a collection of caves and rock formations connected by a hiking trail, and culminates with a view of the ocean overlooking Kudaka Island, which is known as the "Island of the Gods." It is considered the most sacred site in Okinawa.
The Tamagusuku Castle Ruins is another nearby spiritual site. According to legend, the castle was made by Amamikiyo, the deity said to have created the Ryukyu Islands. This was one stop on the agariumai pilgrimage the Ryukyuan royal family would take. Constructed at an altitude of about 180 meters, it provides views of the surrounding landscape, and the sea, including Kudaka Island.
Okinawa's moving modern history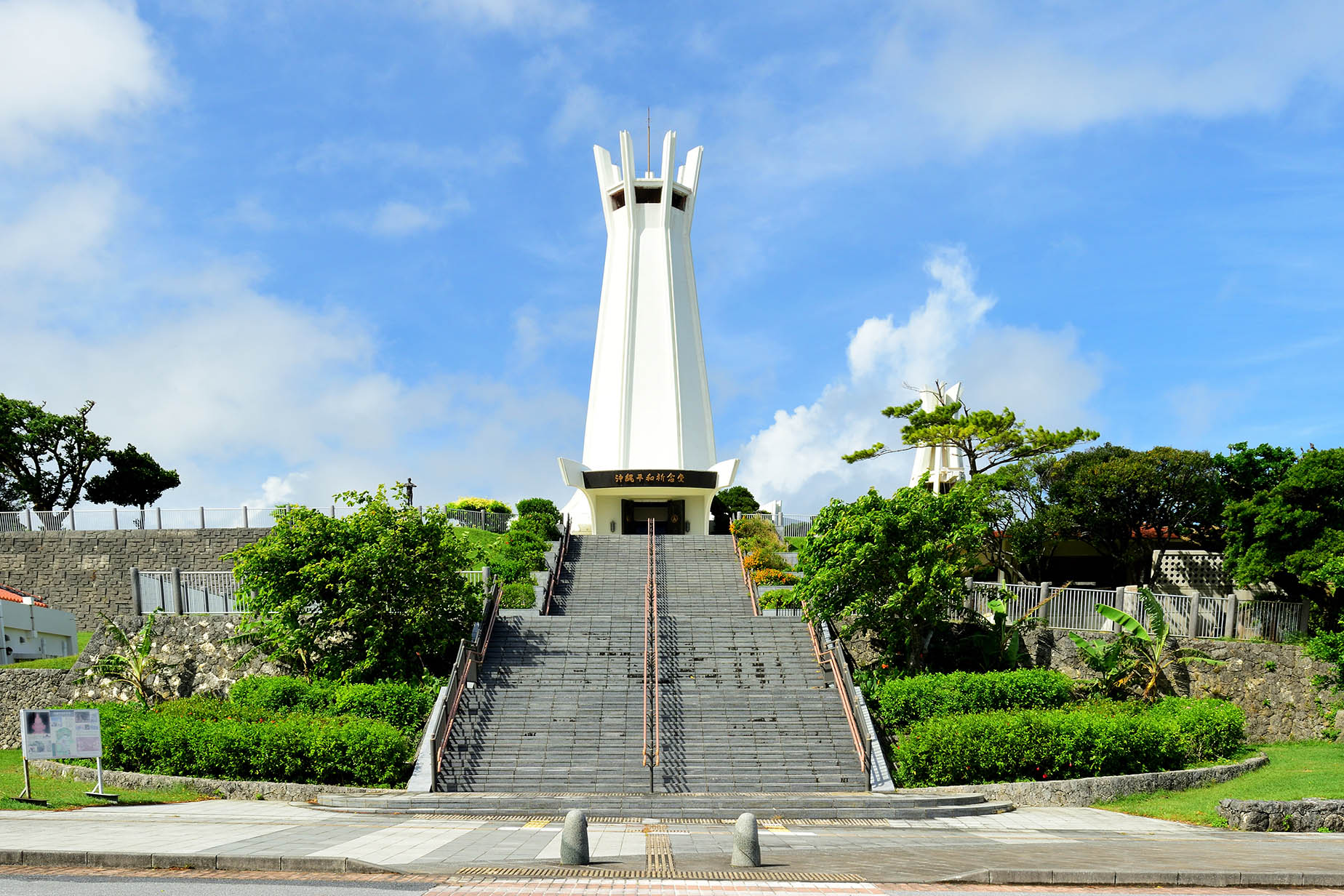 The Battle of Okinawa was a decisive battle in WWII that ended in June, 1945. The battle was fought between the Imperial Japanese Army and Allied Forces, and lasted for several months. Over 200,000 combatants and civilians lost their lives. Visit some of the sites associated with the battle to learn more about this chapter of Okinawa's history.
The Peace Memorial Park advocates world peace and mourns the lives lost on all sides of the Battle of Okinawa. Visit the onsite Okinawa Peace Hall to see a large statue of Buddha and an impactful series of artwork depicting war and peace. The park is also home to the Okinawa Peace Memorial Museum, which introduces the history and conditions of the battle, and traces the subsequent reconstruction of the prefecture.
The Himeyuri Peace Museum (about 10 minutes by bus from the Peace Memorial Park) tells the story of female high school students and their teachers, who worked and died on the frontline in the army hospitals within Okinawa's caves. There is English signage throughout, and video accounts with English subtitles from some of the surviving students.
Limestone caves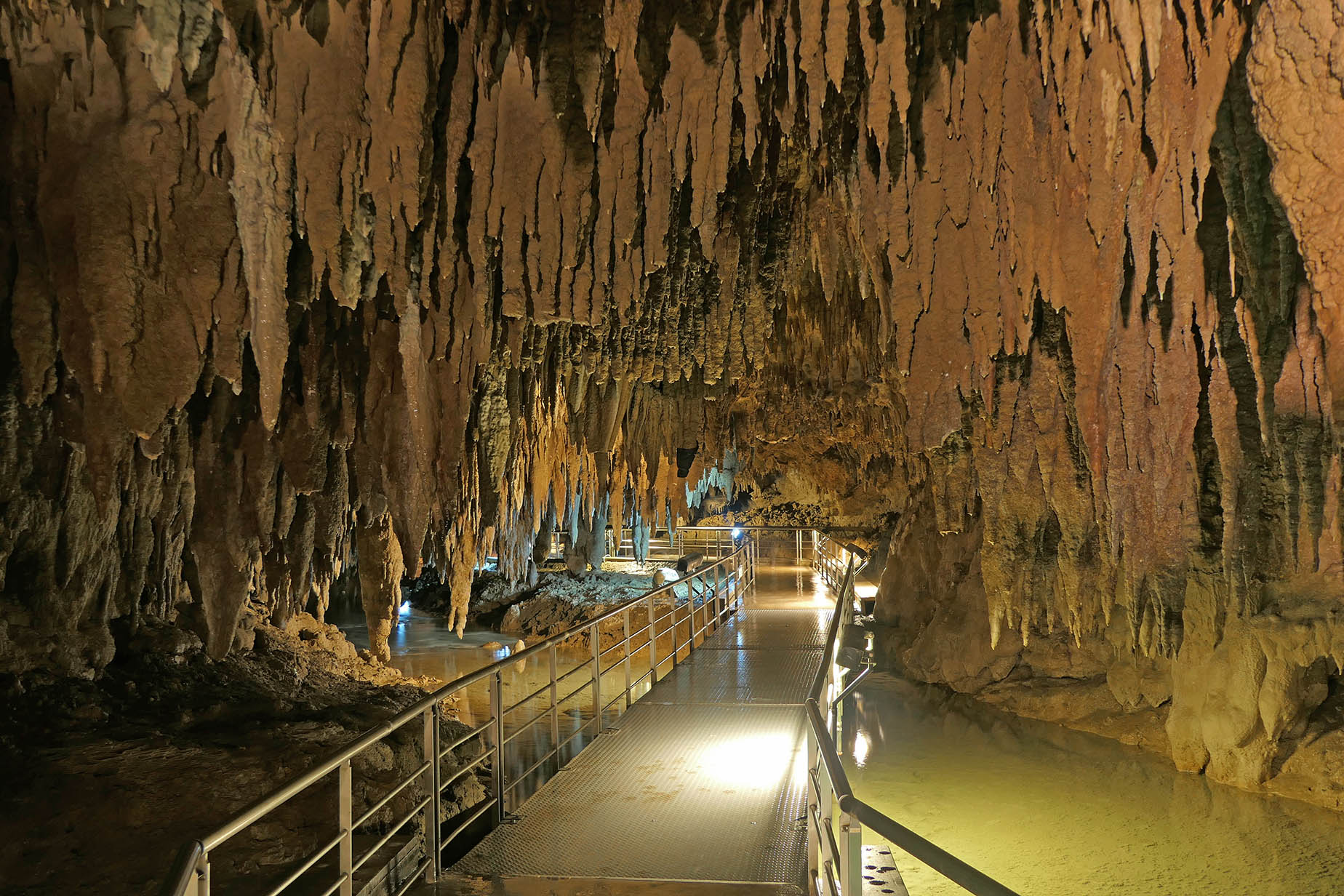 Experience Okinawa's limestone caves at a number of sites in southern Okinawa. Join a tour at the Valley of Gangala and follow trails through lush, subtropical forestland to a number of small caves. Nearby Okinawa World is home to Gyokusendo Cave, a large, 5-kilometer-long cave system, 890 meters of which can be explored by visitors. Here, there are more than one million stalactites and stalagmites which have formed over the centuries.
Beaches and resort islands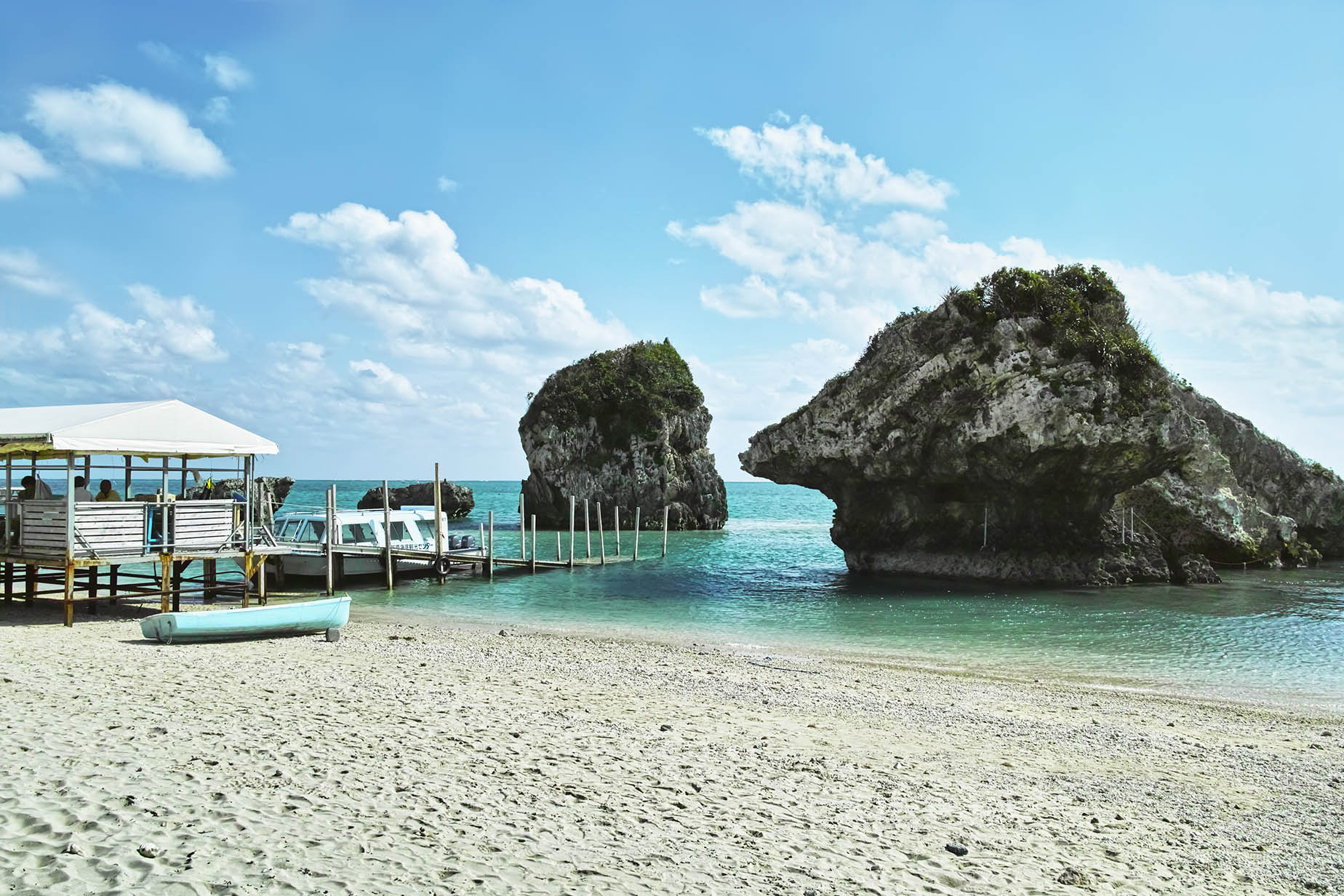 Okinawa's main island has a premier selection of beaches and resort islands, and southern Okinawa is no exception. Head to Mibaru Beach to enjoy a glass-bottom boat ride and various marine activities. The sandy beach stretches for two kilometers and is equipped with shower and toilet facilities.
Azama Sun Sun Beach has shallow waters and is fringed with grassy areas, making it popular with families. There is a beach house with showers and lockers, and a wide range of rentals are available, including parasols and barbecue sets (advance reservations required).
Uninhabited Komaka Island is a day-trip destination, only a 15-minute boat ride from Chinen Marine Leisure Center. The island is small, at only 800 meters in circumference, and has white, sandy beaches and beautiful coral reefs. Join a snorkeling or diving tour to see the vibrant marine life.
Where to stay
There is a wide range of accommodation available in southern Okinawa, to suit all tastes and budgets. Large resort hotels are dotted along the coast, with smaller, cozy inns and holiday cottage rentals also available.
Getting to Itoman and Nanjo
Southern Okinawa is best explored by car. Bus services to the main tourist destinations operate from Naha Bus Terminal. Be sure to check the schedule and possible transfers in advance.