Okinawa Life
Workcation in Okinawa
Enjoy Okinawa's relaxed island vibes with a workcation getaway
As more and more jobs transitioned to accommodate working remotely, the concept of the "workcation" was born. With its diverse accommodation options, relaxed island vibes, and incredible views, Okinawa is a perfect place to plan a working vacation. Read on to find out why the Hotel Anteroom Naha should be at the top of your workcation wishlist!
Surround yourself with art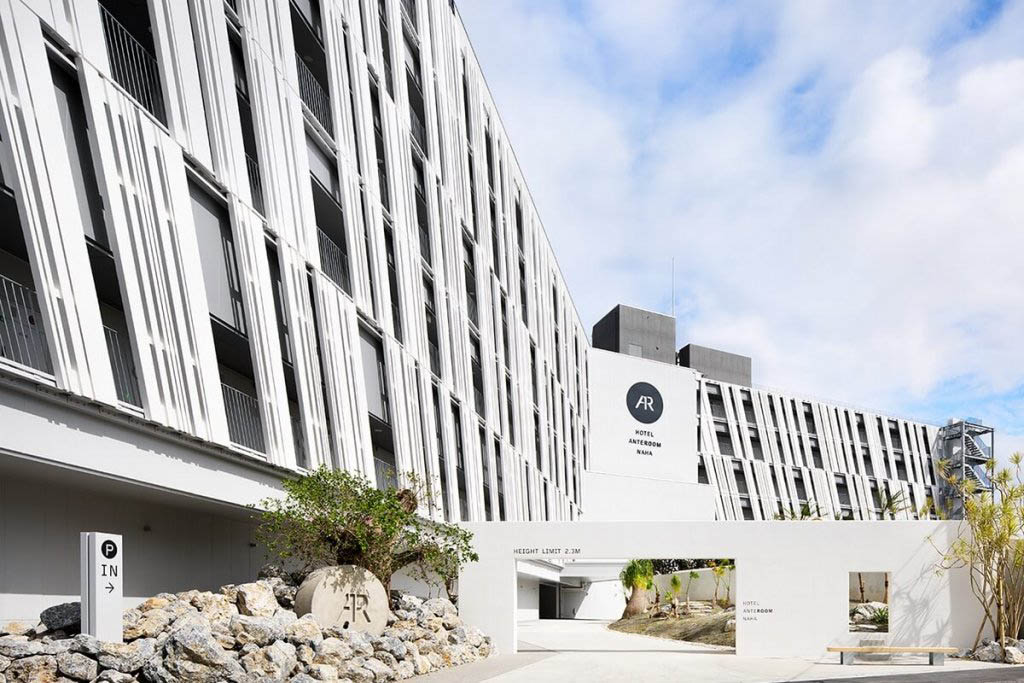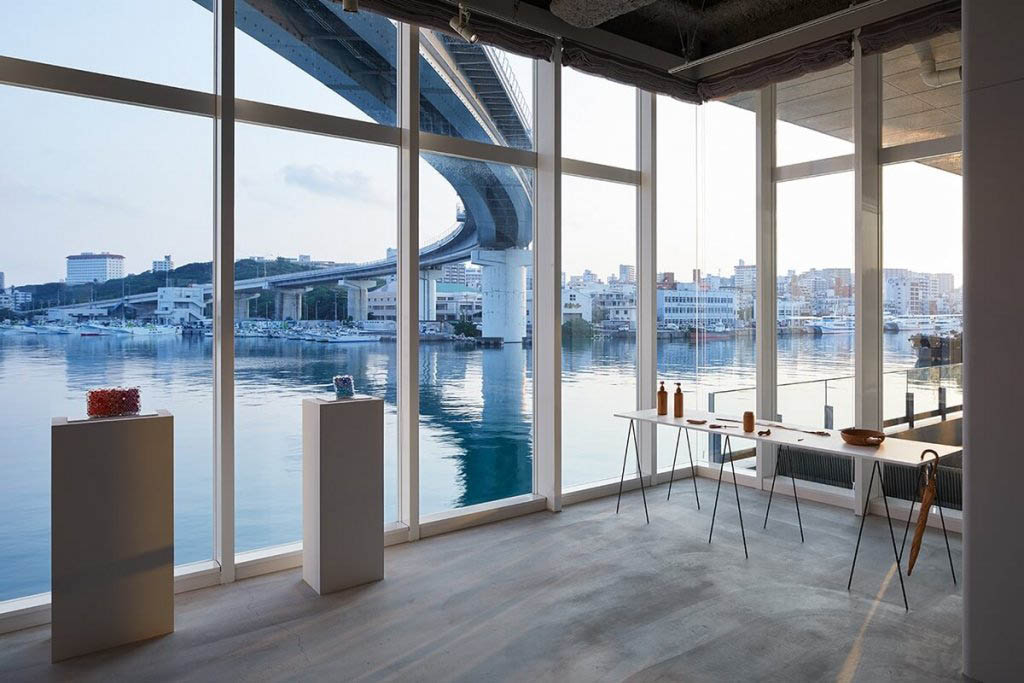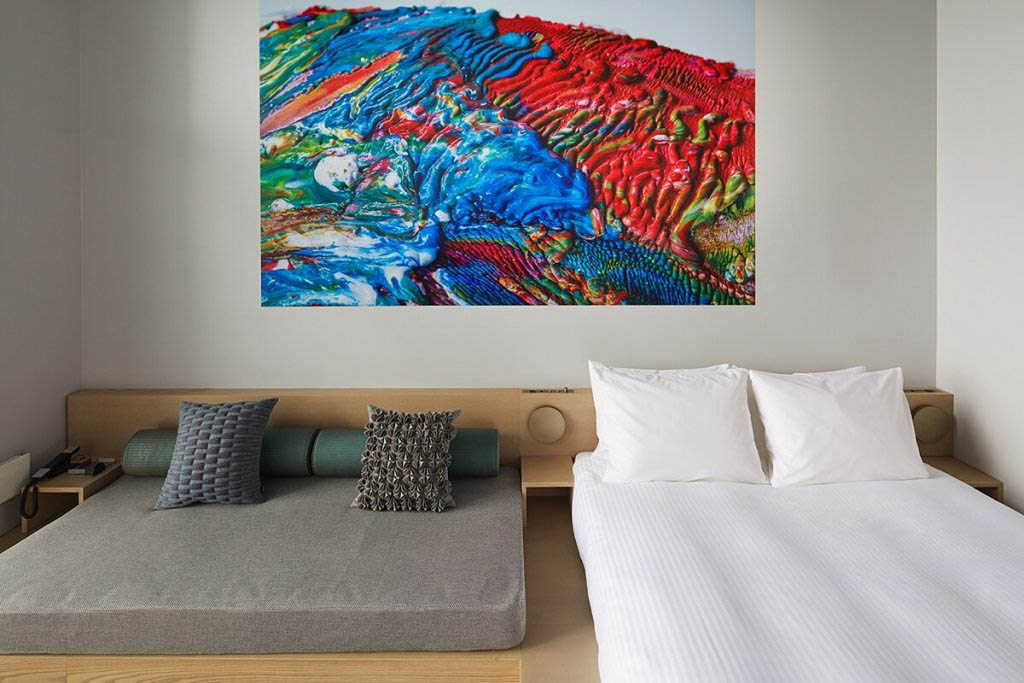 Work-friendly accommodations are going up one after another in Okinawa Prefecture. For example, the Hotel Anteroom Naha, on the waterfront of Maejima in Naha. It opened in February 2020, and has 126 guest rooms, all with balconies that offer a harbor view. With its gallery of artworks and the sea as a backdrop, the hotel is like a museum of contemporary art in and of itself.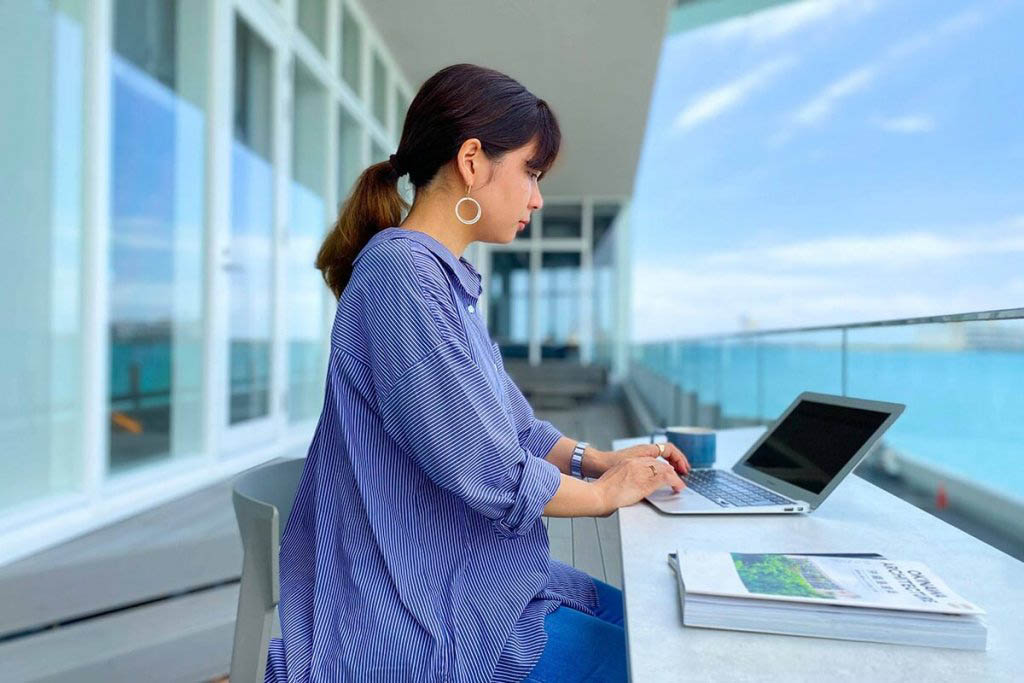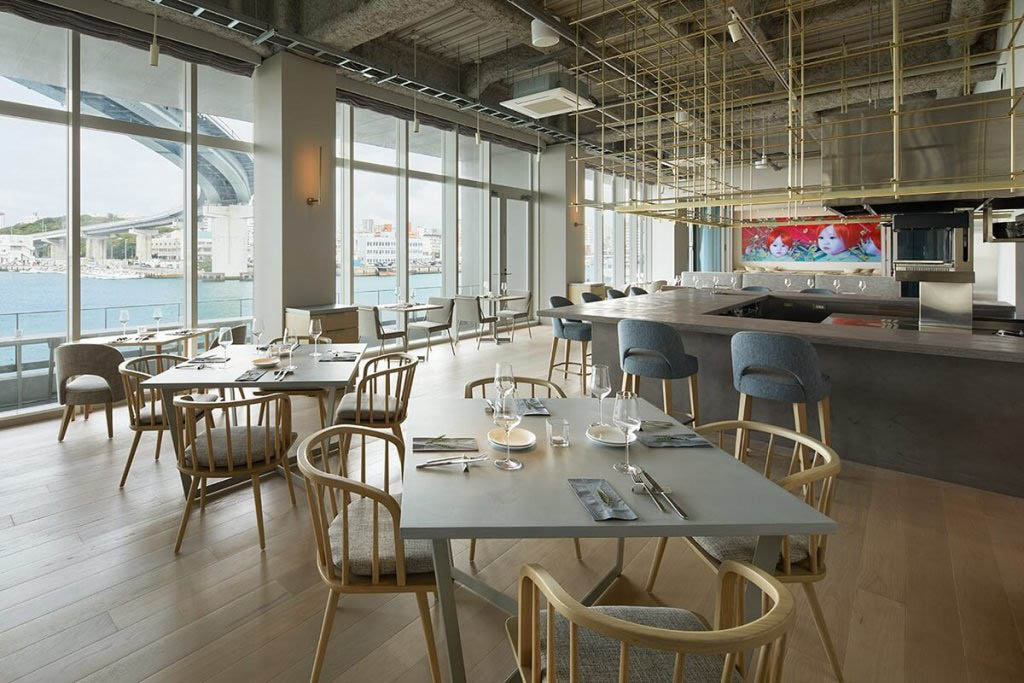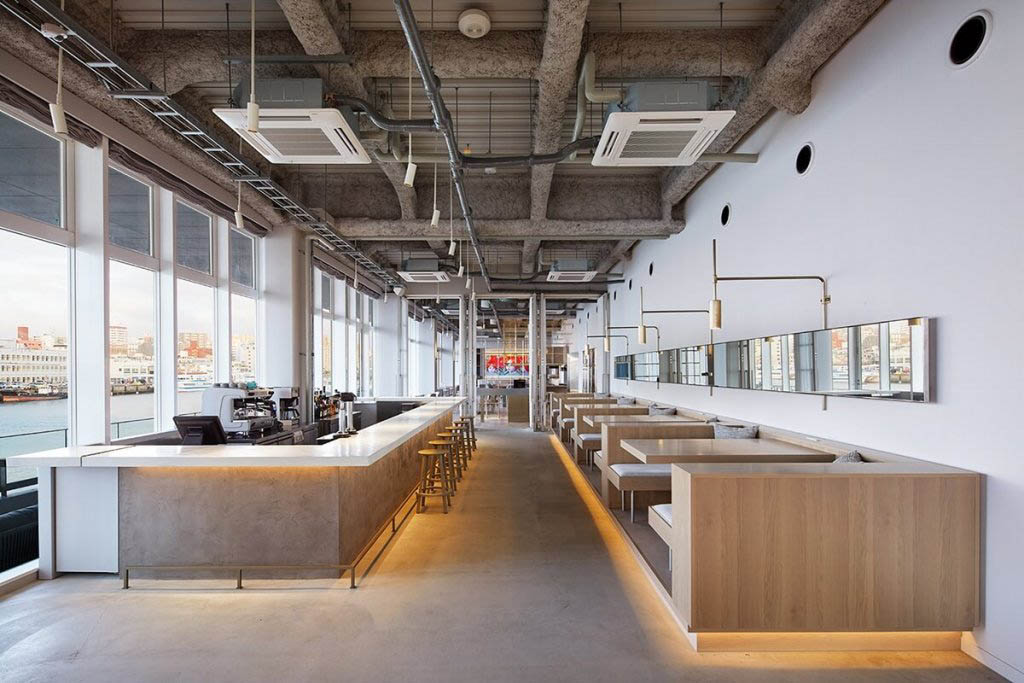 Workcationers at the Hotel Anteroom Naha appreciate the comfortable lounge and cafe, which has power outlets and Wi-Fi. At the terrace seats, they can concentrate on their work while enjoying the sea breeze and sunsets on the horizon.

What's more, Naha's central shopping districts like Kokusai Street and Omoromachi are close, as are countless restaurants. Naminoue Beach is also just a short walk away, so there are plenty of options when you need a break from work and just want to relax.
Enjoy a laid-back retreat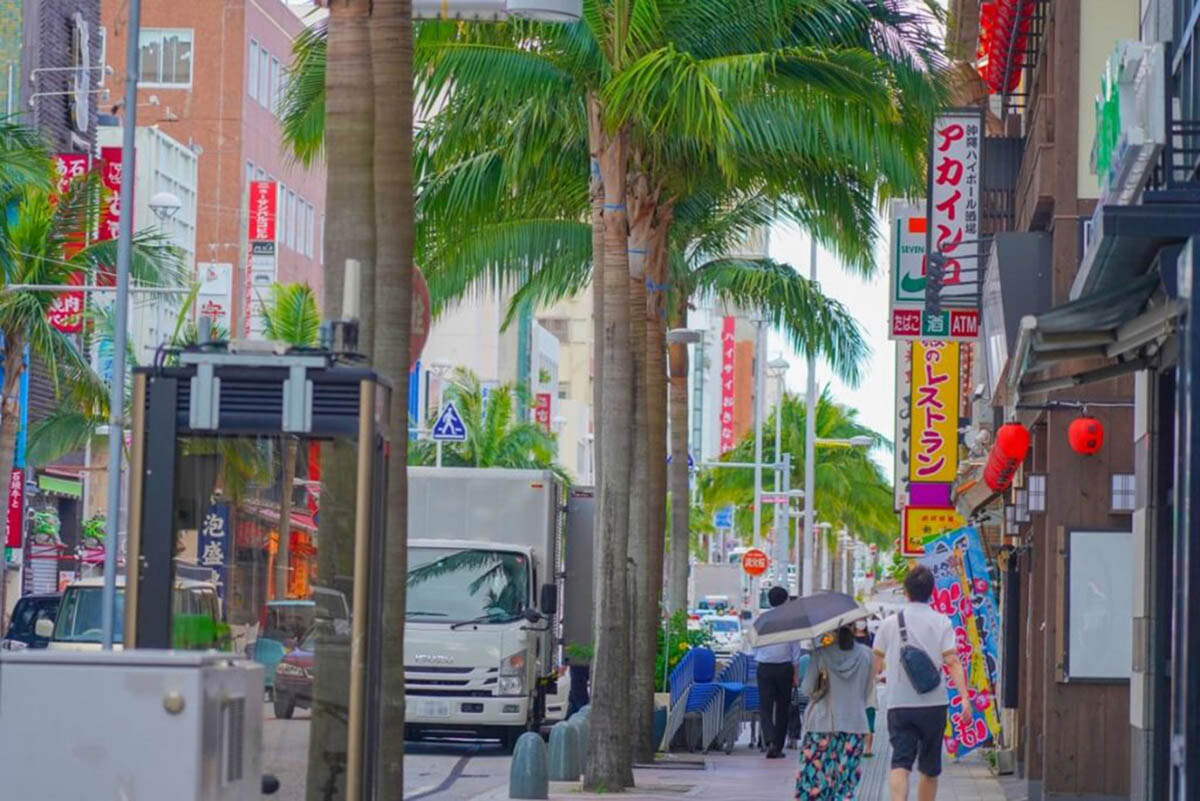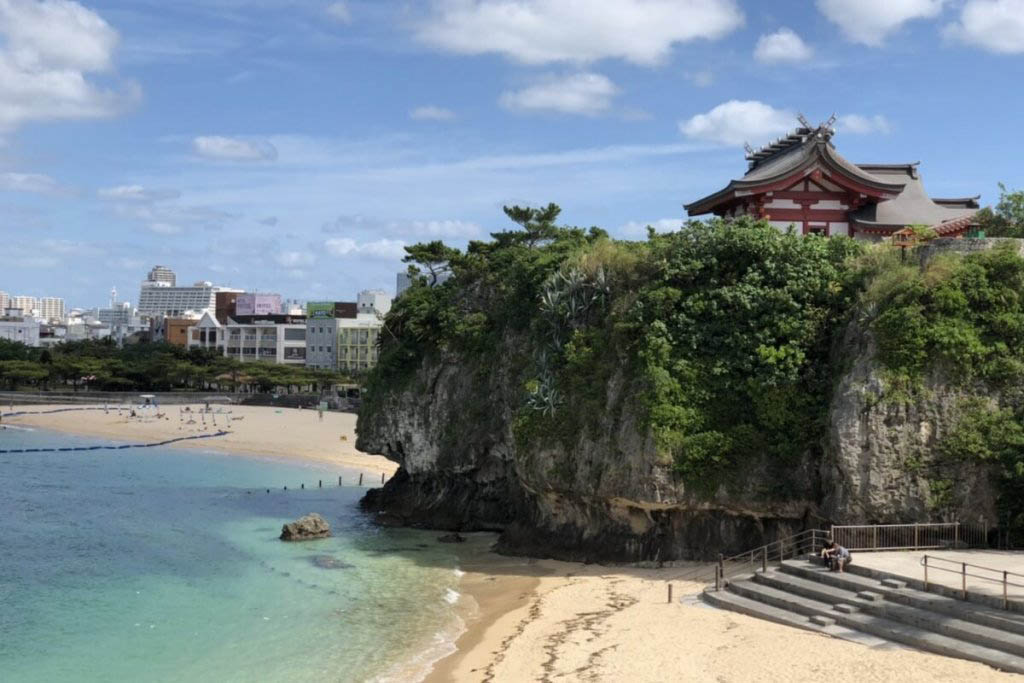 One of the best parts of a workcation in Okinawa is the relaxed atmosphere and subtropical climate. After the day's work, your choice of scenic spots, marine activities, or gourmet food is never far away. Morning and sunset yoga on a sandy beach, a day trip to a remote island, or hiking the wilderness in a national park are just a few of the options available.
HOTEL ANTEROOM NAHA

3-27-11 Maejima, Naha City, Okinawa Prefecture
Official Website
Posted on 2020/11/4
Last updated 2021/12/20
Text by Kari Valtaoja
Kari Valtaoja is a native of Finland who has made Okinawa his home for the last 40 years. He has experience working as a writer, editor, and publisher for nearly 50 years.