Flavors of Okinawa
Taste Brown Sugar from Okinawa's Eight Remote Islands
Discover the unique blessings of each island through its brown sugar
Brown sugar, known locally as kokuto, is a specialty of Okinawa that is deeply rooted in local culinary culture, used for Okinawan sweets such as zenzai dessert soup and many other confections produced throughout Japan, as well as to enhance the flavor of meals. Brown sugar also contains many nutrients our bodies need and has been proven to relieve stress, making it an important component of a longevity diet.

As sugar cane cultivation has continued over the centuries, the conditions of sugar production have also changed. Today, brown sugar is only produced on eight remote islands, each with its own distinctive taste. Given the islands' unique production, the brown sugar industry is essential to revitalizing the region.

Sugarcane-based sugar refineries have long actively reused the bagasse that remains after the sugarcane is squeezed. Brown sugar factories on the islands use bagasse as an eco-friendly fuel. More recent initiatives upcycle bagasse into sustainable lifestyle products.
Okinawa's brown sugar industry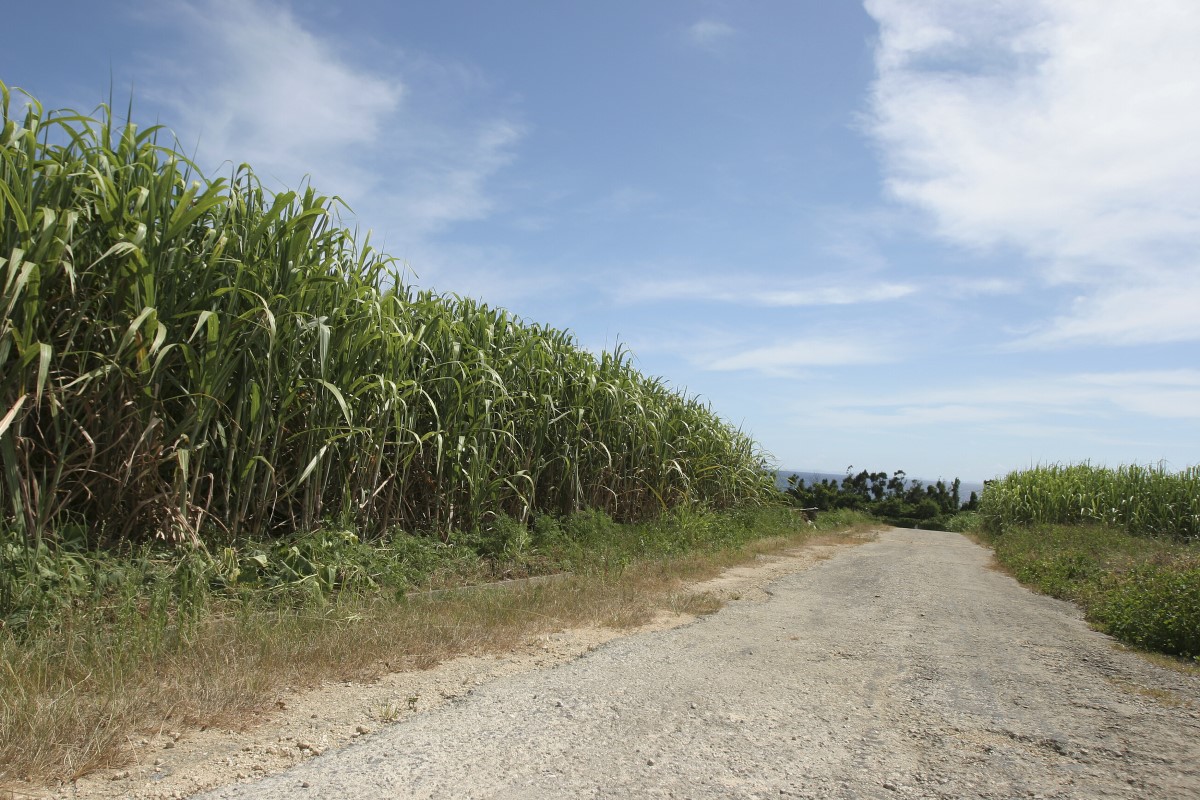 Okinawa's brown sugar production dates back to the period of the Ryukyu Kingdom in 1623, when the manufacturing technology was imported from China. Today, lush landscapes of sugar cane fields stretch across the archipelago, accounting for about half of Okinawa's total farmlands, while approximately 10% of the sugar cane harvest is used to produce brown sugar. Sugar cane thrives in Okinawa's subtropical climate and always yields a crop, no matter how extreme the weather, from typhoons to droughts.

From the postwar period to the 1970s, however, due to changes in government policy and other factors, the brown sugar industry has been consolidating and streamlining small mills into larger factories and shifting to fractional sugar production. Some small factories have become large-scale, while others have come together to form large-scale factories. Today, this local industry can support the economy of a remote island.
Sustainable production process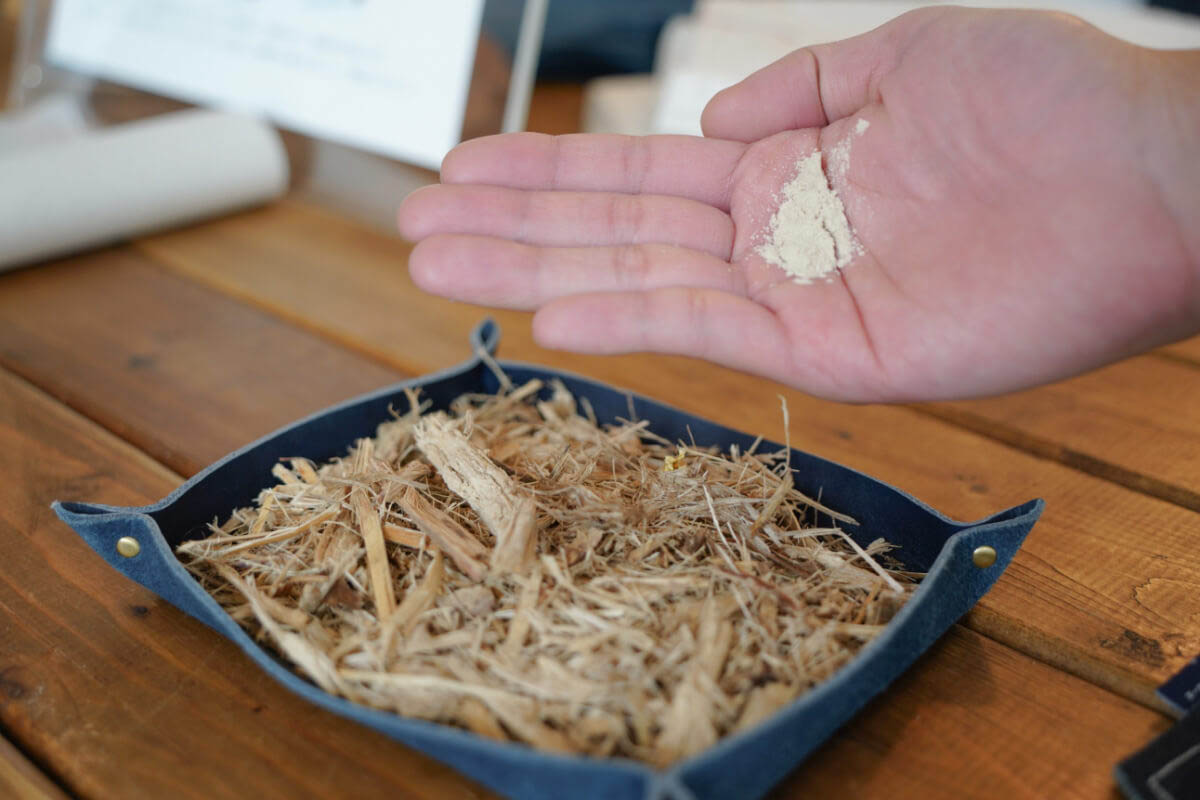 Okinawa's brown sugar is industrially produced exclusively on eight remote islands: Iheya, Ie, Aguni, Tarama, Kohama, Iriomote, Hateruma, and Yonaguni.

Once fresh sugar cane has been harvested, Okinawa brown sugar is made by squeezing out the sugar cane juice and traditionally boiling it into a concentrated syrup, which hardens when cooled.

Bagasse is the by-product left after squeezing the sugar cane juice, and almost all of the energy required for the brown sugar production process is obtained from its combustion. Bagasse can even also be used as compost and in manure or as bedding for local cattle, so the sugar cane and brown sugar production process effectively circulates around the entire island for a sustainable agriculture in a rural society.

The Okinawa Agricultural Research Center is currently developing new varieties of sugar cane that can respond to changes in production, such as shifts to larger-scale manufacturing, introducing mechanization, and other labor-saving, community-supporting forms of organization.
Brown sugar unique to each island
The composition of the sugar cane varieties cultivated on each of Okinawa's eight brown sugar producing islands differs, because each island has distinct growing conditions in terms of soil properties, temperature, rainfall, sunshine hours, frequency of typhoons and droughts, and other geological and climatic factors. As the raw harvest varies from island to island, brown sugar produced in each location also varies in texture and flavor. On the tongue, brown sugar from the eight islands is a blessing created by each island's weather, soil, and human activities, each with its unique qualities.
Mizuho Distillery's ONERUM project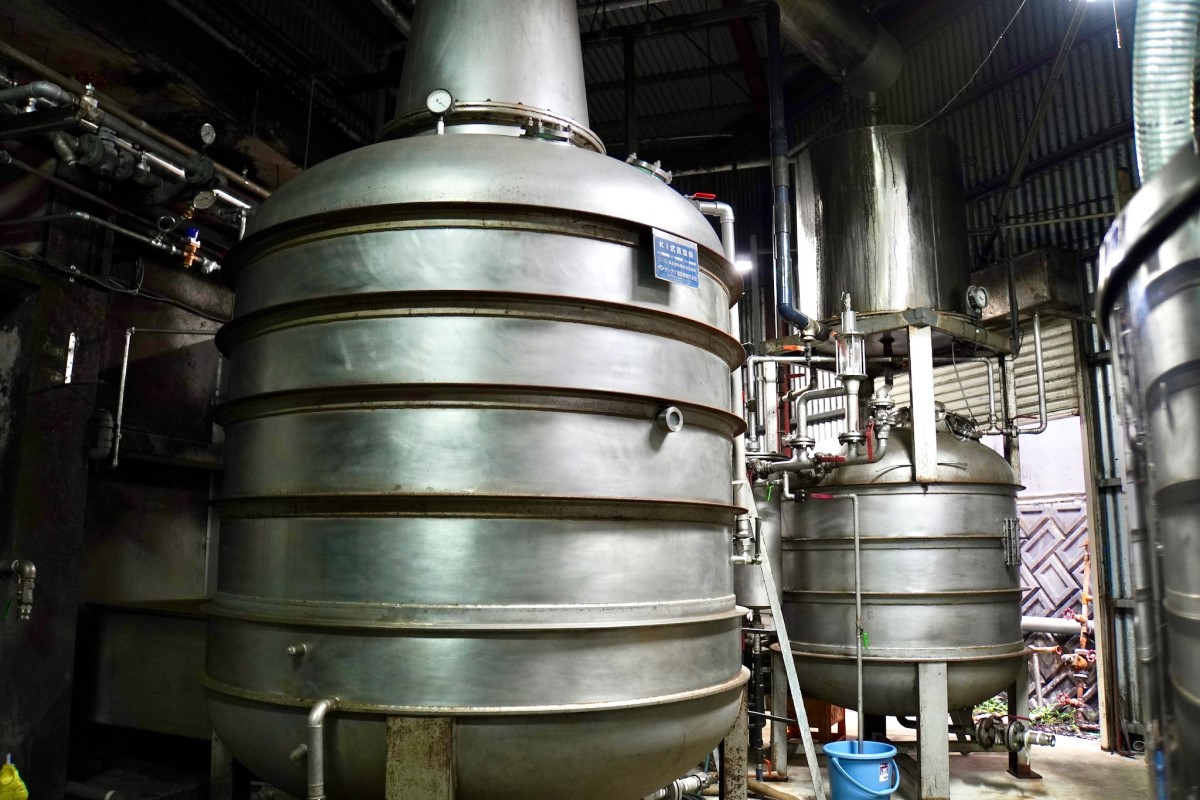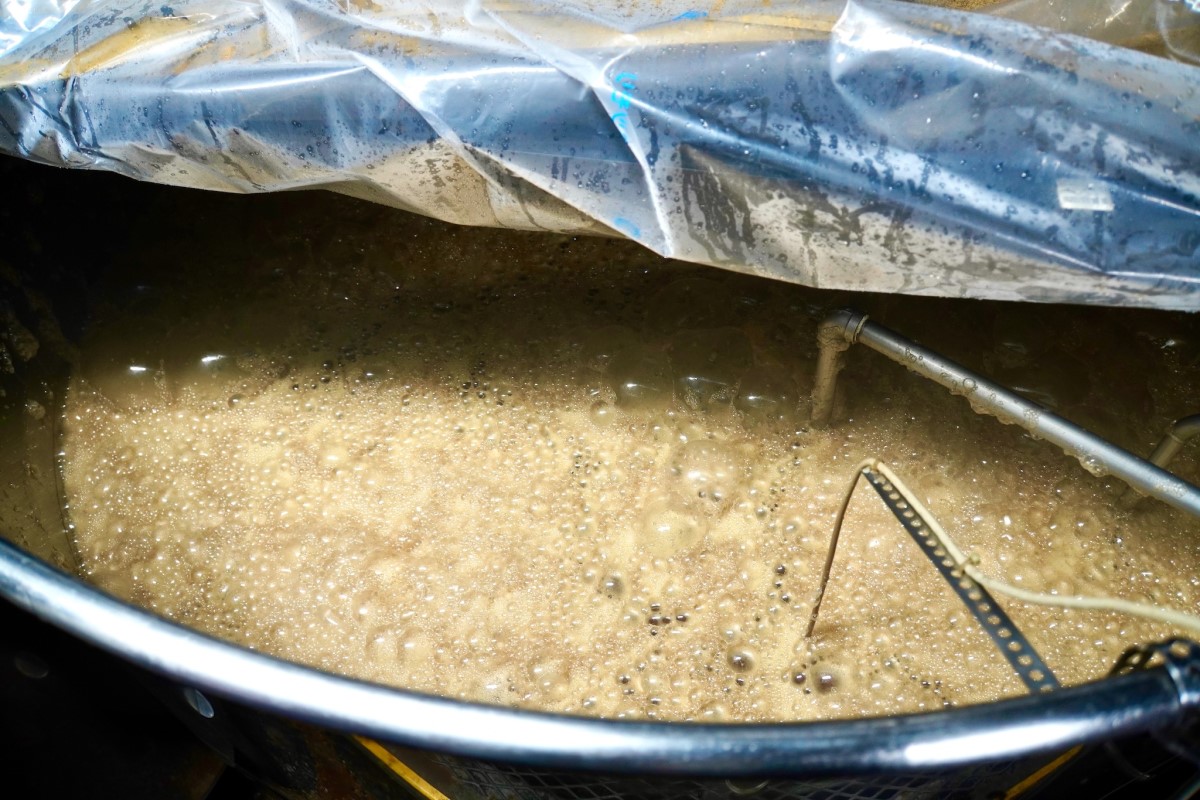 Mizuho Distillery is the oldest existing distillery in Shuri, founded in 1848. As the company celebrated its 170th anniversary, the small team reaffirmed its mission to promote Okinawa on the world stage. They also recognized world issues within Okinawa's brown sugar industry: grossly overstocked inventory, aging workers, and depopulation of the remote islands.

"For some islands, the survival of the brown sugar industry is a matter of life or death," says Mizuho's Akira Nakazato.

In 2020, Mizuho Distillery launched the ONERUM project to create a rum for each of the eight islands that is as unique as its brown sugar. In 2022, their "Yonaguni" and "Iheya" rums were awarded at the International Wine & Spirit Competition. As the distillery continues to experiment with new flavors of rum based on Okinawa brown sugar, Mizuho is inspiring many other local businesses to make creative efforts on a daily basis to sustain the region's main industry.
Sustainable bagasse products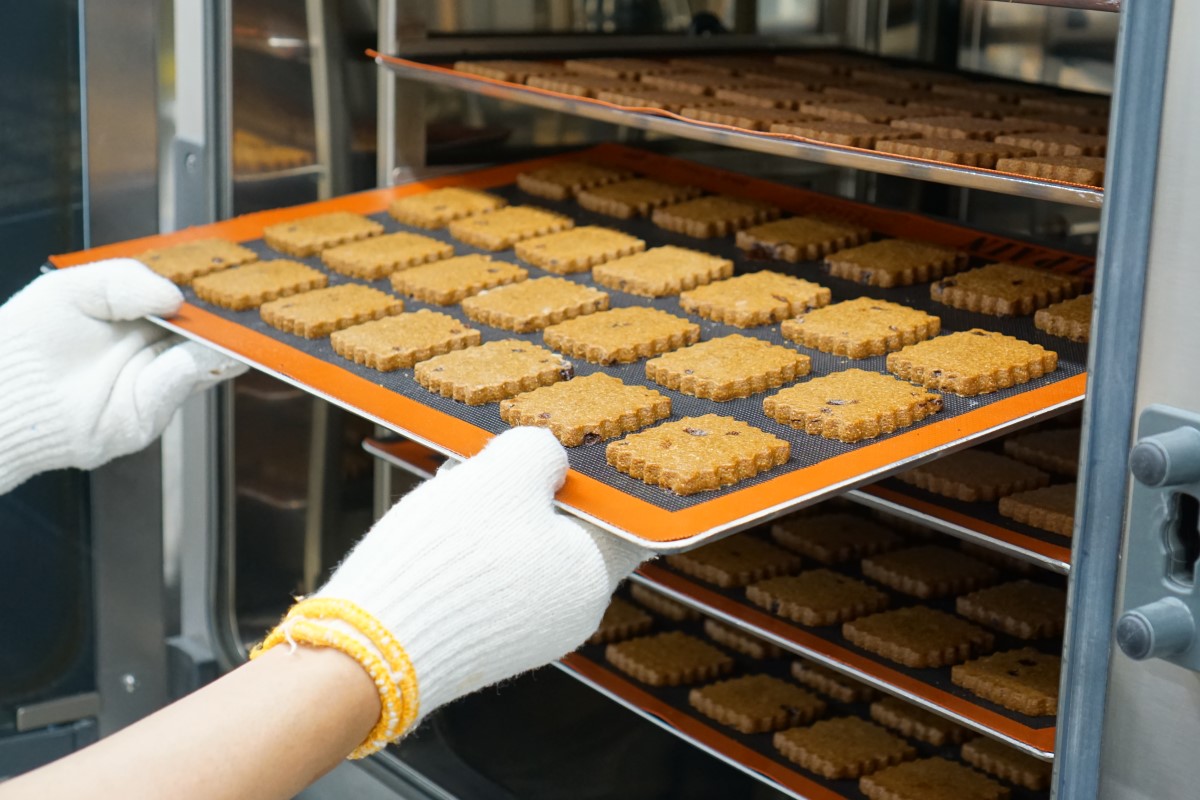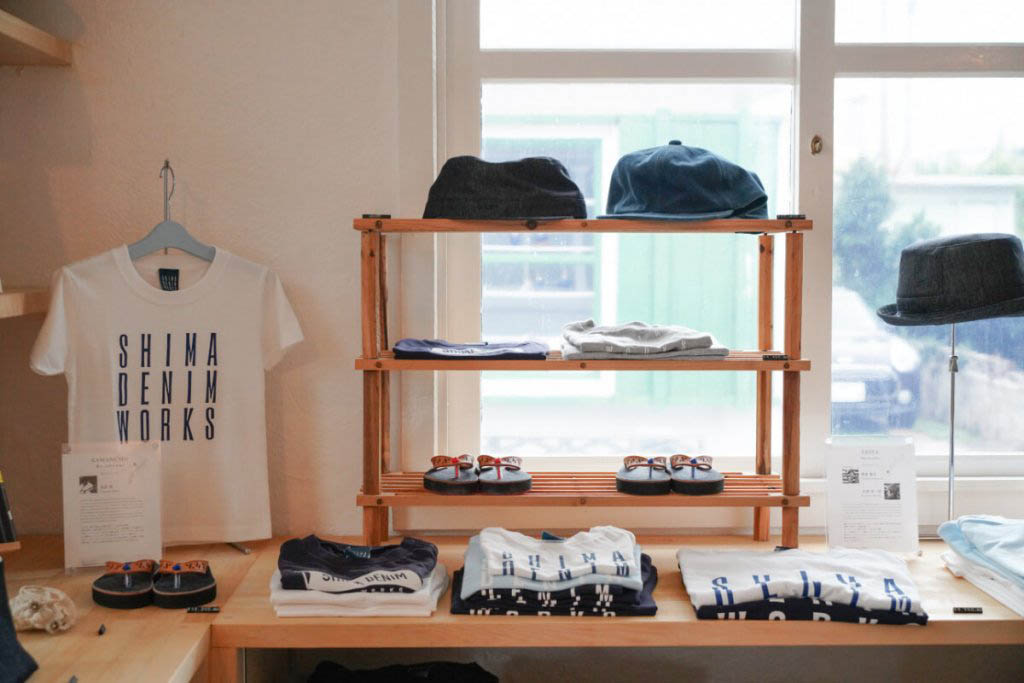 Okinawa's industrial bagasse is used by sugar mills and local communities, but other industries have also launched sustainable initiatives to upcycle this sugar cane by-product into attractive lifestyle products.

Bagasse is often reused as raw material for Japanese paper and plastic, but its high dietary fiber content is also appreciated in food products. The eco-friendly Unten Pastry Shop makes cookies using bagasse baked with whole wheat flour, graham flour, and millet sugar. The cookies are packaged in a special tin sold at their two shops in Tomigusuku and Ginowan.

SHIMA DENIM WORKS plans and develops products such as jeans, using bagasse that has been crushed and processed into washi paper, which is then cut into fine threads and twisted into yarn to manufacture apparel fabrics. BAGASSE UPCYCLE provides a sharing service of bagasse-derived shirts at hotels in Naha, so that you can wear the shirt while you go sightseeing in Okinawa.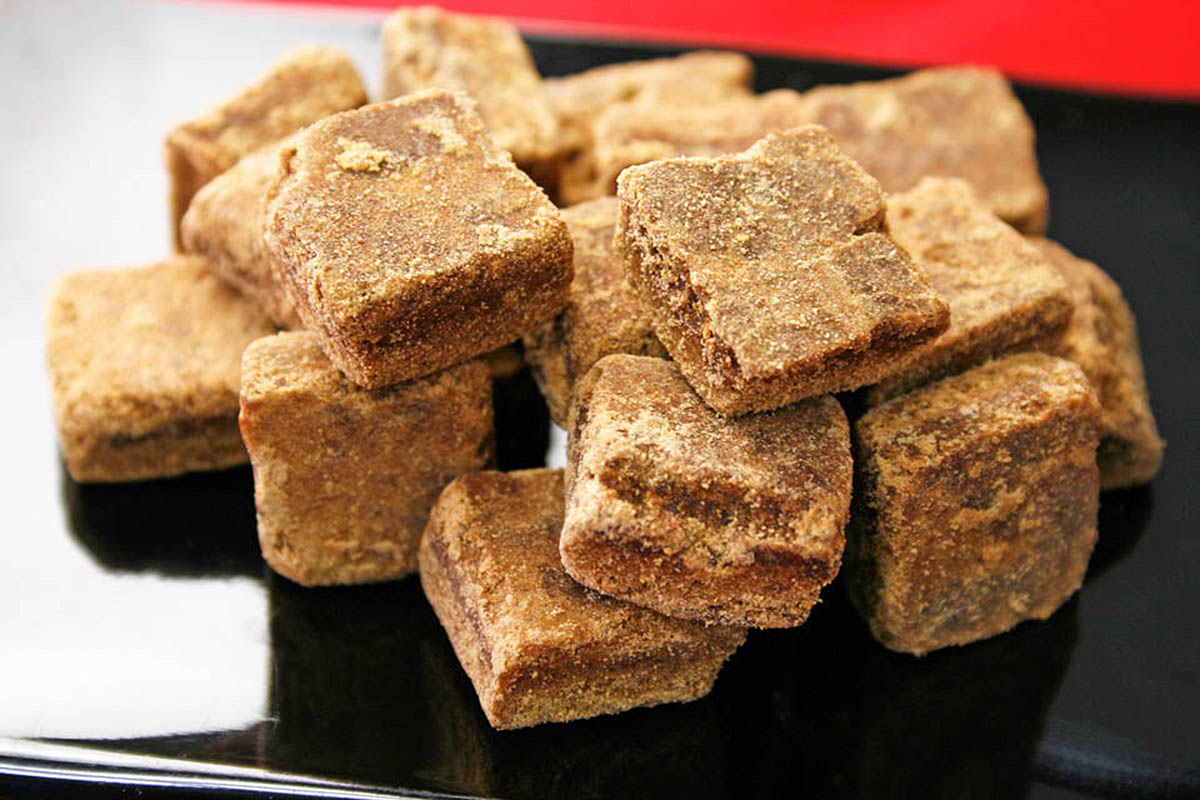 While Okinawa's signature sugar cane fields, brown sugar production, and upcycled bagasse initiatives continue to nourish local culture, its brown sugar industry also faces the significant problems of dwindling human resources, depopulation of the remote islands, and extreme weather conditions.

Yet Okinawa's eight remote brown sugar producing islands are also uniquely positioned to promote their signature product, in addition to creative collaborations with other local industries. These promotional activities are based on efforts to develop specialized varieties, improve organization, and save labor. After tasting these different varieties of brown sugar, perhaps you will also be tempted to discover the unique beauty of each island.
Posted on 2023/2/24
Text by Cherise Fong
Cherise Fong is a devoted bicycle traveler and eco-writer currently based in Tokyo.