For All Visitors
Okinawa is for everyone, and services and support are available for all travelers
Okinawa has a long history of international trade and diplomacy and continues to welcome people from all over the world. Champuru, meaning "to blend" or "fuse," is an intrinsic value of the culture, and permeates many aspects of daily life. Okinawa welcomes everybody to enjoy the rich beauty of its diverse islands, from its thriving reefs and mangrove forests to its traditional crafts and heritage sites.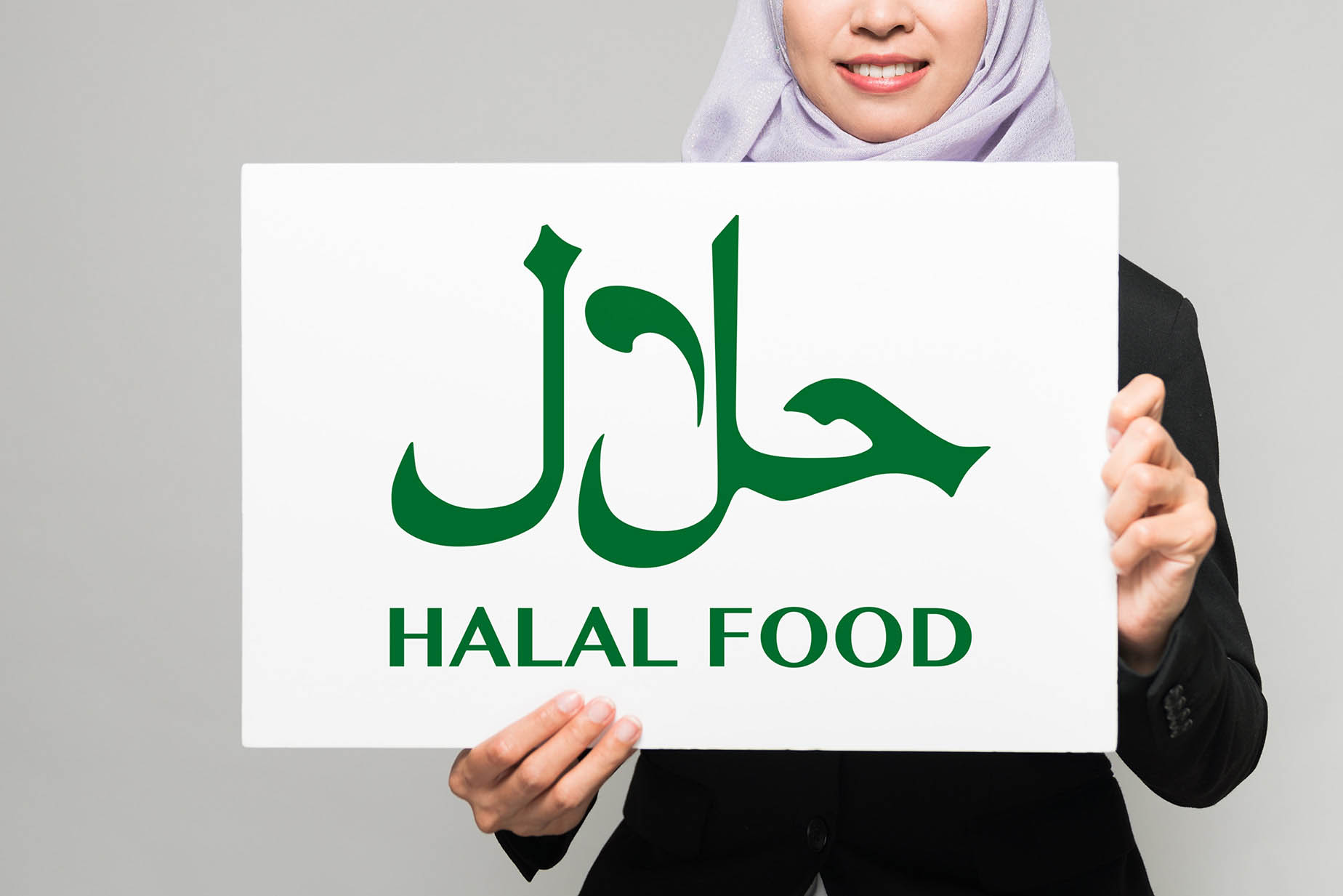 Hotels, restaurants, and sightseeing attractions in Okinawa are increasingly offering services that cater to the needs of Muslim travelers. Some airports (including Naha Airport) and some shopping malls (including Aeon Mall Okinawa Rycom) have prayer rooms. While most hotels do not have prayer rooms, some may be able to loan prayer mats.
Finding Halal dining options can be difficult, but some hotels offer Muslim-friendly meals if reserved in advance. The HALAL GOURMET JAPAN website has some restaurant listings for Okinawa. For visitors concerned about dining options and food preparation, it is worth noting that short-term apartment rentals and hotel rooms with kitchenettes are available in some areas of Okinawa, particularly on the main island and at popular destinations such as Miyako Island and Ishigaki Island.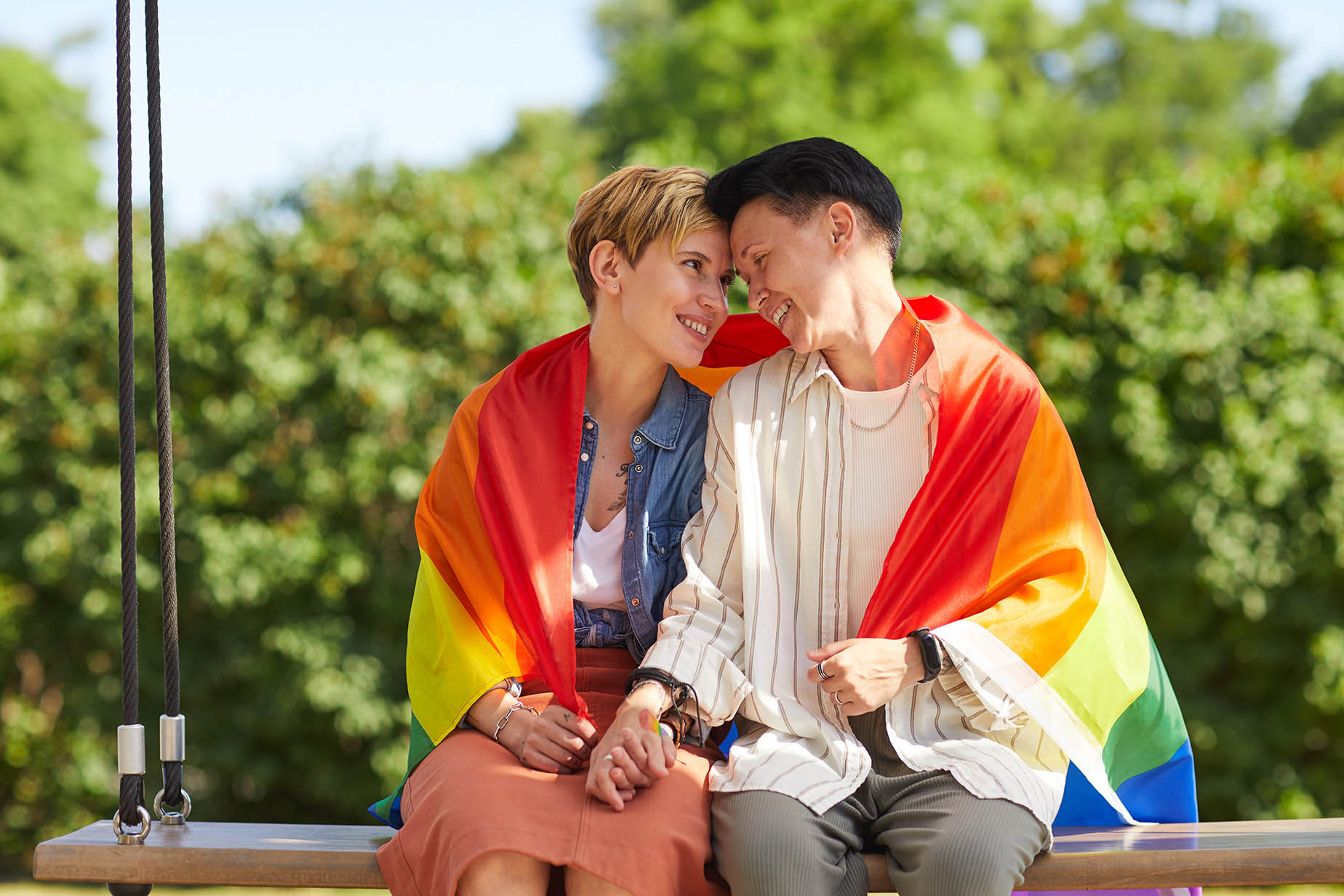 While same-sex marriage is not legal in Japan, Okinawa's prefectural capital Naha is a front-runner in championing LGBTQ rights, and was one of the first few jurisdictions in the country to recognize same-sex couples with a partnership system. Other jurisdictions in Okinawa are following suit, and some are also establishing bylaws to protect the rights of sexual minorities. Okinawa is a welcoming and largely very accepting place for LGBTQ travelers.
Hotels and accommodations in Okinawa are increasingly advertising themselves as LGBT-friendly online, and some businesses are also adopting the rainbow flag. Out Asia Travel has a database of LGBT-friendly hotels in Okinawa, and many major hotel booking sites also list LGBTQ-friendly accommodations in Okinawa.
Naha is the center for LGBTQ-friendly nightlife and events. In the Sakurazaka district, there are numerous LGBTQ-friendly bars and restaurants, but it is worth noting that very few exist outside of Naha. Naha is also the venue for Pink Dot Okinawa, an annual event (usually held in September) that sees LGBTQ individuals, allies, and local businesses come together in a show of support for Okinawa's LGBTQ community.
Keeping children entertained in Okinawa is easy with aquariums, outdoor activity centers, and beaches galore. Most attractions offer concessions for children, and some waive admission fees for infants and toddlers. Shopping centers and tourism facilities often have stroller rental services, and most major restaurants have kids' menus.
Public transportation is family friendly, with priority seats available on buses and on the Yui Monorail. Taxi drivers can help you stow strollers in the trunk, and some cab and sightseeing taxi companies can provide child seats if requested in advance. If you plan on driving a rental vehicle, note that Japanese driving laws require children under the age of six to be seated in a car seat. Most rental companies can organize one for you.
Most hotels have family rooms and can provide cots for babies if necessary. Many resort hotels have play areas and kids' pools, and some offer babysitting and daycare services. Check at the time of reservation to see what options are available.
When planning a day at the beach, choose a swimming beach with plenty of facilities. Most major resort beaches have netted swimming areas and lifeguards for worry-free enjoyment.
Visitors with Disabilities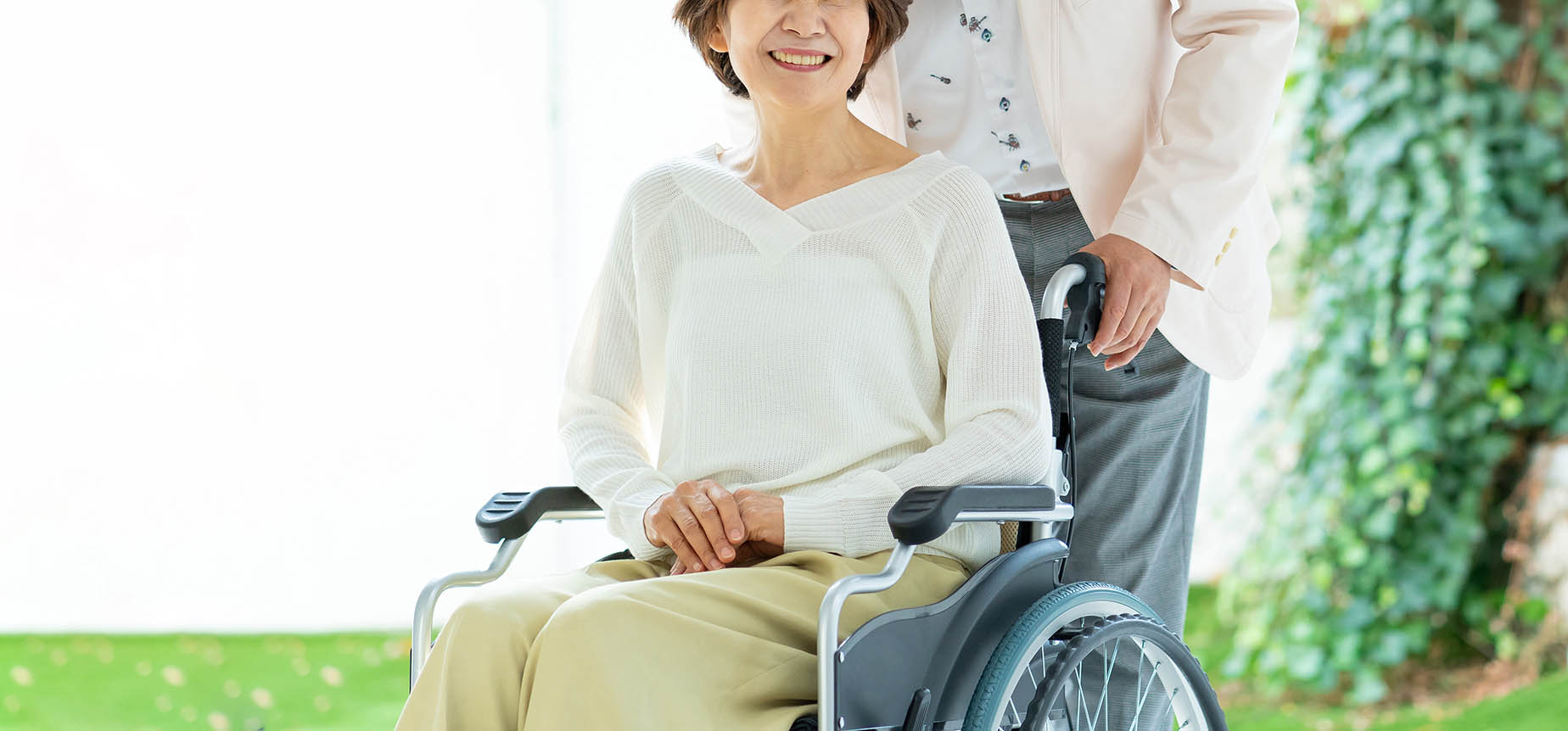 In 2007 Okinawa drafted Japan's first Barrier-Free Declaration to welcome all tourists, regardless of a person's physical limitations, disabilities, or age. Hotels, shops, restaurants, and popular tourist attractions are becoming increasingly accessible to all. Most popular attractions have wheelchair-friendly access, and some also have wheelchairs that they can lend visitors free of charge.
There are tourist information centers, or Tourist Information Center for People with Disabilities and Seniors, at Naha Airport and on Kokusai Street in central Naha, that can provide information on accessible travel, accommodation, and tours throughout Okinawa. They also offer rental services and can help organize care and support if needed during your trip. View the Barrier-Free OKINAWA website for more information on accessible travel in Okinawa.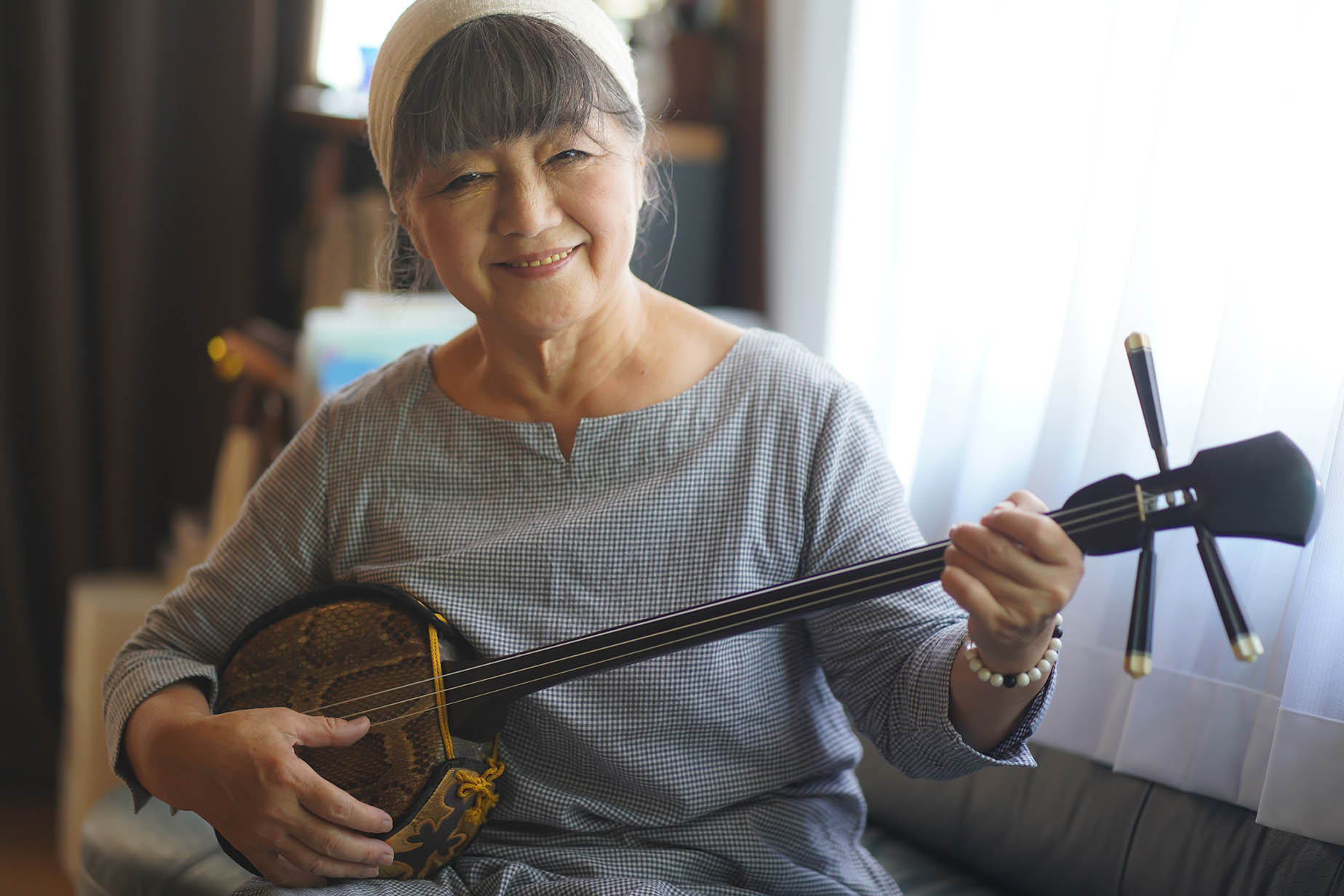 Okinawa is a Blue Zone region and has some of the highest life expectancy rates in the world. As such, many public services and private businesses cater to elderly individuals. Concessions are available at most popular sightseeing attractions and on public transportation, and some hotels also offer reduced rates for elderly guests. More and more venues are becoming accessible to visitors with mobility difficulties through the installation of handrails and wheelchair access ramps.
The Barrier-Free OKINAWA website has information on accessible travel and services for elderly visitors, including mobility scooter and wheelchair rental services. You can also visit or contact the Tourist Information Center for People with Disabilities and Seniors at Naha Airport or the branch on Kokusai Street in central Naha for information and support during your stay.