Okinawa in June
Traditional crafts, seasonal flowers, and indoor options for history buffs
The weather can be unpredictable in June, making indoor activities a popular choice. Head indoors to discover some of Okinawa's singular traditional crafts or learn about WWII history and the Battle of Okinawa. Also keep an eye out for spectacular seasonal blooms.
Quick tips
Be on the lookout for tropical sagaribana flowers. They bloom like fireworks after dark and through until dawn on evenings in late June and July.
The rainy season reaches its peak in Okinawa in June, so keep your options open and organize fun indoor activities for when it rains.
Bring an umbrella, hand towel, and clothing you do not mind getting wet for when it rains.
June weather in Okinawa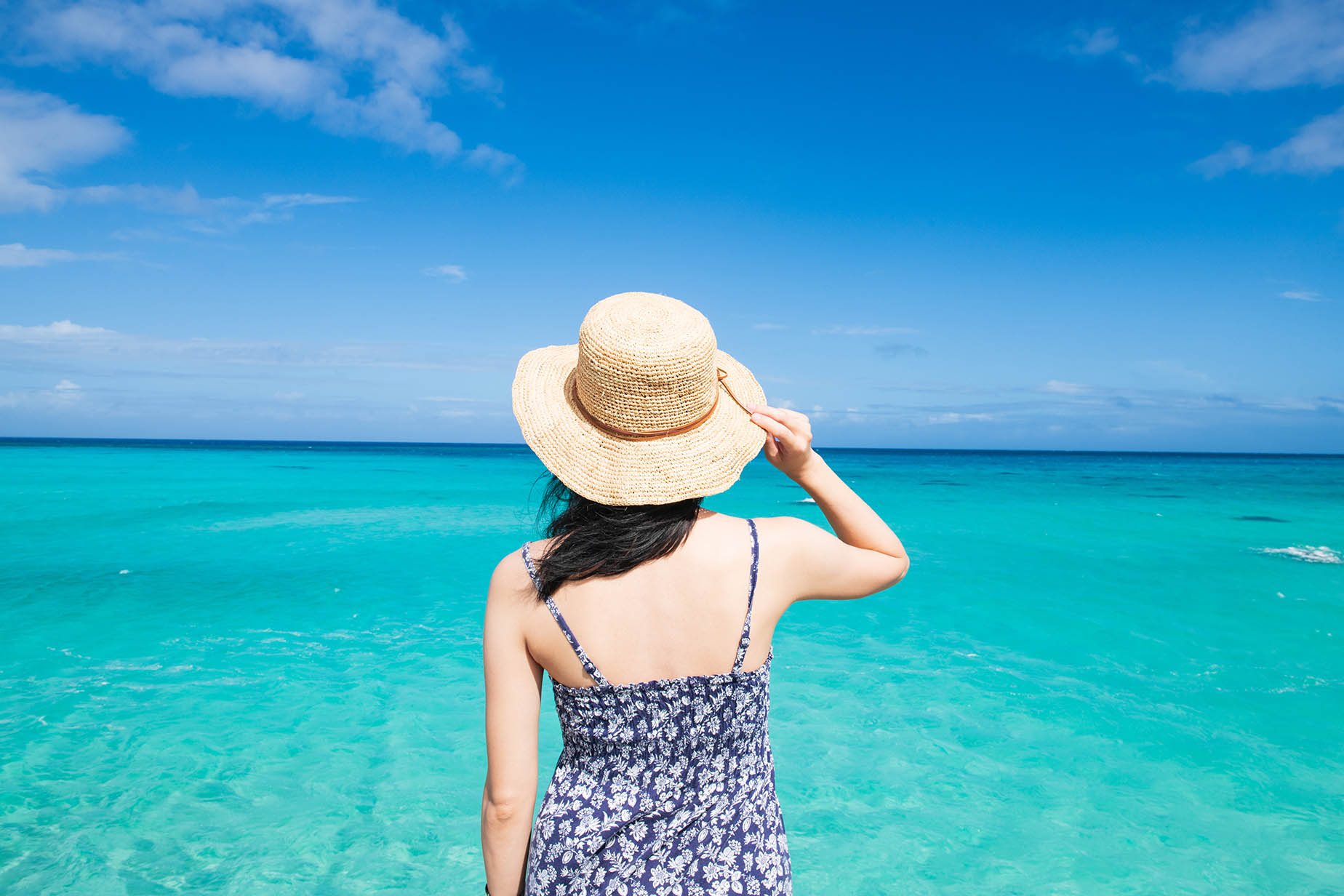 Daytime temperatures in June average around 28 degrees Celsius (82 degrees Fahrenheit), with highs and lows of about 31 and 23 degrees Celsius. Okinawa's rainy season reaches its peak in June but typically ends by around the third week of the month. When the rainy weather ends, the temperature soars. Prepare by packing items to beat the heat and rain, including an umbrella and hand towel for the rainy first half of June, and sunscreen, sunglasses, and a hat for the end of the month.
What to do in June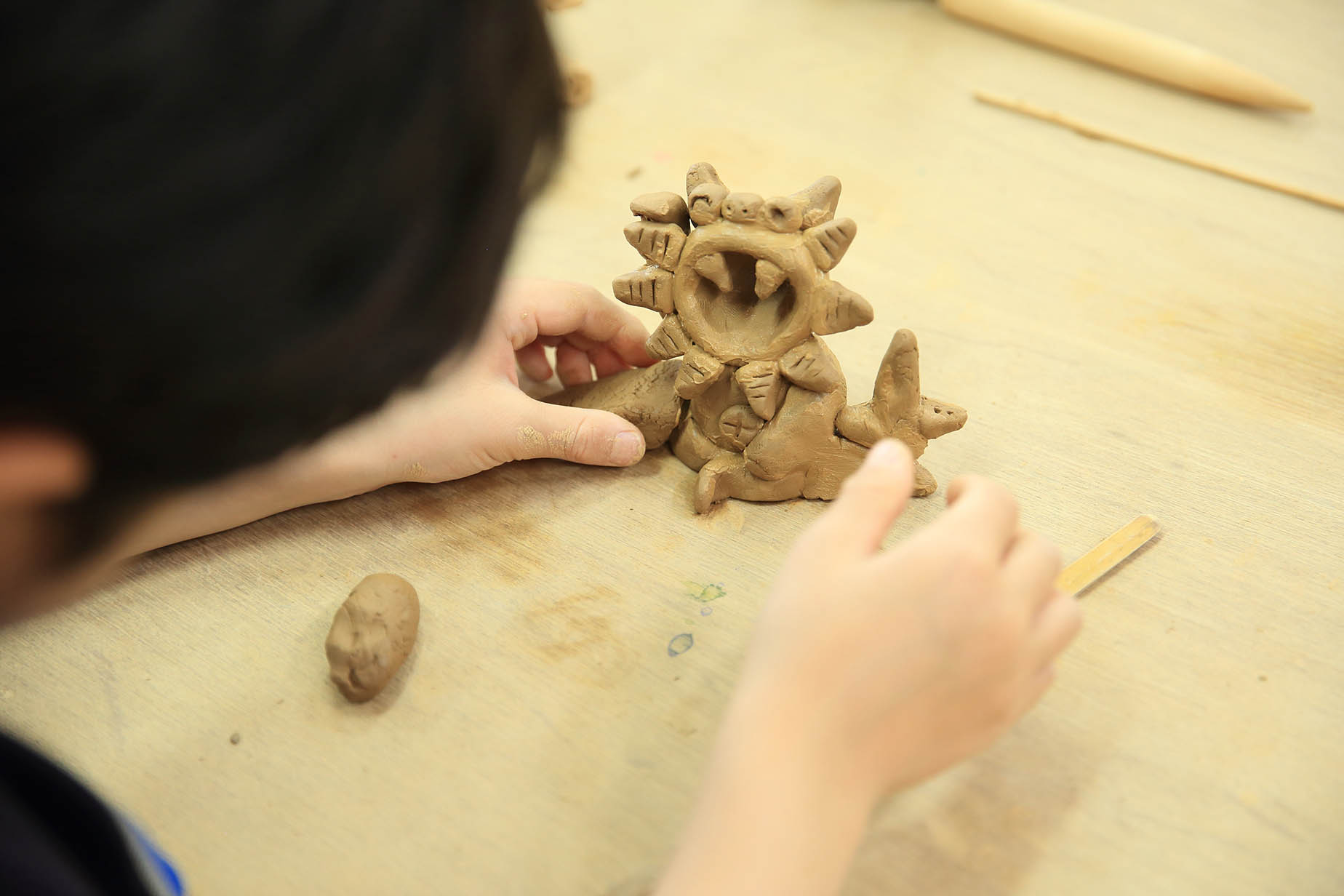 Due to the rain and humidity, it is a good idea to plan some indoor activities for a trip in June. There is plenty to choose from, including visiting museums, as well as shopping for and making traditional crafts. June is also a poignant time when Okinawans remember the Battle of Okinawa (1945) and the many casualties that resulted from the fighting.
Discover Okinawan dyeing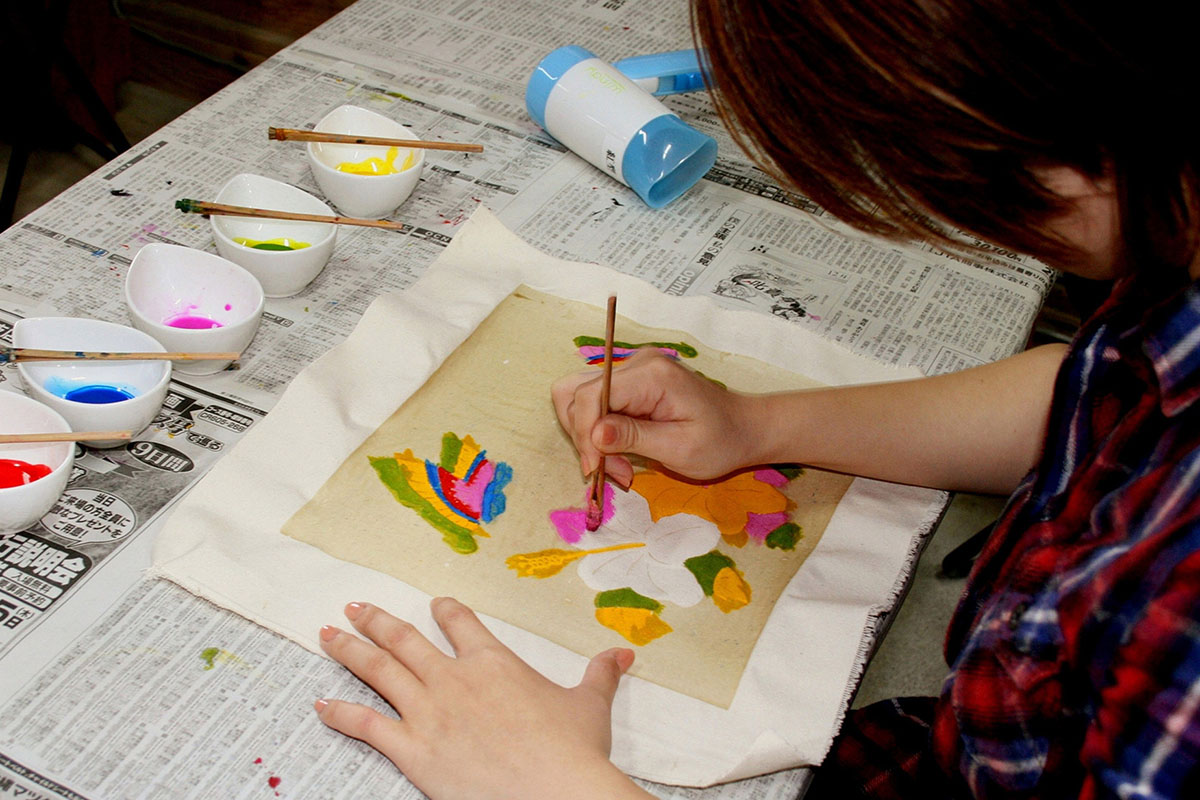 Okinawa has a distinctive dyeing technique known as bingata. The craft combines stencil dyeing from China and silk hand-dyeing techniques from Kyoto. Bingata dates from the early Ryukyu Kingdom era, and for many centuries was reserved exclusively for garments worn by the royal family. The dyes for bingata are colorful and made from plants, and bingata textiles often feature flowers, birds, fish, and other nature motifs. These days, anyone can wear beautiful bingata garments, and there are many dye studios around the islands. Shop for one-of-a-kind designs or join a workshop to try your hand at dyeing something for yourself.
Get hands-on with a traditional craft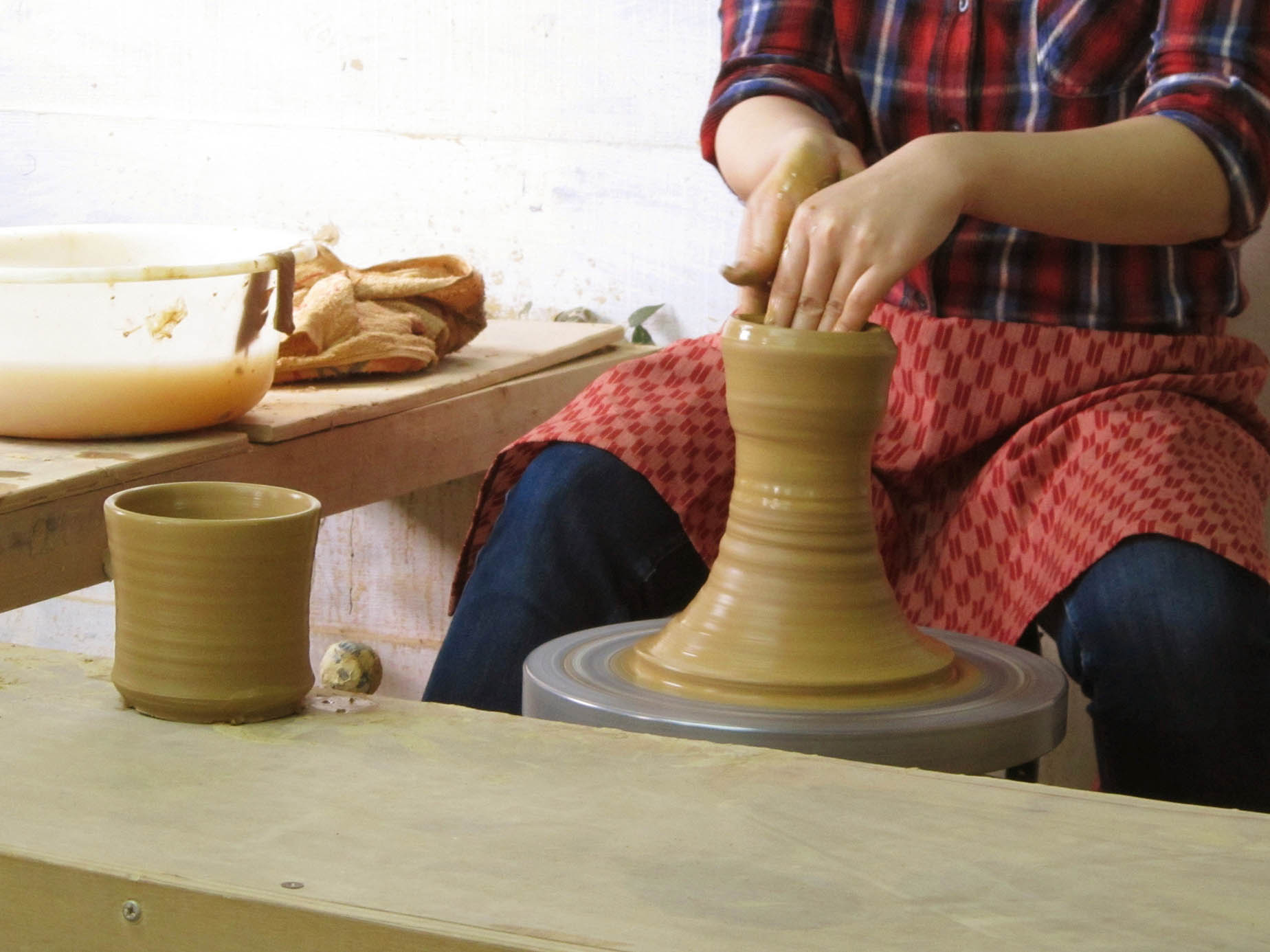 Workshops through Okinawa offer hands-on experiences with traditional crafts. Make a yachimun bowl or paint a pair of shisa lion-dog figurines at a pottery studio. Practice bingata dyeing techniques and customize a tote bag or other accessories at a bingata studio. Alternatively, visit a glass atelier to try glass blowing for a brightly colored souvenir of Ryukyu glass.
Learn about a poignant chapter in Okinawa's history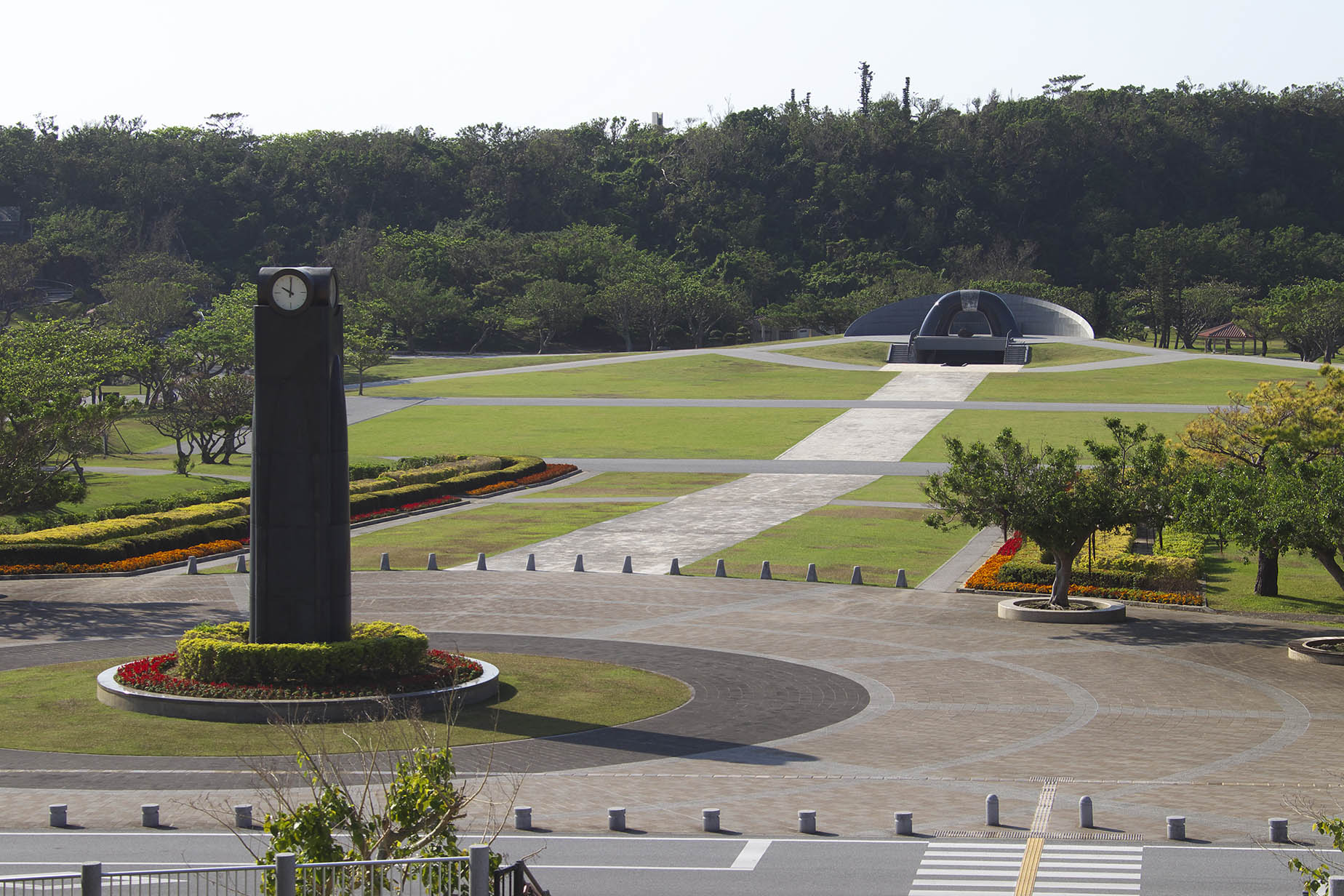 Tens of thousands of people, including many civilians, lost their lives during the Battle of Okinawa, a decisive battle in WWII that ended in June, 1945. The battle was fought between the Imperial Japanese Army and the Allied Forces, and lasted several months. June 23 marks the end of the battle, and is observed as Okinawa Memorial Day. Visit some of the sites associated with this chapter of Okinawa history to learn more.
Peace Memorial Park
The Peace Memorial Park was created to promote world peace and memorialize the many civilians and soldiers of different nationalities that lost their lives in the Battle of Okinawa. The onsite Okinawa Prefectural Peace Memorial Museum introduces the history and conditions of the battle, and traces the subsequent reconstruction of the prefecture. A memorial service is held annually in the park on June 23.
Himeyuri Peace Museum
The HIMEYURI PEACE MUSEUM tells the story of female high school students who worked and died under horrific conditions in the army hospitals within Okinawa's caves. There is English signage throughout and video accounts with English subtitles from some of the surviving students.
Former Navy Underground Headquarters
The The Former Japanese Navy Underground Headquarters is a complex of underground corridors and rooms. The site provides a somber look at the conditions of the Battle of Okinawa.
Beautiful flowers in full bloom
June showers bring beautiful flowers that reach full bloom during the rainy season. Check the weather report before going out to see the flowers during a sunny spell.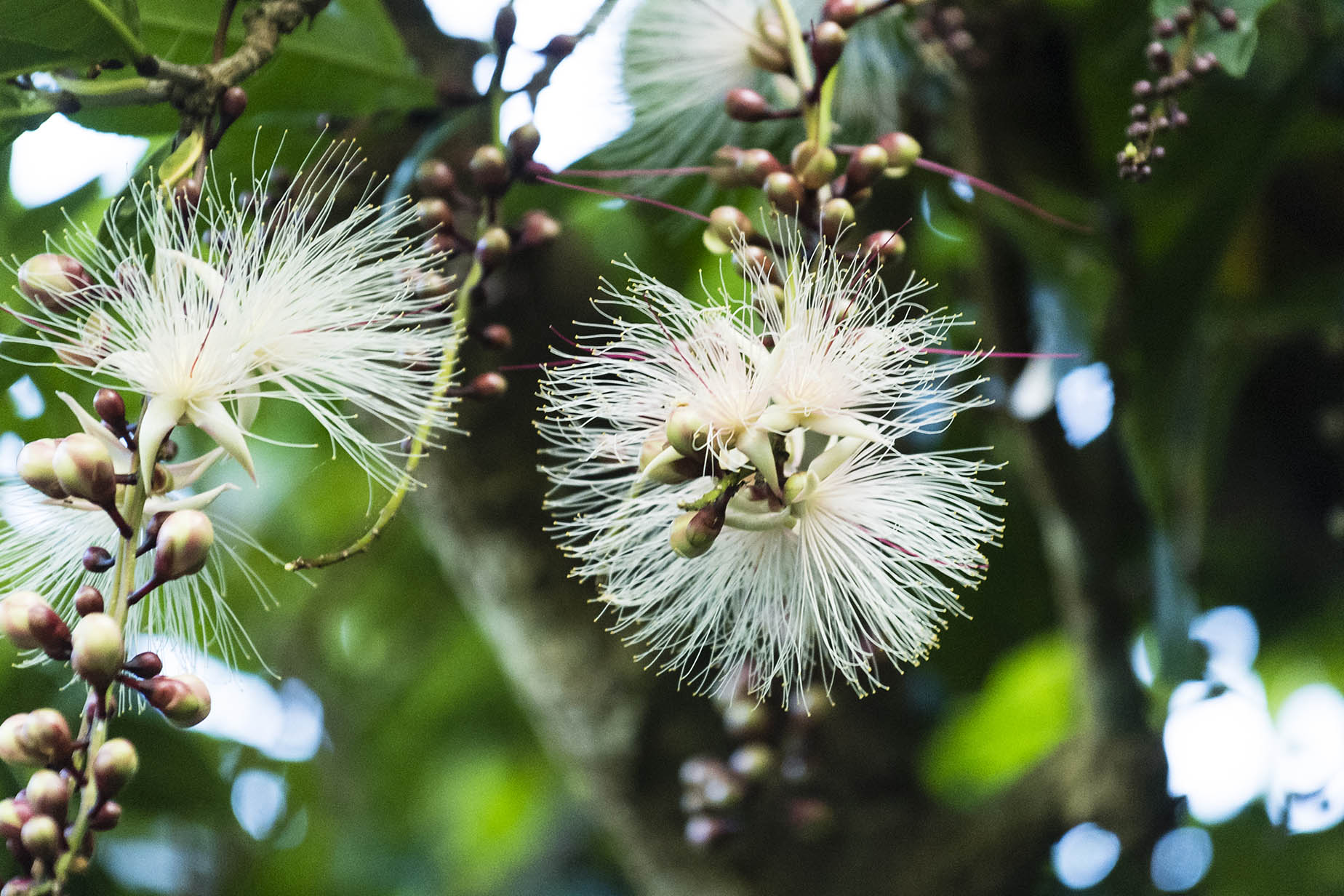 Sagaribana
Sagaribana are unique tropical flowers resembling fireworks that grow vertically on trees and can reach heights of 40 meters. Each sweet-smelling flower blooms for a single evening before dropping ephemerally from the vine the next morning. They begin blooming in late June, and the season for them lasts through July.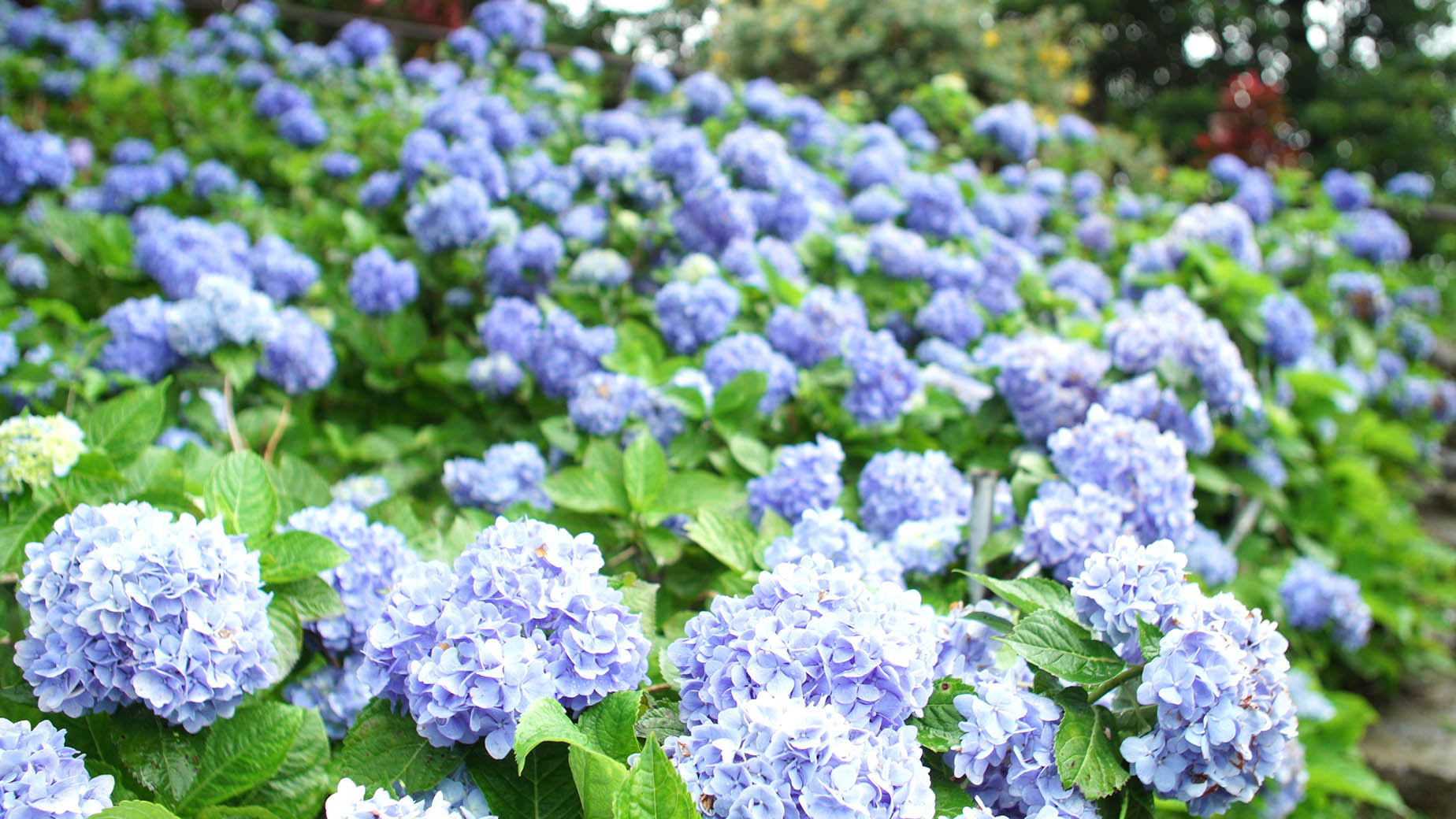 Hydrangeas
Hydrangeas thrive during the rainy season, making June the best month to see them in their full multi-petaled glory. The color of a hydrangea's flowers is determined by the properties of the soil in which the plant grows. In acidic soil the hydrangeas bloom with blue flowers, they are red where the soil is alkaline, and neutral soil produces white blooms.
Events in June
Take a deep dive into Okinawan traditional culture! June offers plenty of exciting events to enjoy, with highlights that include dragon boat racing and traditional eisa dancing.
*Event dates are subject to change, and some events may be canceled or postponed due to weather and other circumstances.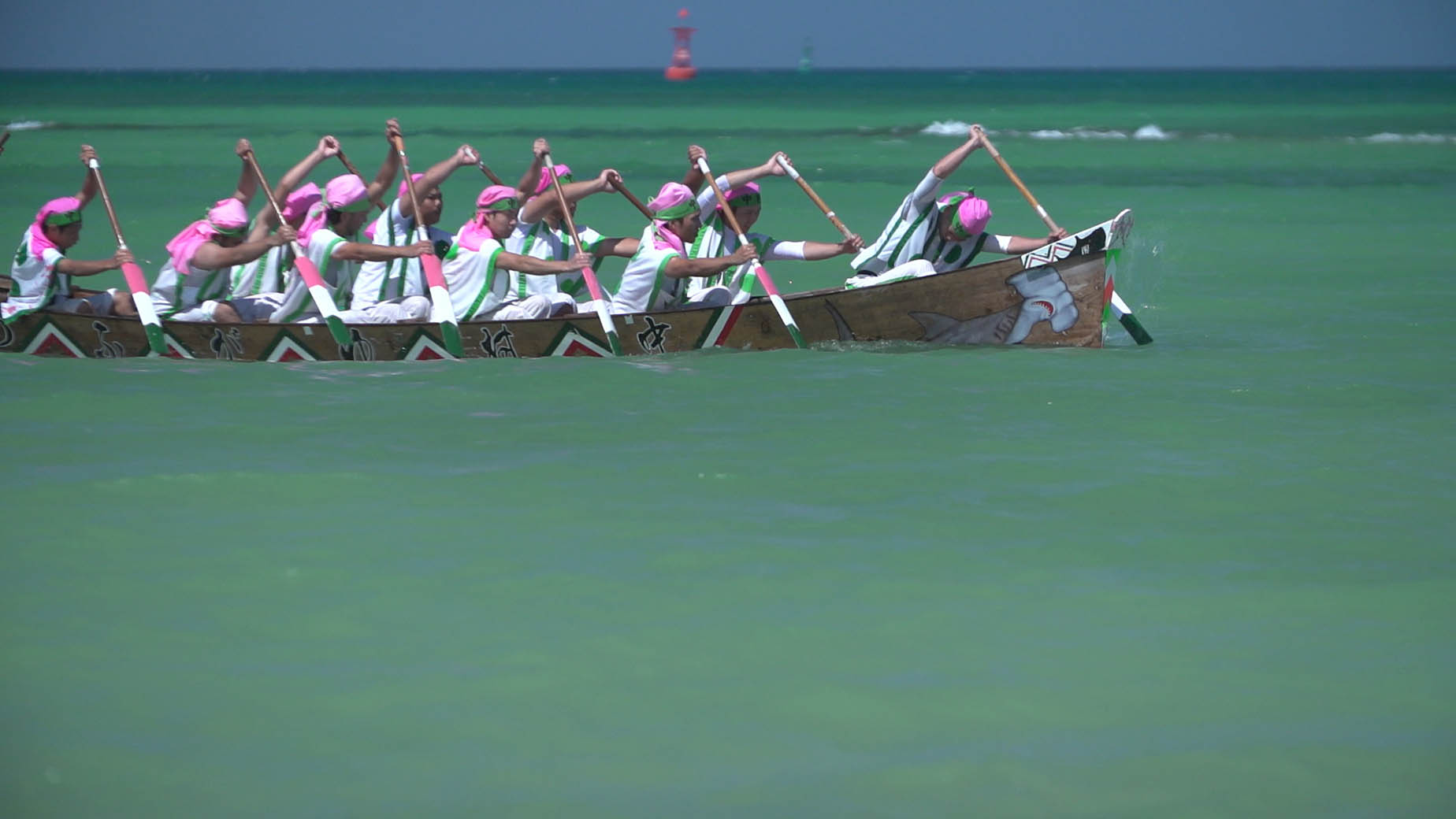 Itoman Hare
This thrilling dragon boat racing event is held annually in Itoman City to pray for bountiful catches and safe voyages. The exact date of the event is dependent on the lunar calendar. It typically falls in June, but can sometimes fall in late May depending on the year.