Activities & Experiences
Traditional Sabani Boating in Itoman
Itoman's traditional fishing boats are a thrilling way to experience the history of the island
I find myself with five companions in a small boat off the coast of Itoman City, only a 20-minute-drive south of Naha Airport. The water is clear and blue, the wind fresh, and I am working up one mighty sweat paddling. Before long, the red sail above my head starts to bloom, and suddenly paddle power has been overtaken by wind power, and we are cutting through the waves with ease. I take a bit of a breather to marvel at the elegant simplicity of the vessel, a sabani, the traditional fisherman's boat native to Itoman—a place famed for the skill and innovativeness of its fishermen.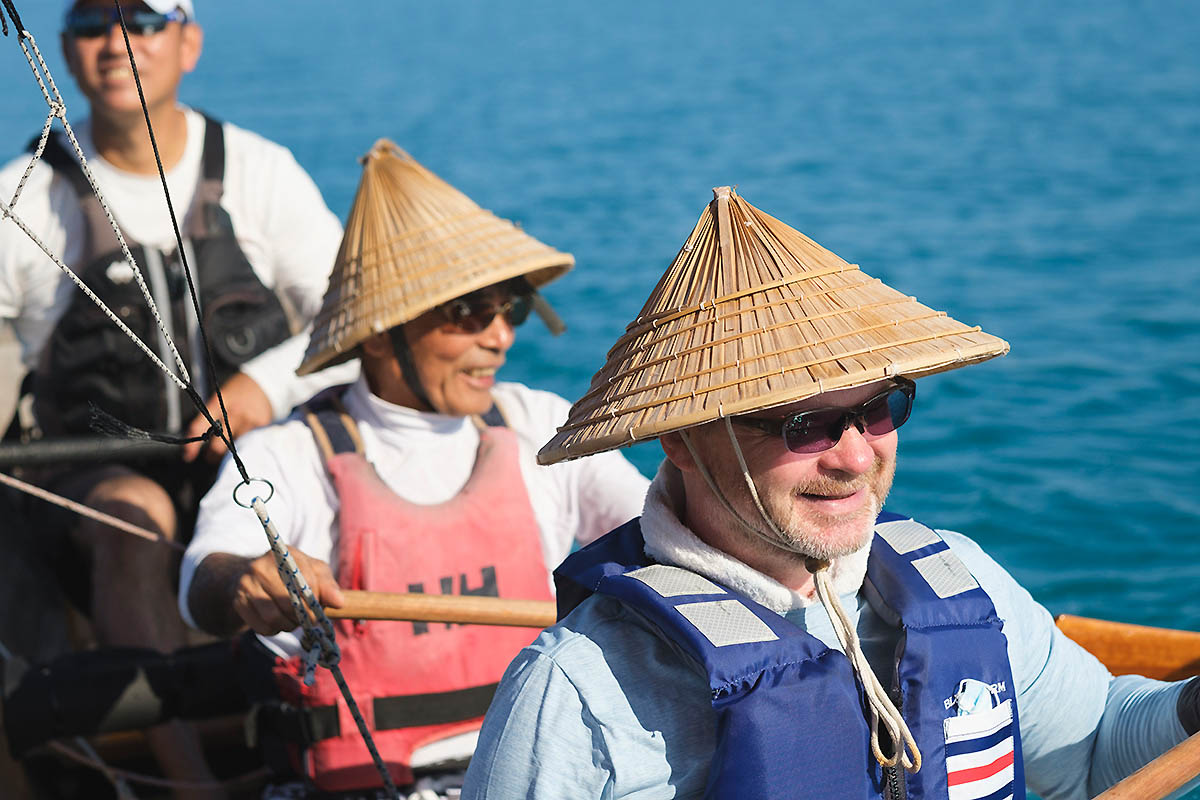 The combination of sail and paddle means sabani can be used in a wide range of weather conditions. The boat's shallow draft allows it to operate close to shore and coral reefs, giving it an advantage over most other working vessels. Relying on nature and muscle power alone leaves it trailing in the wake of modern boats, but don't let the modest size of a sabani deceive you. These hardy boats were designed to pierce through waves and cover long distances. Sabani would travel to fishing shores near and far, regularly voyaging to the northern and southern extremes of present-day Okinawa Prefecture. There are even reports of sabani traveling far beyond to the ports of China and southeast Asia for fishing and trade.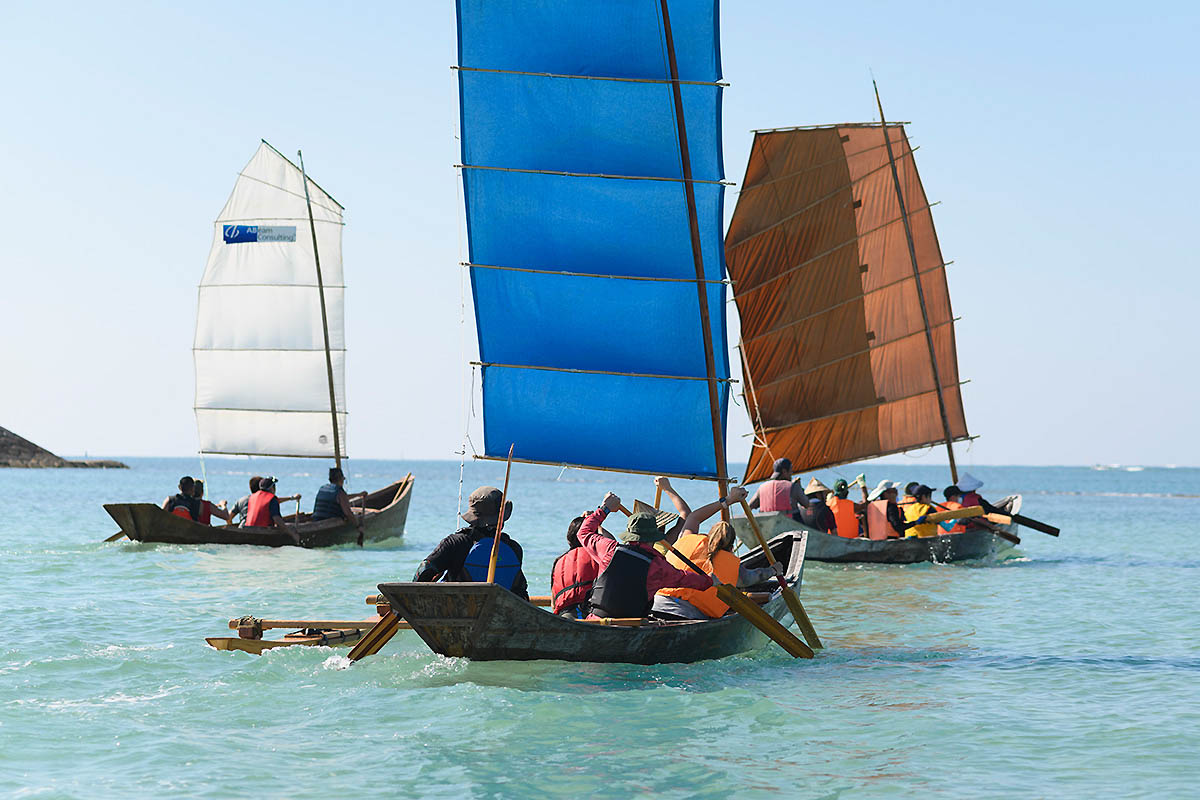 The art of shipbuilding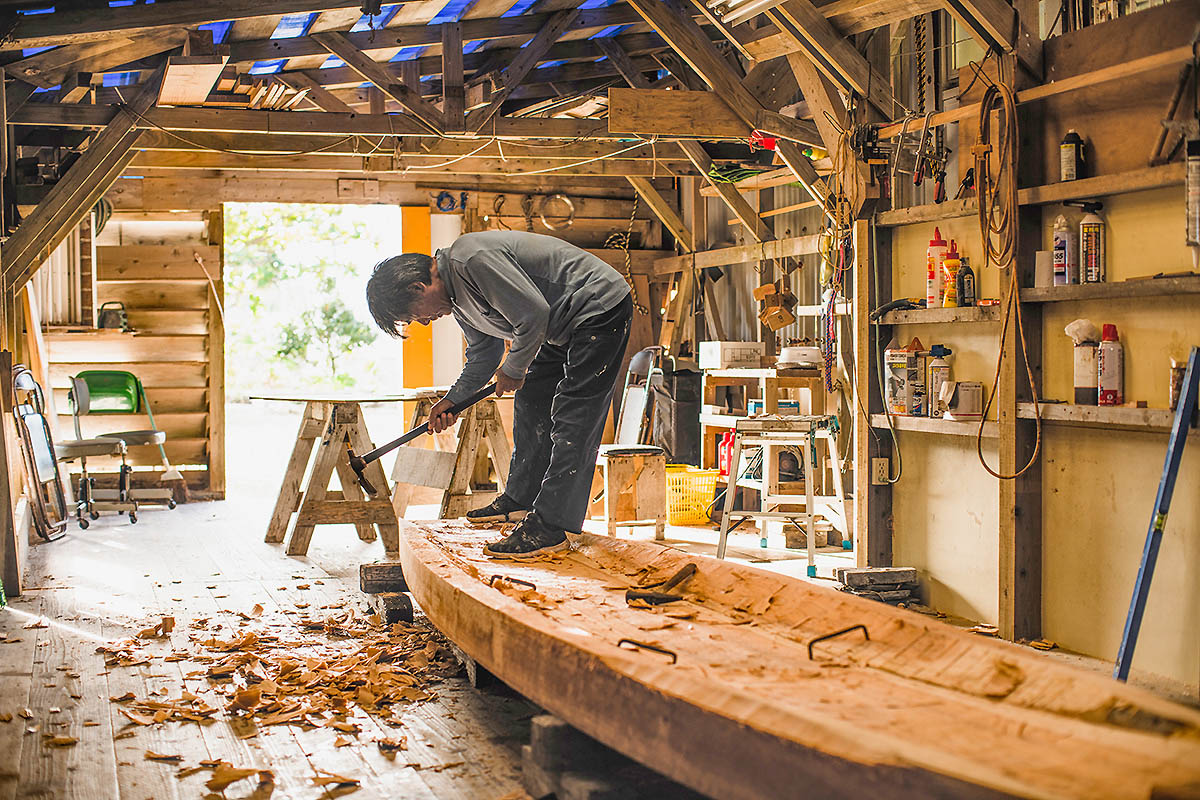 Sabani first appeared in Itoman in the late 19th century. Fishing boats had previously been made by hollowing out large trees, until the government banned the practice because of a shortage of such trees in the northern Okinawa forests. Fortunately, Itoman's boat builders could import highly suitable cedar trees from Nagasaki, and they soon started producing these hand-shaped wooden marvels of engineering. Averaging around eight meters in length, their elegant lines and rugged build emerged from a foundation of centuries of refining the art of boat building in this part of Okinawa.

After thoroughly drying the wood for half a year, it takes about 80 days of labor to create a sabani. Not a single piece of metal goes into making the boat, meaning there is nothing to rust, which makes them very durable. There are boats still in use today that were made many decades ago. Moreover, there is so much wood in a sabani that they are naturally buoyant, making them effectively unsinkable. There are even tales of fishermen turning their boats upside down to ride out the worst of typhoons in the relative safety of the air pocket underneath the boat.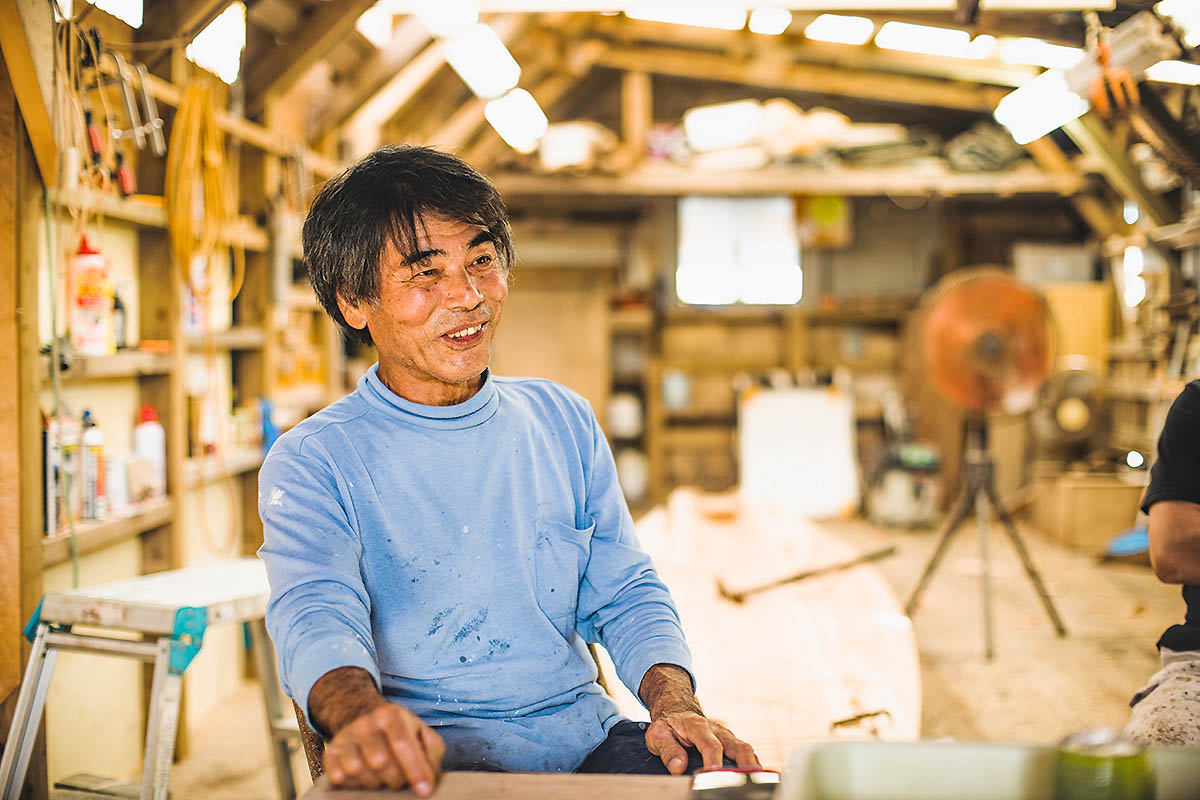 Sabani is a boat that has stood the test of time. With hundreds of years of accumulated knowledge and practice put into perfecting the design, master craftsman Oshiro Kiyoshi thinks it needs little in the way of improving. He considers the sabani as a practical work of art. Its smooth lines and gracefully curving panels are a testimony to the skill of the craftsmen, of whom only a handful remain.
A deep dive into Itoman's history and culture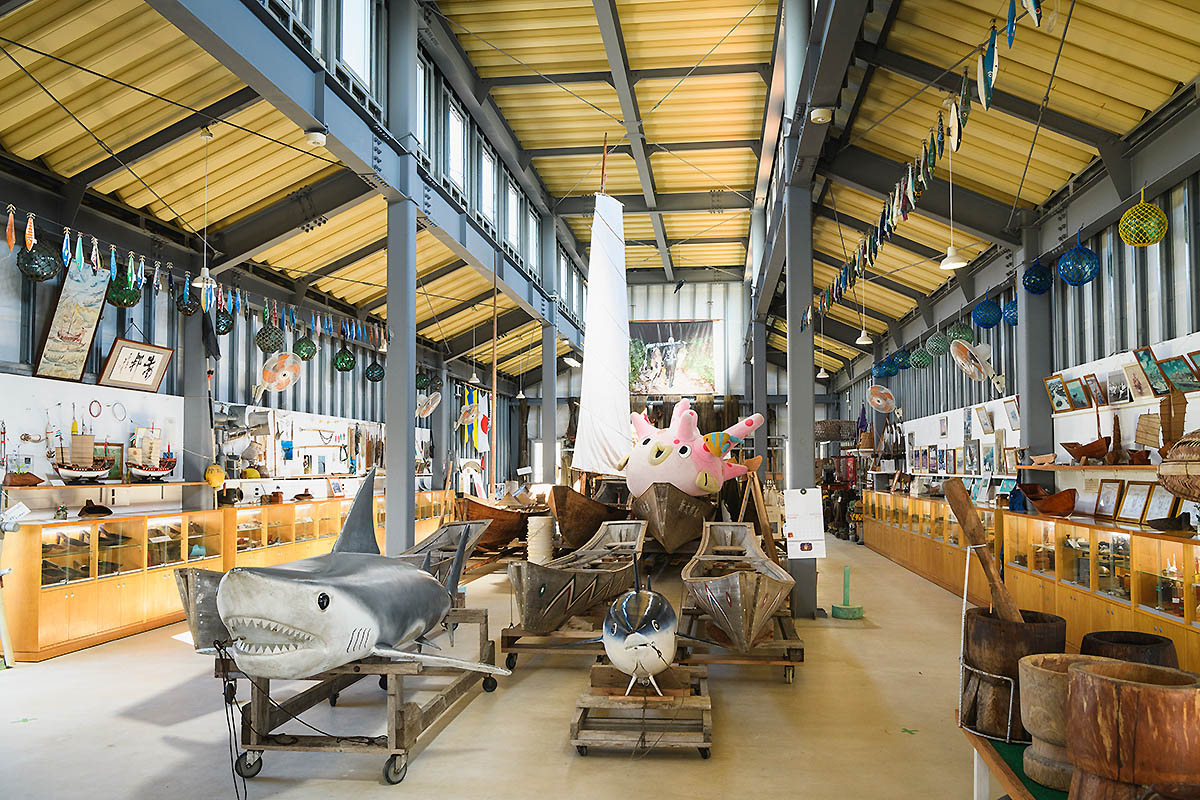 Smitten by my experience, I visited the nearby Itoman Uminchu Koubou (Art & Craft Center) to take a deep dive into Itoman's fishing heritage. Hamasuuki, a local NPO dedicated to celebrating the city's maritime history and passing this knowledge onto future generations of locals and interested visitors, runs the small on-site museum.

Several sabani are on display, so you get a chance to see them up close and marvel at the skill and attention to detail found in these boats. In particular, the dovetail joints seamlessly fastening the planks together are fascinating. While sabani is a highlight of the museum, your eyes can't help but be drawn to the mikagan, wooden swimming goggles. My guide, Uehara Tatsuhiko, tells me these were invented in Itoman in the 19th century, and immensely helped the fishermen to work more effectively underwater.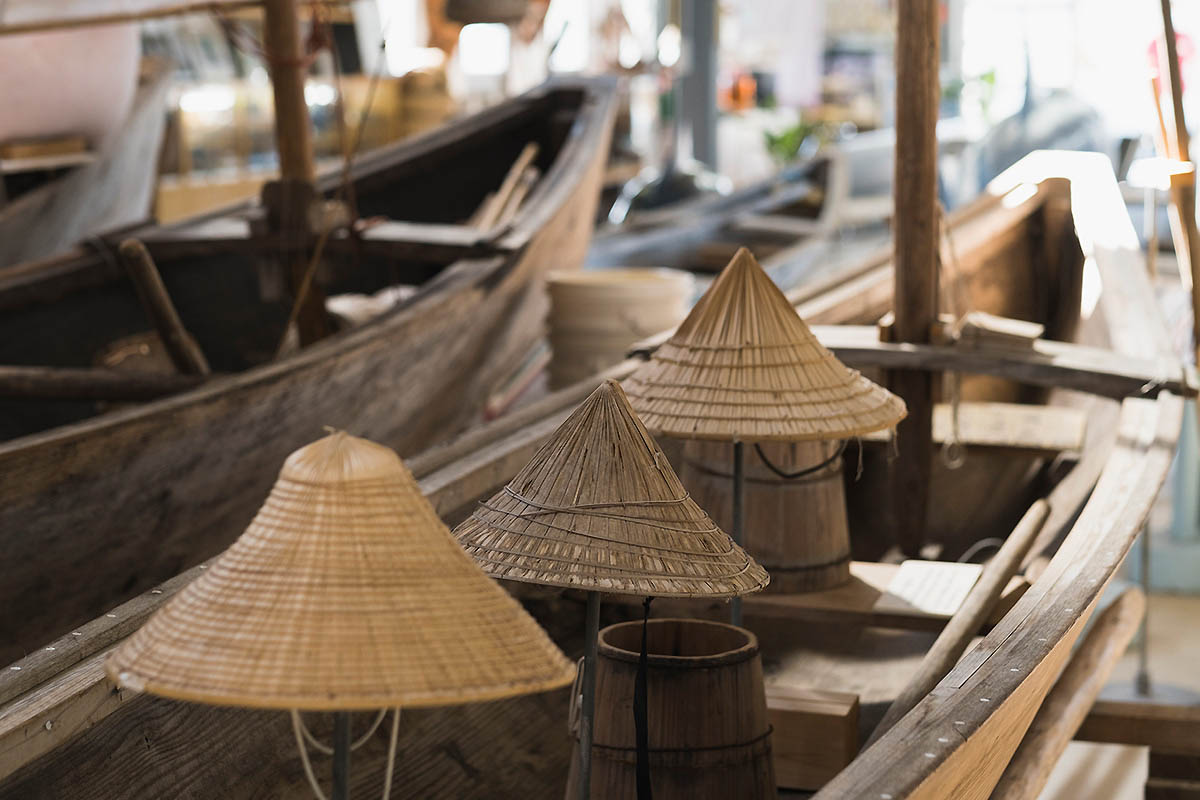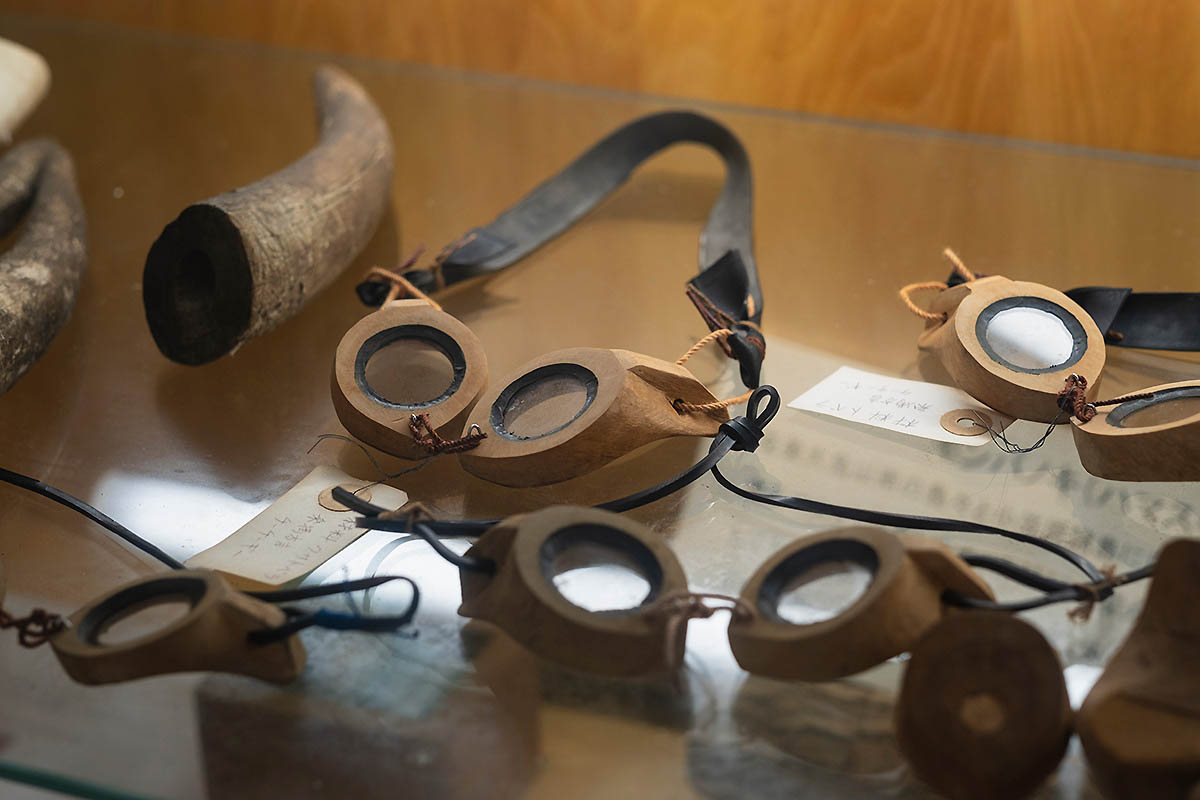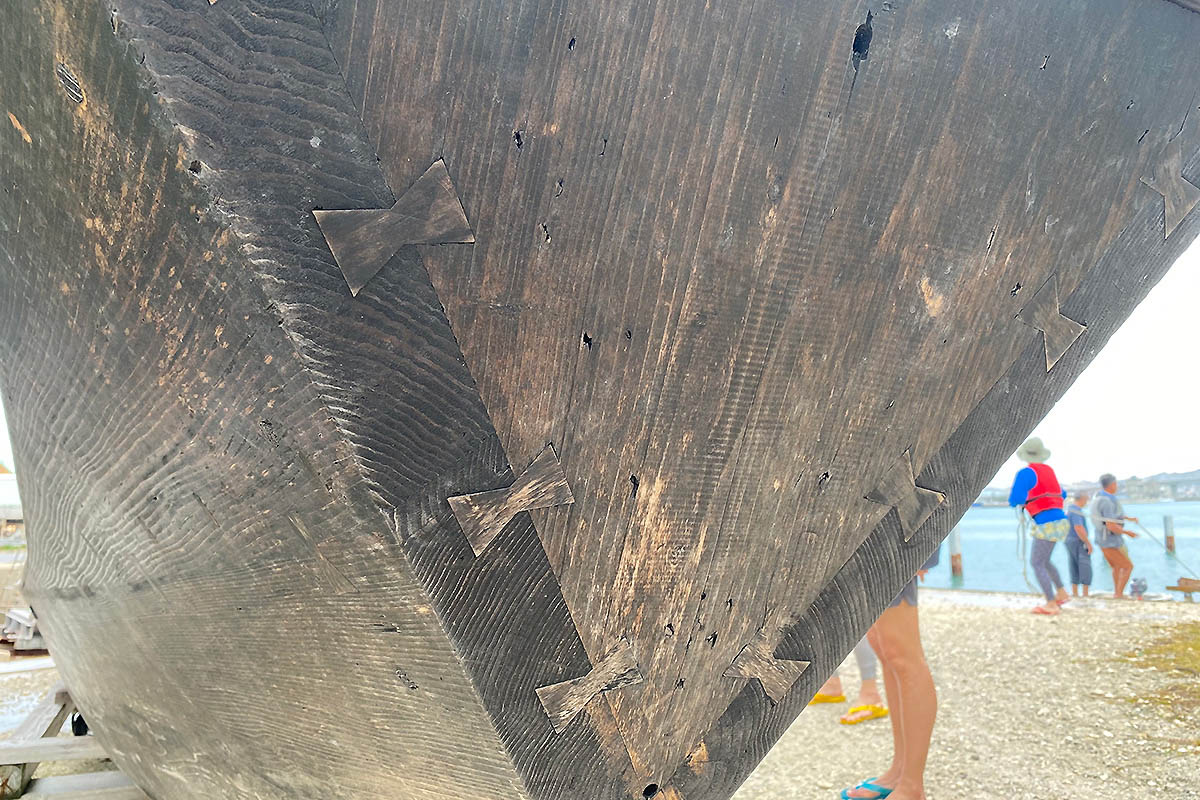 When walking around Itoman, be sure to also visit the Itoman Market Itomaru to pick up some fresh fish and processed goods such as kamaboko (fish cake). The market has a really local feel, and you can catch a glimpse of the lives of people living in harmony with the sea.
The future of sabani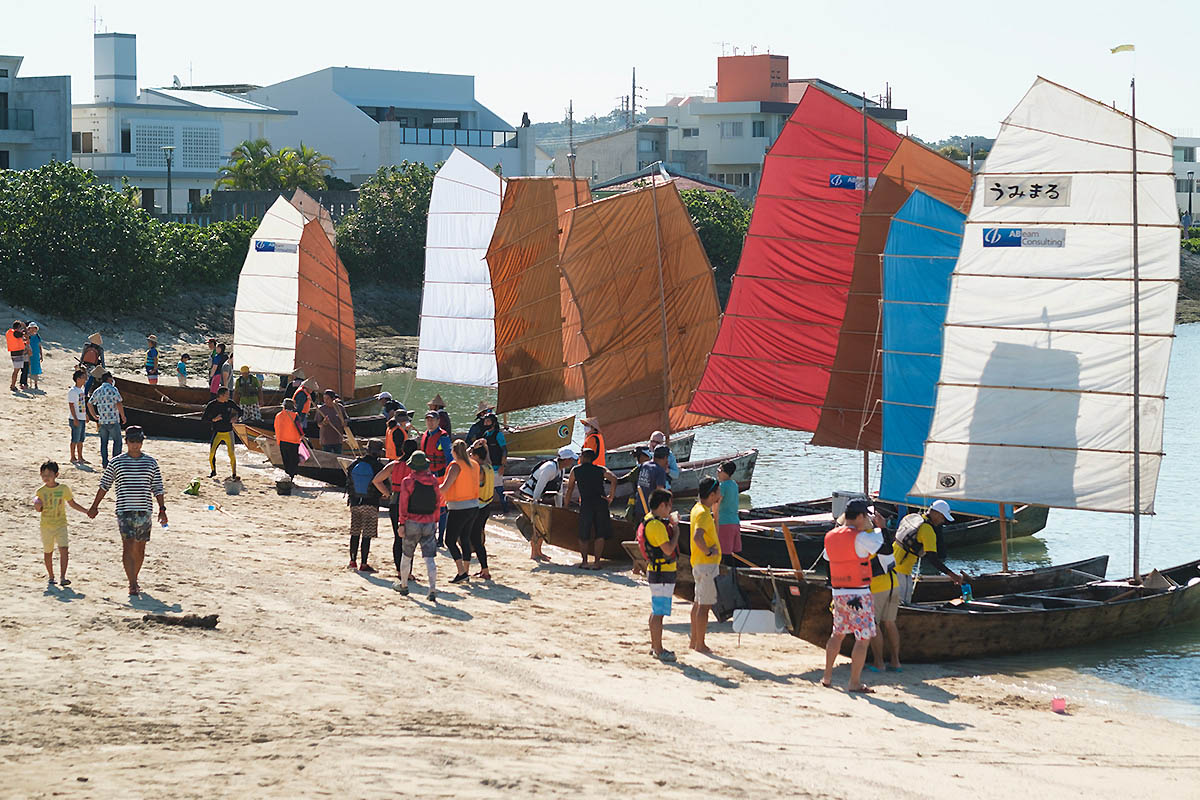 After WWII, the introduction of combustion engines and fiberglass-reinforced plastic boats to the local fishing industry led to the decline of sabani as everyday working boats. However, with a growing interest in maritime history and evermore people wanting to do watersports, there has been a welcome spike in interest.

There are many sabani experiences to enjoy in Okinawa. The first port of call should be the Itoman Tourism Association, which runs several original programs. Depending on numbers and timing, special arrangements are also possible through the Itoman Uminchu Kobou. Several hotels, such as Halekulani on Okinawa Island, and many places on Ishigaki and Taketomi islands, also have sabani available to try. For those that fall under their spell, there is an annual race from the nearby Kerama Islands to Itoman that has been going on for over 30 years. It's a great way to test your paddling prowess in a field of competitors from all over Okinawa and the Japanese mainland.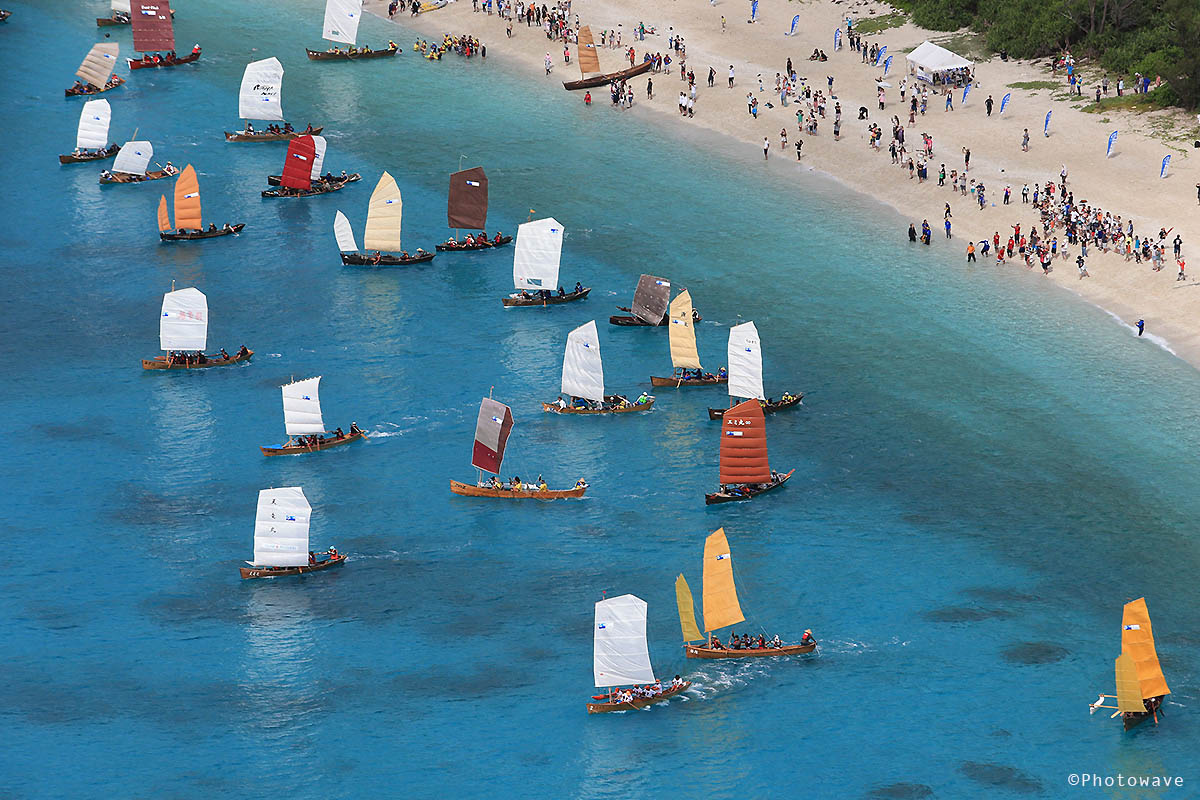 Easy access to marine activities is one of the joys of visiting Okinawa. But, rather than getting caught up with the plastic, metal, and noise that comes with spending time on the water, it is well worth trying sabani. The experience of being close to the water, paddling in unison with your crewmates, and relishing the times when the boat's momentum slips past the paddle and embraces the wind to move up and down the waves is a delight to long remember.
Posted on 2021/3/8
Last updated 2021/12/20
Text by Steve Jarvis
Steve Jarvis is a long-term resident of Japan who has recently relocated to the Okinawa Prefecture.