Okinawa in May
Experience thrilling dragon boat racing and nighttime nature adventures as Okinawa goes from spring to summer
Cultural festivals and nighttime nature tours offer excitement and adventure in May, as Okinawa's islands transition from spring to summer. Soak in the exciting holiday atmosphere of Golden Week in early May as all of Japan unwinds, or enjoy a more relaxed vacation experience in mid- to late May.
Quick tips
Golden Week is a major Japanese holiday period that typically runs from the end of April through the first week of May. Book in advance if you plan to visit during Golden Week, or plan around this period if you want to avoid the peak season.
Bring an umbrella and wear loose, breathable clothing for rainy, humid days, which can be somewhat common in May.
Book a nighttime jungle tour to experience Okinawa after dark.
May weather in Okinawa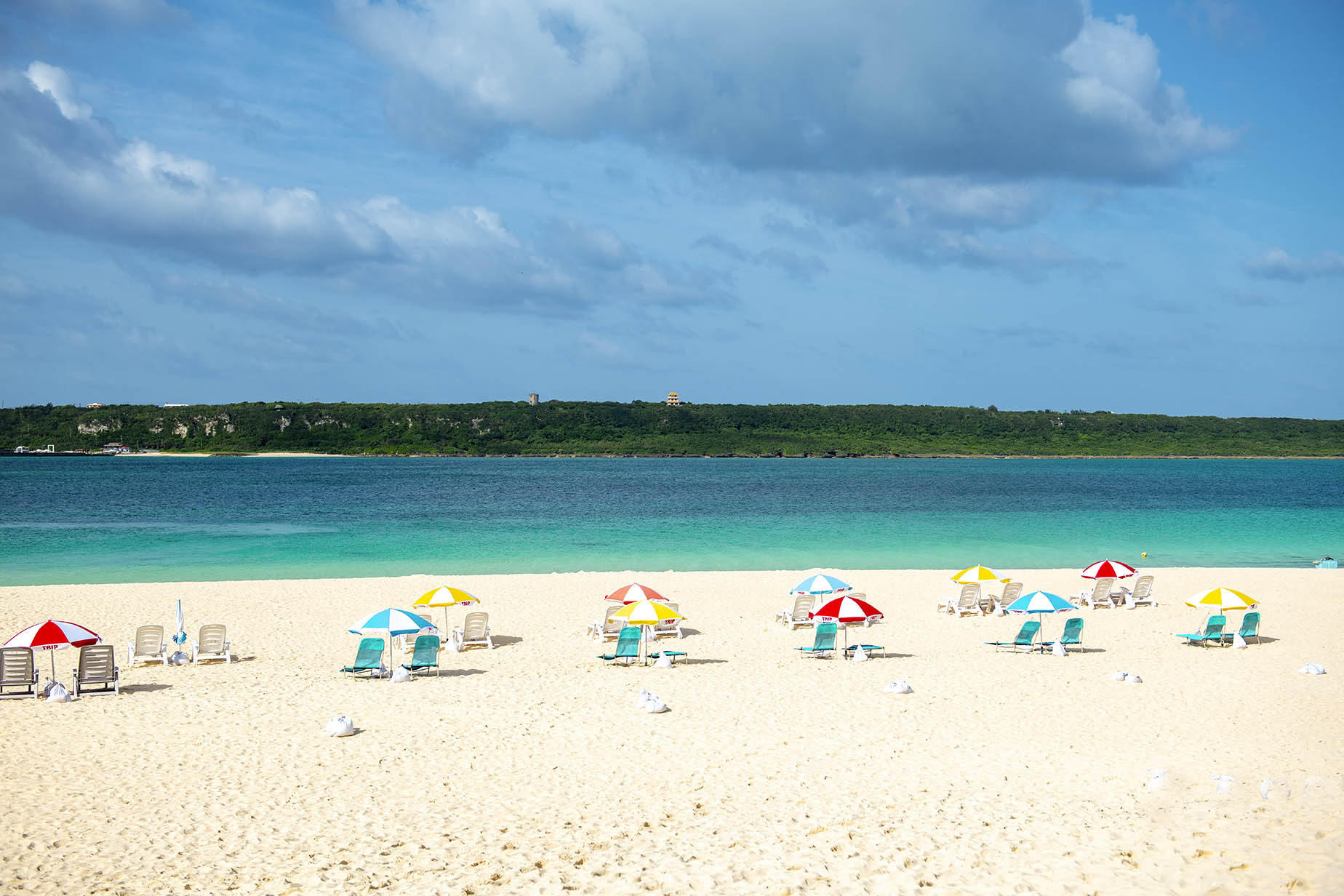 Daytime temperatures in May average around 25 degrees Celsius (77 degrees Fahrenheit), with highs and lows of about 27 and 22 degrees Celsius. May falls within Okinawa's rainy season, but it rarely rains all day like in other areas of mainland Japan. Downpours tend to let up almost as quickly as they begin. The early summer weather brings heat and humidity, so be sure to pack breathable, loose clothing, an umbrella, and shoes that you do not mind getting wet.
What to do in May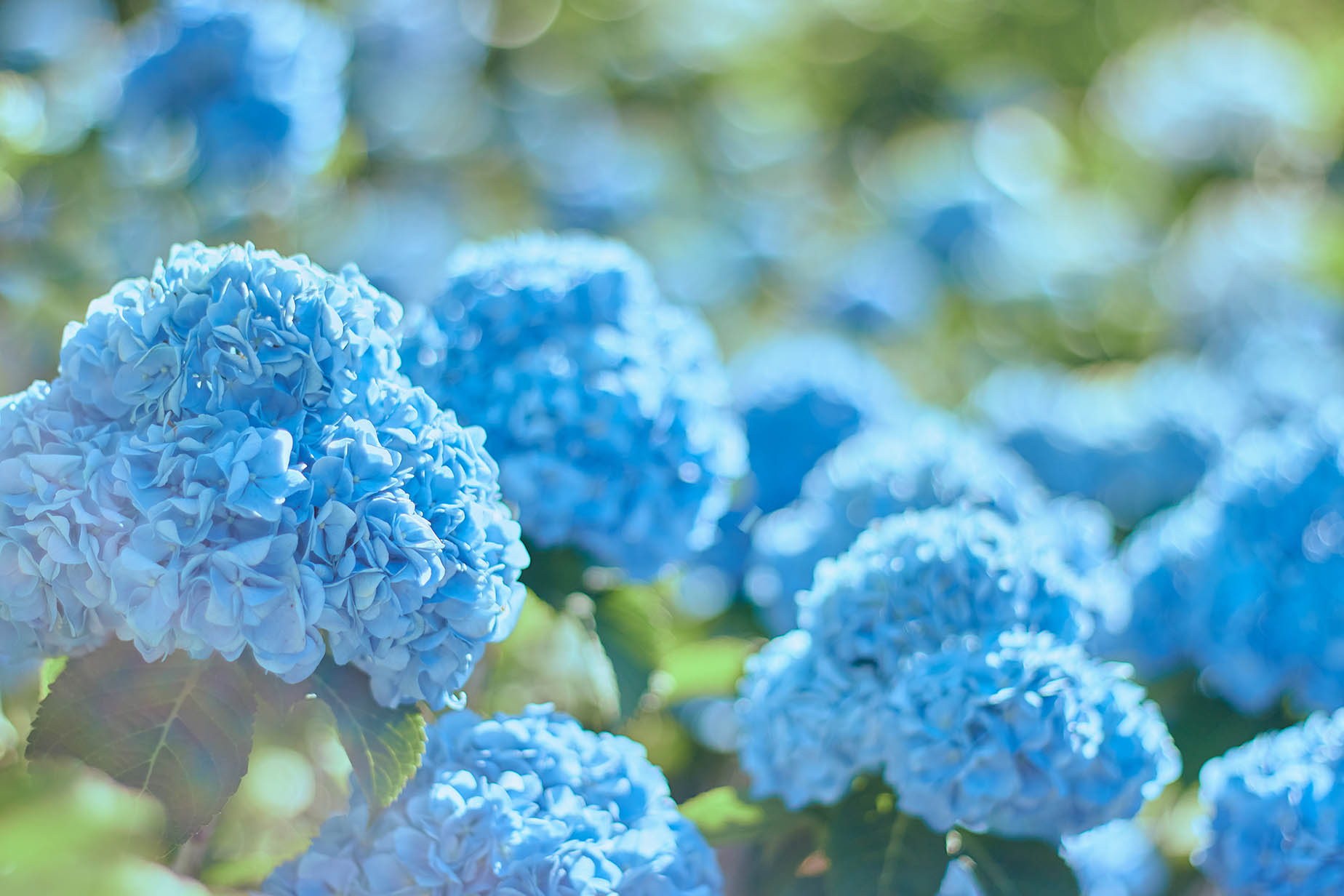 May offers fun for everyone, with cultural festivals dedicated to dragon boat racing, children, and flowers. For rainy afternoons, there are plenty of indoor activities and attractions, including shopping and foodie adventures. Evenings in May are comfortable and not too cool, making them ideal for nighttime nature activities.
Dragon boat racing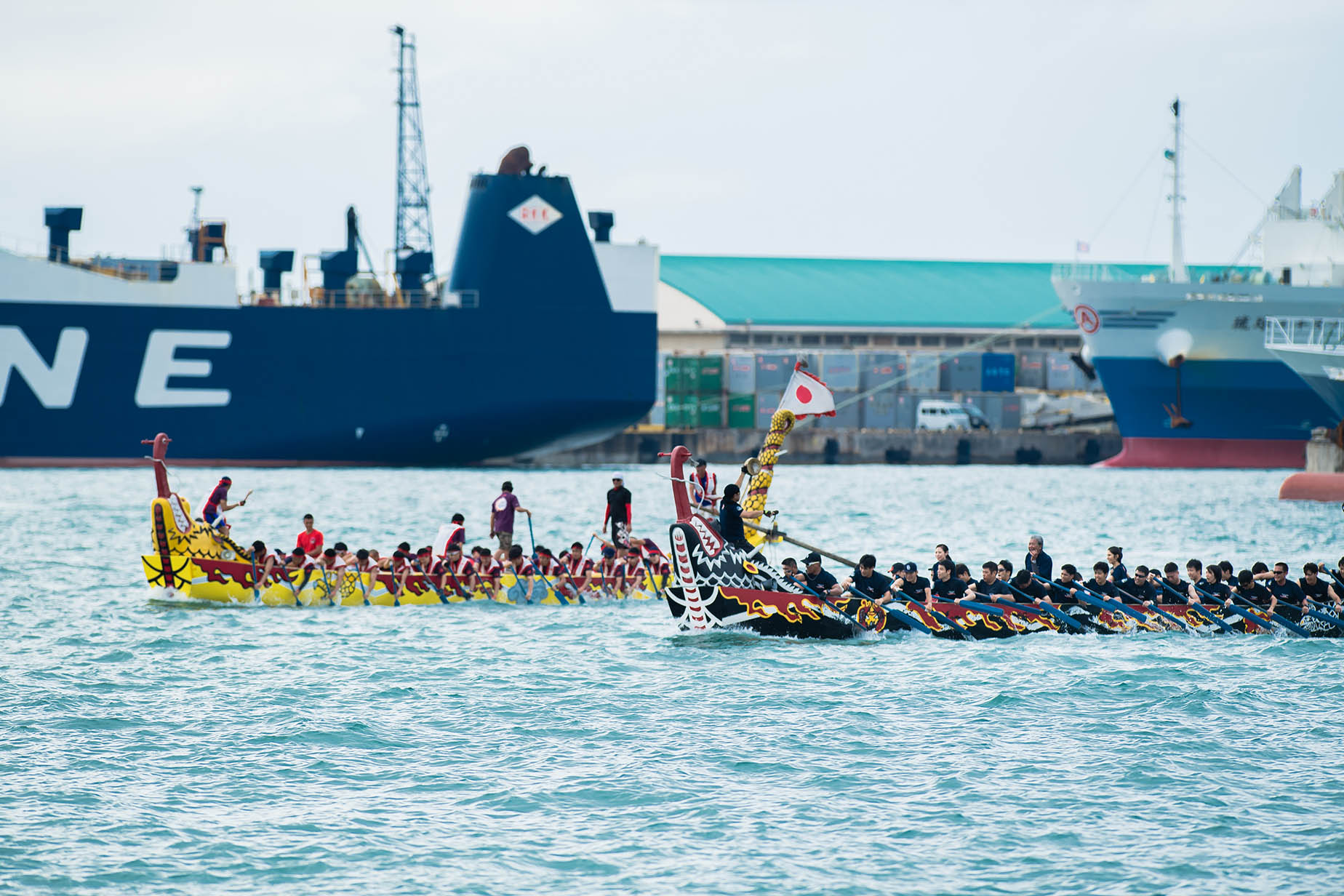 Hari dragon boat races have been held for hundreds of years in Okinawa to pray for safe voyages and bountiful catches in seaside cities and villages. The largest festival featuring the biggest boats is the Naha Hari in Okinawa's capital city of Naha. Smaller local festivals are held toward the end of May and early June with plenty of festive fun, including singing, dancing, and local food.
Nighttime nature tours in Okinawa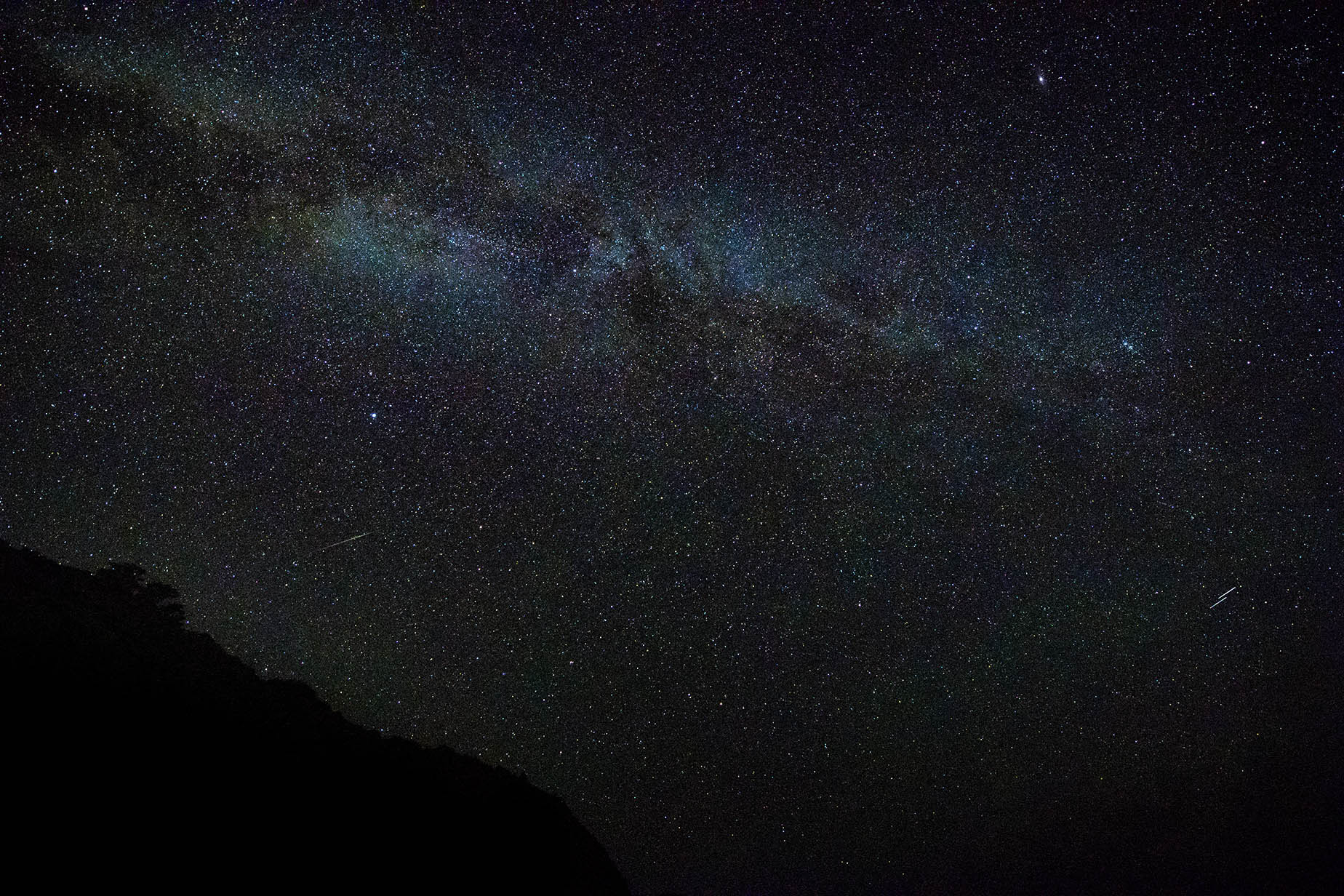 Nightlife means much more than bars and clubbing in Okinawa (although they are options too!). Take a ride on the wild side by joining a tour through the untamed jungle, discover bioluminescent plankton and other underwater creatures while snorkeling, or take a kayaking or a stand up paddleboarding tour under the glow of the Milky Way. Tours are available for many interests and fitness levels, and they can be booked through popular hotels, tourist information centers, or directly online.
Great indoor activities in case of rain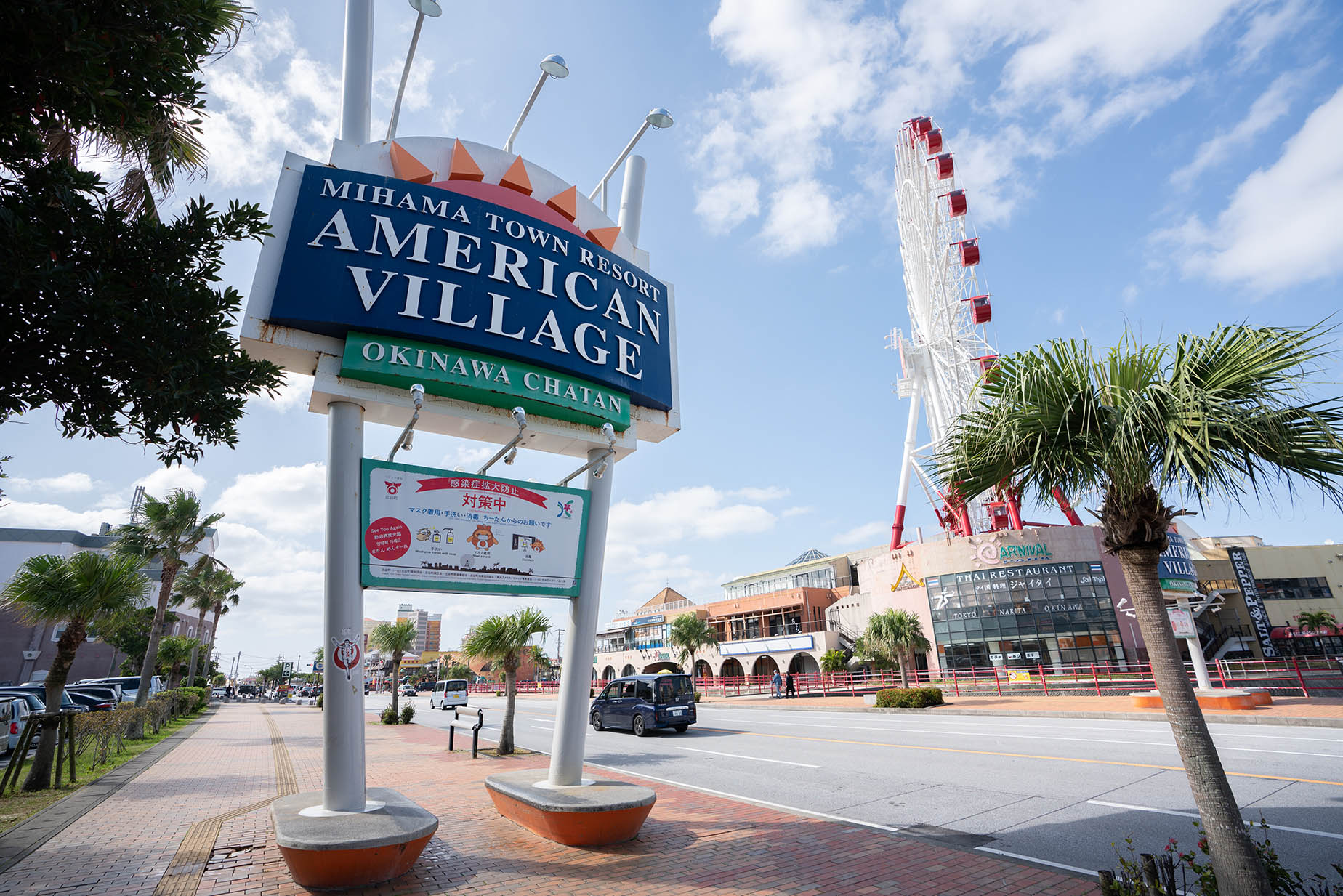 There is plenty to explore in Okinawa even on a rainy day. Savor the local food, discover Okinawa's craft culture, or treat yourself to some retail therapy at one of the main islands malls or entertainment complexes.
Focus on food
Experience Okinawa's rich food culture at Makishi Public Market, where there is something for everyone, from the pickiest eater to the most discerning foodie. The first floor has a market selling fresh seafood, local pork, and fruits and vegetables, while the second floor has eateries, including ones that will cook your purchases from the first floor however you like.
All-day entertainment
Experience Okinawa's unique take on Americana at the American Village, a shopping and entertainment complex featuring American-style stores, restaurants, a movie theater, and a Ferris wheel.
Discover Okinawan pottery
Located in the Tsuboya pottery district of central Naha, the Naha Municipal Tsuboya pottery Museum provides a window into the local pottery culture with displays on its history and techniques. There is even a full-size display of a traditional Okinawan house that shows how the pottery was utilized in the home.
Events in May
Golden Week at the beginning of May brings a special festive atmosphere to Okinawa. Events in May offer exciting dragon boat races, traditional culture, natural beauty, and family fun.
*Event dates are subject to change, and some events may be canceled or postponed due to weather and other circumstances.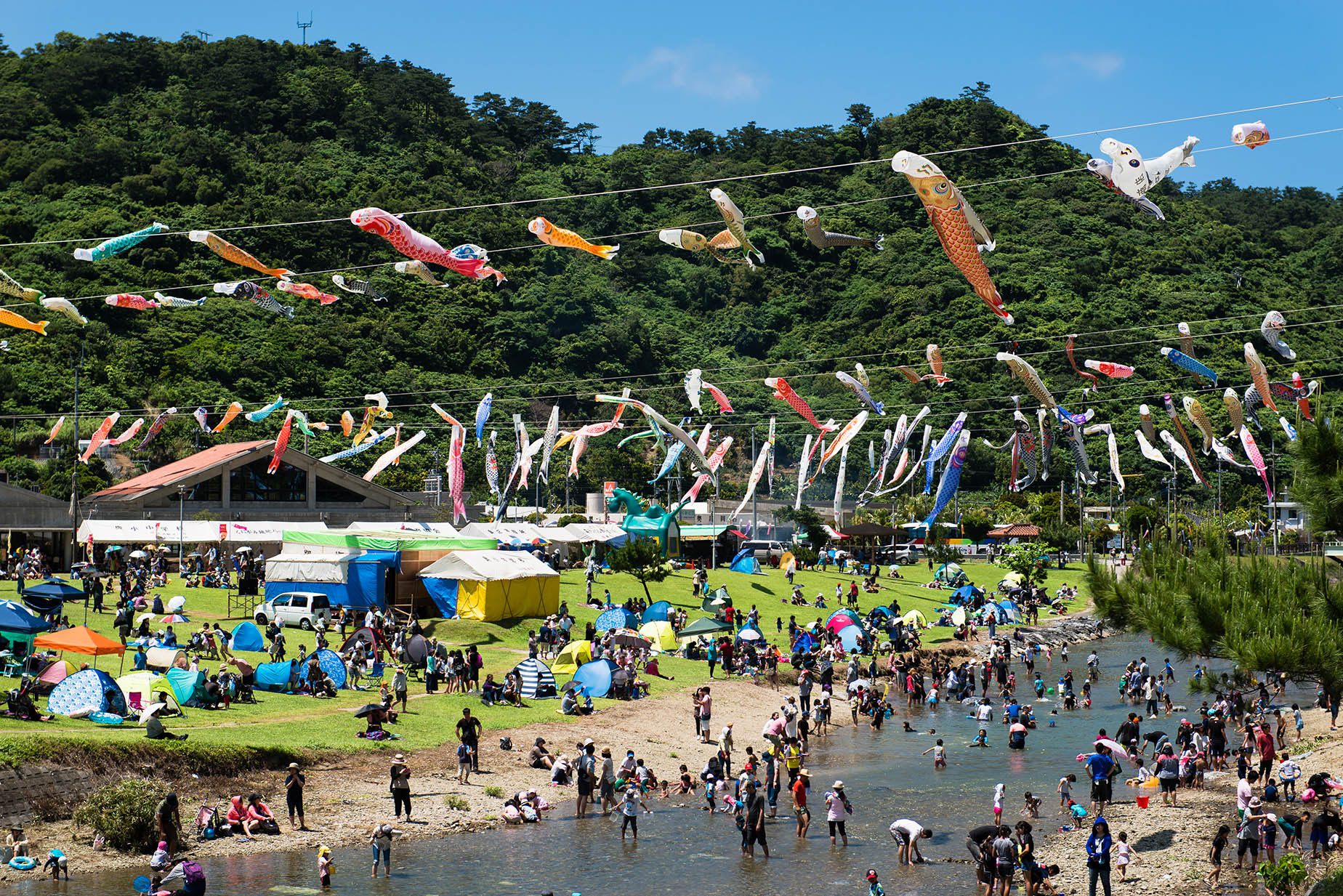 See carp take to the sky
Experience the Japanese custom of flying carp streamers to pray for the health and future success of children at the Okuyambaru Carp Streamer Festival. With traditional Okinawan dancing, singing, and food, this is a great event for the whole family.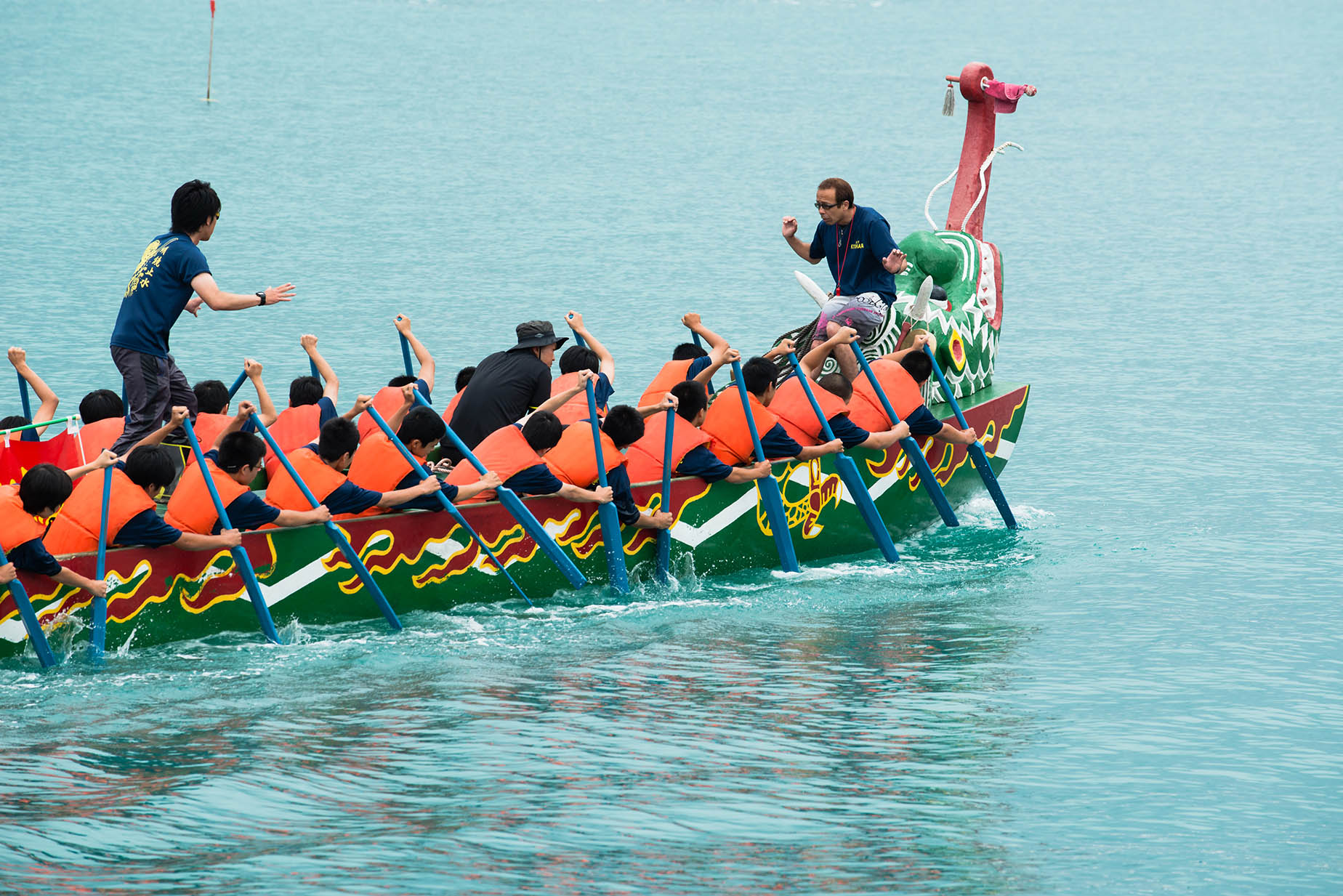 Racing on the water
Watch thrilling races between huge, colorful dragon boats at hari festivals throughout Okinawa. The Naha Hari is the largest of Okinawa's dragon boat festivals. At the event, you can also enjoy singing and dancing, festival foods, fireworks, and board a dragon boat.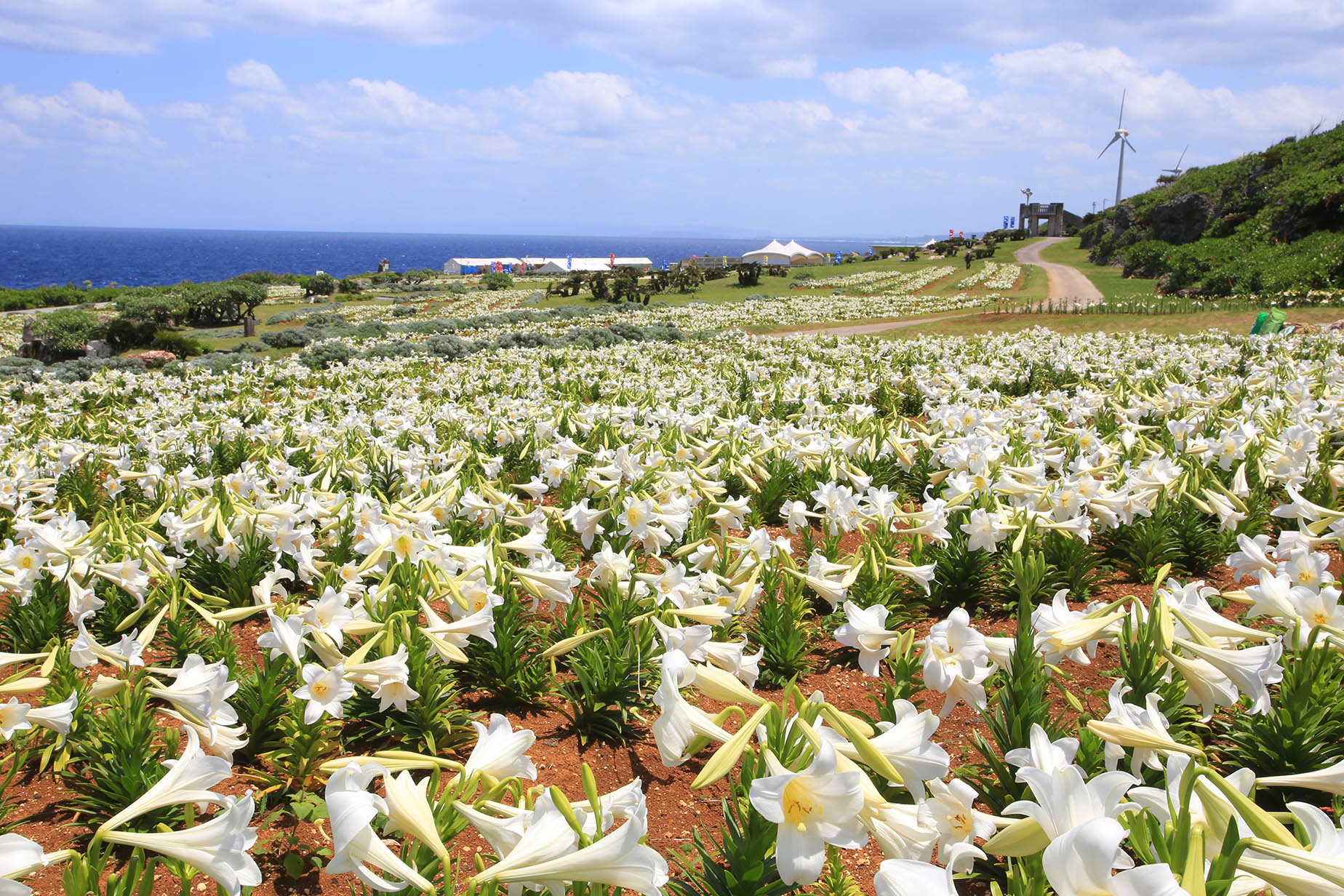 Island blooms
Experience Japan's earliest lily festival on Ie Island with over 100 lily varieties from around the world. The expanse of pure white lilies, as well as rows of colored lilies, looks stunning set against the blue sea and sky.