Prohibited & Restricted Items
Be aware of restrictions in place on produce, cuttings, plants, and animals
Animals, animal products, plants, and produce may be subject to inspections, quarantine, restrictions and/or may be prohibited from being brought into or taken out of Okinawa.
Bringing items into Okinawa/Japan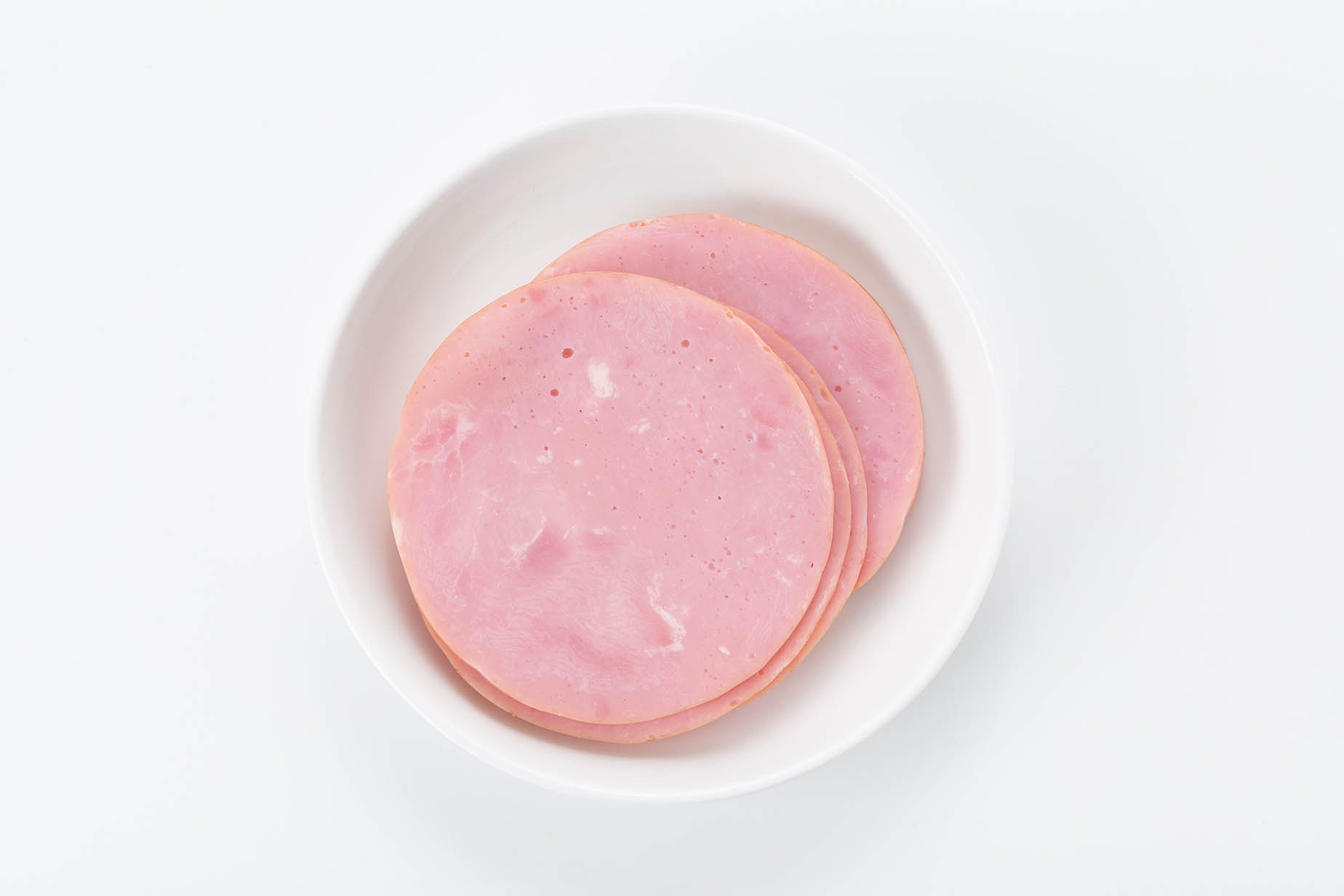 Japan has rules in place to prevent the introduction of disease and pests which may cause harm to Japan's livestock industry and agriculture. The Ministry of Agriculture, Forestry and Fisheries has information about animal and plant quarantine and explains what is prohibited from being brought into Japan or subject to restrictions. Check the information before visiting Okinawa, especially if you are considering bringing fruits, vegetables, or meat products with you.
Taking items out of Okinawa
If you are planning to take animals, animal products, plants, or produce out of Okinawa, check the quarantine rules of your destination country. Note that these items may be subject to inspection before departure. For more information check with the relevant animal and plant quarantine bureau.
Cylas formicarius
Euscepes postfasciatus
Diaphorina citri
Citrus greening disease
Prohibited items
The following items are prohibited from being taken out of Okinawa to prevent the spread of agricultural pests.
Sweet potatoes (including beni imo)
Kandaba (the stems and leaves of sweet potato plants)
Uncheba (water spinach)
Morning glories and vegetables of the morning glory family
Seedlings, branches, and leaves of citrus plants
Seedlings, branches, and leaves of orange jasmine plants and curry trees
Even within Okinawa, the movement of some of these plants is regulated. Note that sweet potatoes including beni imo, kandaba, uncheba, morning glories, and any vegetables belonging to the morning glory family are prohibited from being taken to Kume Island.
Sweet potatoes (including beni imo)
Kandaba (the stems and leaves of sweet potato plants)
Uncheba (ipomoea)
The morning glory family
Photos courtesy of Naha Plant Protection Office (unauthorized use is prohibited)
Learn More
Naha Plant Protection Office: 098-868-1679