Okinawa in September
The perfect late-summer getaway—hit the beach and enjoy cultural activities and the outdoors
Summer lingers in September in Okinawa, and while the days remain quite hot, the nights become cooler. For a change of pace from the beach, explore Okinawan culture through a variety of activities and events, from horseback riding and performing arts to awamori—Okinawa's signature spirit.
Quick tips
September is still quite hot in Okinawa, especially during the day. Swimming and marine sports are definitely still on the table. Be sure to bring sunscreen and a hat when visiting the beach.
Take a tour of an awamori distillery and savor the sublime taste of Okinawa's native spirit.
Typhoons are not uncommon in September, so check the weather in advance before scheduling activities.
September weather in Okinawa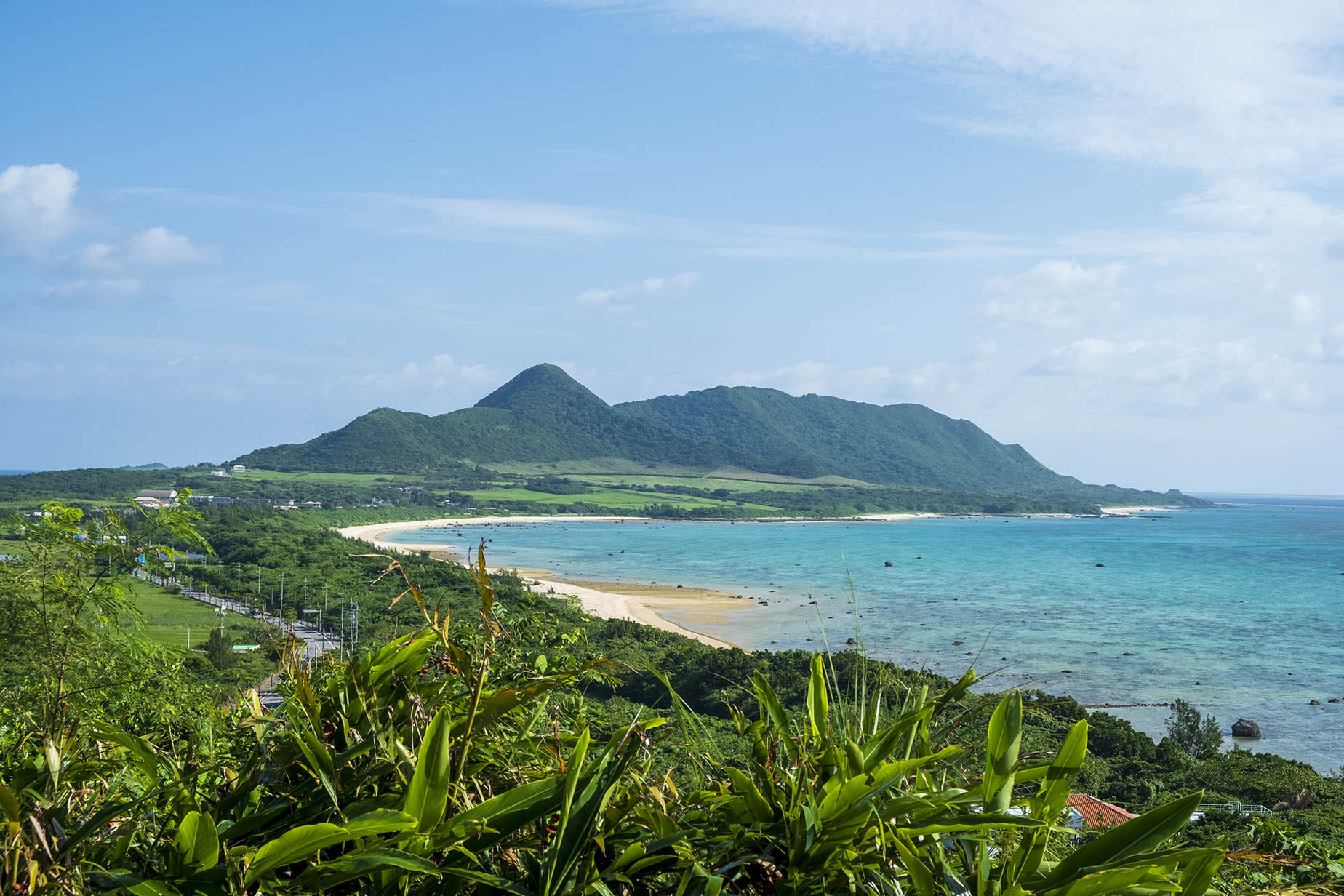 Although the height-of-summer heat subsides by September, it is still hot during the day, and a clear difference in temperature can be felt between Okinawa and the mainland. Daytime temperatures in September average around 29 degrees Celsius (84 degrees Fahrenheit), with highs around 32 and lows around 25 degrees. The typhoon season continues from August into September, so check the forecast before making plans. After the autumn equinox, the temperature and humidity drop to a more comfortable level.
What to do in September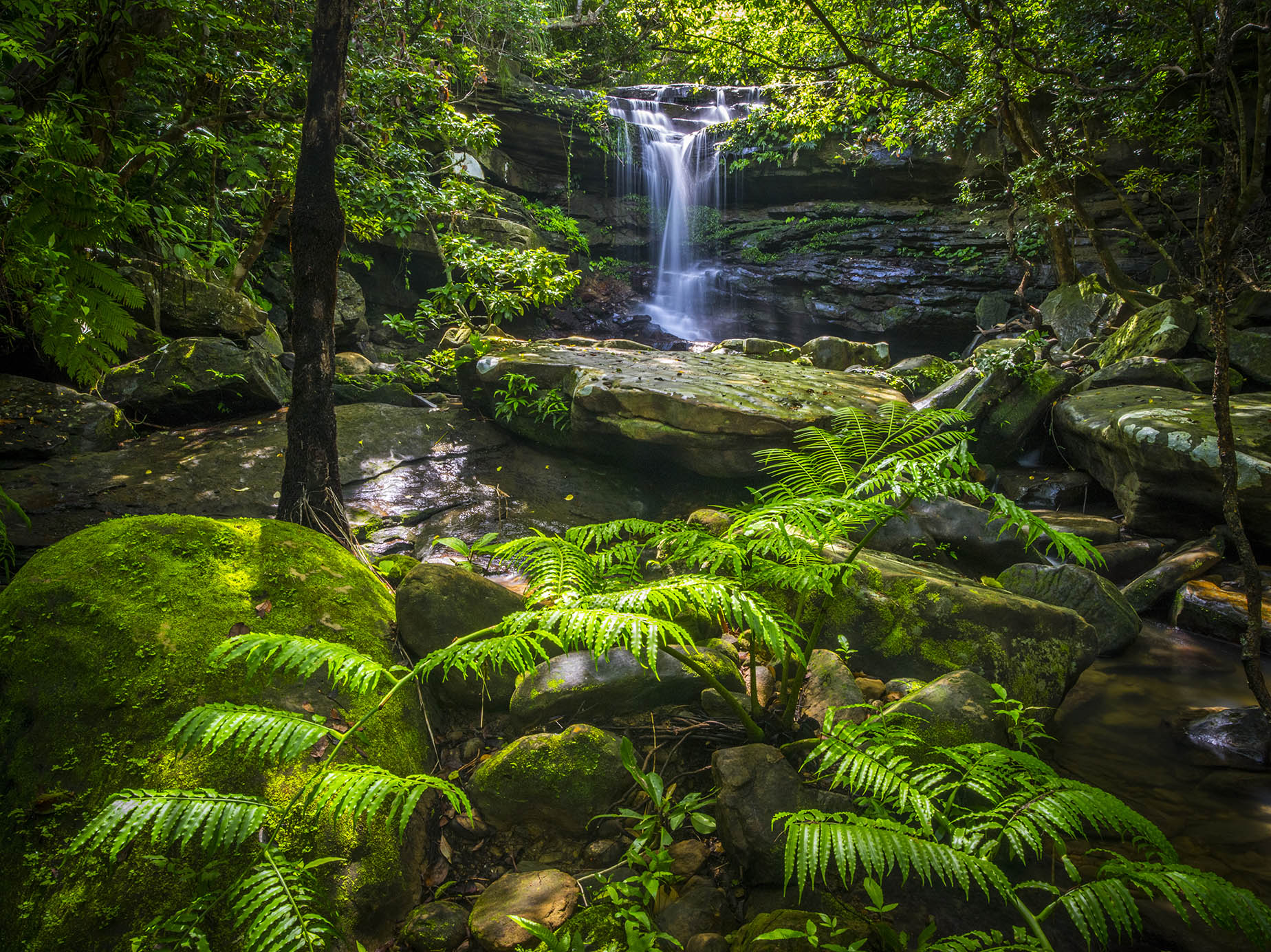 September is a month of transitions in Okinawa. As the days get shorter and the nights longer, Okinawans turn their attention to the performing arts. Festivals celebrate Okinawan heritage with traditional folk music and dancing, while visitors can celebrate it through the local tipple awamori.
Outdoor activities still abound, and September is a good month to experience nature in Okinawa from a different perspective. Hiking, forest adventures, and horseback riding on the beach are just a few of the activities that await visitors in September.
Discover awamori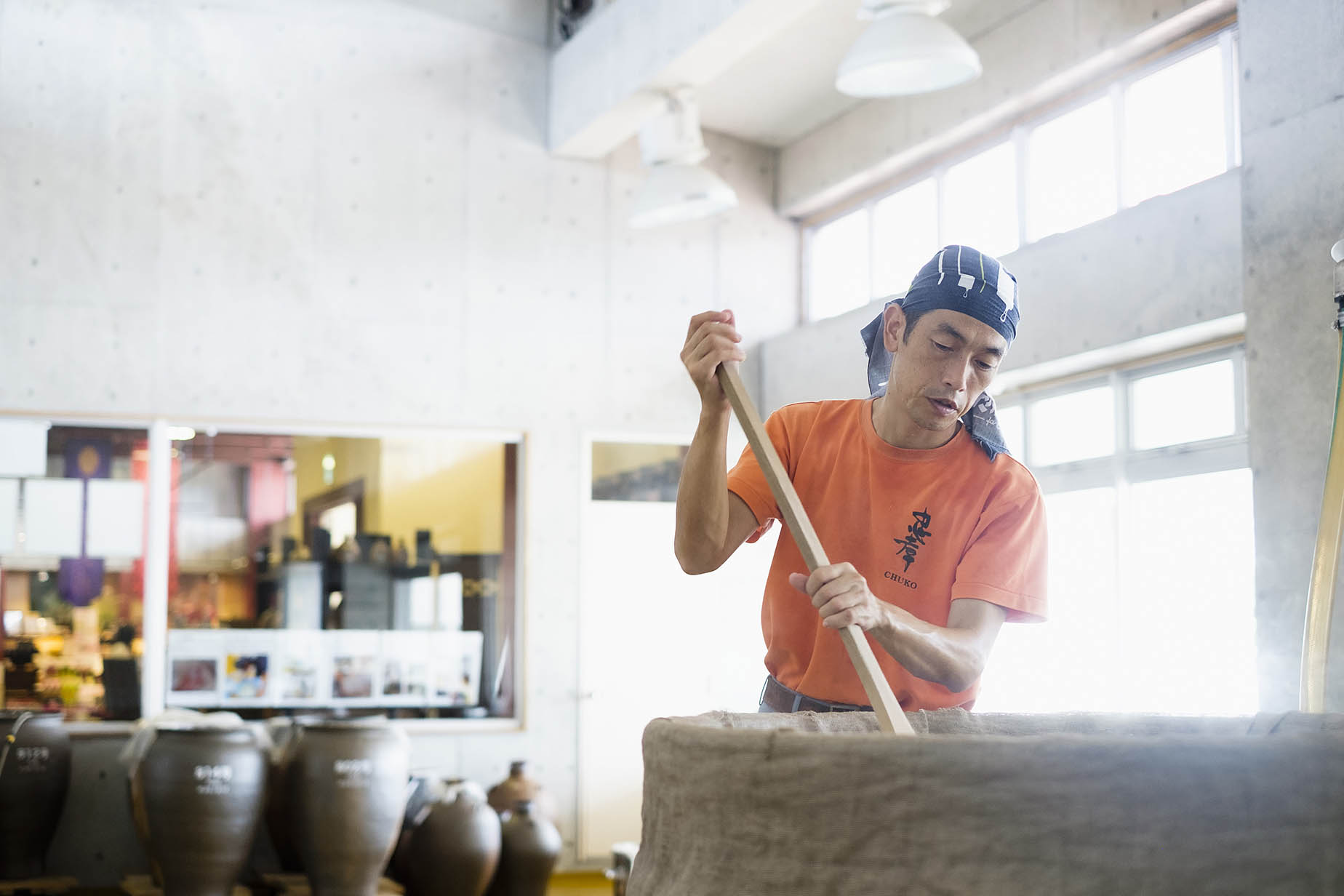 Awamori is Okinawa's native distilled spirit and the lifeblood of its culinary traditions. September is the month for celebrating awamori—September 4th is known as Kusu Day, which means "aged awamori." Possibly the oldest distilled drink in Japan, awamori has been enjoyed for at least 600 years. Awamori distilleries are found in abundance throughout Okinawa's islands, and many offer tours.
Experience Okinawan performing arts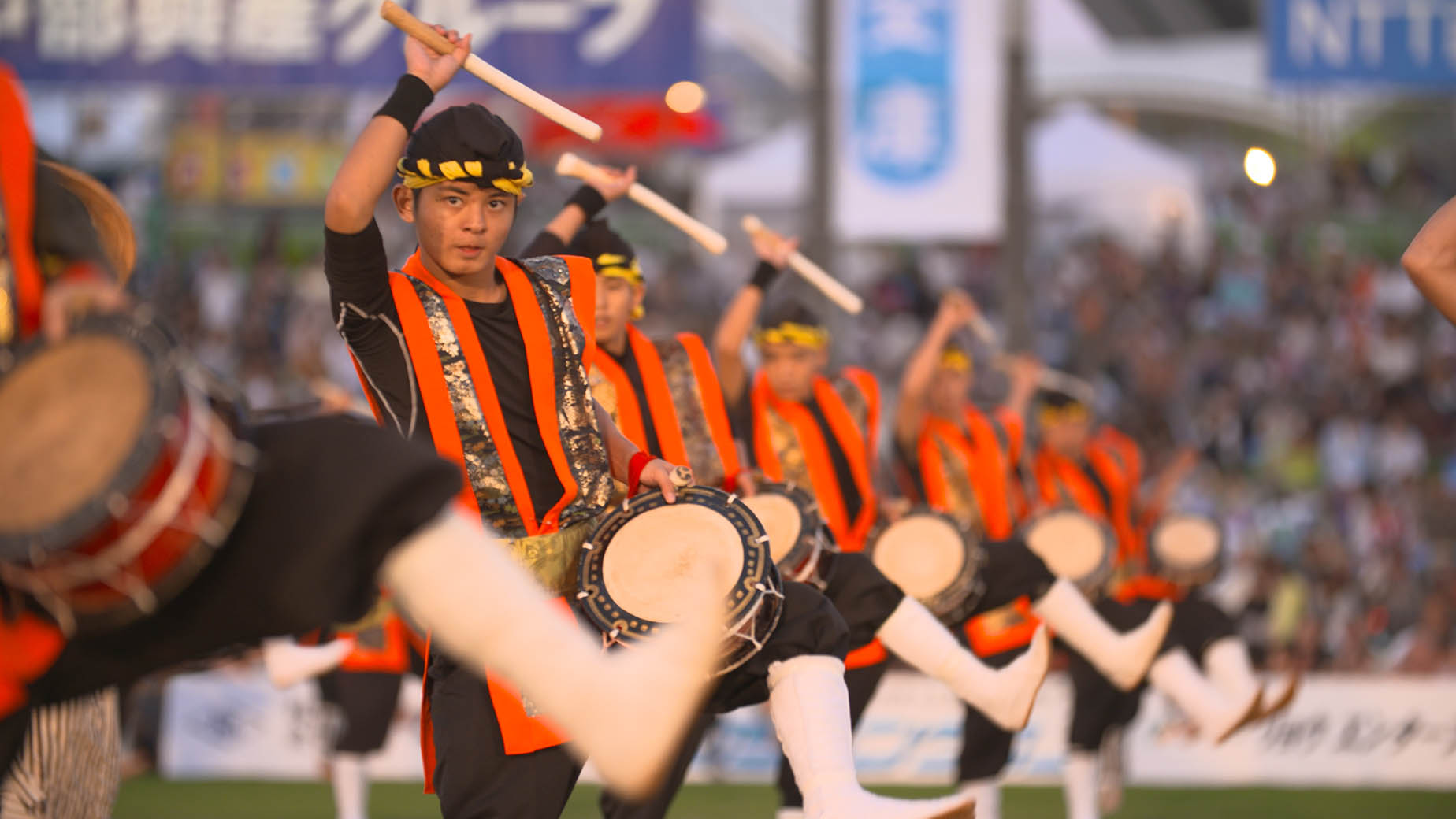 Okinawa has a rich history of performing arts that are unique to its culture. The National Theatre Okinawa and local theaters throughout the islands showcase traditional Ryukyu dancing and 18th-century Kumiodori dancing, which incorporate lavish costumes and props. Events across Okinawa in September feature the sanshin, a traditional Okinawan stringed instrument, as well as taiko drums and Japanese harps. Festivals in September often feature eisa, traditional Okinawan folk dances performed by local members of the community.
Nature from a different perspective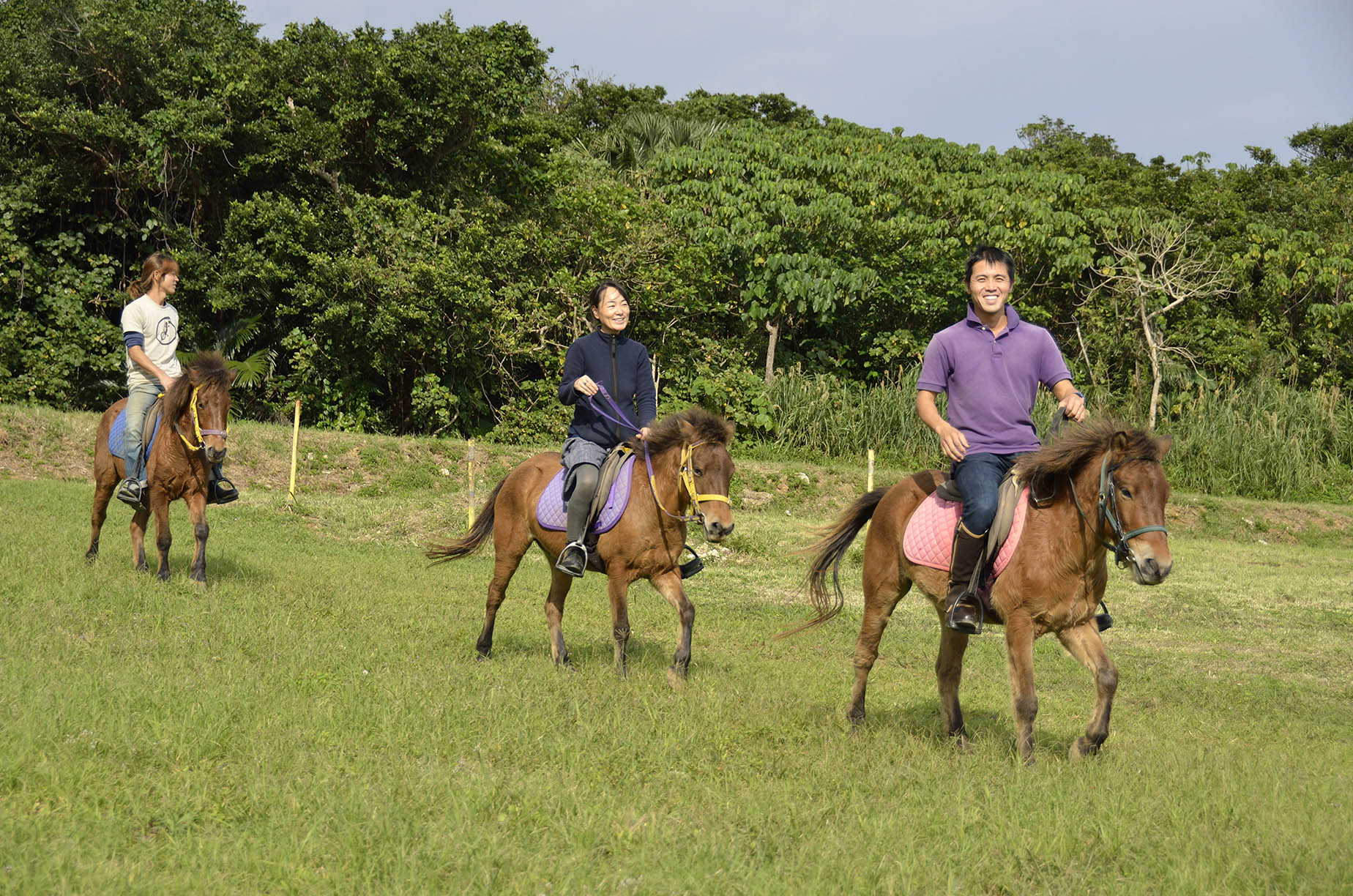 Although the weather is still warm enough for typical beach activities, September is a good month for experiencing the outdoors from a different perspective. You can experience Okinawa's abundant nature ziplining from tree to tree at adventure parks in Onna and Yanbaru on the main island. Kume Island is popular for horseback riding through the forest and along the beach. While there, hike to the ruins of Uegusuku Castle for splendid panoramic views of the surrounding hills and sea. Ie Island off the northwest coast of the main island and Nanjo in the south of the main island are also popular for horseback riding by the sea. And on Yonaguni Island, you can even swim with Yonaguni ponies.
Events in September
September offers visitors a chance to immerse themselves in Okinawan culture and celebrate its diversity through a variety of events.
*Event dates are subject to change, and some events may be canceled or postponed due to weather and other circumstances.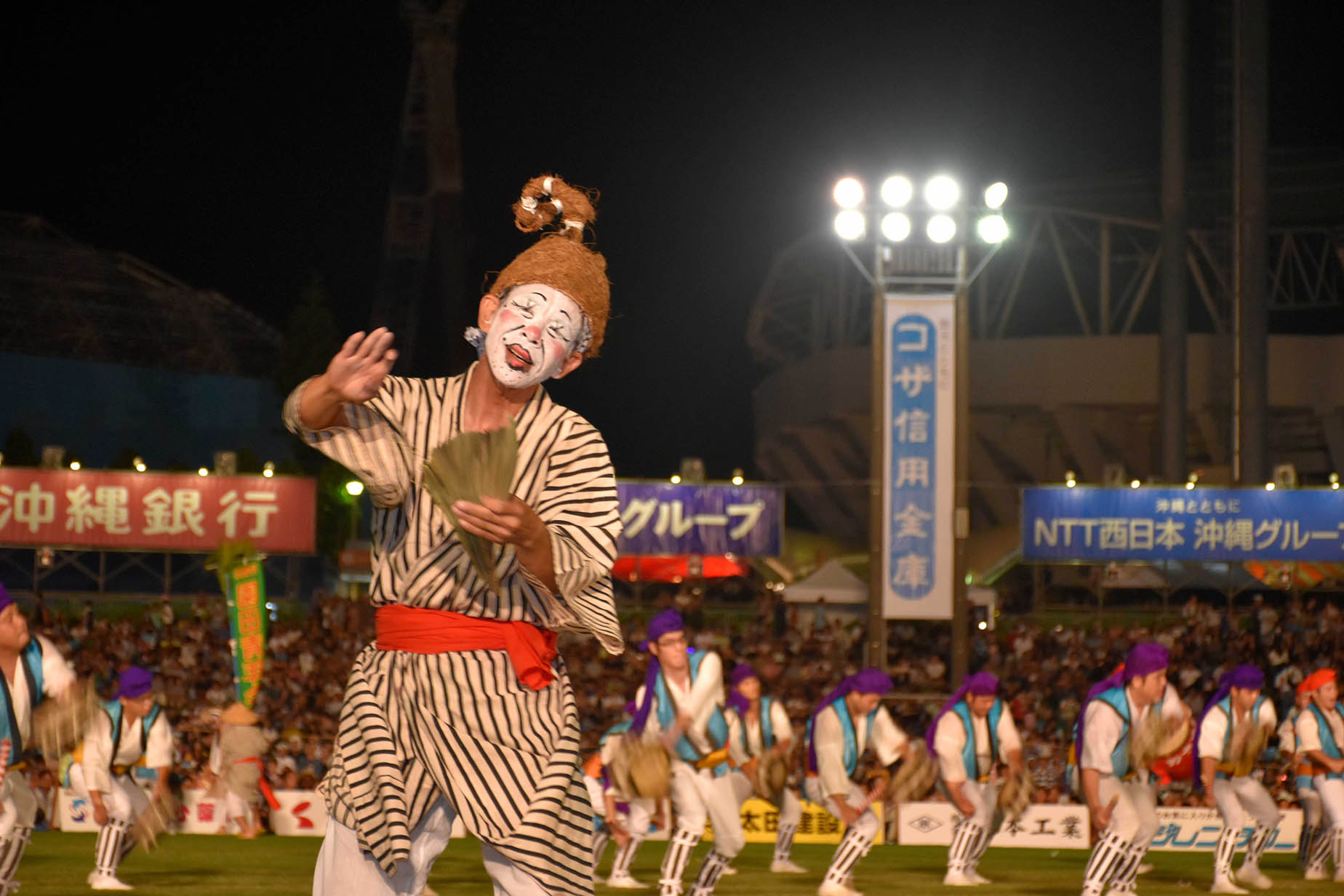 Eisa dancing
Feel the rhythm of Okinawa through spectacular dance performances at the Zento Eisa Matsuri in Okinawa City, Okinawa's largest eisa festival. The festival features taiko drumming, singing, and melodies performed on the three-stringed sanshin. A fireworks display tops the festival off. The exact dates of the festival vary based on the lunar calendar, so in certain years, it may be held in late August rather than September.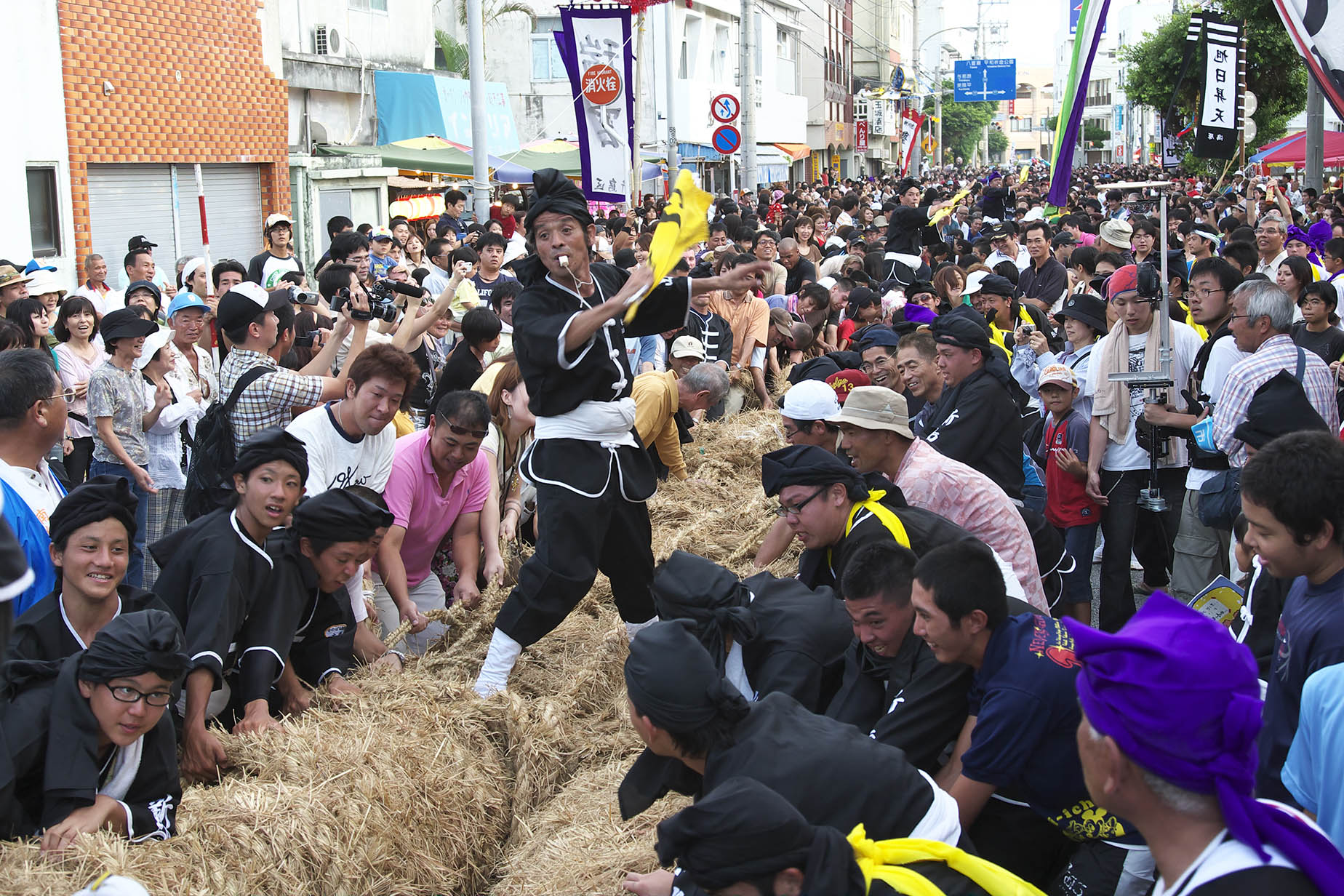 Tug-of-war
Occurring on the day of the lunar calendar harvest moon, the exhilarating Itoman Great Tug-of-War pits two massive teams against each other to pull a gigantic rope towards victory. Flag bearers and traditional dancers add color to this spectacular festival. The exact dates of the festival vary based on the lunar calendar, so in certain years, it may be held in early October rather than September.
Celebrating diversity
Pink Dot Okinawa is an exciting event that celebrates Okinawa's LGBTQ+ community. Visitors from around the world come dressed in pink to show solidarity and to enjoy music, dancing, and other festivities.