Geruma Island
Kerama Islands
Feel nostalgia and nature on forested Geruma Island
Time passes slowly on undeveloped Geruma Island. Explore the old-world atmosphere of its sole village, or try to spot native Kerama deer, which reside in the island's abundant Chinese palm forests.
About Geruma Island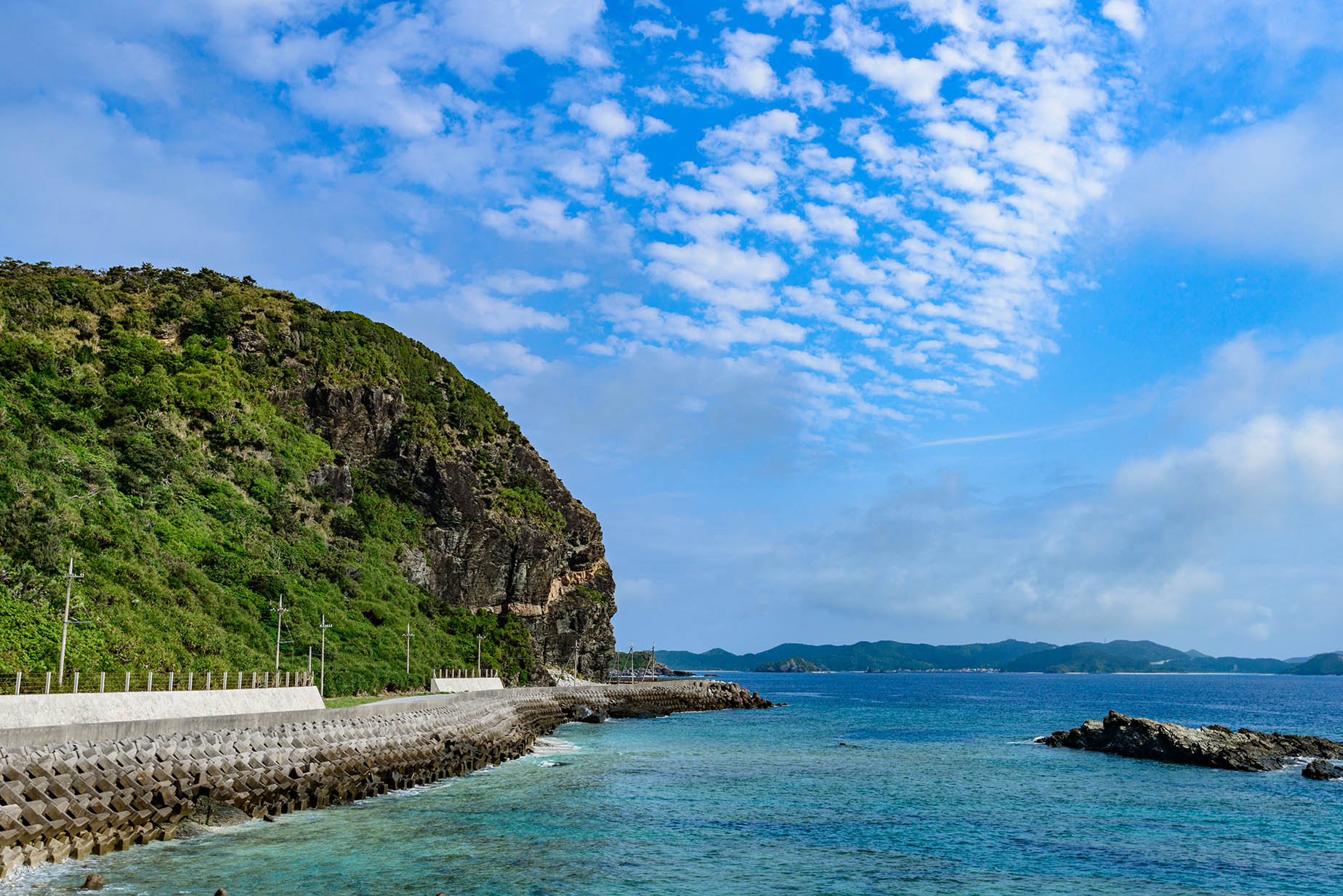 Geruma Island is part of Keramashoto National Park, and is the smallest of the populated Kerama Islands. The island is connected to larger Aka Island and uninhabited Fukaji Island by bridges.
Island surroundings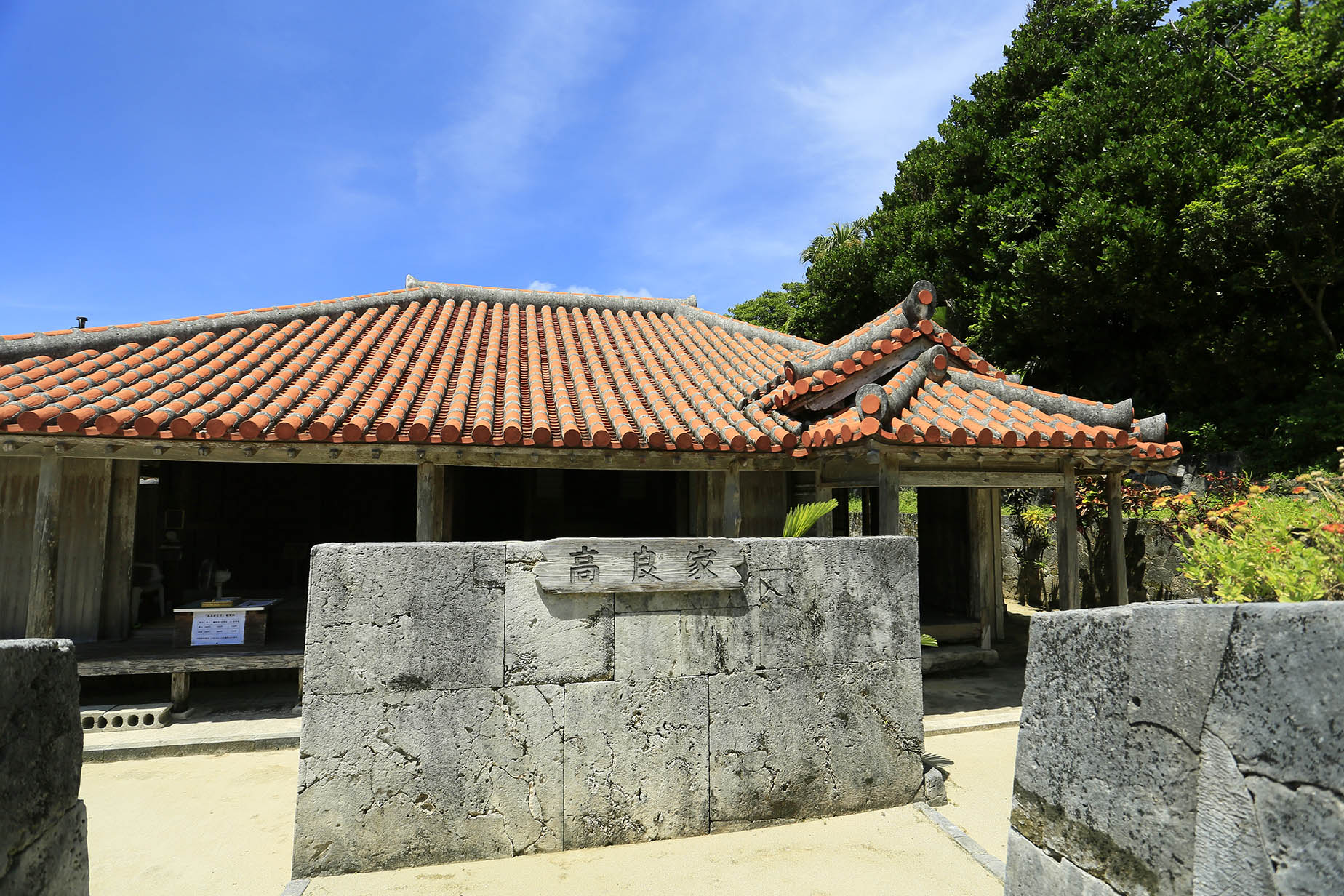 The traditional coral-stone walls and red-tiled roofs in the small village give you a feel for how previous generations lived in Okinawa. One of the oldest and best-preserved of these houses is the Takara Residence, known locally as Sendosuya, or "Captain's House."
Journey into the protected island woodland, which is a haven for the endemic deer. The creatures have adapted to their island environment and have darker fur, larger eyes, and smaller stature than mainland deer.
Secluded sands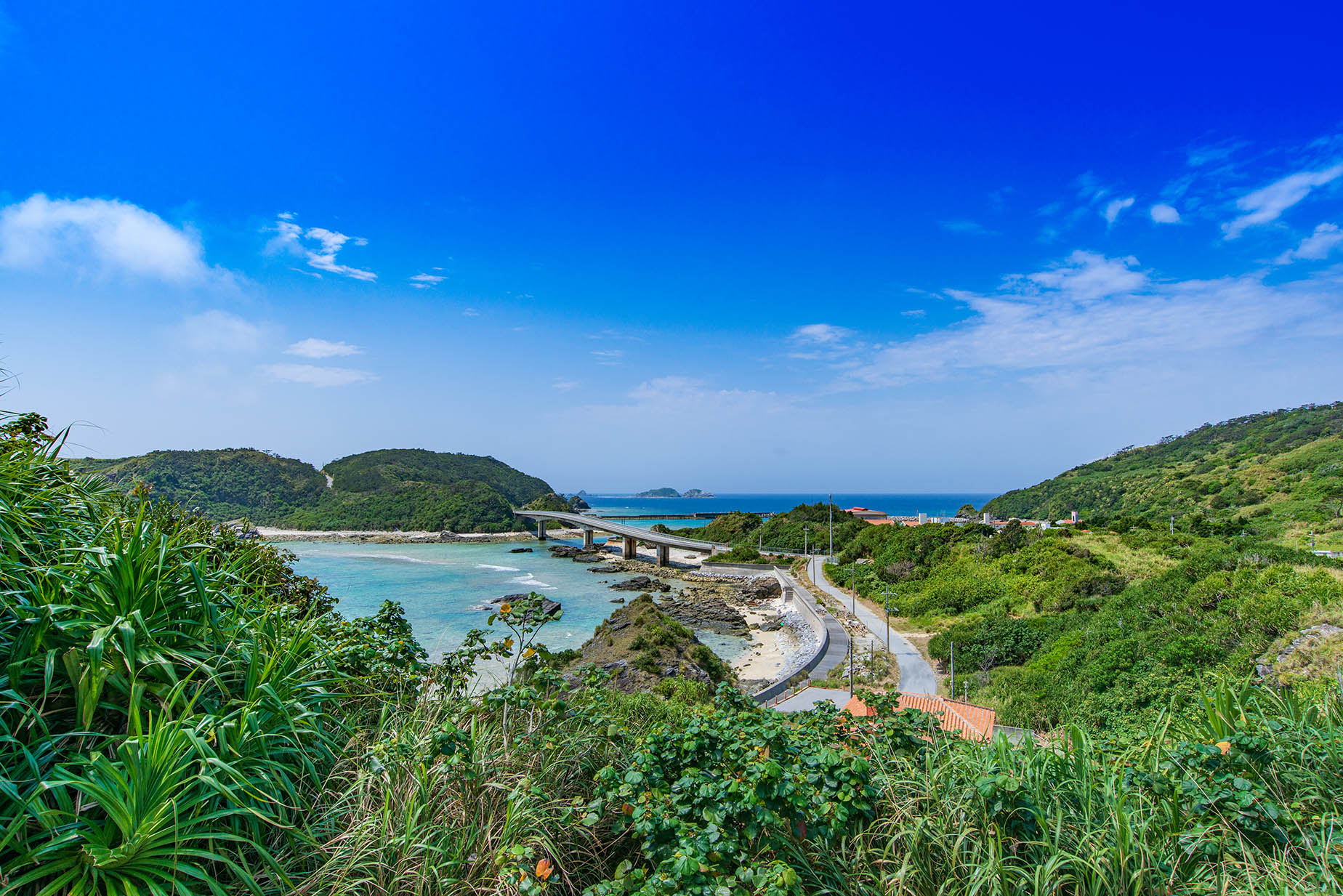 Stroll along the shores of peaceful Azanamui Beach. You may find you have the shoreline to yourself. Azanamui Observatory is a short hike from Azanamui Beach and offers pleasing views of nearby islands on clear days.
Fukaji Island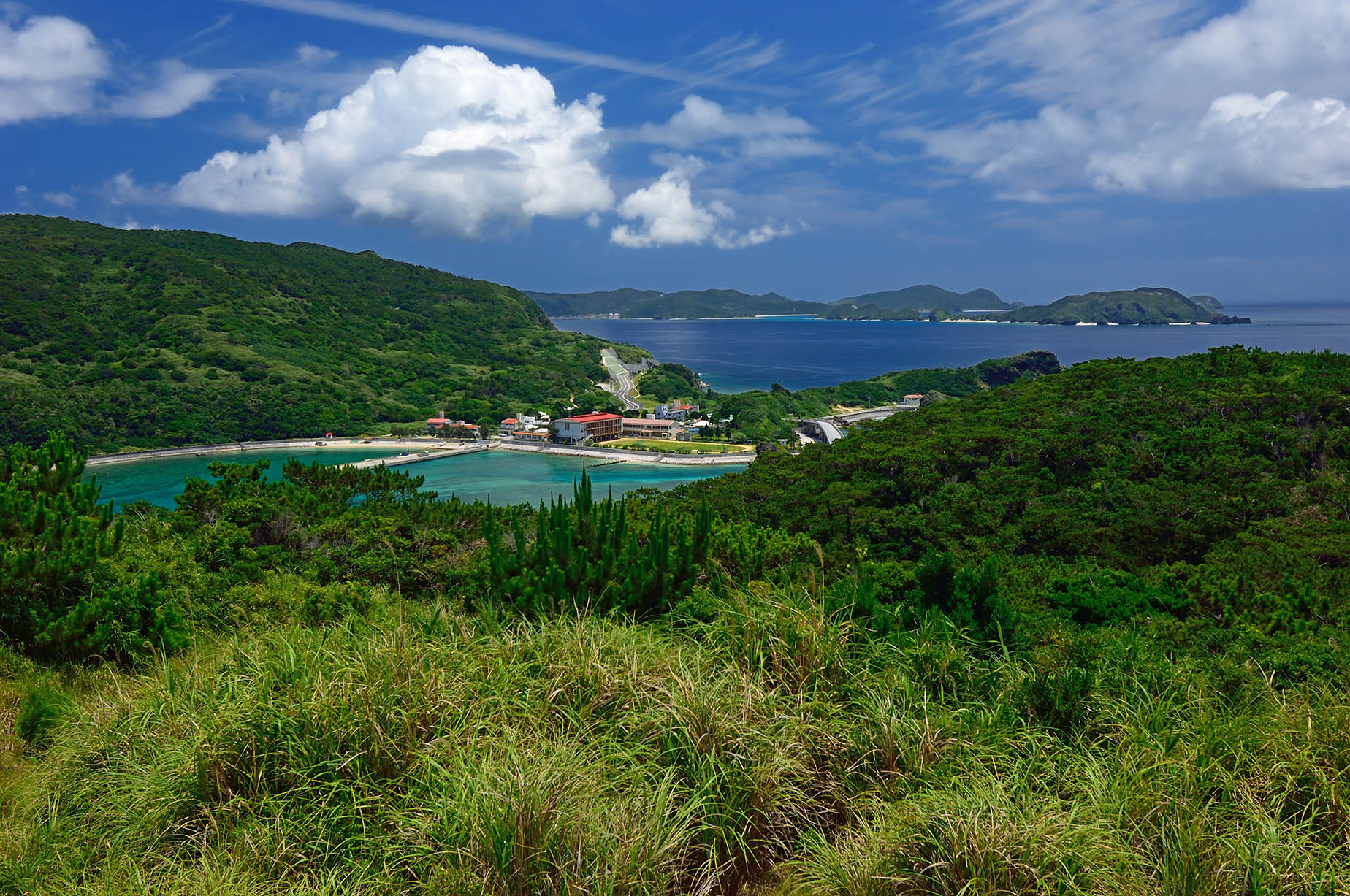 Fukajinohama Beach on Fukaji Island is an alternative spot to enjoy the quiet coast. Stroll up the tranquil sands to the World Peace Memorial; the spot marks the landing point of US forces in Okinawa during WWII, and memorializes the lives lost on all sides of the battle.
Fukaji Observatory affords panoramic views of the surrounding islands.
Where to stay
There is only one guesthouse on the island, but there are more accommodations on nearby Aka Island.
Getting to Geruma Island
Geruma Island can be quickly reached by car or bicycle from Aka Island.
Regular ferries and high-speed boats run from Tomari Port on Okinawa's main island to Aka Port. The crossing takes 90 minutes and 50 minutes respectively.