Hamahiga Island
Central Okinawa Main Island
Discover Ryukyuan spiritual sites, tranquil beaches, and luxurious resorts on Hamahiga Island
Hamahiga Island is a peaceful getaway, home to sacred Ryukyuan sites and uncrowded beaches. Drive around the island for views of traditional Ryukyuan architecture, or hop to nearby islands via the Hamahiga Bridge. Unwind at an elegant resort and watch the sunset.
About Hamahiga Island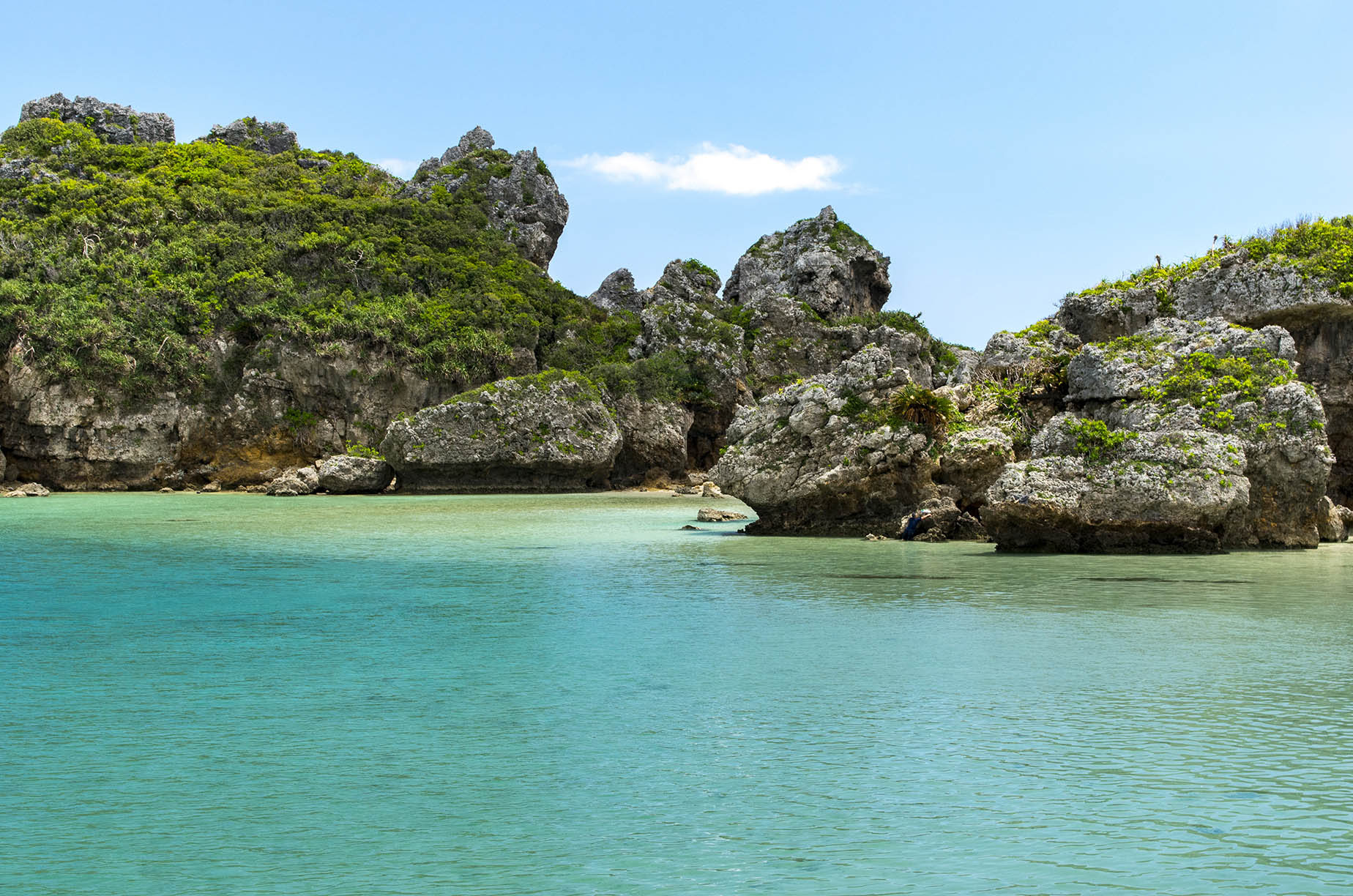 Hamahiga is one of the Yokatsu Islands, located just off the Katsuren Peninsula on the eastern side of Okinawa's main island. The small island is only seven kilometers in circumference and is perfect for exploring by car.
A spiritual sanctuary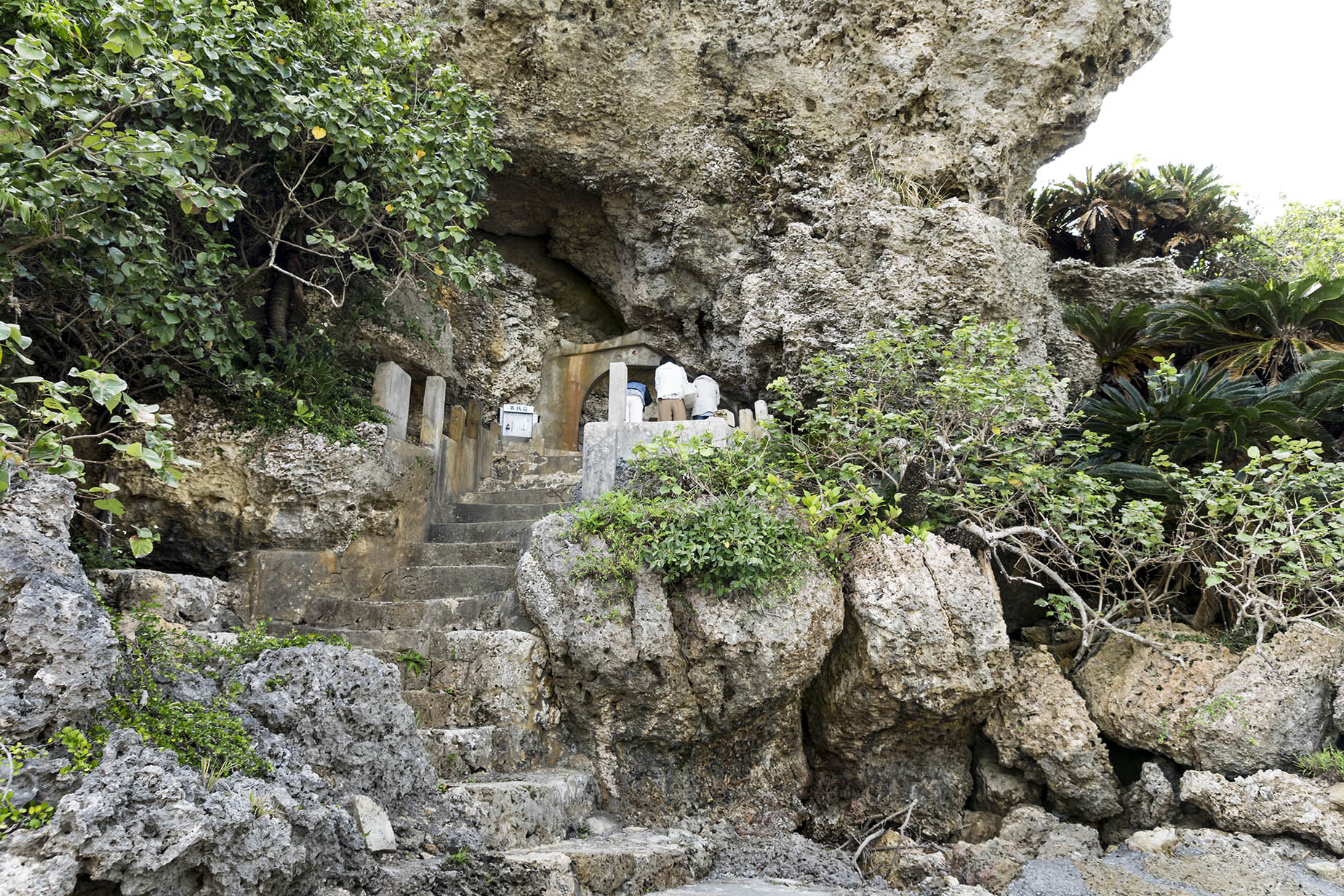 There are several sacred sites dotted around the island of Hamahiga. The cave Shirumichu on the south of the island is one of the most well-known. The site is associated with the Ryukyuan creation myth, and is said to be the former dwelling of the deities Shinerikyu and Amamikyu and their children. It is a popular spot for couples to pray for fertility. A wooden torii gate marks the entrance, and a long flight of steps leads to the cave.
Amamikyu and Shinerikyu are believed to be entombed on the islet of Amanji that juts out into the sea. Visitors can access the islet from Hamahiga Island by walking across a concrete walkway.
Secluded sandy beaches
The island's pretty beaches are usually quiet and uncrowded. There is a beach on the west side of the island, with particularly fine, white sand, and one on the opposite side of the island, with some noteworthy rock formations. Both beaches have basic facilities.
Oceanview drives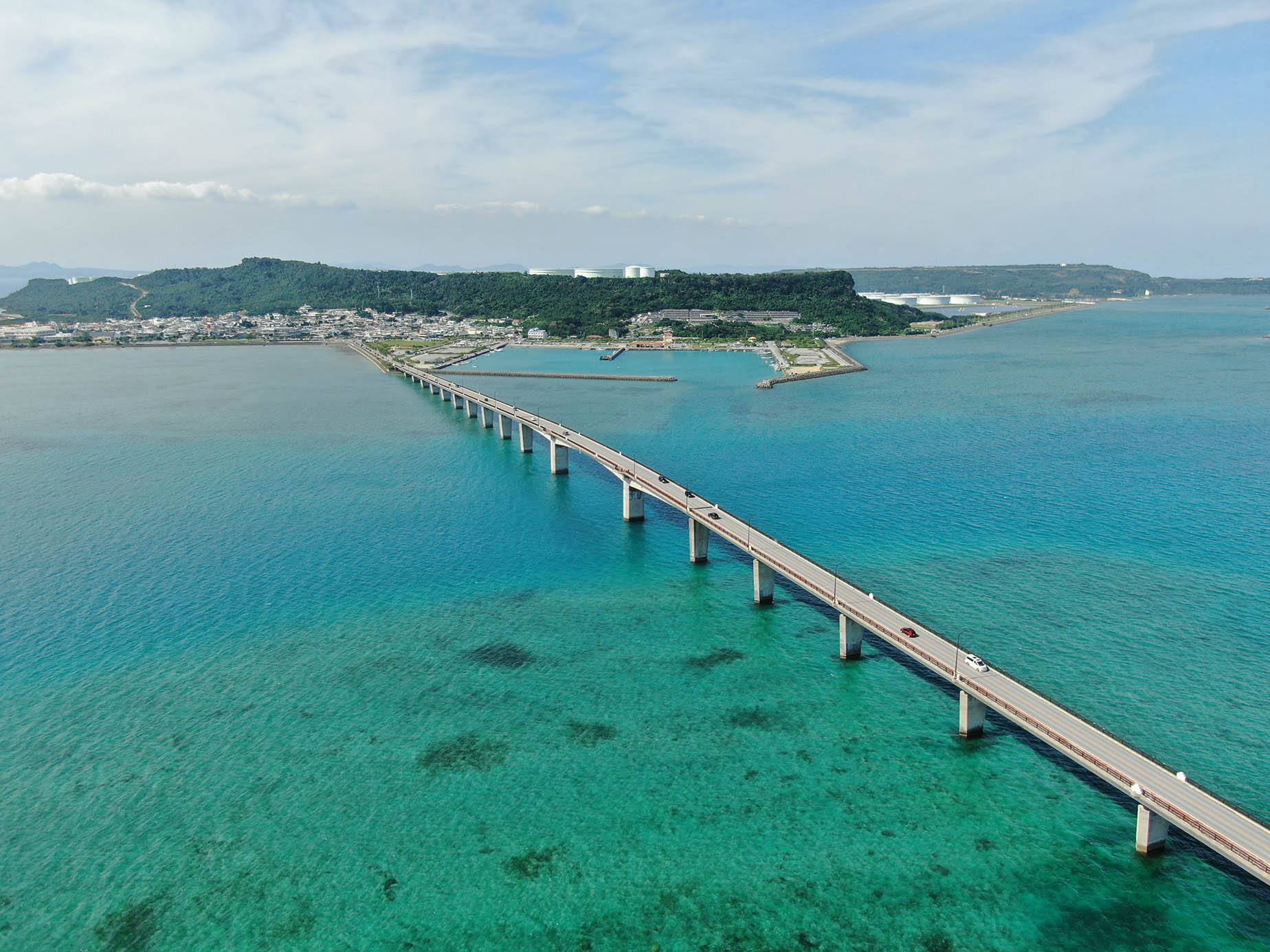 Drive across the 900-meter-long Hamahiga Bridge to Henza Island for beautiful views of the ocean. Alternatively, take a night drive around Hamahiga Island and pause for views of the starry sky. Muruku Beach faces away from the main island and the other Yokatsu Islands, making it a good location for stargazing.
Where to stay
There are some boutique hotels and chic vacation rentals on Hamahiga Island. Alternative accommodation options to suit different tastes and budgets are available on the neighboring island of Henza, and the main island of Okinawa.
Getting to Hamahiga Island
The nearest interchange to Hamahiga Island is Okinawa-Kita IC. It takes about 35 minutes to get to the island by car from the interchange. From Naha Airport, the fastest way to get to the island is on the expressway, and the journey takes around 70 minutes in total. The journey is more leisurely if you drive on non-toll roads.