Henza Island
Central Okinawa Main Island
Hop over to Henza Island for rich seafood and island culture
Henza Island is a short drive from Okinawa's main island. It makes a good stop off on a drive along the "Kaichu-doro Drive," a sea road which connects several small islands. Visit the fish market, get lost in the backstreets, or join the residents in celebration at the fisherman's festival.
Henza Island sights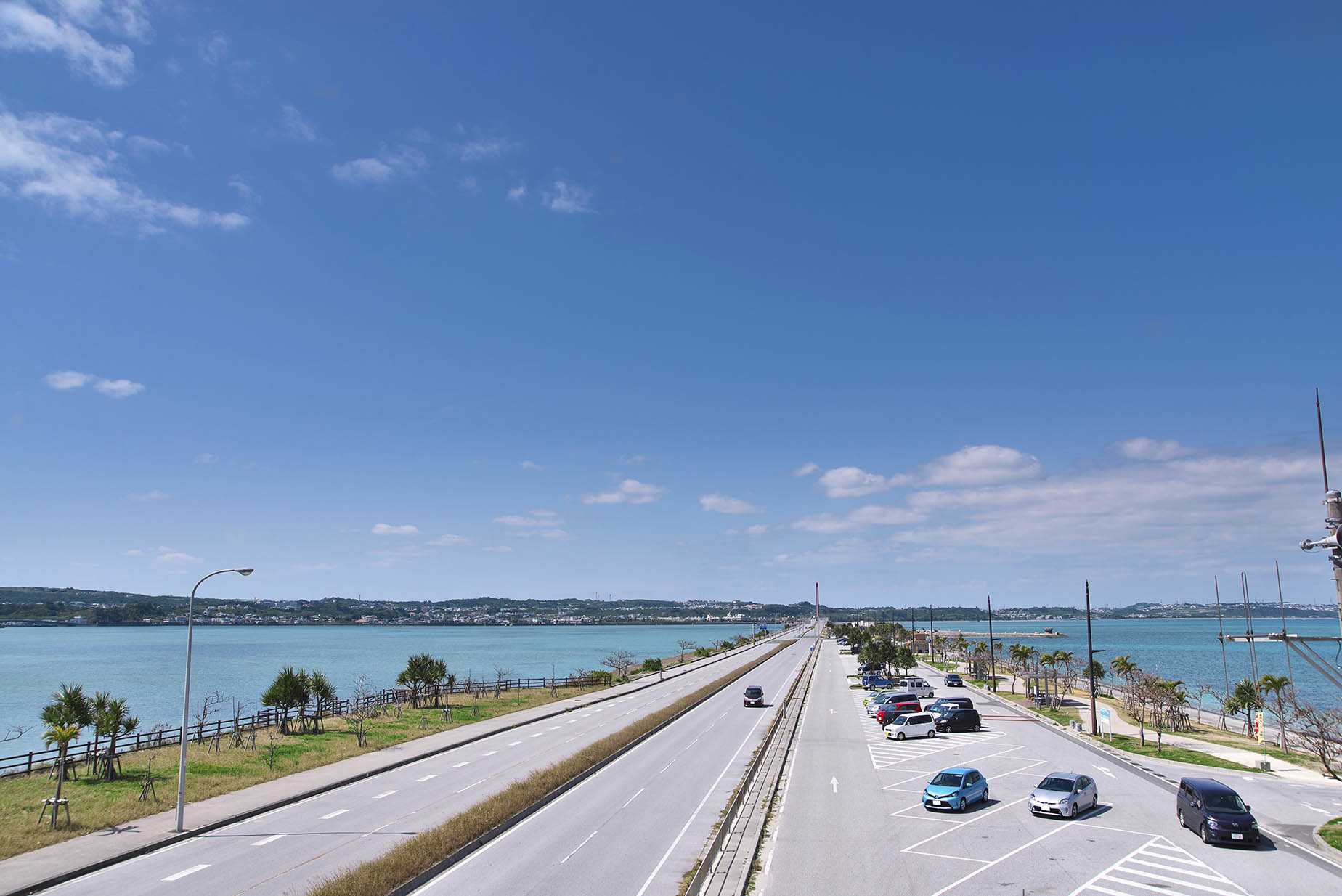 The "Kaichu-doro Drive" offers a scenic drive onto the island. There is a rest area halfway along the road. It is a perfect spot to stop your car and dip your toes in the warm, shallow water. The rest area also sells seafood and Okinawan treats, and has an onsite museum introducing local seafaring culture.
Walk through the quiet streets to get a feel for laid-back Okinawan life. The seawall running parallel to the coastal road features a string of colorful paintings portraying island culture, drawn by local children.
Ocean bounty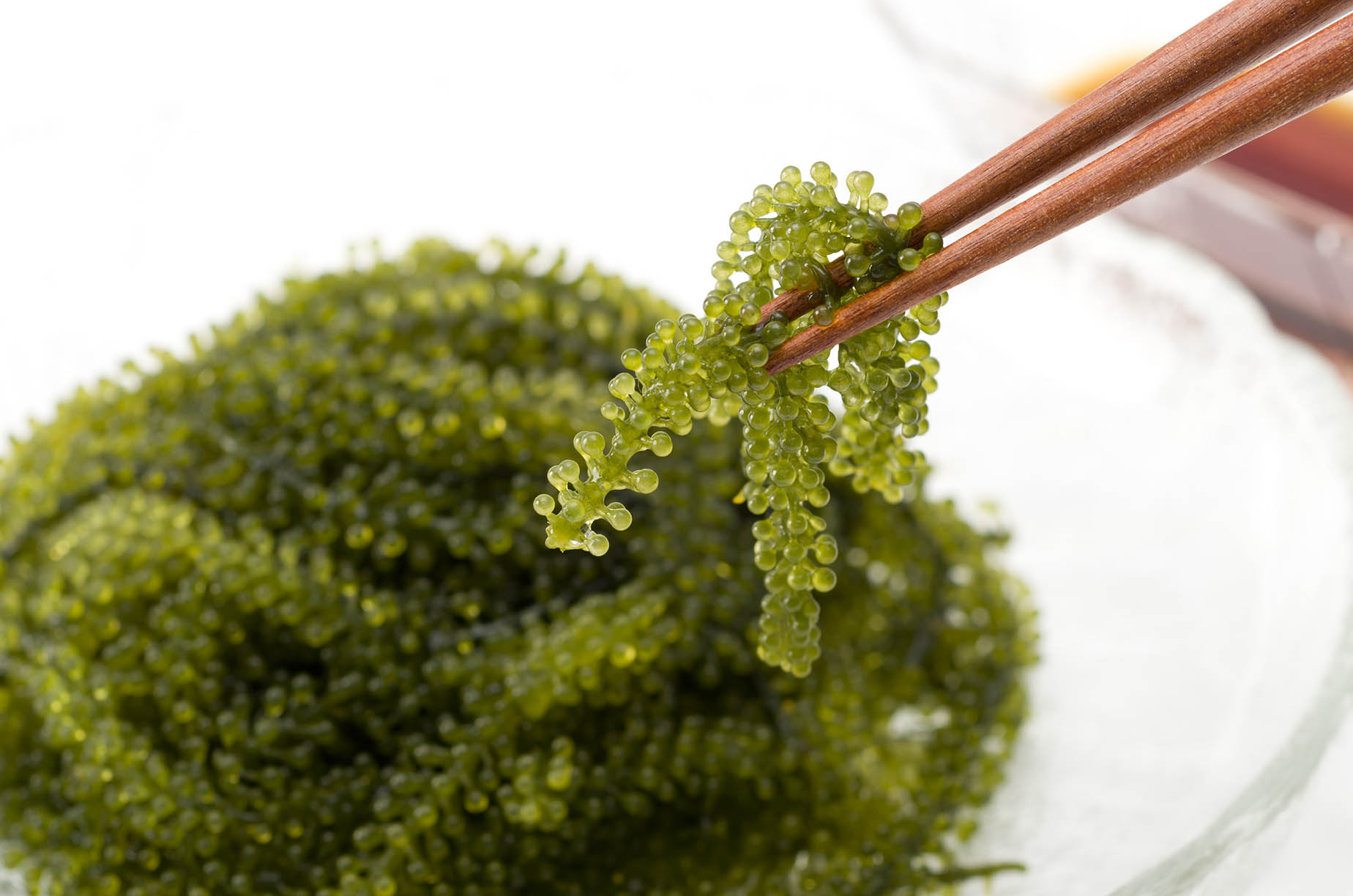 The heart of Henza Island is the local port, where the day's catch is unloaded and sold. Come early for the bustling morning fish market and try some delicious seafood with umibudo (sea grapes), a type of seaweed.
Take to the tidal flats in August to try your hand at nnujiguwa, a method of line fishing for small octopuses. This tradition has been carried out for over 100 years.
Island culture
The Sanguwacha fisherman's festival takes place in spring (March on Okinawa's lunisolar calendar), and is an event to pray for health, prosperity, and a plentiful catch. Join the throng of people wading out into the shallow water over to nearby rocks to offer prayers to the sea gods, or enjoy the subsequent parade where a giant, colorful fish is hoisted up much like a mikoshi (portable shrine) seen in other Japanese festivals.
The island's fishermen divide into two teams, east and west, for the hari dragon boat race held on the Sunday after May 4 (of the lunisolar calendar). The race is a lively affair, accompanied by dancing, singing, and plenty of awamori (distilled rice alcohol).
Where to stay
There are a few simple hotels and guesthouses on the island. More options are available on the Katsuren Peninsula, on the main island.
Getting to Henza Island
Henza Island is accessible by car. The journey takes about 75 minutes from Naha Airport when taking the Okinawa Expressway toll road.