Miyagi Island
Central Okinawa Main Island
Enjoy scenic drives and panoramic views on Miyagi Island
Miyagi Island is a relaxed place of untouched nature and wild beaches. The island is a pleasant destination for island hopping by car, as it is connected by bridge to other islands. Driving over the bridges between islands affords views of Okinawa's shimmering blue waters.
About Miyagi Island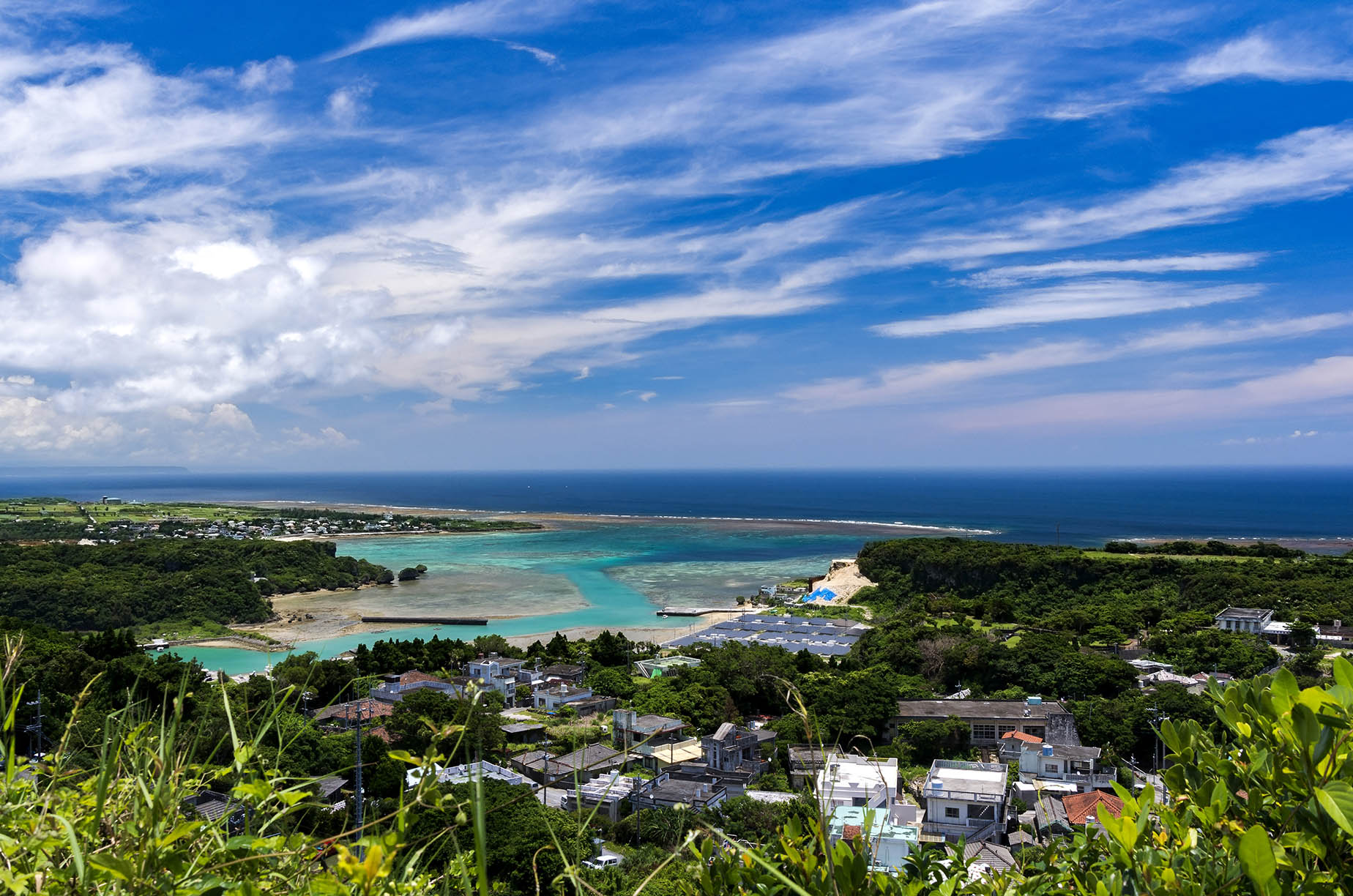 One of the Yokatsu Islands, Miyagi is located just off the Katsuren Peninsula on the eastern side of the main island of Okinawa. The road connecting Miyagi and Ikei islands to the peninsula via Henza Island is known as the "Kaichu-doro Drive."
Panoramic views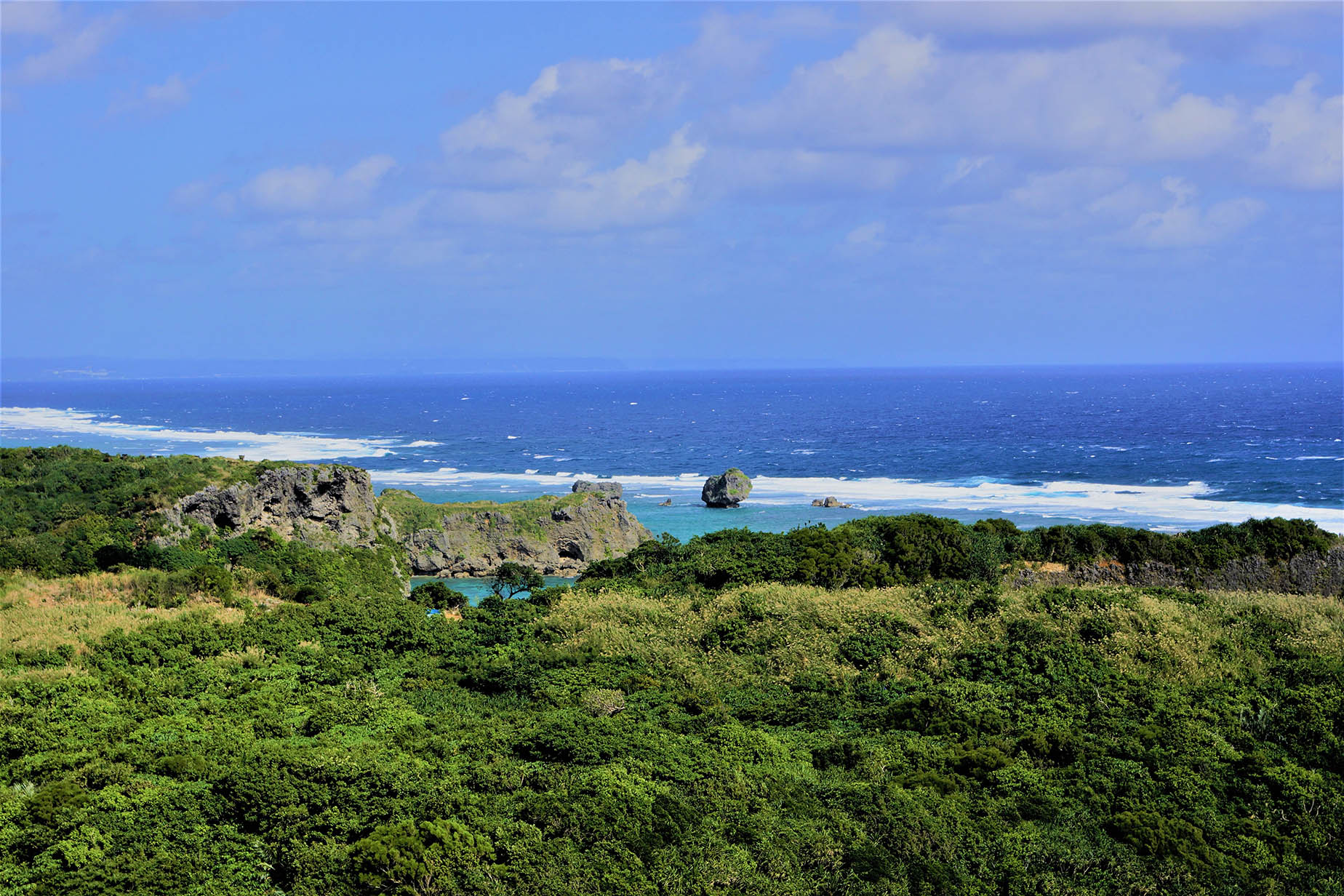 Miyagi Island rises to around 120 meters above sea level at its highest point, and offers good views across Henza Island and the Katsuren Peninsula, both of which have a much lower elevation. Vantage points for admiring the surrounding islands and coastal scenery include Kafu Banta, a cliff-top lookout that also has views of a hidden beach and coral reefs directly below.
Wild beaches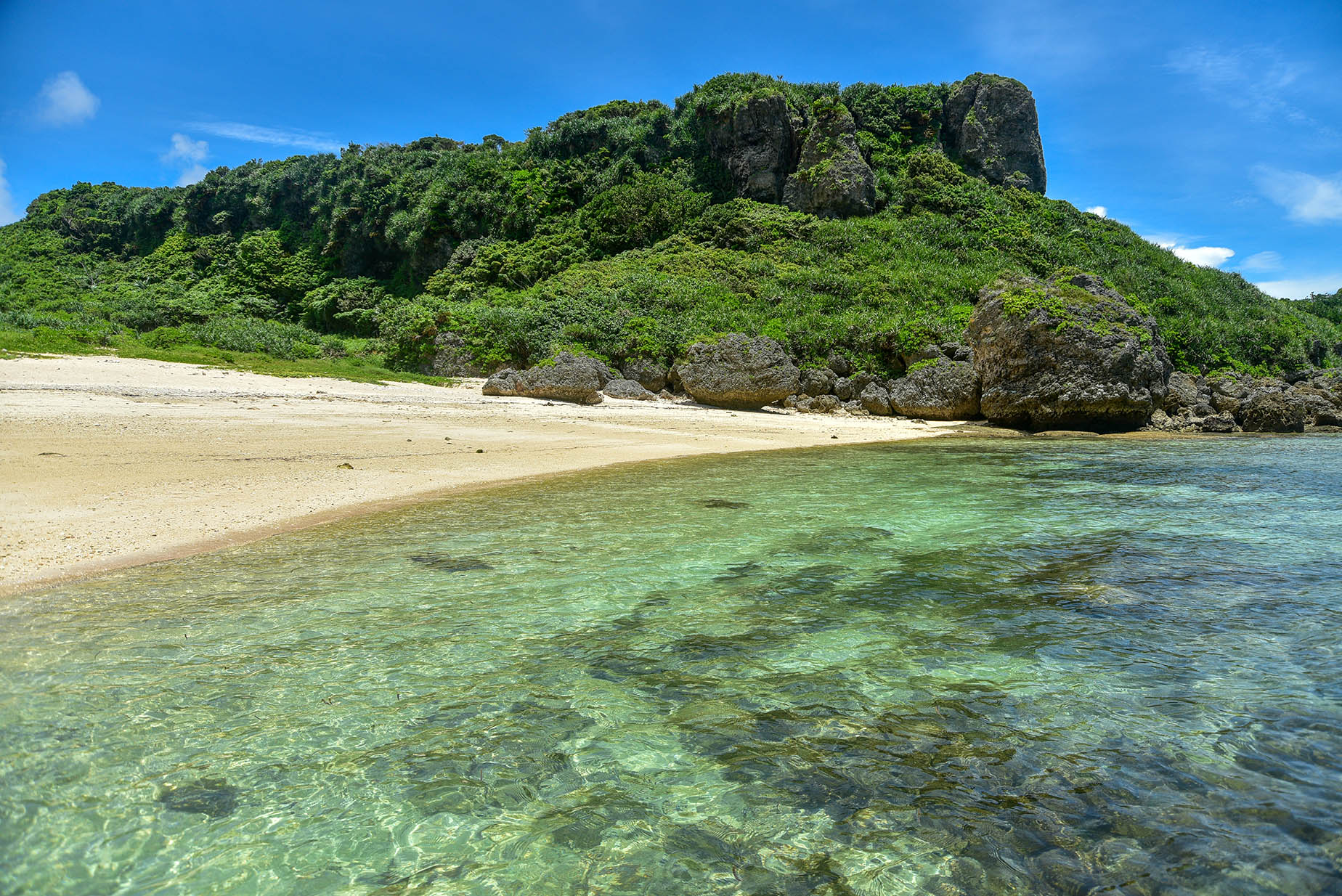 Miyagi Island is home to a few wild and dramatic-looking, secluded beaches (without facilities or lifeguards). They are best viewed from afar and often cannot be accessed. There is one recreational beach on the north side of the island, where you can enjoy a full range of marine activities. There are showers and a car park, too.
Where to stay
Miyagi Island has a handful of accommodations, mostly guesthouse-style lodgings, and they are concentrated at the south and north ends of the island.
Getting to Miyagi Island
It takes about 35 minutes to get to the island by car from the Okinawa-Kita expressway interchange. From Naha Airport, the fastest way to get to the island is on the expressway, and the journey takes around 70 minutes in total. Using non-toll roads it takes about 90 minutes.