Koza
Central Okinawa Main Island
Feel the pulse of Okinawa through Koza, a vibrant, multicultural city with a strong music and nightlife scene
East meets west in Koza, a vibrant city known for its eclectic music scene, exciting outdoor attractions, and cosmopolitan culture. Enjoy live music and eisa dance performances, see exotic plants and animals at the botanical garden and zoo, and discover a unique lifestyle shaped by American influences.
Highlights
Visit a bar or club on Gate 2 Street for exciting nightlife and live musical performances
Enjoy traditional eisa dancing accompanied by drums and sanshin (a traditional string instrument) at a local festival
Discover exotic plants and animals at the Southeast Botanical Gardens and Okinawa Zoo and Museum
About Koza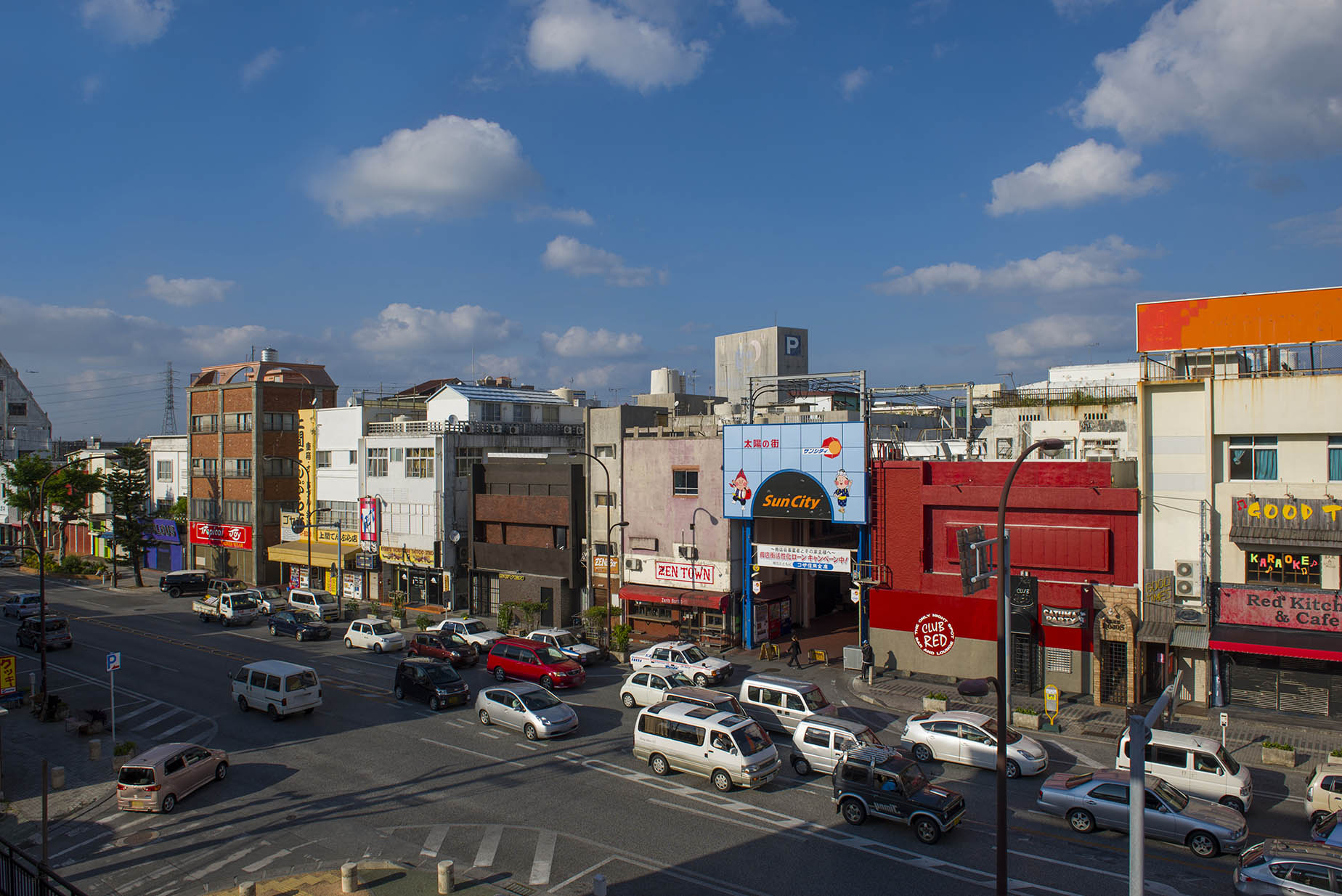 Koza, officially known as Okinawa City, is located in the heart of central Okinawa about 20 kilometers north of Naha. Koza is Okinawa's second-largest city and covers 49 square kilometers. The city's main commercial district is adjacent to Kadena, the US military air base, and many shops and restaurants have signs and menus in Japanese and English. Parks, gardens, museums, and sports facilities, as well as shopping centers, can be found throughout the city.
American influence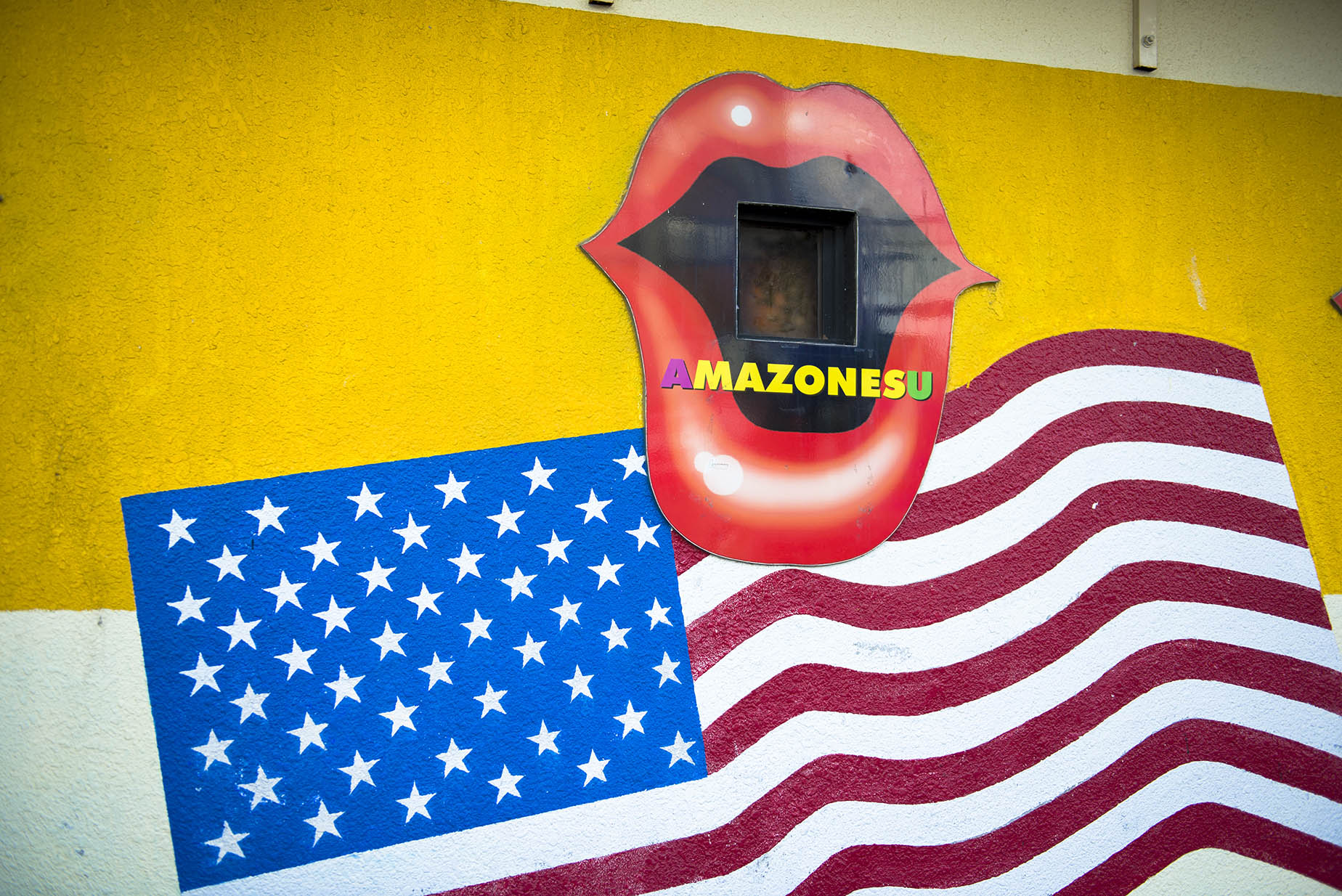 Koza's multicultural heritage can be traced back to American occupation following WWII. Life in Koza is inextricably linked with Kadena Air Base, and over 75 years of interaction with the American military presence has given rise to a champuru ("mixed") culture which is especially evident in the music and cuisine of the city.
A thriving music scene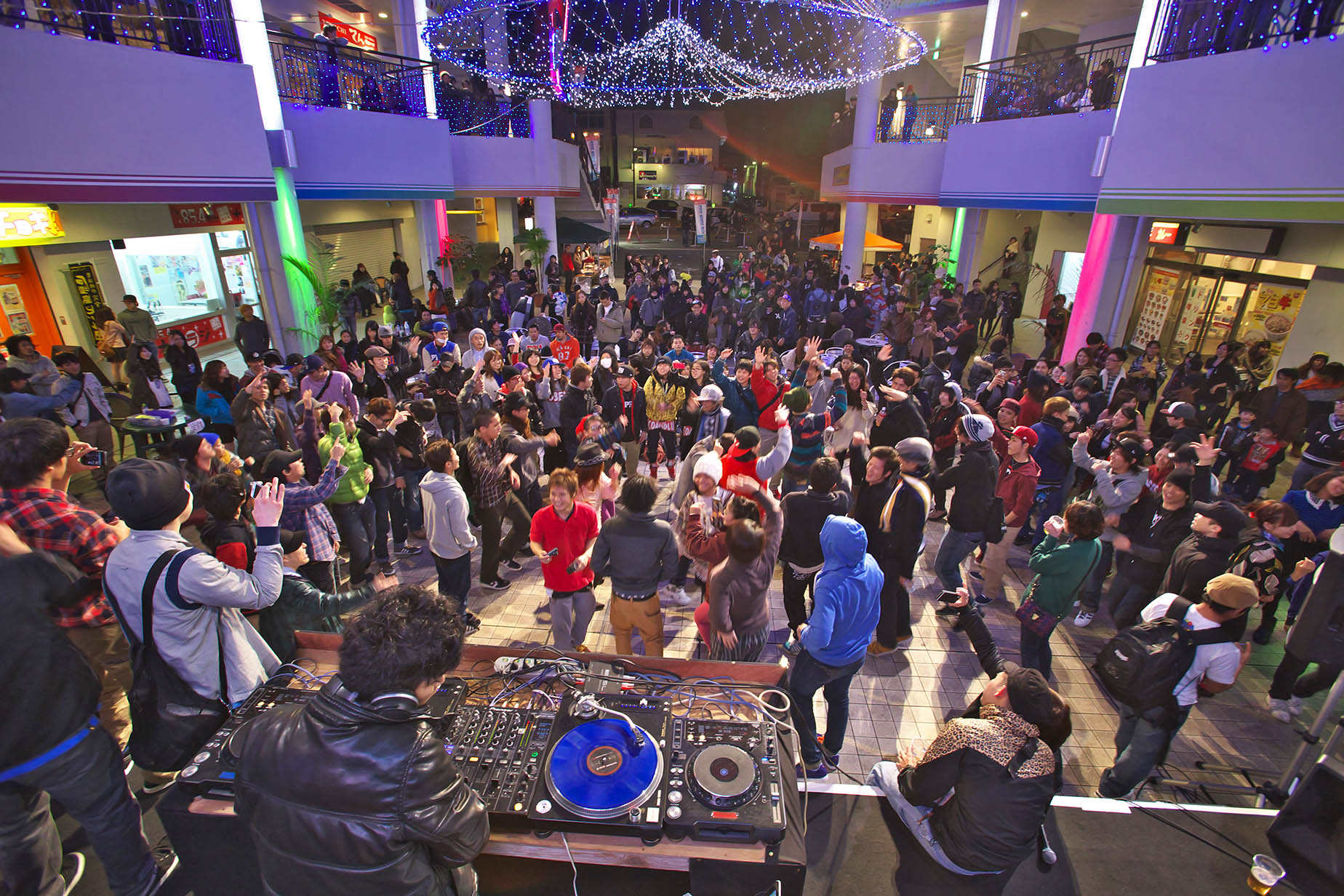 Music aficionados of all stripes will be delighted with Koza's live scene, and the city hosts a variety of music clubs, pubs, and festivals. The nightlife is electric on Gate 2 Street leading to the air base, where the sounds of rock, blues, and Latin mixed with traditional Okinawan folk music spill out of the bars and pubs.
Check out Koza Music Town (Oto Ichiba), where restaurants on nearby Gate 2 Street serve Okinawan-American cuisine, and where the beat of taiko drums and the strumming of sanshin (a traditional stringed instrument) can be heard during the summer Obon Festival. Rock lovers can discover local bands at Koza's Peaceful Love Rock Festival in summer, and the newly built Okinawa Arena hosts concerts (and sports events) throughout the year.
Okinawa tradition comes to life in eisa dances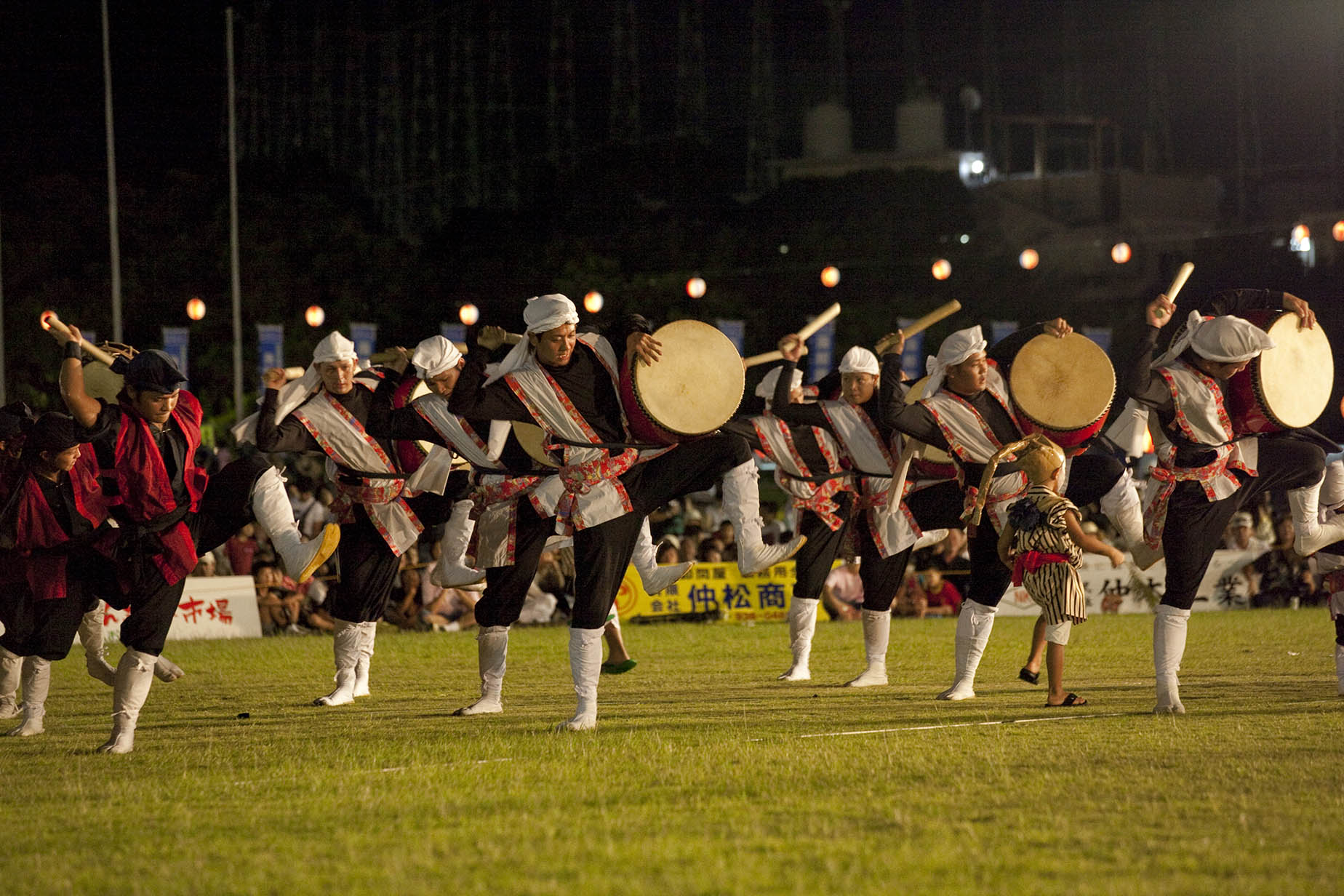 Okinawans honor their ancestors during the summer Obon Festival by performing eisa dances. Dancers in colorful costumes perform carefully choreographed moves in a parade-like fashion, singing and chanting to the sound of handheld drums and sanshin. Eisa is an important part of Koza's heritage, and the Zento Eisa Matsuri Festival is an excellent opportunity to experience it. The festival is held over the course of 3 days, and over 300,000 spectators fill Koza Sports Park for brilliant performances by eisa dance troupes from all over Okinawa. Learn about the history and evolution of eisa at the Eisa Museum in Koza Music Town.
Walk on the wild side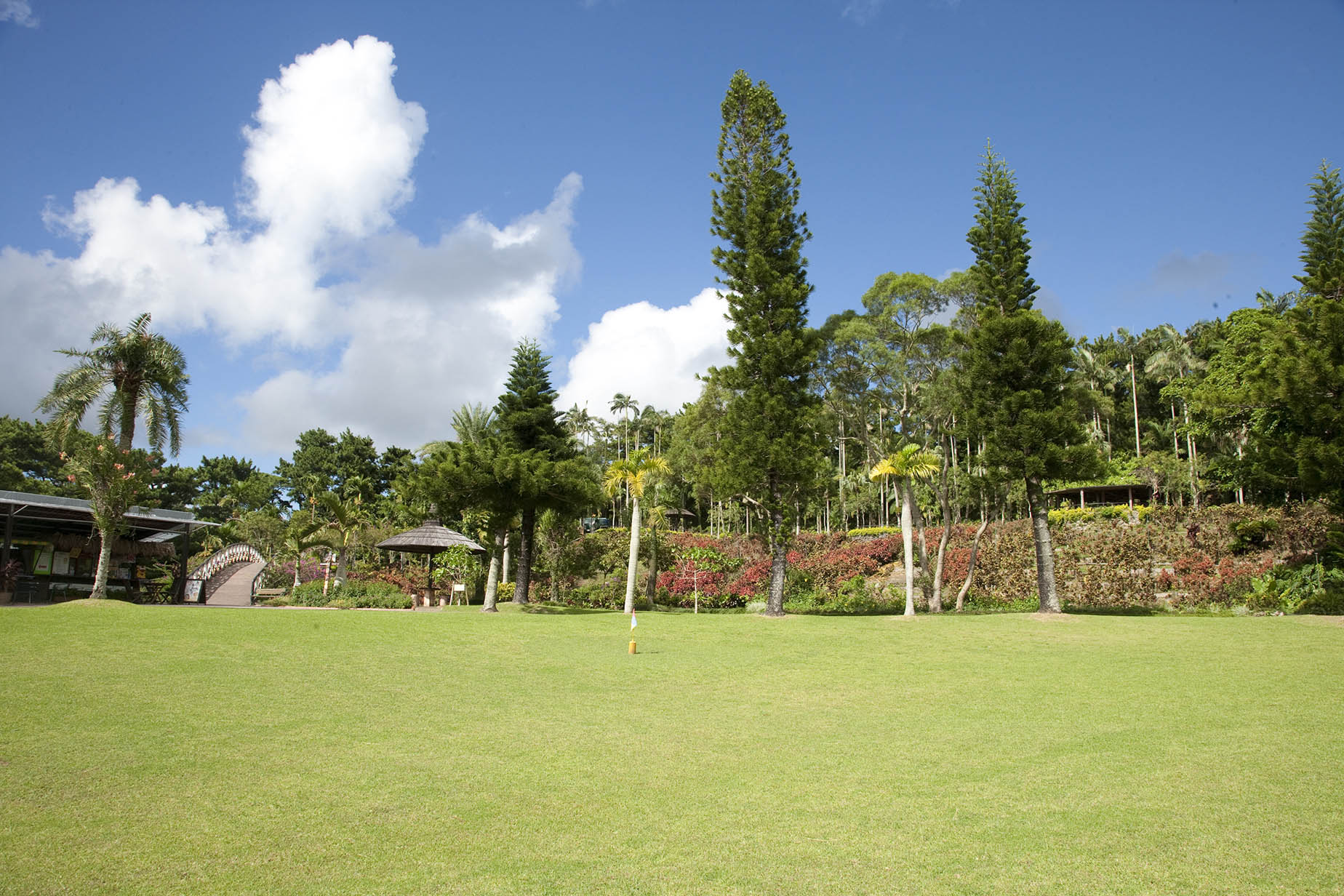 Visitors to Koza will discover a variety of exciting outdoor attractions that host events year-round. The Okinawa Zoo and Museum delights children and adults alike with its wide assortment of animals. Enjoy dazzling holiday light displays during the holiday season in December, and see colorful, patchwork floral displays and exquisitely manicured hedges resembling elephants and giraffes at the zoo's winter flower festival in February. Children will love the zoo's Wonder Museum, where they can interact with exhibits driven by light and sound throughout the year.
No trip to Koza would be complete without visiting the Southeast Botanical Gardens. Discover a fantastic variety of exotic plants, including baobab and dragon blood trees, lotuses, and towering solitaire palms. The garden also has a petting zoo with squirrel monkeys and capybaras, and hosts exotic bird shows. From February to April, the garden exhibits towers of bougainvillea flowers in glorious shades of purple, white, and red.
Where to stay
Travelers to Koza will find a variety of accommodations to suit any budget, from luxury hotels to villas and small inns. Many hotels are near entertainment complexes, with easy access to shopping and dining.
Getting to Koza
Rental cars are available near Naha Airport. Driving to Koza takes about 40 minutes in normal traffic conditions. Bus services from Naha Airport to Koza take around an hour.