Yomitan
Central Okinawa Main Island
Blue skies, clear water, white sands, and rich Ryukyu culture, popular Yomitan Village has it all
Yomitan Village is a popular tourist destination exhibiting all that Okinawa is famous for: from blue skies, clear water, and white sands to iconic food and rich Ryukyu culture. Relax at a beach resort, explore marine habitats, visit a World Heritage site, or try traditional crafts—Yomitan Village has it all.
Highlights
Get hands-on with tradition by touring the Yomitan pottery galleries and workshops
Explore Ryukyu culture and gaze out to the Kerama Islands from Zakimi-jo Castle Site
Relax and recharge at luxury beach resorts
About Yomitan Village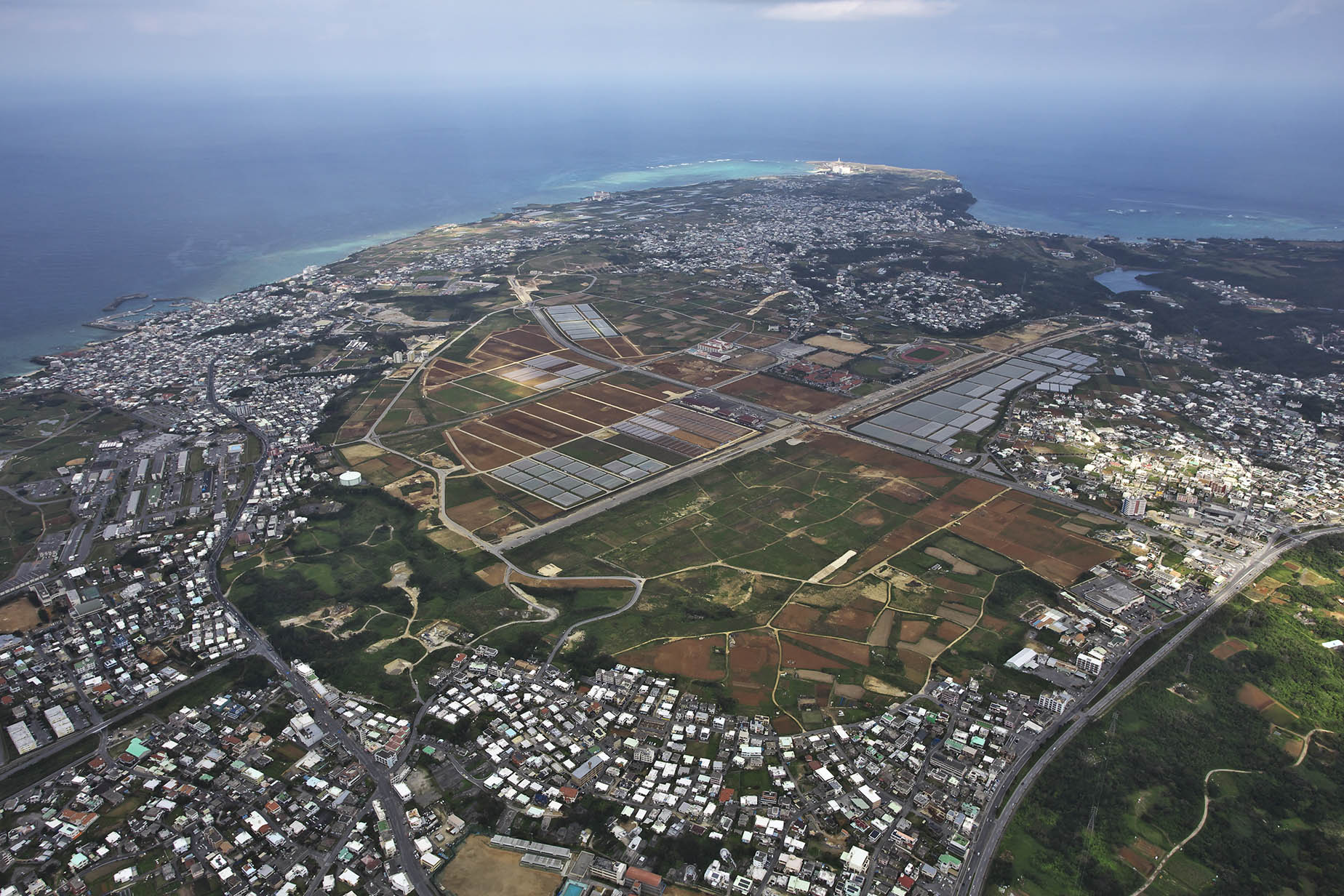 Yomitan Village is located on the western coast in the central part of Okinawa's main island, facing out to the East China Sea. Yomitan's cash crop is beni imo, Okinawa's iconic violet sweet potato. You will find all manner of beni imo treats in Yomitan Village, as well as the rest of the island.
Traditional ceramics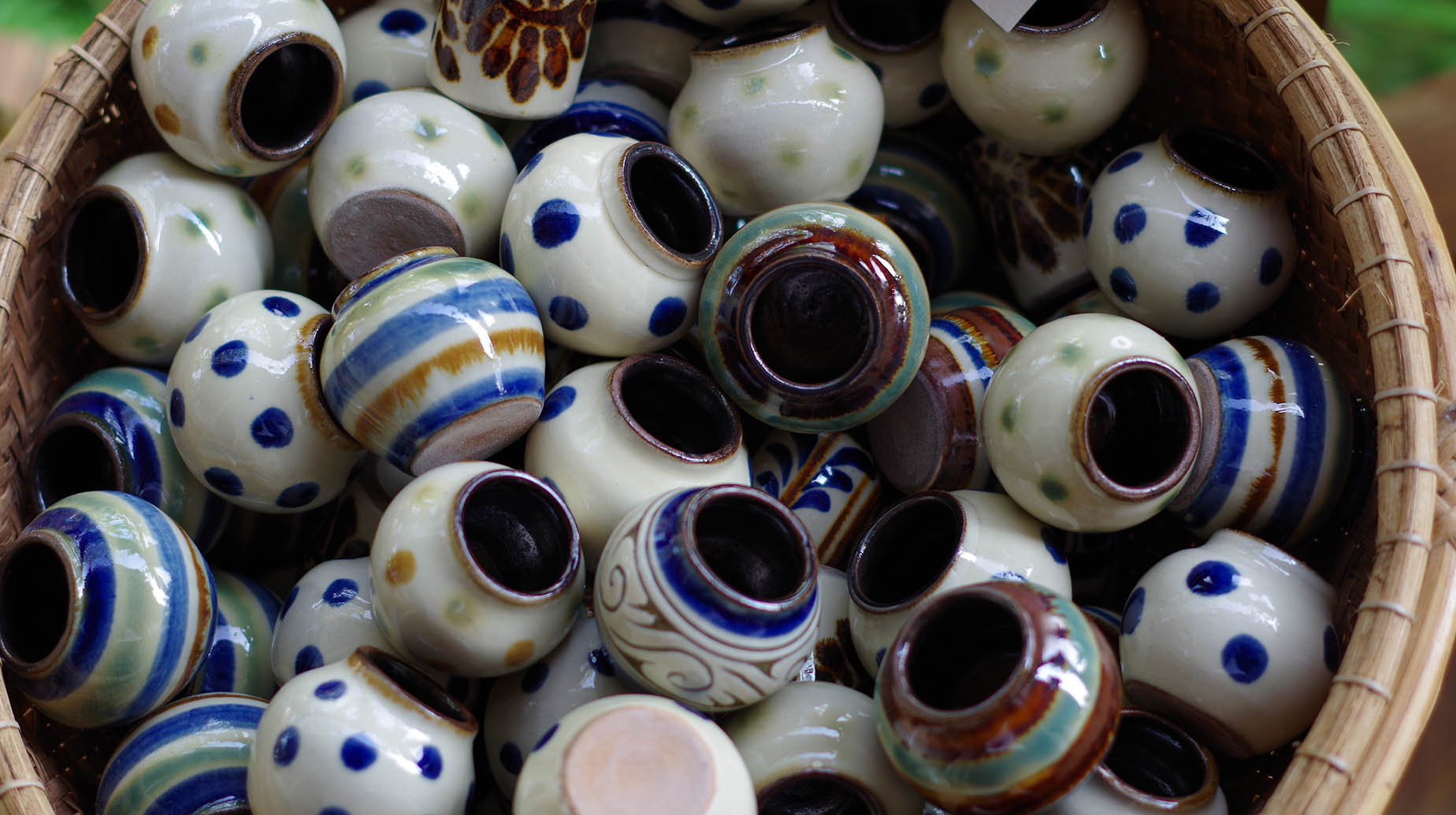 Yomitan Village is home to over 50 artisanal potters, and Yomitan Yachimun no Sato, or "Yomitan Pottery Village," is the heart of this traditional craft scene. Walk along a quaint path connecting red-tile-roofed workshops, pottery kilns, and galleries producing and exhibiting styles of pottery unique to the area. The idyllic village is conveniently located just off Route 58.
Rustic weaving techniques
Visit the Yomitan Traditional Crafts Center to try weaving yuntanza hanaui fabric on a rustic wooden loom. The threads are first colored with plant-based dyes, then hand-woven into geometric designs. The patterns are based on three central elements: jinbana is a coin-like design which represents financial security, ojibana is fan-shaped for the prosperity of future generations, and the pinwheel-shaped kajimayabana is a design of longevity. The designs can be seen on souvenir textile items across Okinawa's main island. The crafts center has a gallery and shop as well as a workshop space.
World Heritage Castle Site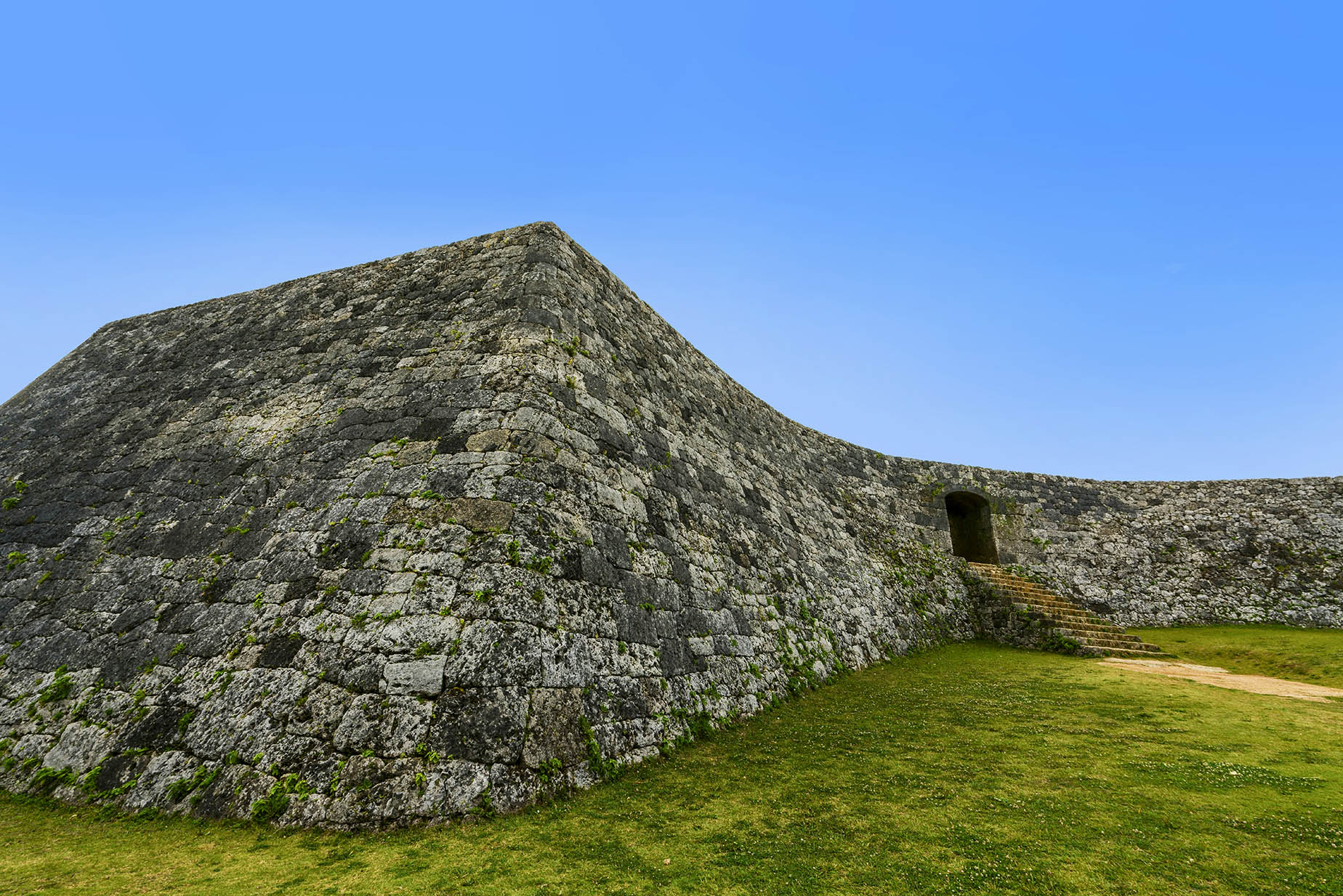 The ramparts of Zakimi-jo Castle have stood on a small hill in Yomitan since the 15th century. Zakimi-jo Castle Site is registered as a UNESCO World Heritage Site, and the wavelike ramparts that project outwards are perhaps the best-preserved example of gusuku (Okinawan castle) defensive design. Entrance is free and the castle site is a great location for taking photos; the unobstructed view out over the sea means that the distant Kerama Islands are visible on a clear day. There is a museum at the castle site with exhibits about the castle, local history, and the area's crafts heritage.
Attractive shores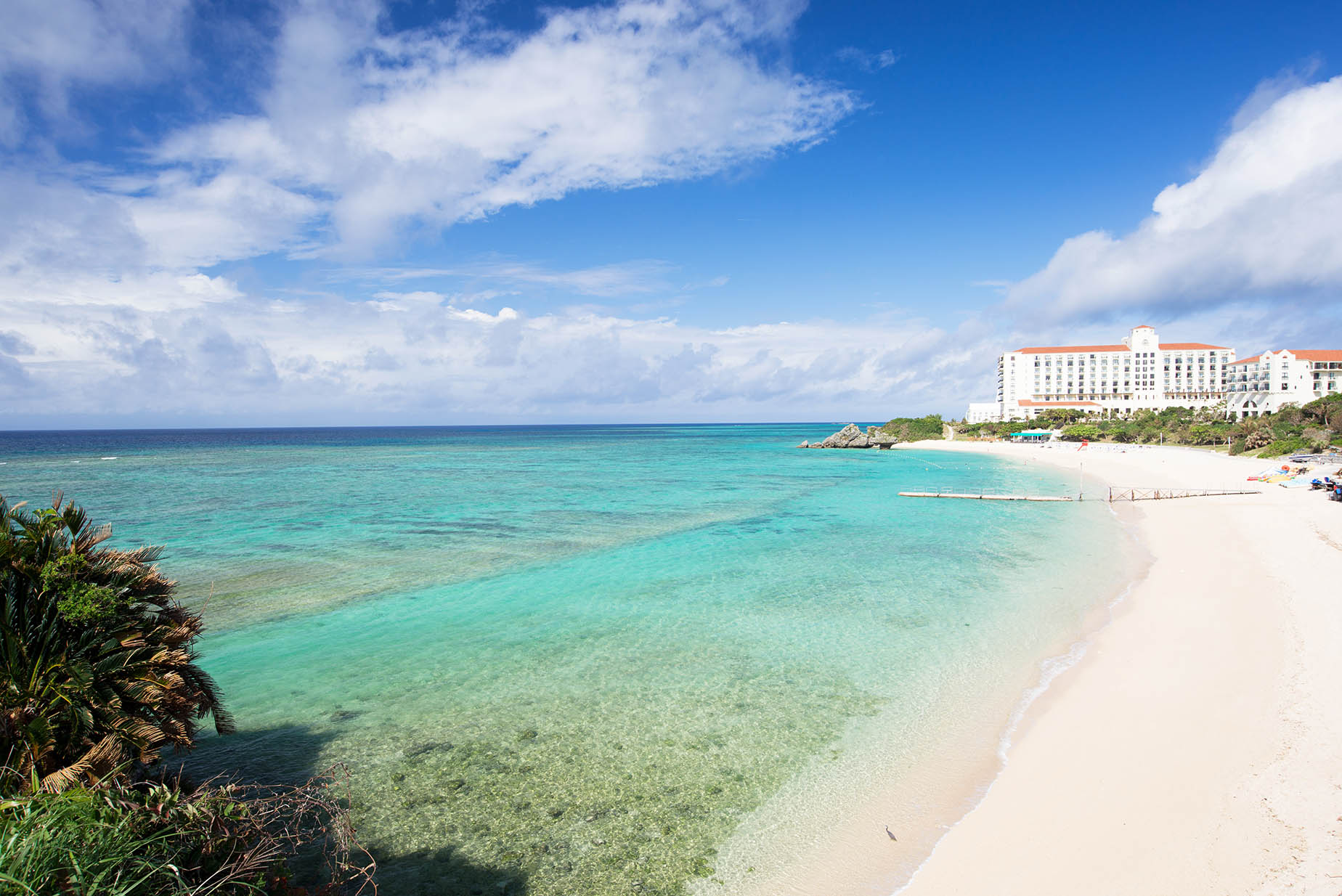 Yomitan Village is fringed by a pristine coastline; Zanpa and Nirai beaches are gorgeous stretches of fine-grained sand near Cape Zanpa. The cape catches a pleasant breeze, and both beaches are a stone's throw from numerous resort hotels.
Cape Zanpa is a famous spot for sunsets. Stand atop the 30-meter-high cliffs for romantic views come sundown, or visit earlier in the day to enjoy the stark contrast between the dazzling white lighthouse and the bold azure sea. Zanpa Resort Activity Park is located on the cape and is a great place for friends and families to relax, with easy access to the beach, a covered BBQ area, and a kid's playground.
Where to stay
There are many resort hotels in Yomitan Village, and along the Onna Coast further north, with pools and beach access.
Getting to Yomitan Village
Yomitan Village is accessible by car and bus. Rental cars are easy to pick up at Naha Airport, and the drive to Yomitan Village takes around an hour. By bus, the journey takes around 85 minutes from the airport.